The project is an iterative process of investigations in generative typography. Basic grid and three simple geometric shapes construct letters. Certain parameters of basic shapes (radius, saturation, color, transparency) are changing according to the rules.
The project is applied to the music theory and its parameters influence the changes of graphics.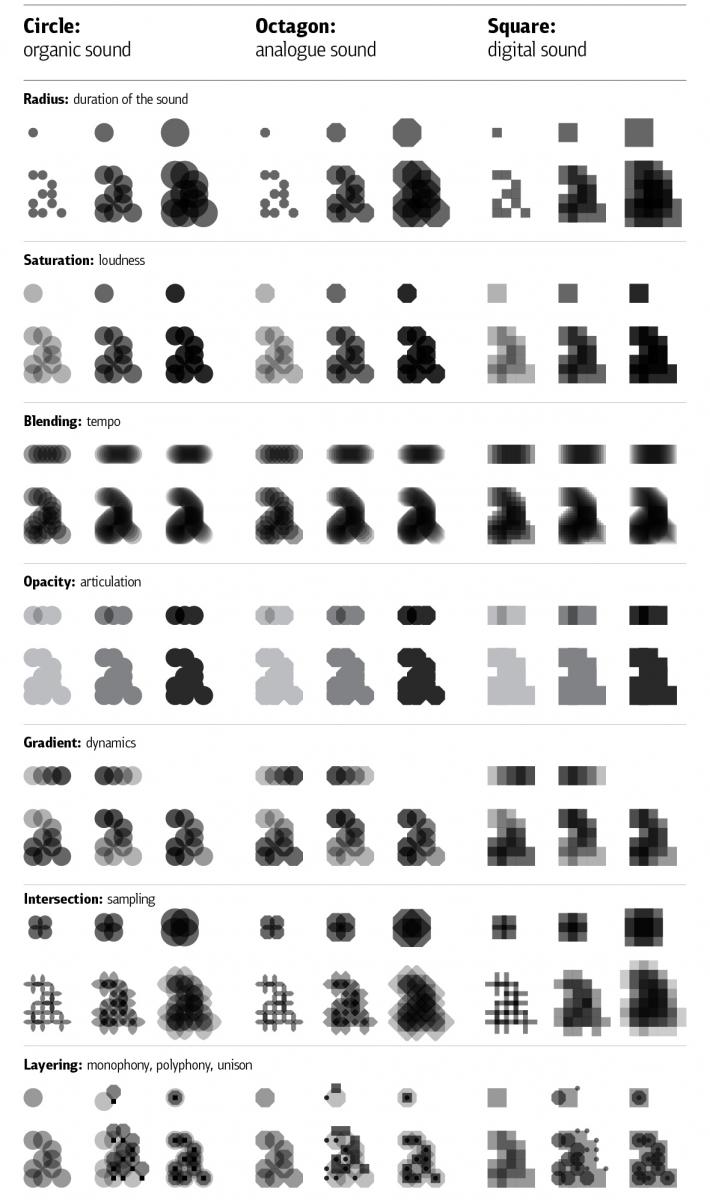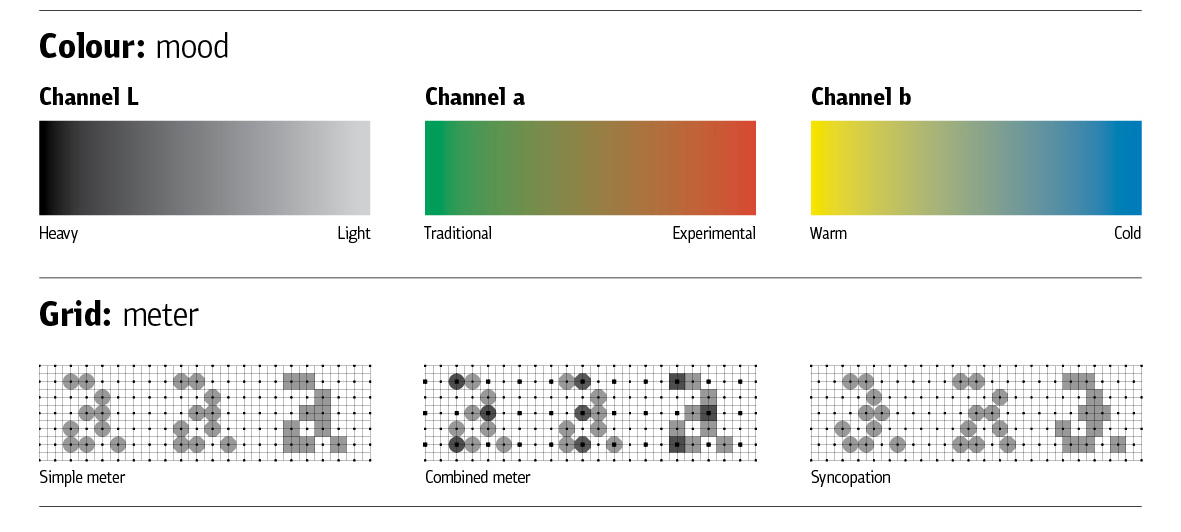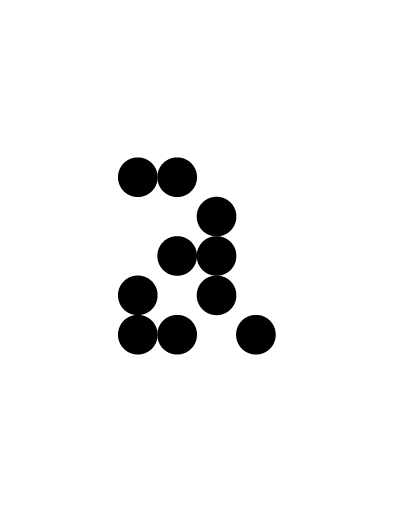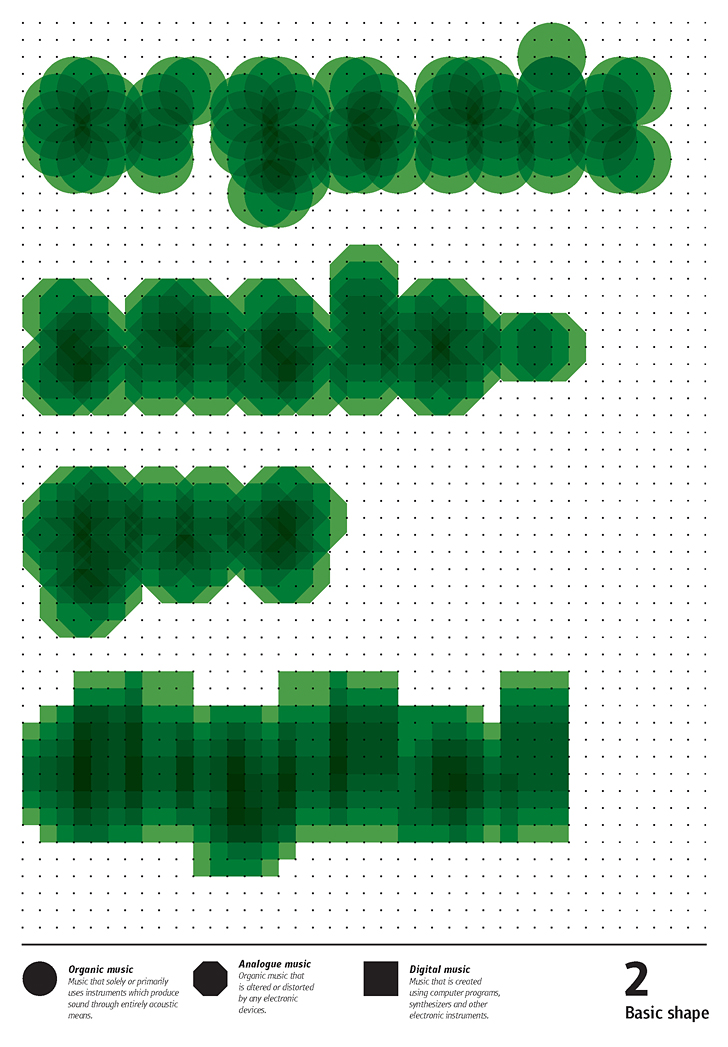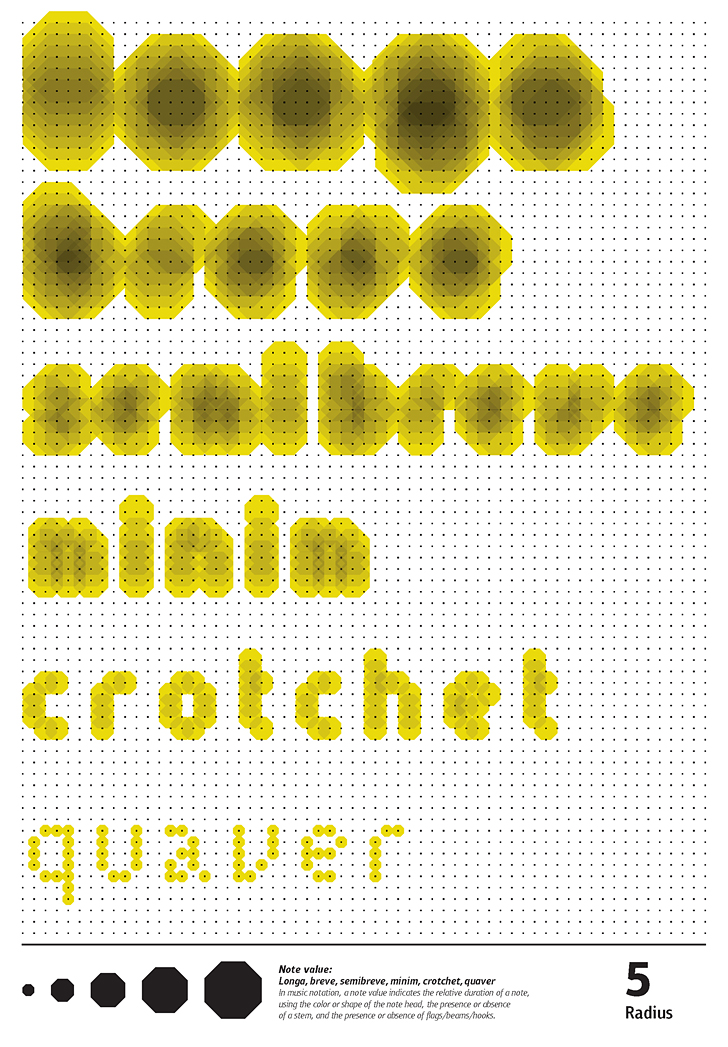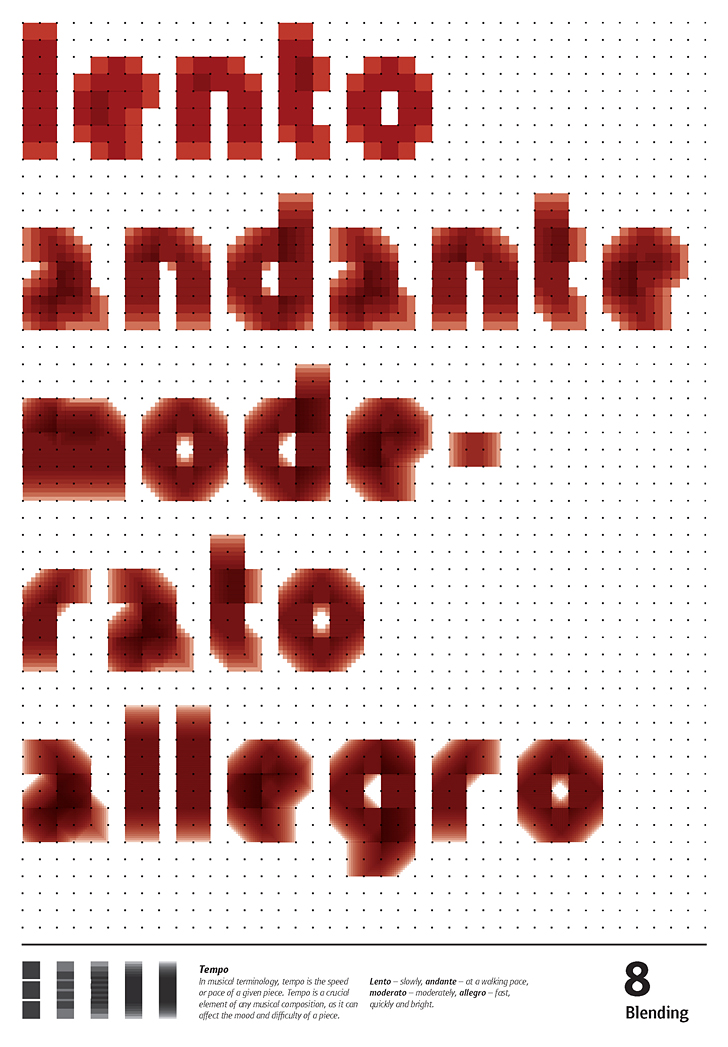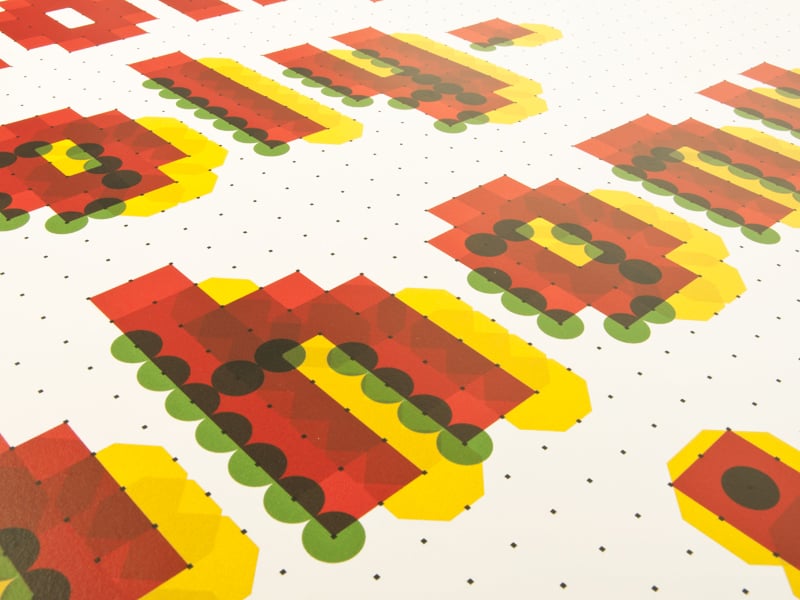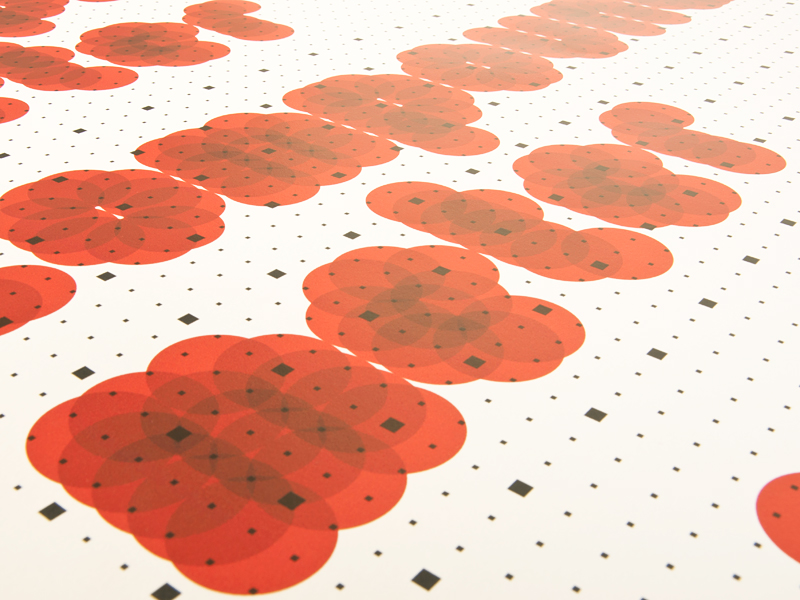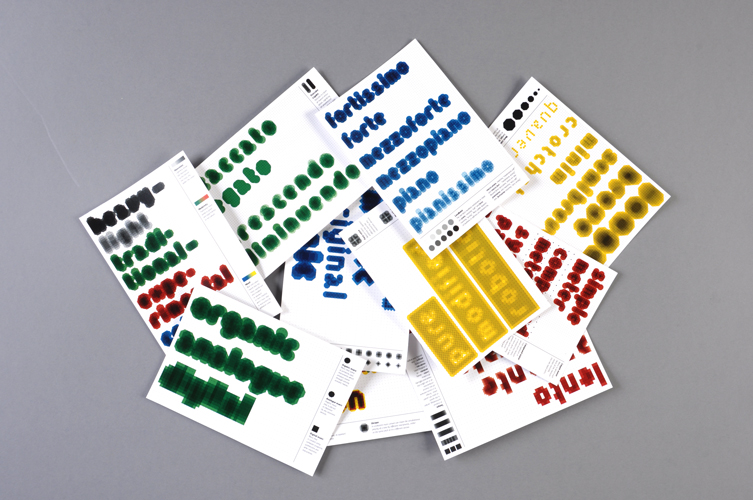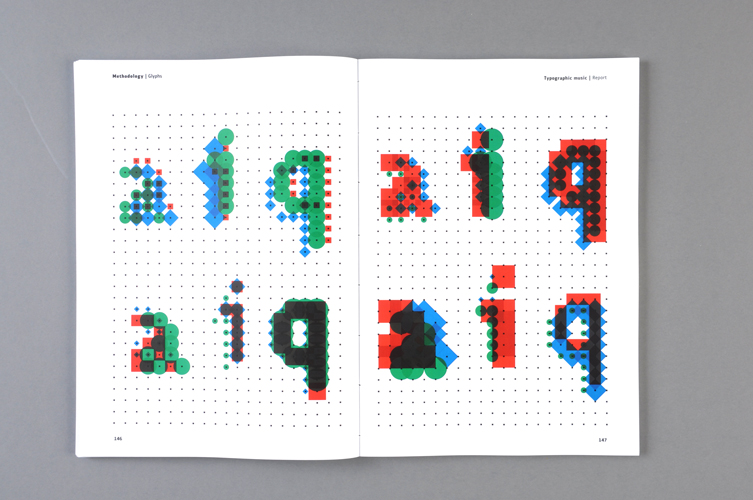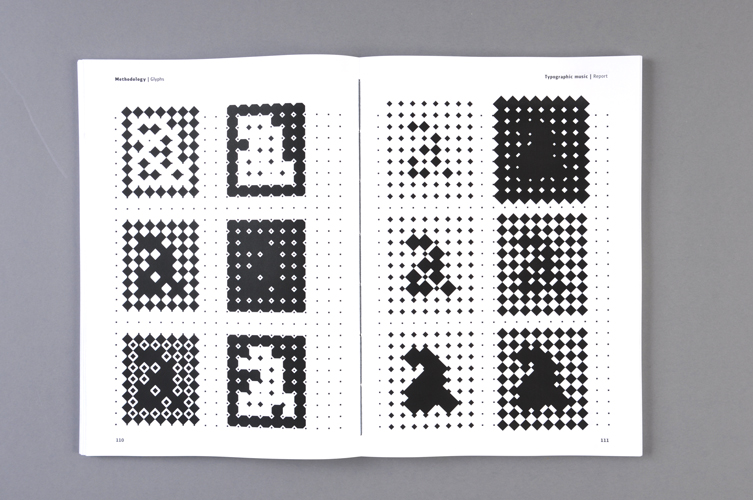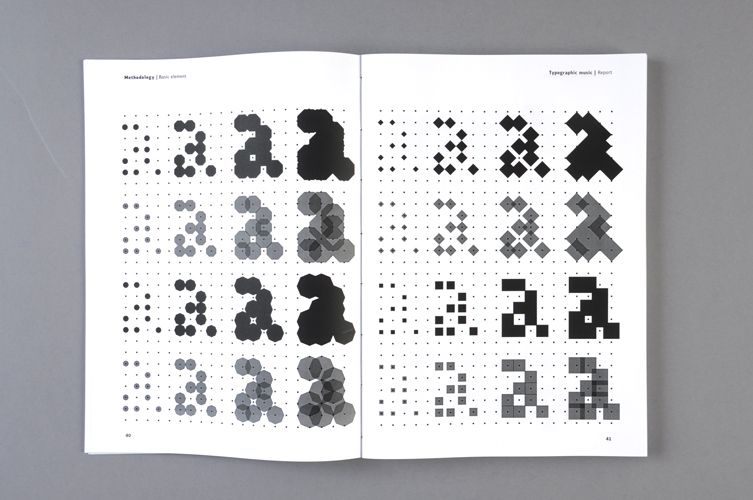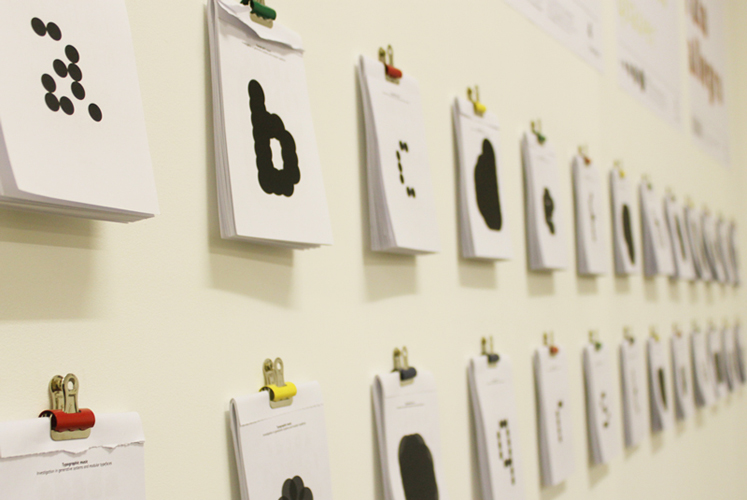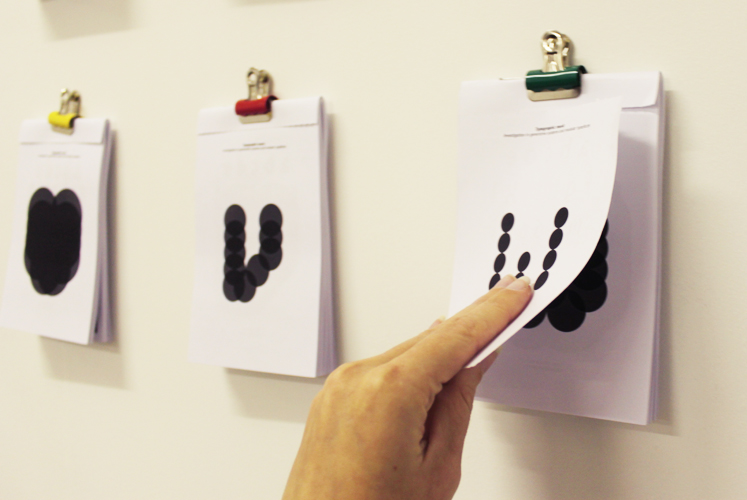 Verwandter Artikel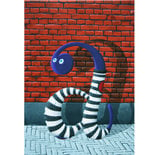 What happens if you take the shapes of the 26 letters of the alphabet and give them a different texture and ...
Submitted by Michiel van der Born on 02.03.2010
in Typography
Nächstes Portfolio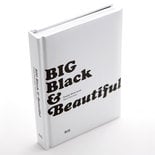 In 1922, the Cooper Black typeface entered the world and turned a word into a gesture just by its looks: the ...
Submitted by cafeopen on 17.10.2011
Vorheriges Portfolio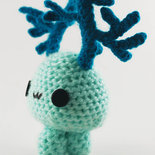 Amigurumi Toy Design The Amigurumi is a Japanese technique that allows modeling small sculptures by crochet ...
Submitted by Chity Soy Yo on 14.10.2011
in Design