In 1922, the Cooper Black typeface entered the world and turned a word into a gesture just by its looks: the undeniable poker face of all typefaces. Cooper Black is a survivor; it outlived World War II, the first step on the
moon, the Cold War, hurricanes, Chinese massage salons, cheap sleazy magazines and storefronts.
This book is a celebration of this famous typeface. It tells its history, but first and foremost it shows how Cooper Black has been used the world over by designers of all sorts.
A very funny gift book for Cooper Black lovers and graphic designers in
general.
- Visual eye candy for type lovers.
- A well deserved homage to Cooper Black
- The perfect gift book for graphic designers
More information about the book?
http://www.bispublishers.nl/bookpage.php?id=189.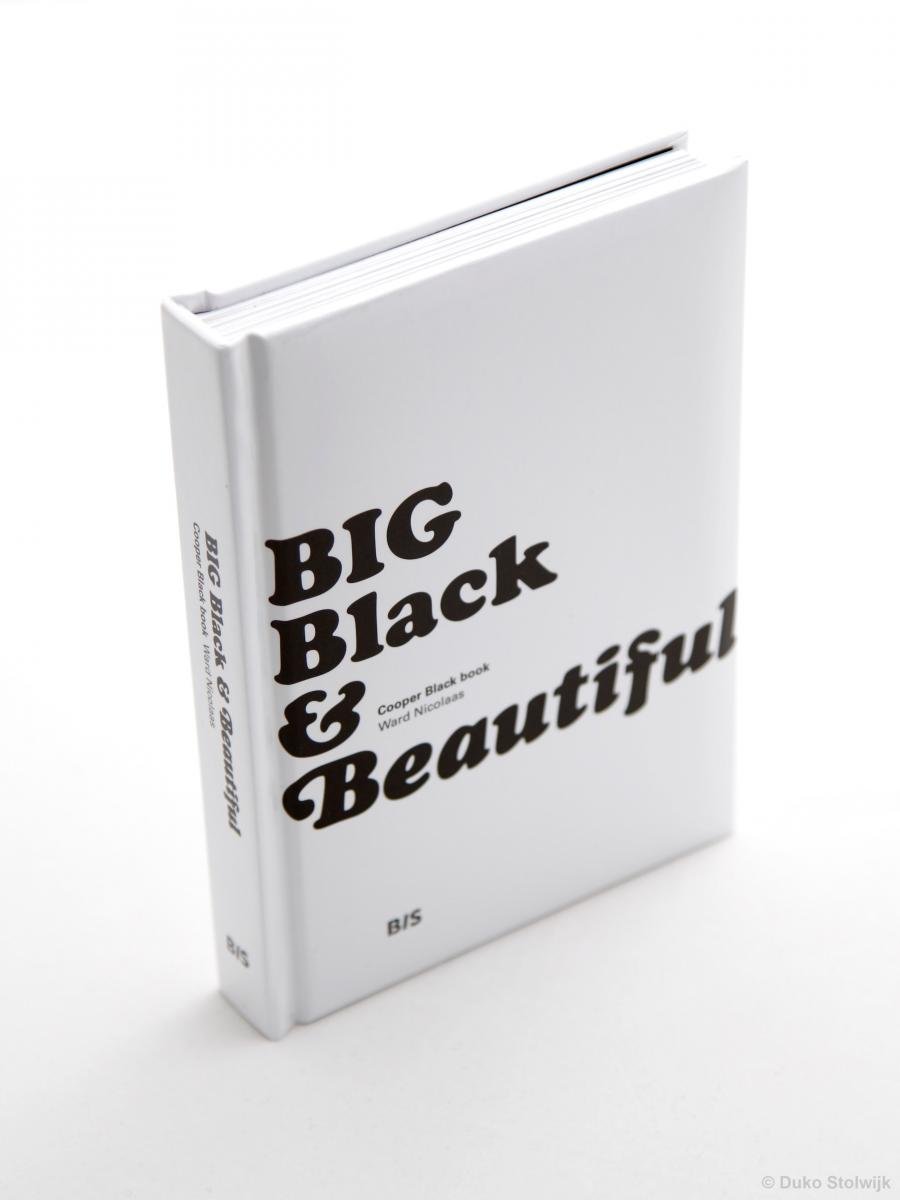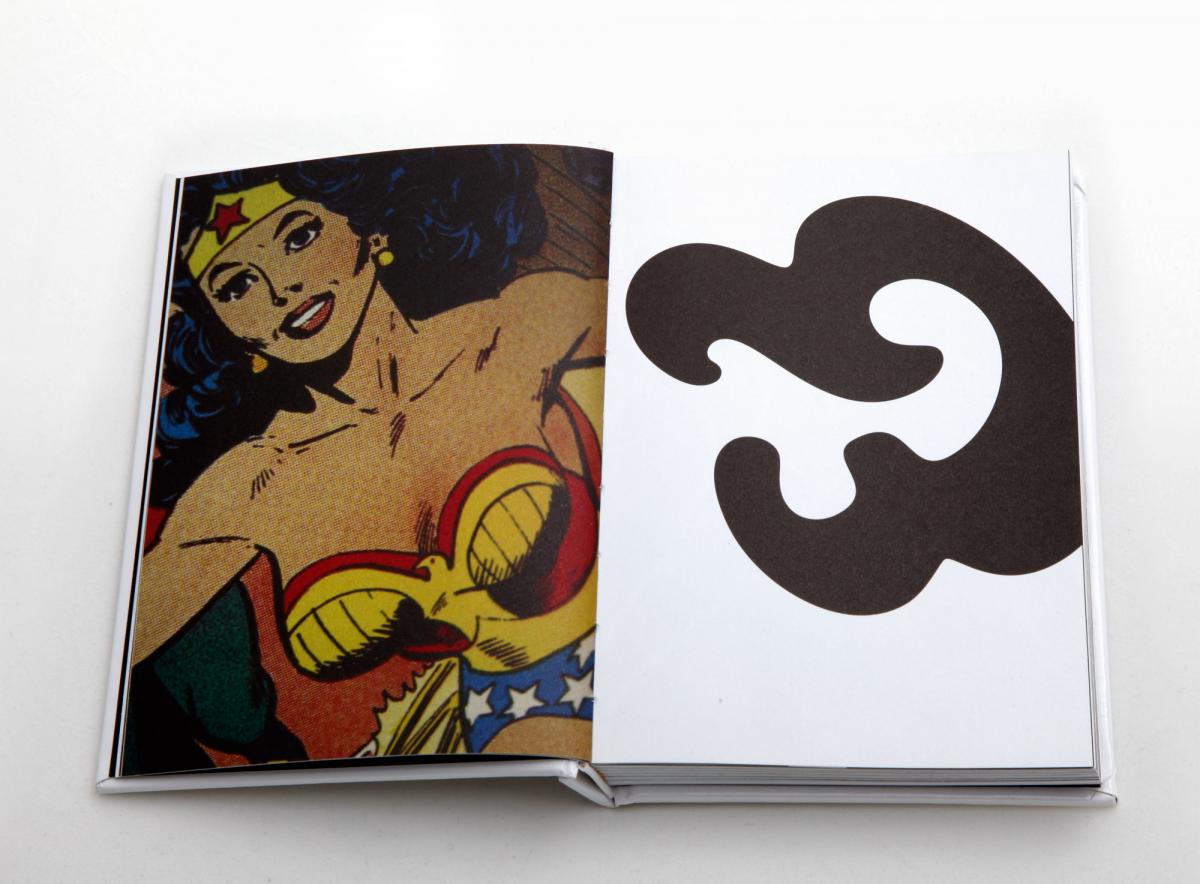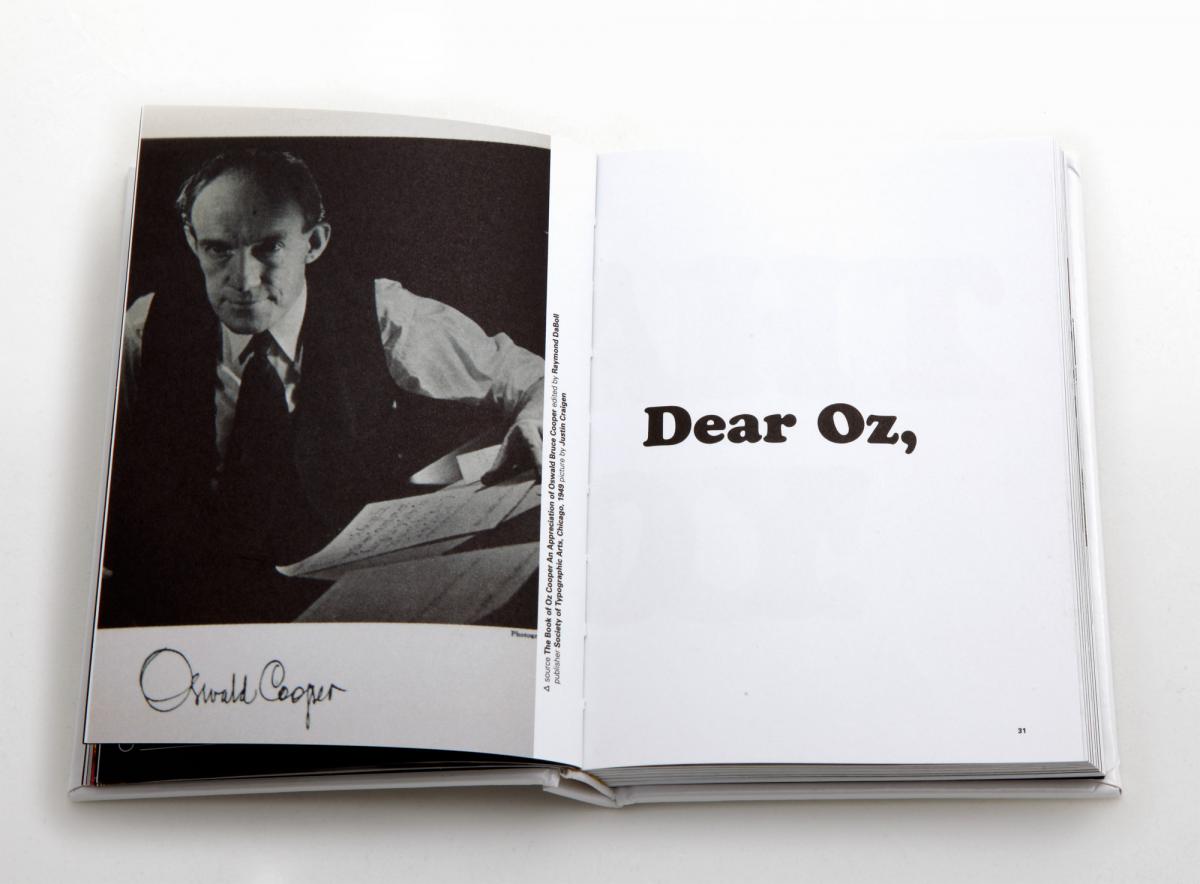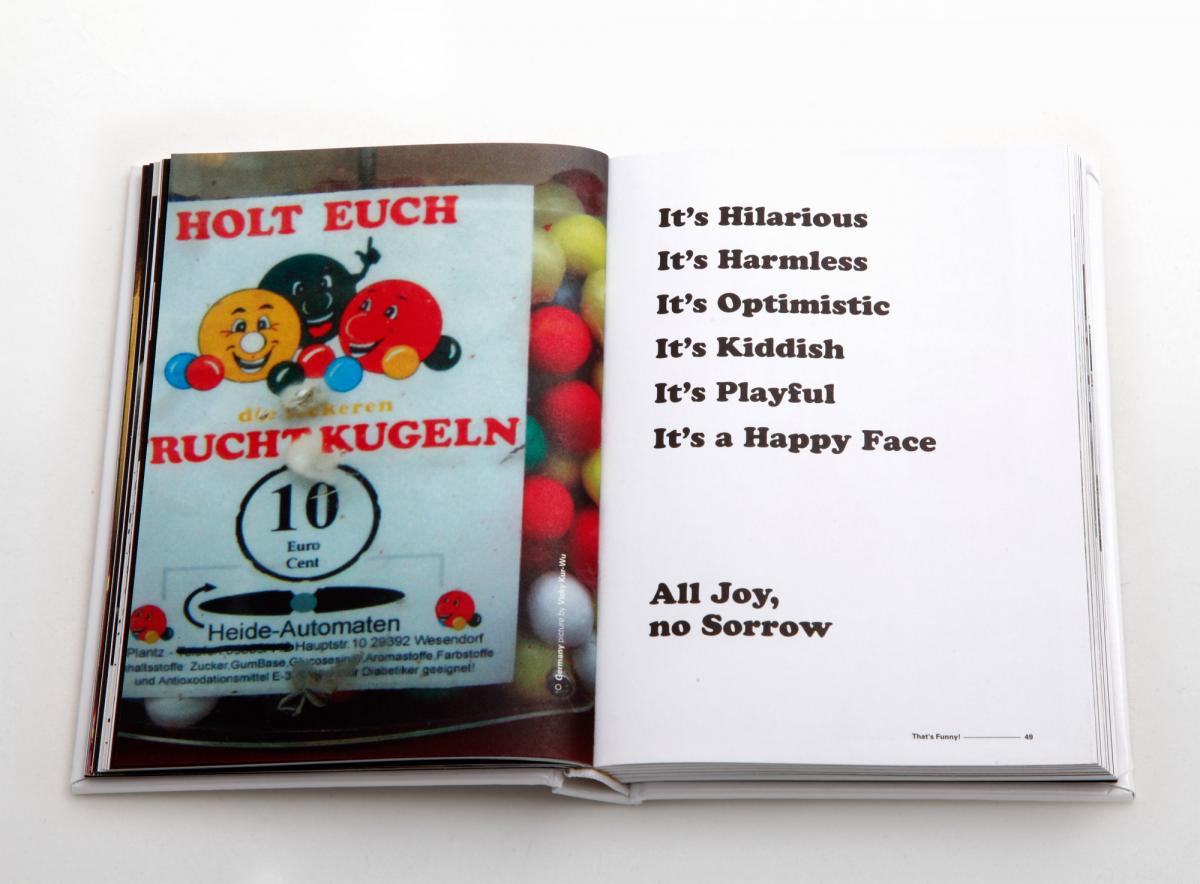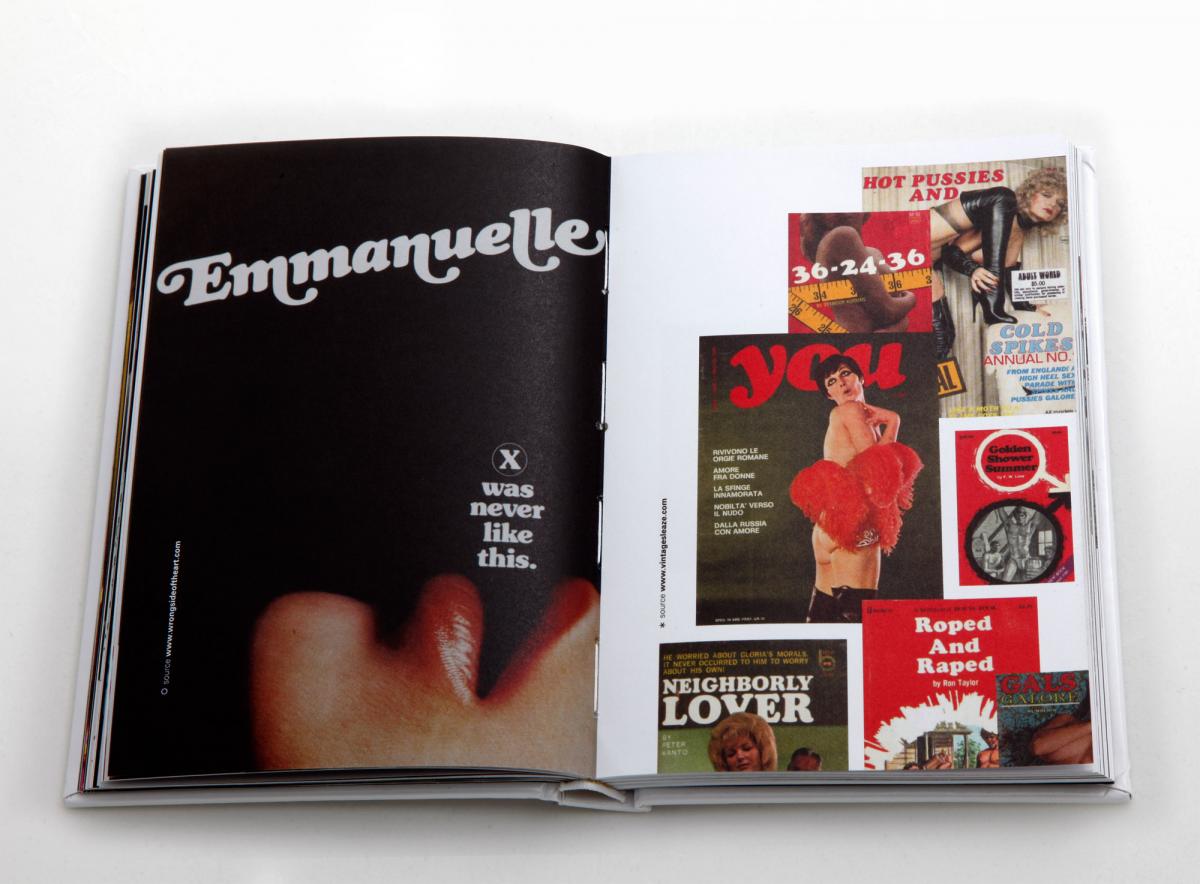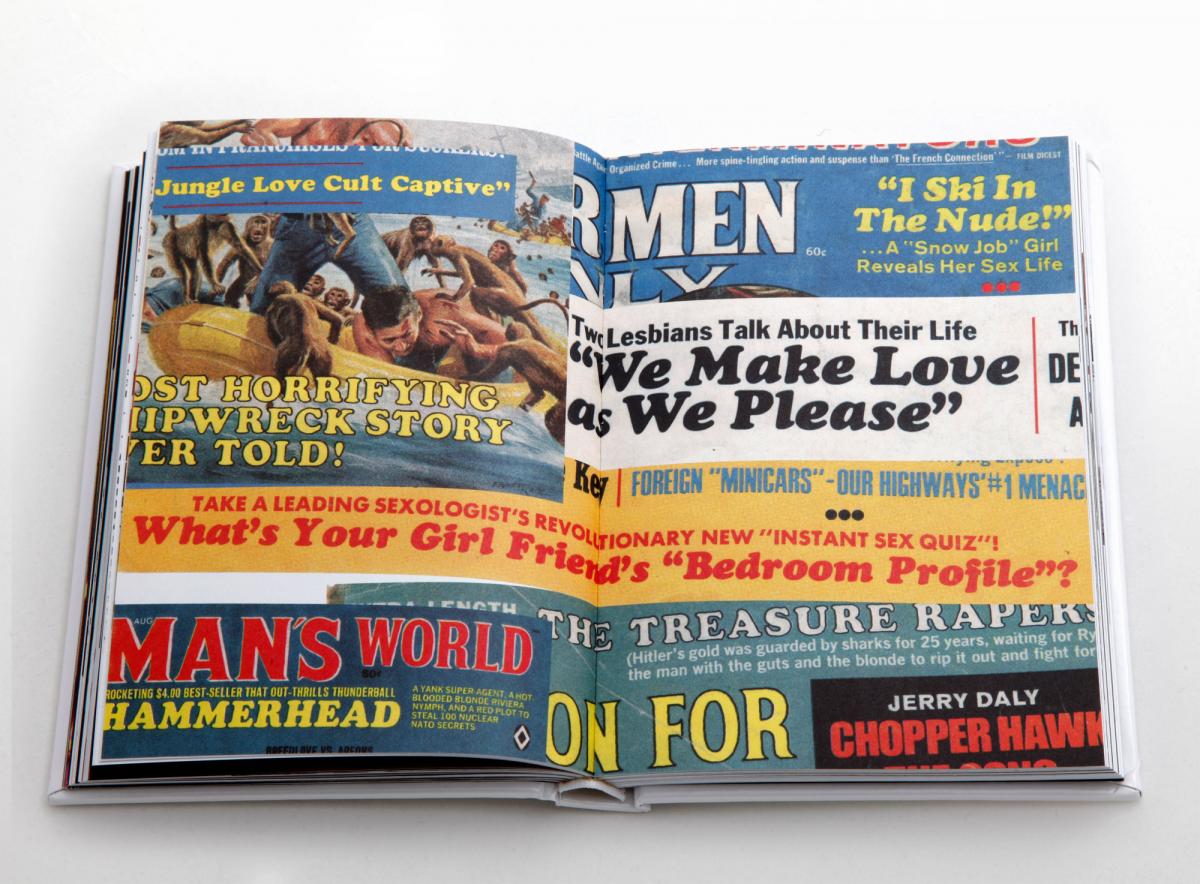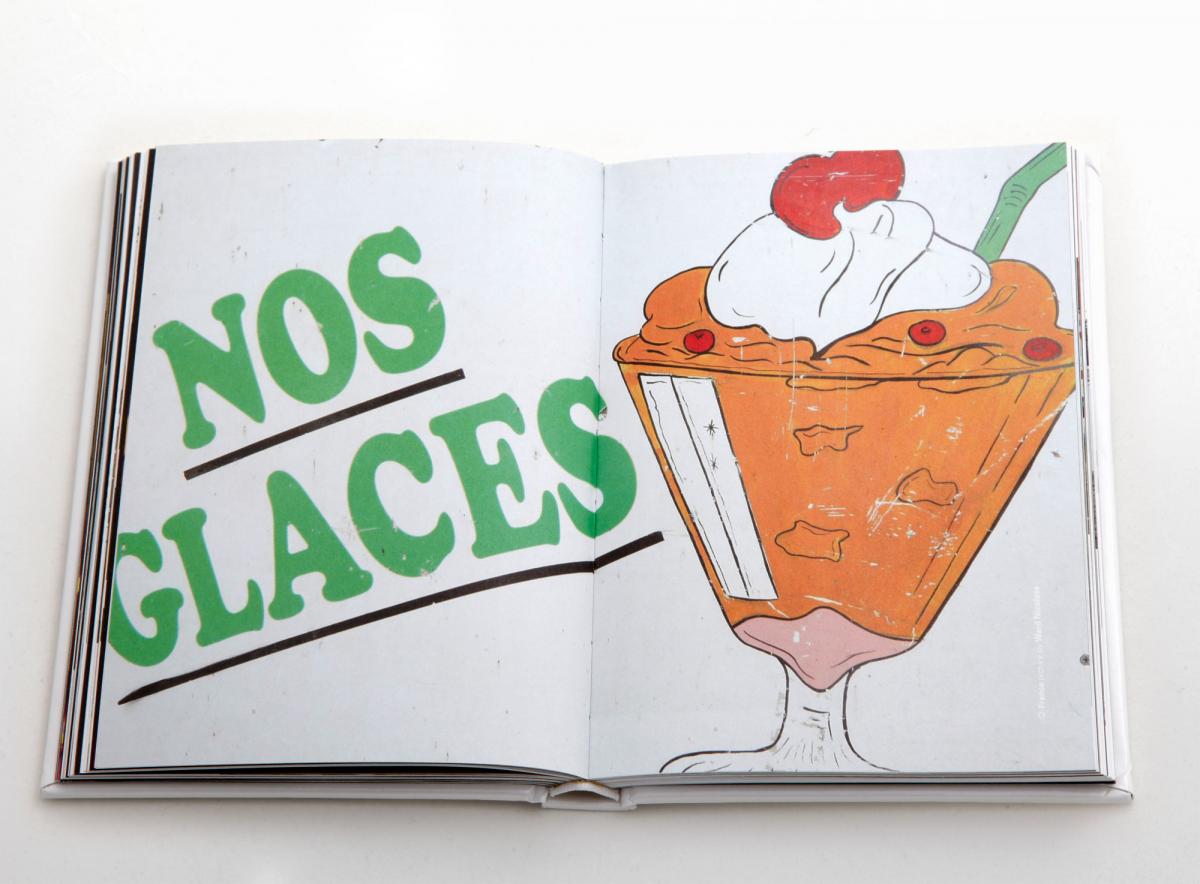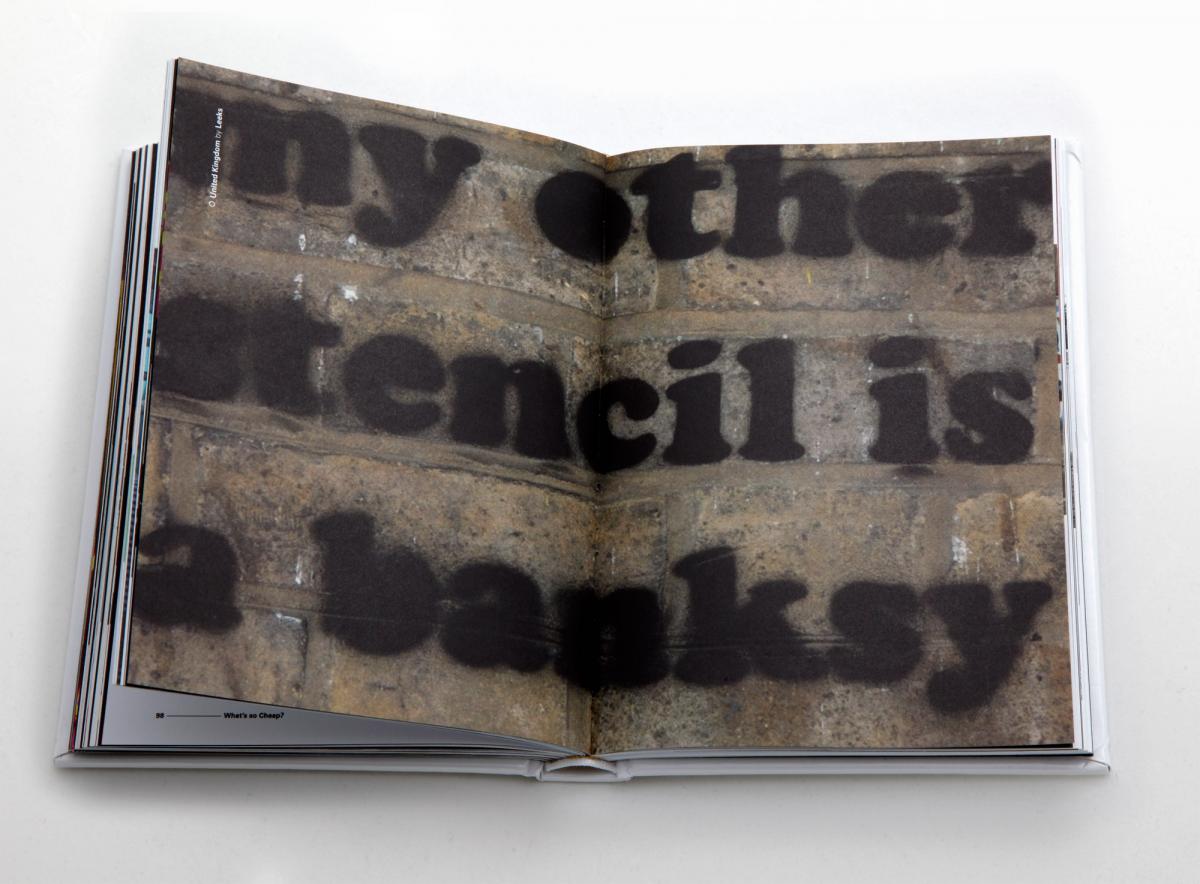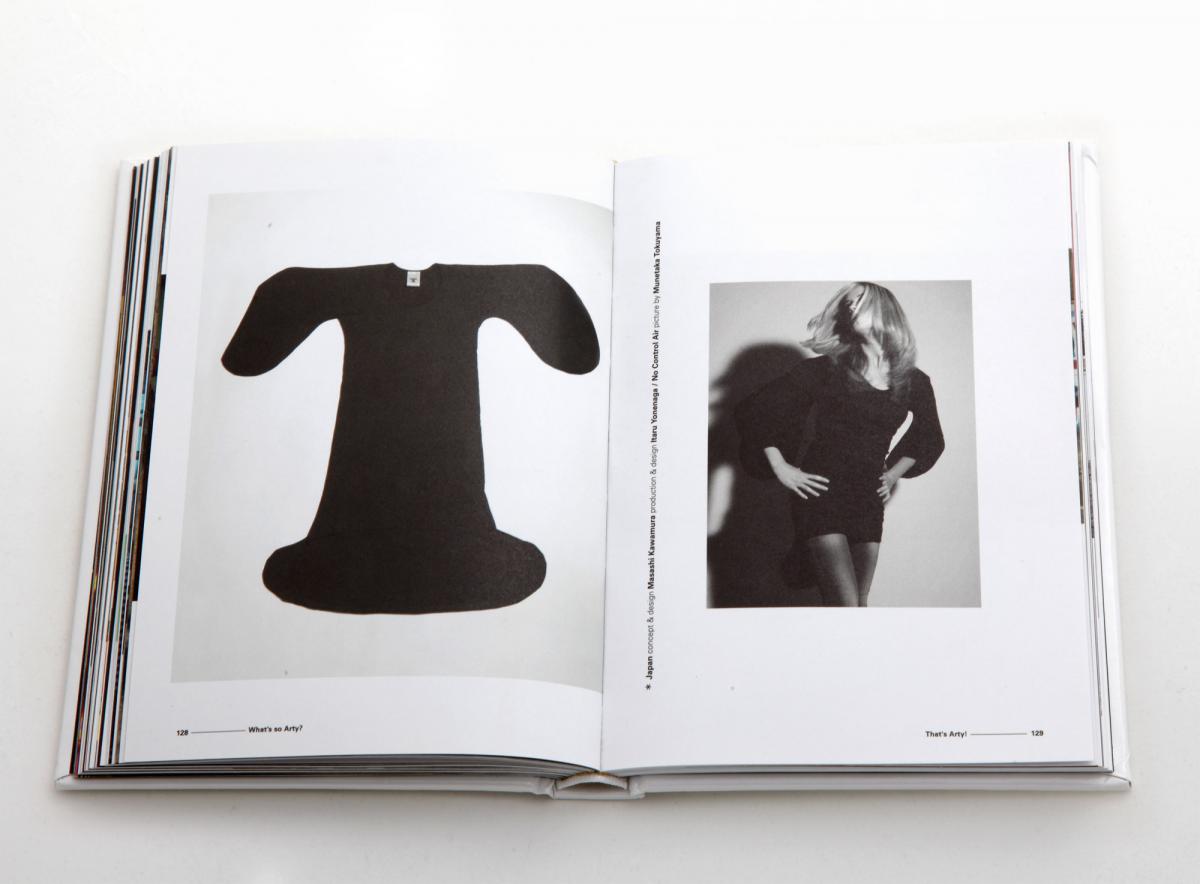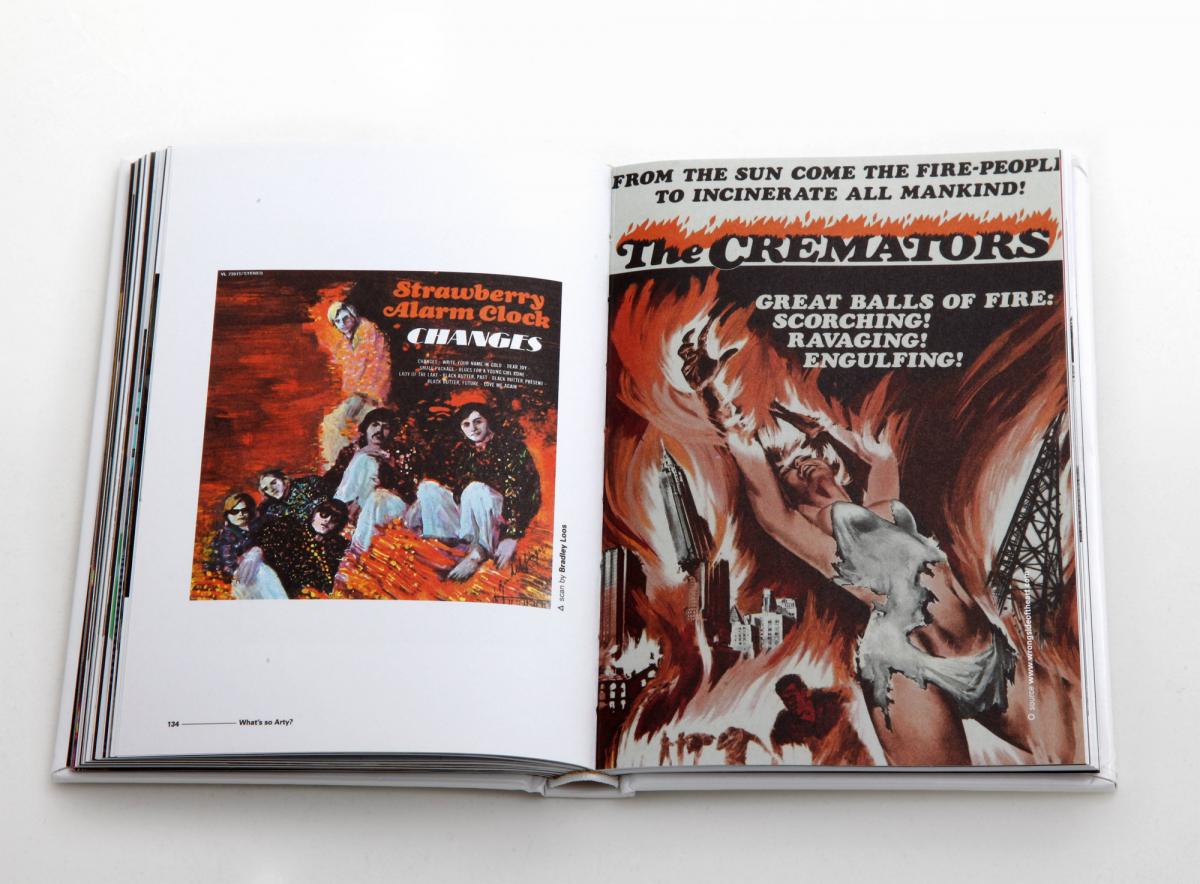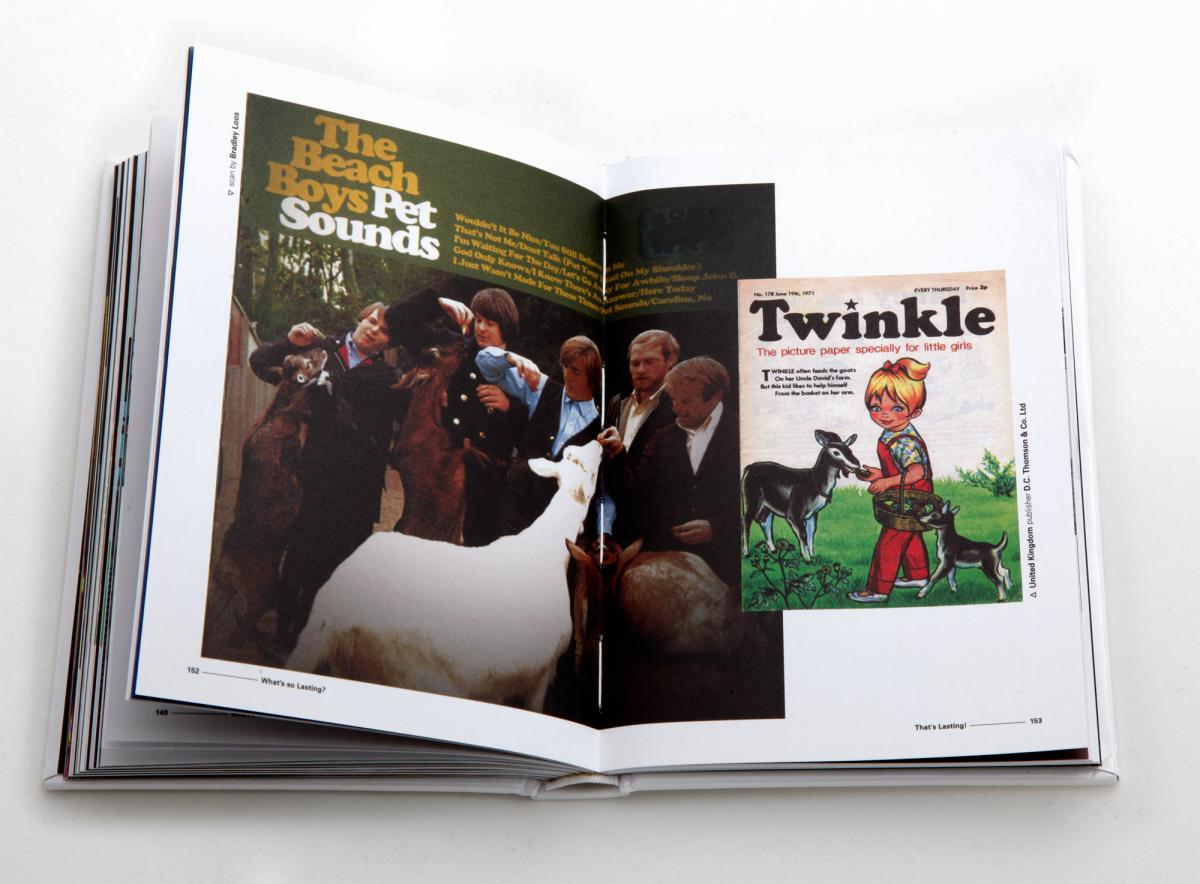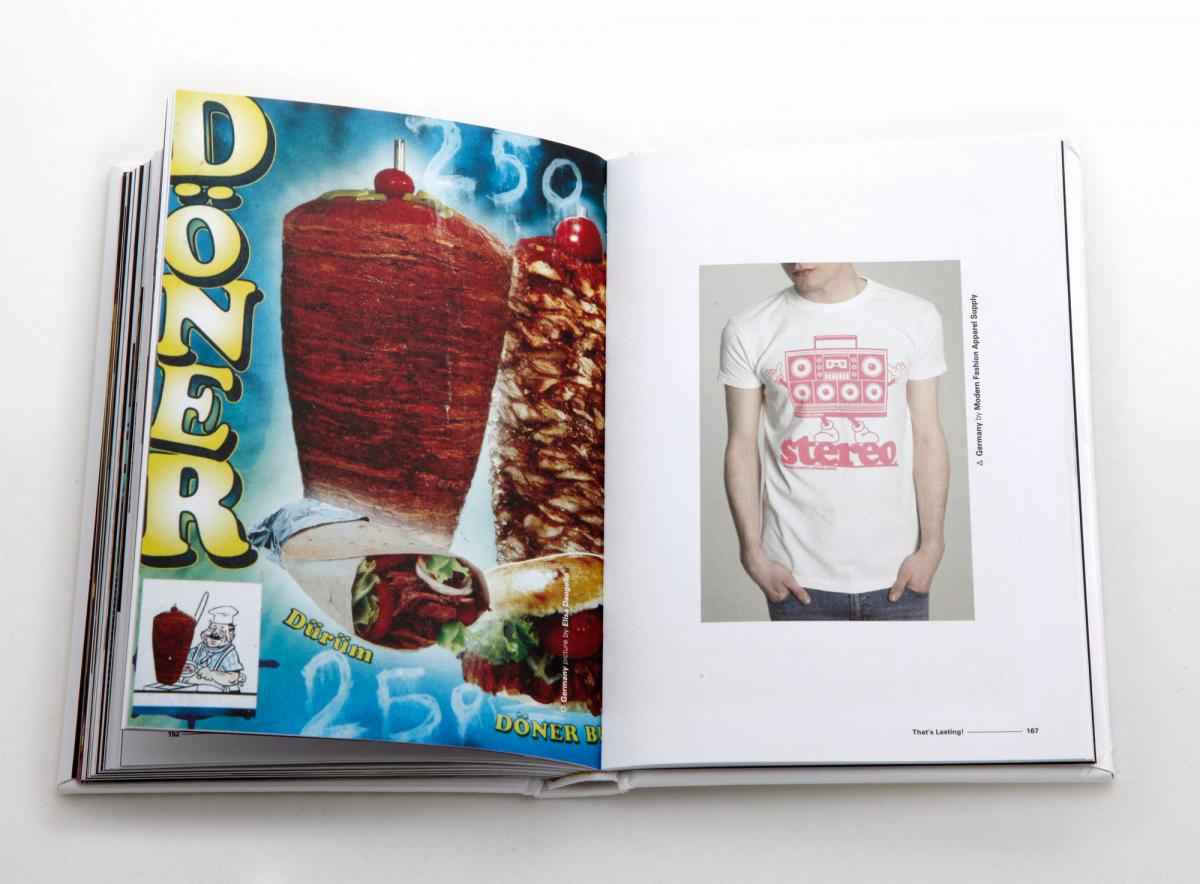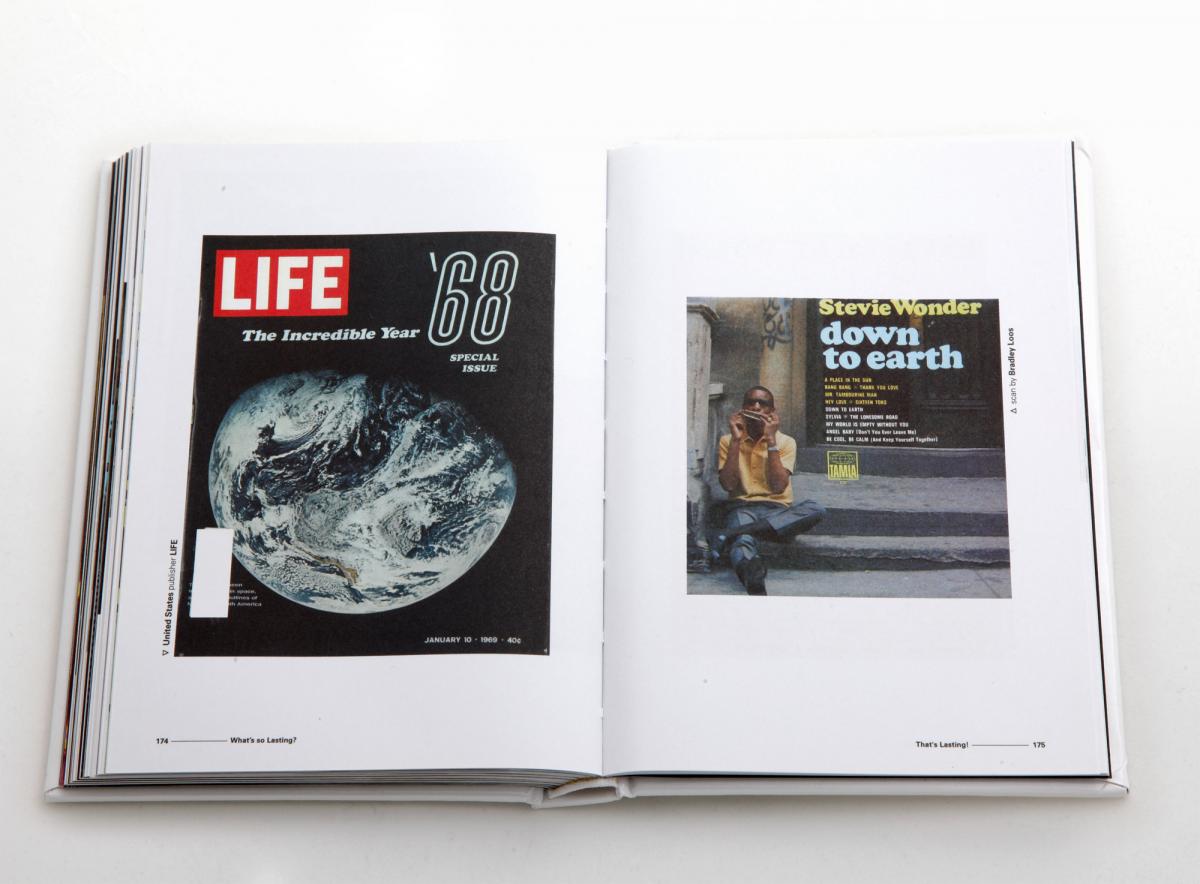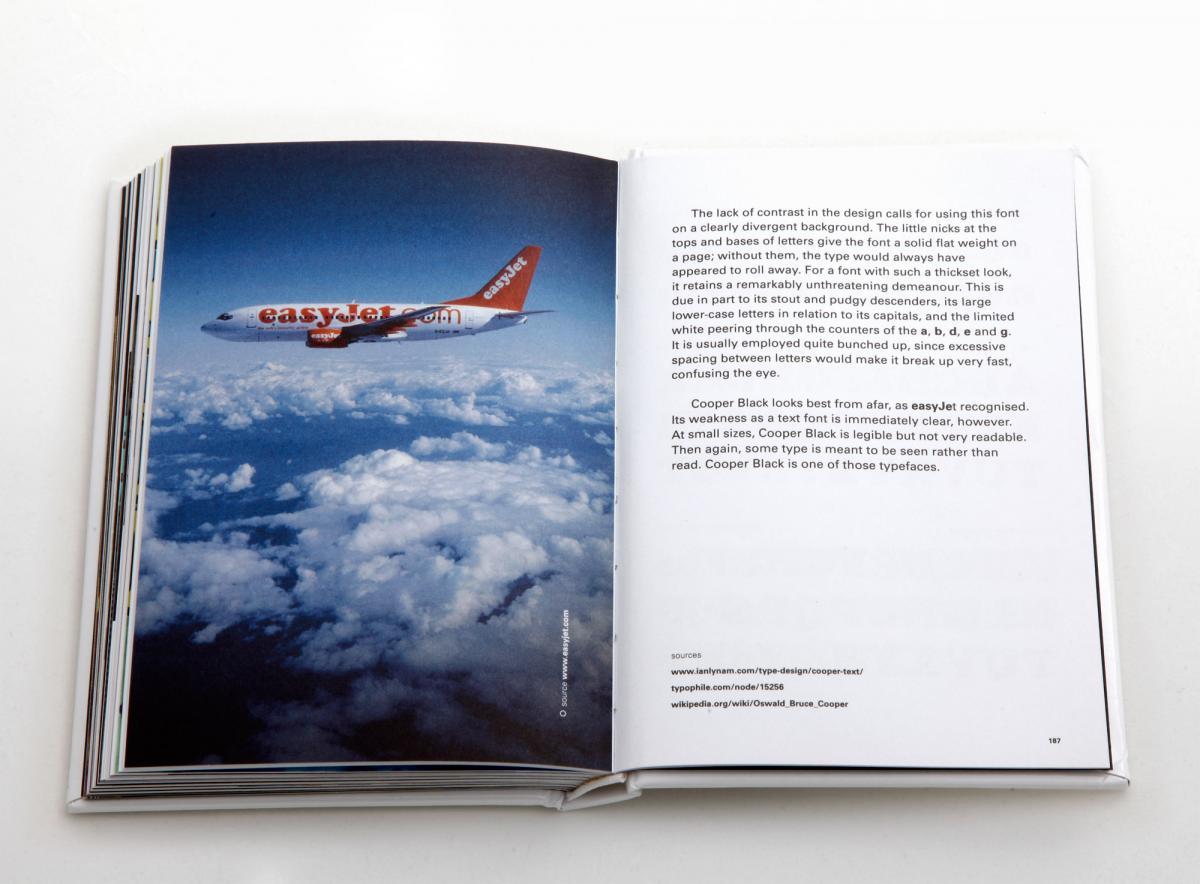 Verwandter Artikel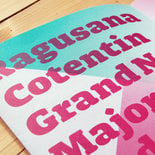 Frido Black is a strong and friendly typeface for big sizes. The aim was to develop a typeface with a warm ...
Submitted by Gunnar_Link on 13.02.2011
in Typography
Nächstes Portfolio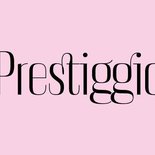 Mit sehr hohem Kontrast, eleganten Proportionen, vielen alternativen Buchstaben und Überfluß an Ligaturen, fällt ...
Submitted by rkrd on 18.10.2011
in Typography
Vorheriges Portfolio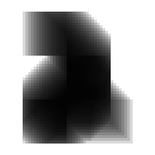 The project is an iterative process of investigations in generative typography. Basic grid and three simple ...
Submitted by dina on 17.10.2011
in Typography