Mit dem Buch «Heiligs Guetzli!» erscheint eine Sammlung von 17 Plätzchenrezepten. Das illustrierte Rezeptbuch ist sowohl für kulinarische Liebhaber als auch für Anhänger zeitgemässen Grafikdesigns interessant.
Das neu erschienene Buch «Heiligs Guetzli!» ist mehr als nur eine Sammlung von Rezepten weihnächtlicher Naschereien. Es ist eine Ode an das Guetzli – so werden Plätzchen in der Schweiz genannt -, eine Hommage an die vorweihnächtliche Backerei in der eigenen Küche zu Hause und ein liebevoll gestaltetes, grafisches Werk. Während die 17 Backanleitungen von abgewandelten, traditionellen Rezepten bis hin zu exotischen Neukreationen reichen, erzählen die farbigen, in Pastelltönen gehaltenen Illustrationen dazu ganz eigene Geschichten.
Weitere Infos & Pressematerial
Heiligs Guetzli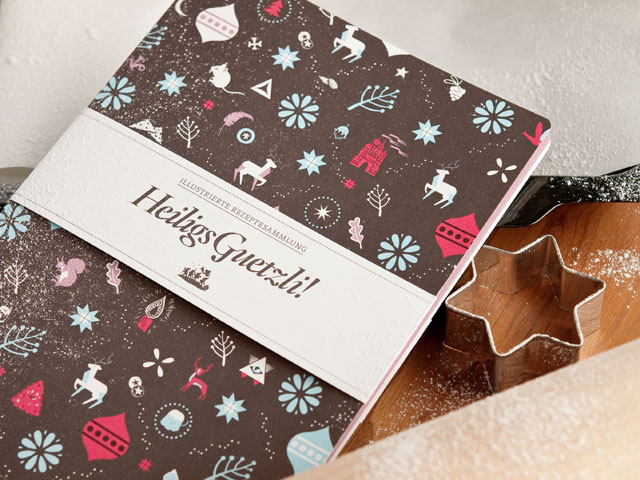 Verwandter Artikel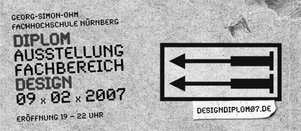 Vom essbaren Blattgold und dem Leben im Kreis
Es ist mal wieder soweit, in vielen Hochschulen stehen wieder die Diplomausstellungen an. Auf Slanted macht die ...
Submitted by Boris on 01.02.2007
Nächstes Portfolio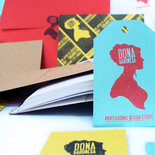 Dona Baronesa | Sustainable Visual ID For the opening of Dona Baronesa new studio, the visual identity was ...
Submitted by donabaronesa on 26.10.2011
in Design
Vorheriges Portfolio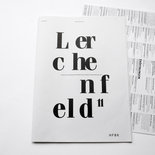 Das Hochschulmagazin der HFBK Hamburg, welches aller 6 Wochen erscheint, hat ein neues Erscheinungsbild. Das ...
Submitted by stolpeit on 25.10.2011
in Graphics