Print ads created for Elo Company audiovisual distributer publicized on the 16th Brazilian Film Festival of Miami – USA designed by Dona Baronesa design studio. The concept comes from the idea of translating the happiness, color and beauty of Brazil in a exuberant way and easy to assimilate by foreign audiences who are not necessarily familiar with the country.
Checkout the full project case here.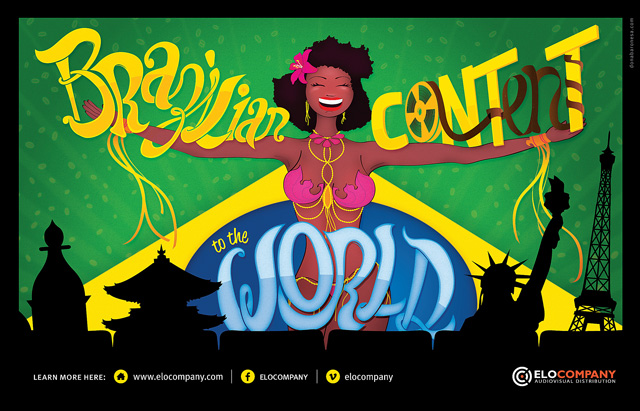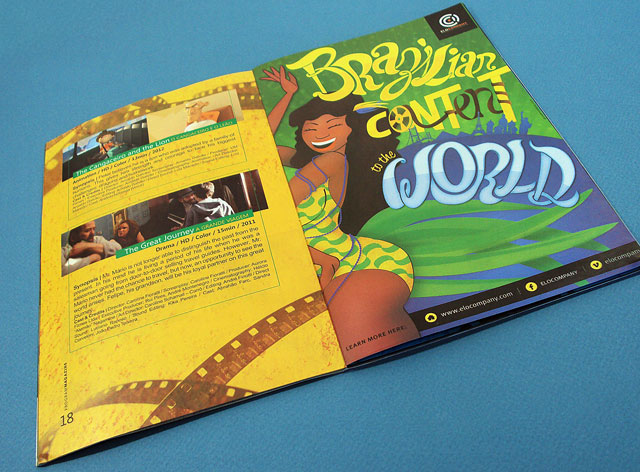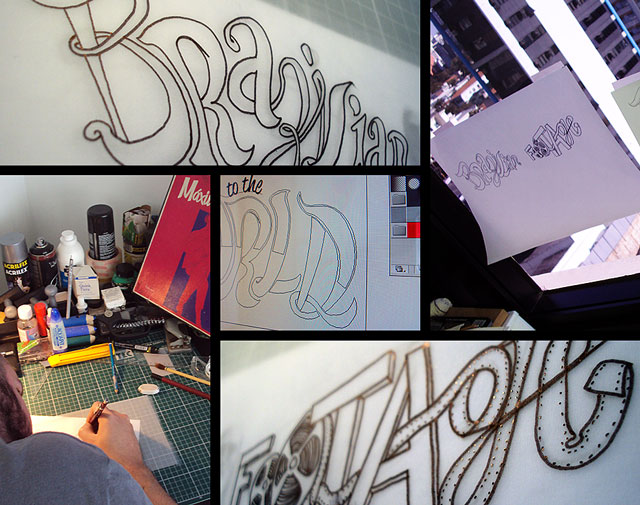 Verwandter Artikel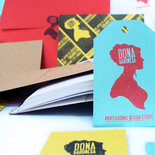 Dona Baronesa | Sustainable Visual ID For the opening of Dona Baronesa new studio, the visual identity was ...
Submitted by donabaronesa on 26.10.2011
in Design
Nächstes Portfolio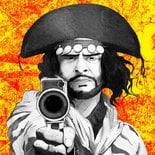 The visual communication (event concept, on and off-line invites, promotion and scenography) designed Dona ...
Submitted by donabaronesa on 25.09.2012
in Design
Vorheriges Portfolio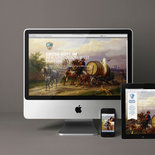 Kundeninfo Die Edith-Haberland-Wagner-Stiftung ist Mehrheitseignerin der Augustiner Brauerei und verwaltet ...
Submitted by Designliga on 22.09.2012
in Interactive