Dona Baronesa | Sustainable Visual ID
For the opening of Dona Baronesa new studio, the visual identity was designed to be sustainable, by using custom made stamps so that scrap paper and old paper displays that we already had could re-used. The use of stamps can also allow the use of less aggressive ink, like water based inks in the process, wich is great for the environment! The idea of using stamps to craft the stationery were also great because it was a wonderful way to illustrate the studio's concept where every material is "designed and tailored to the clients taste".
The studio's stationery was completely hand crafted, and no new paper stock, print and harmful varnishes were used in the process.
The die-cut for the envelope, media package, and bookmarks was custom designed for the project.
The use of stamps for crafting the stationery is also great because it doesn't limit the type of material that can be created and designed. Other creative pieces, rather than the traditional letterheads and envelopes, can be designed like posters, bookmarks, postcards, stickers, and just about anything one can imagine!
Re-used paper stock listing:
Confetti – newsand vellum 118g/m2
Confetti – red vellum 118g/m2
Confetti – rusty vellum 118g/m2
Confetti – silver vellum 118 g/m2
Confetti – yellow vellum 216 g/m2
Ever Green – white vellum 216 g/m2
Gainsborough – charcoal felt 216 g/m2
Quest – blue vellum 216 g/m2
Quest – tan vellum 118 334 g/m2
Quest – white vellum 216 334 g/m2
Starwhite – tiara hi-tech 216 g/m2
Sundance Esse – bright vellum 216 g/m2
Sundance – purple texture 216 g/m2
Sundance Starwhite – natural whitefelt 104 g/m2
Sundance Starwhite – tiara hi-tech 238 g/m2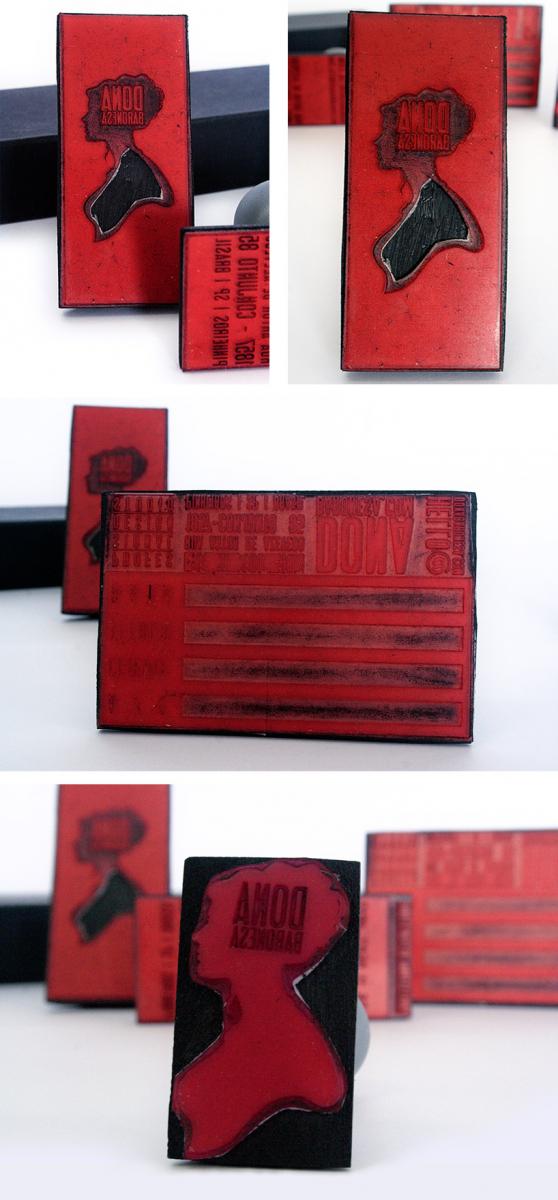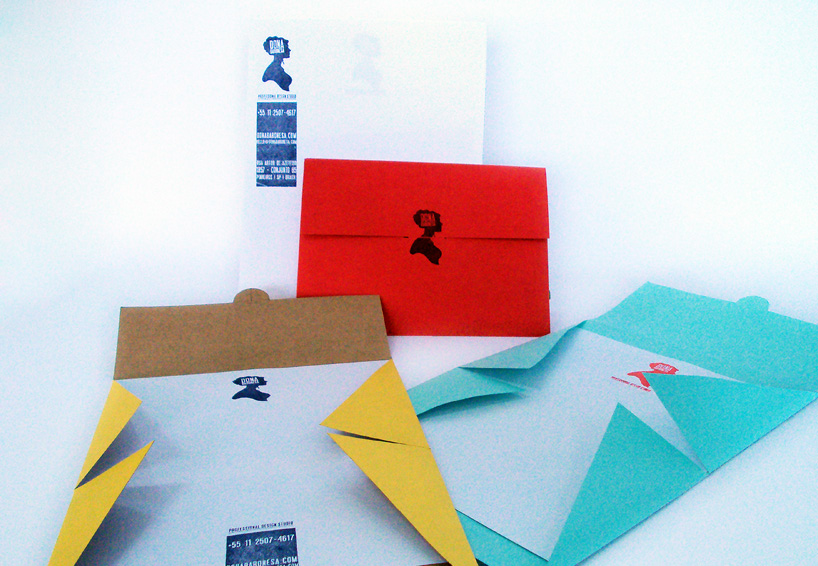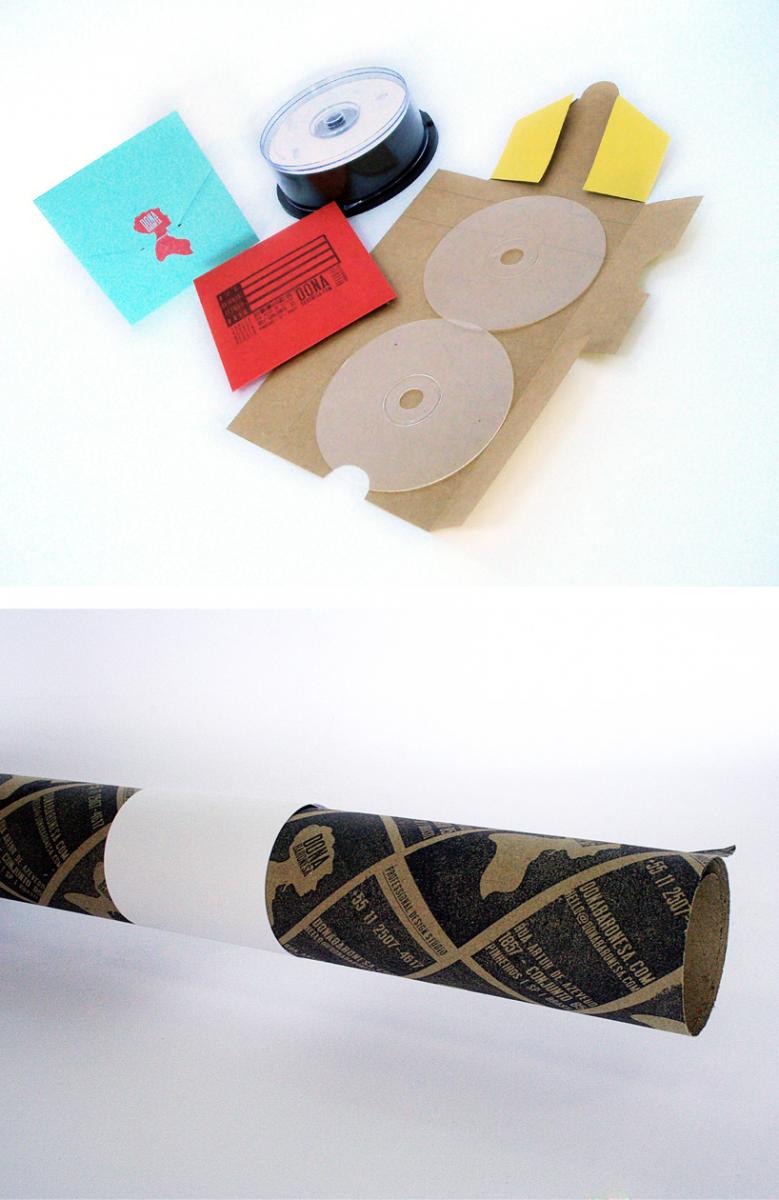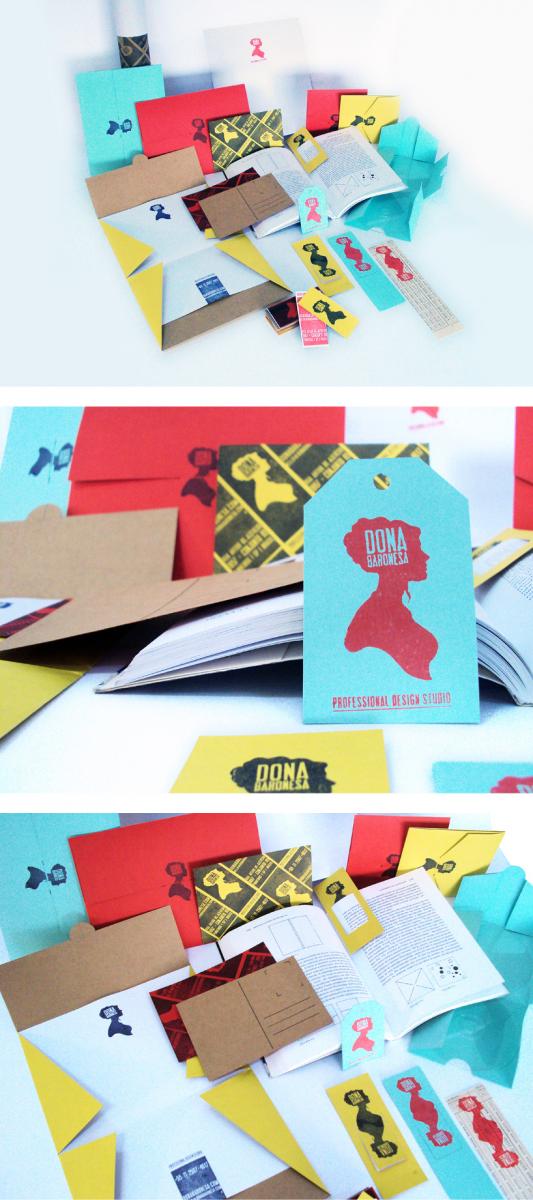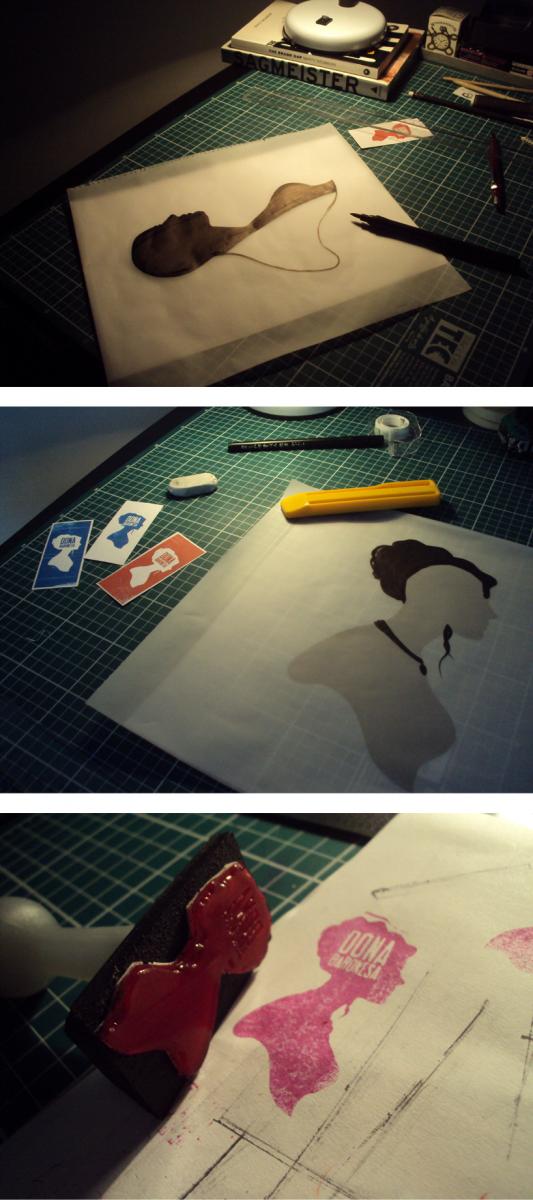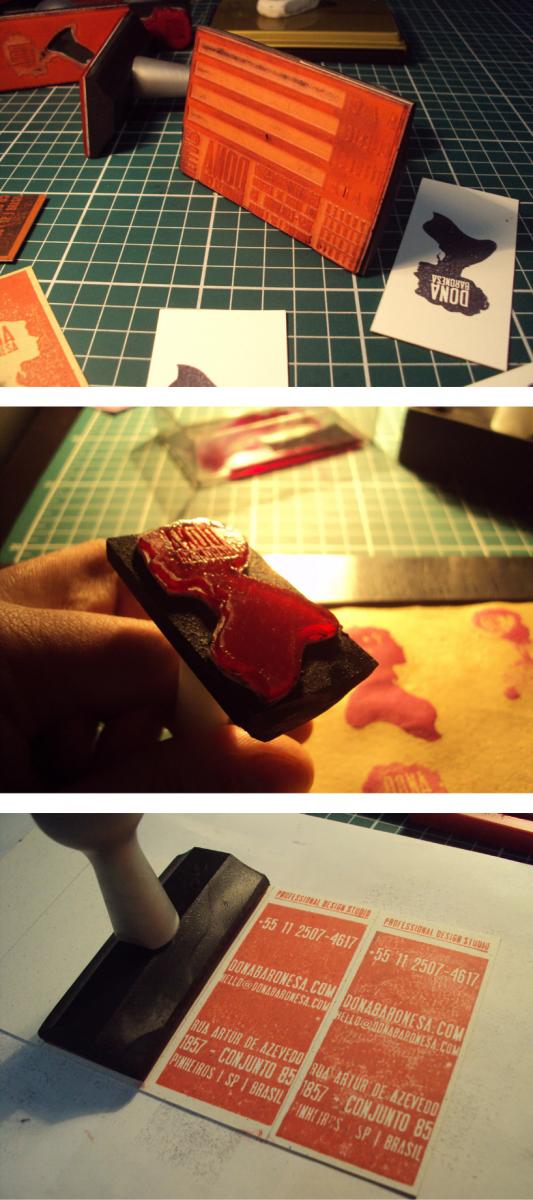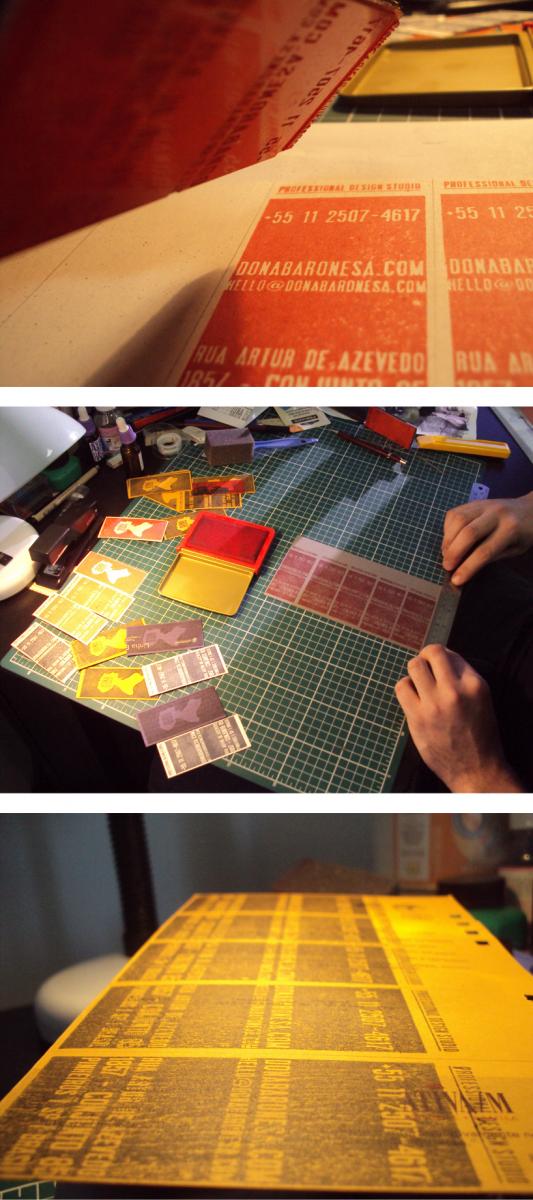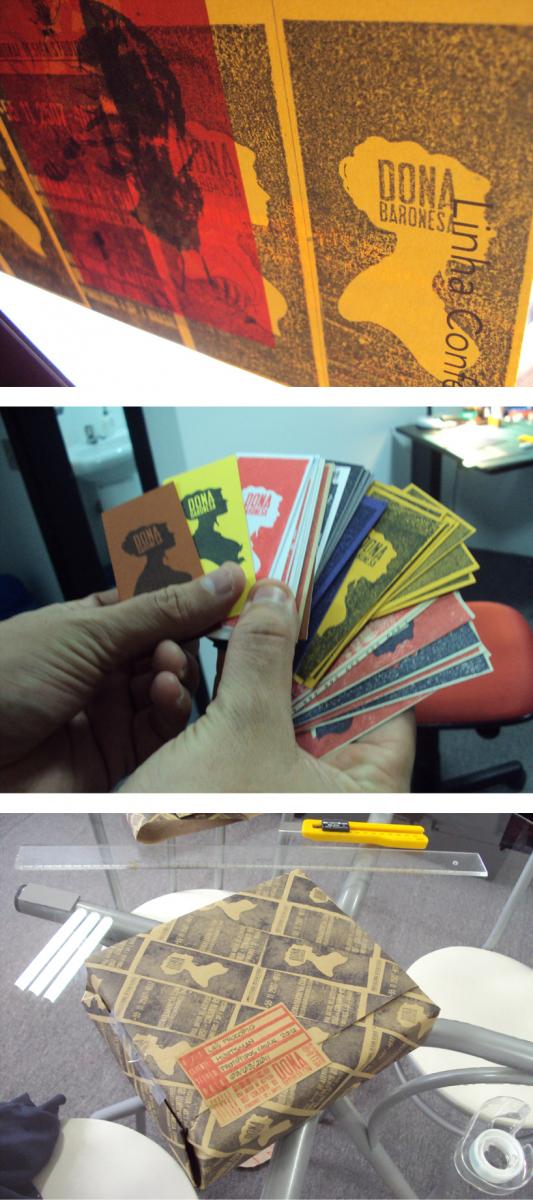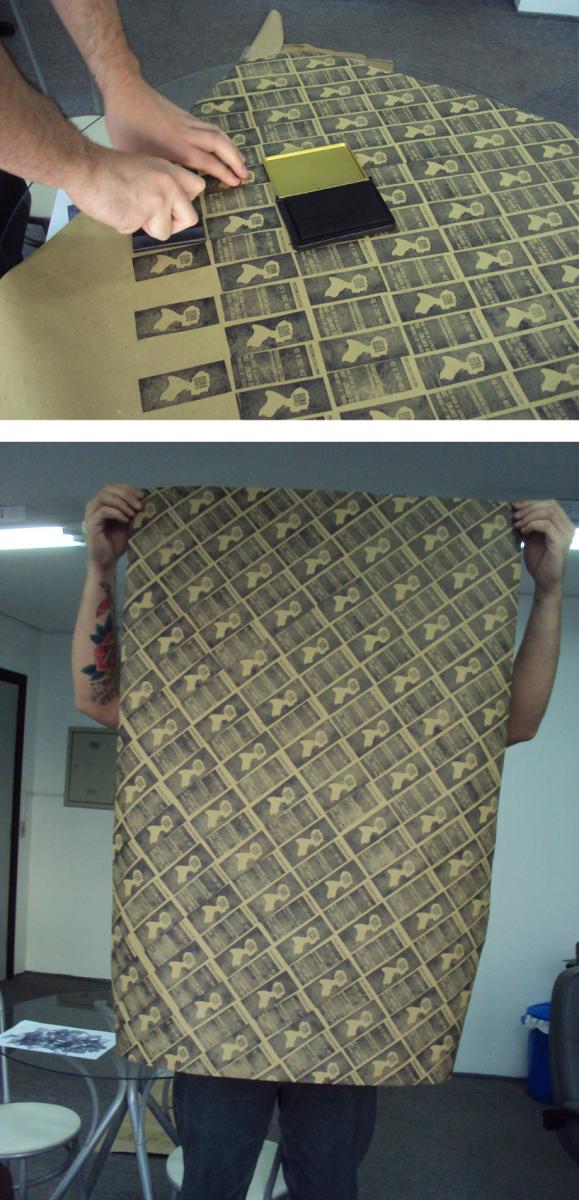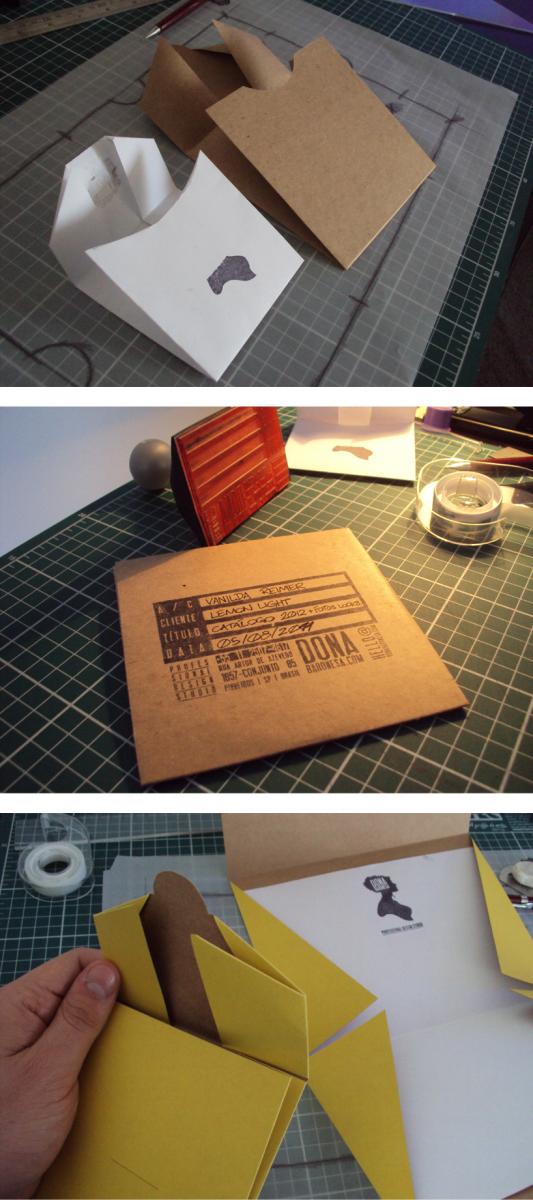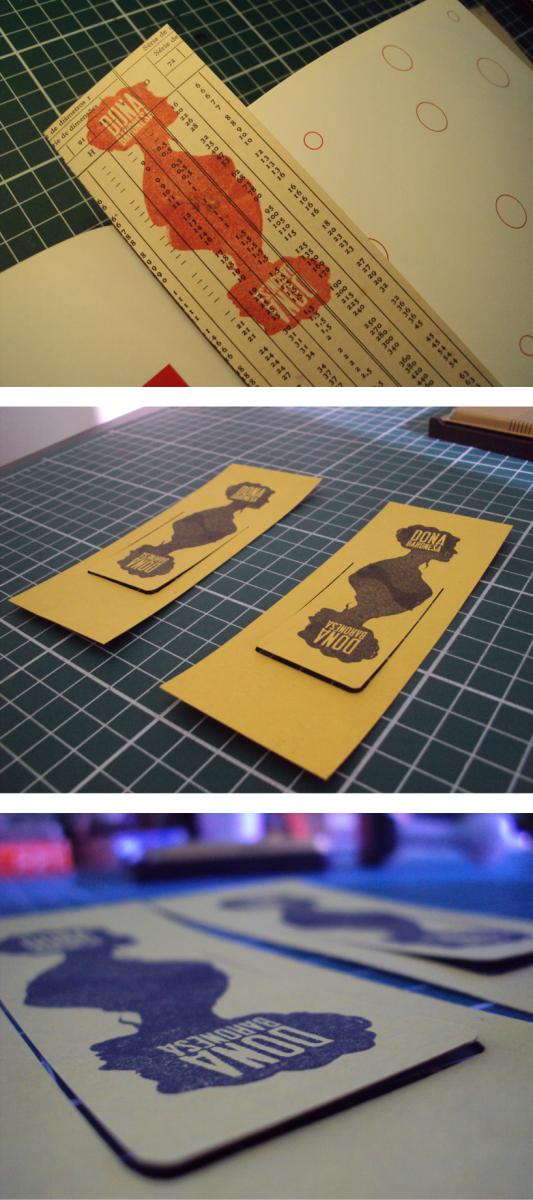 Verwandter Artikel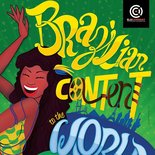 Print ads created for Elo Company audiovisual distributer publicized on the 16th Brazilian Film Festival of Miami – ...
Submitted by donabaronesa on 25.09.2012
in Illustration
Nächstes Portfolio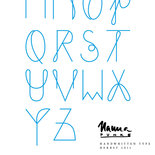 Freier Entwurf einer Schrift, die Klein- und Großbuchstaben vereint. Bereich "handwritten" | ...
Submitted by Neenee on 26.10.2011
in Typography
Vorheriges Portfolio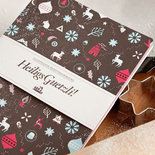 Mit dem Buch «Heiligs Guetzli!» erscheint eine Sammlung von 17 Plätzchenrezepten. Das illustrierte Rezeptbuch ist ...
Submitted by buronord on 26.10.2011
in Graphics