Dona Baronesa created the new website and business cards for Mega Cultural productions designed to optimize their communication with investors and artists, their main audience. The creation of the material starts with the concept that it should be like contemporary art: modular and experimental. The site was designed with animations that travels through various art streams, as for classic art, pop art, vintage, surrealism and typography. Bold and colorful, the business cards where designed with three layers of paper, bring to life Mega's versatility and strength.
To check out the full project case click here.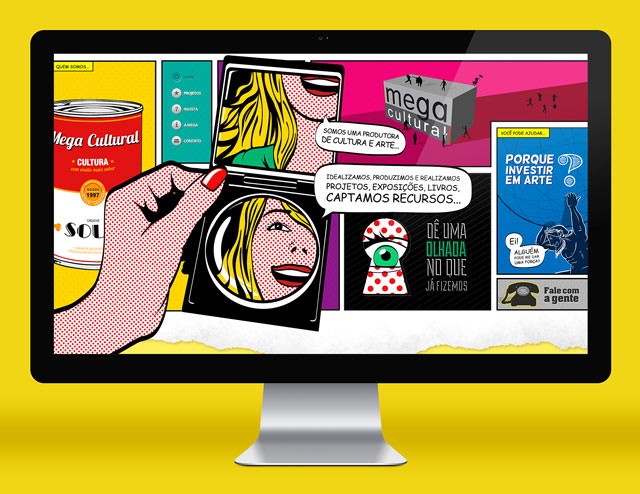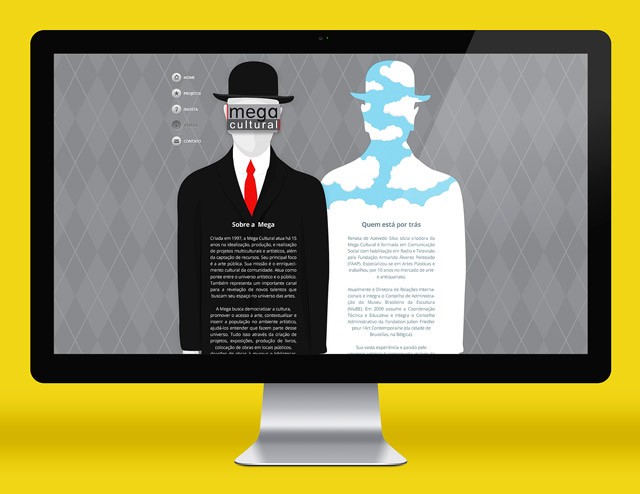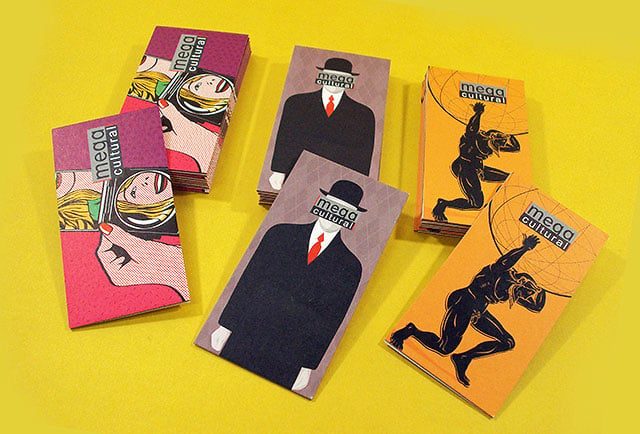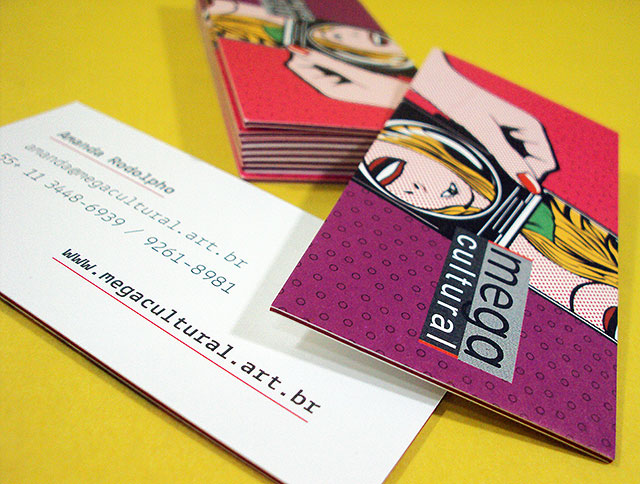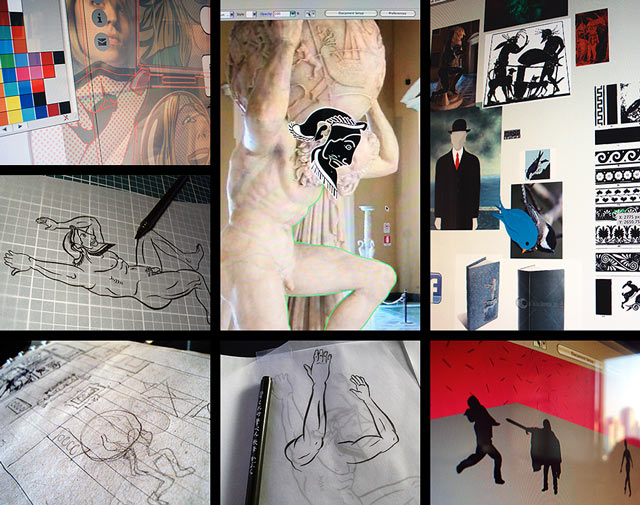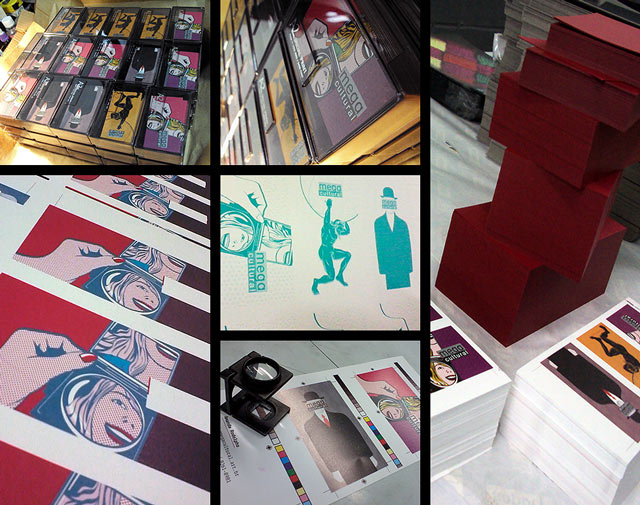 Verwandter Artikel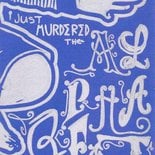 I Just Murdered The Alphabet is a new series of 102 handmade drawings. Mega combines lettering ...
Submitted by Mega on 11.05.2012
in Typography
Nächstes Portfolio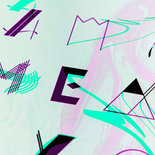 MeM is an eccentric experimental type system created by Elena Schädel and Jakob Runge in 2012. It produces many ...
Submitted by 26plus on 04.10.2012
in Typography
Vorheriges Portfolio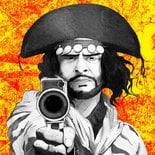 The visual communication (event concept, on and off-line invites, promotion and scenography) designed Dona ...
Submitted by donabaronesa on 25.09.2012
in Design