"I hate the valentines day industry, but i am still madly in love with you."
Eine gemeinsame Arbeit von:
Steffen Heidemann / Viktoria Klein
Mehr Informationen:
www.stellavie.com/home/de/produkte
Oder via E-Mail:
order@stellavie.com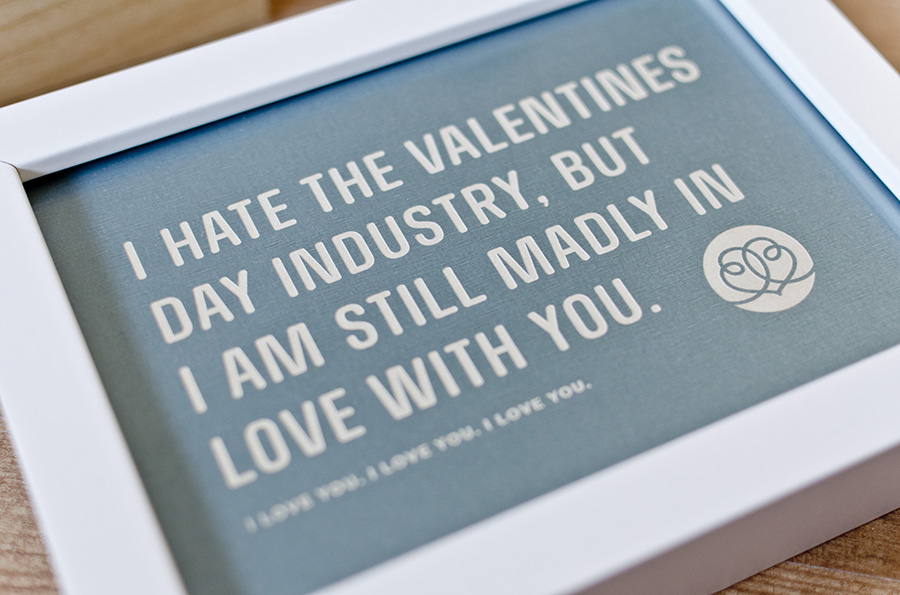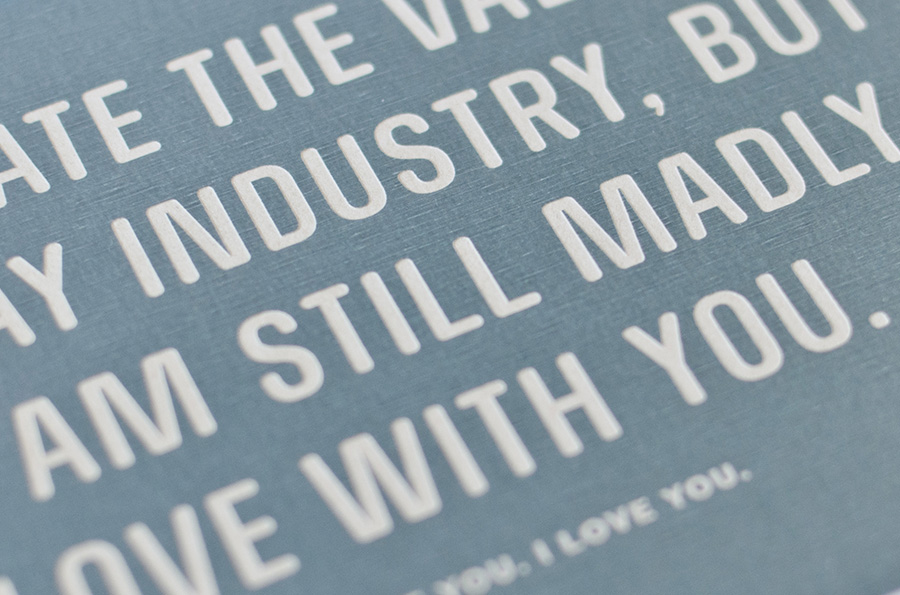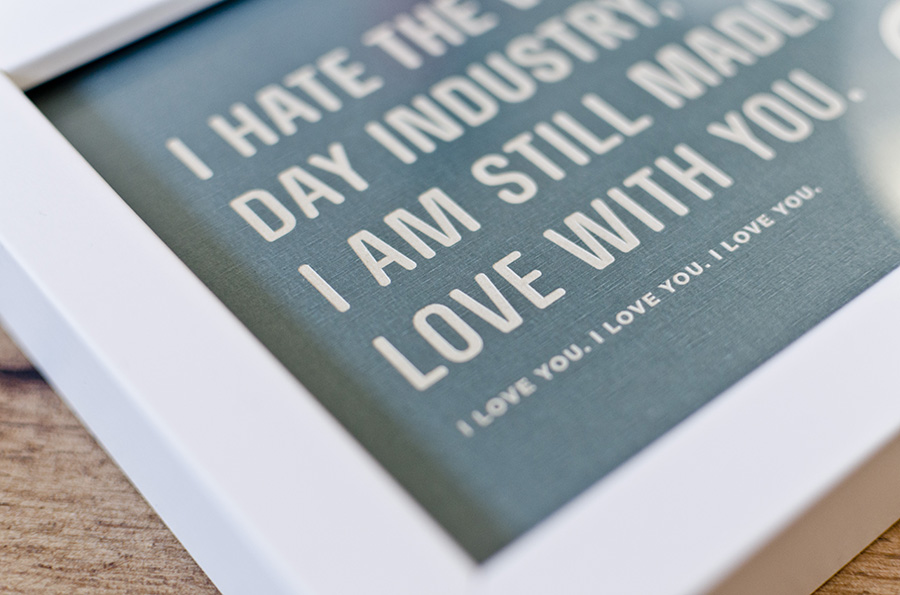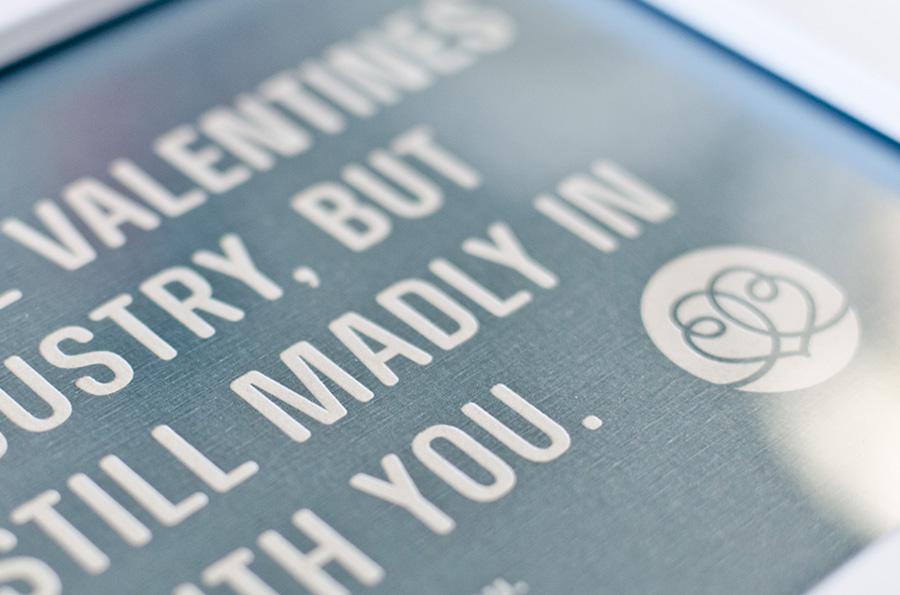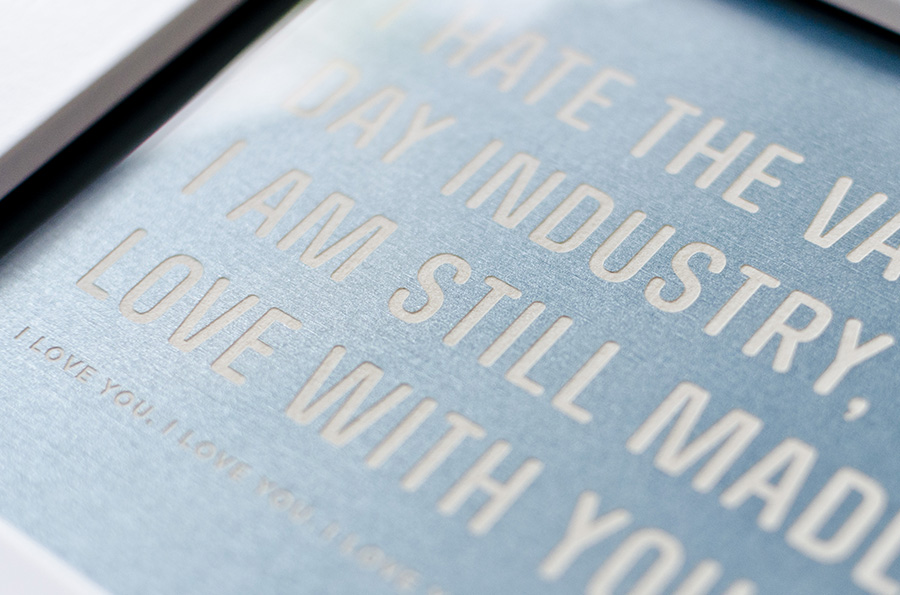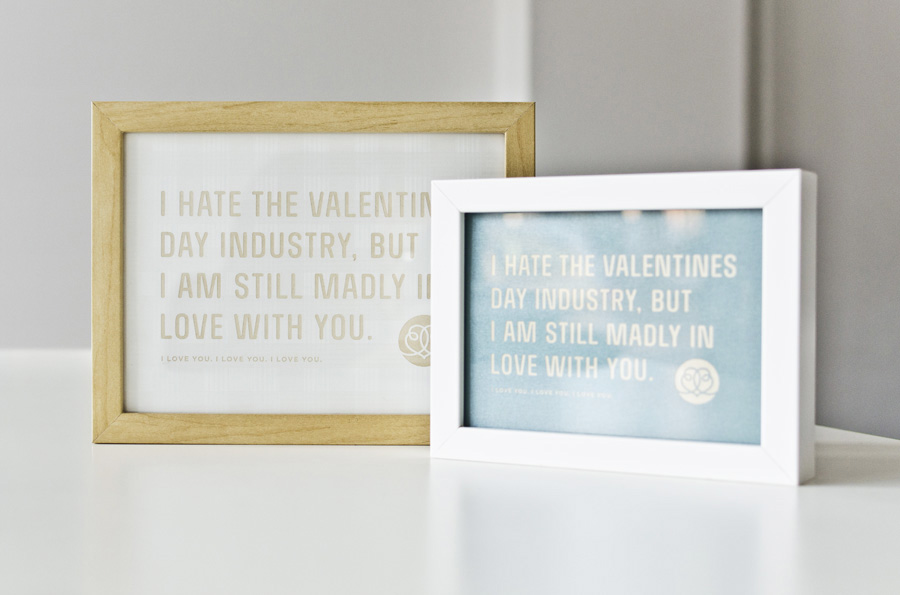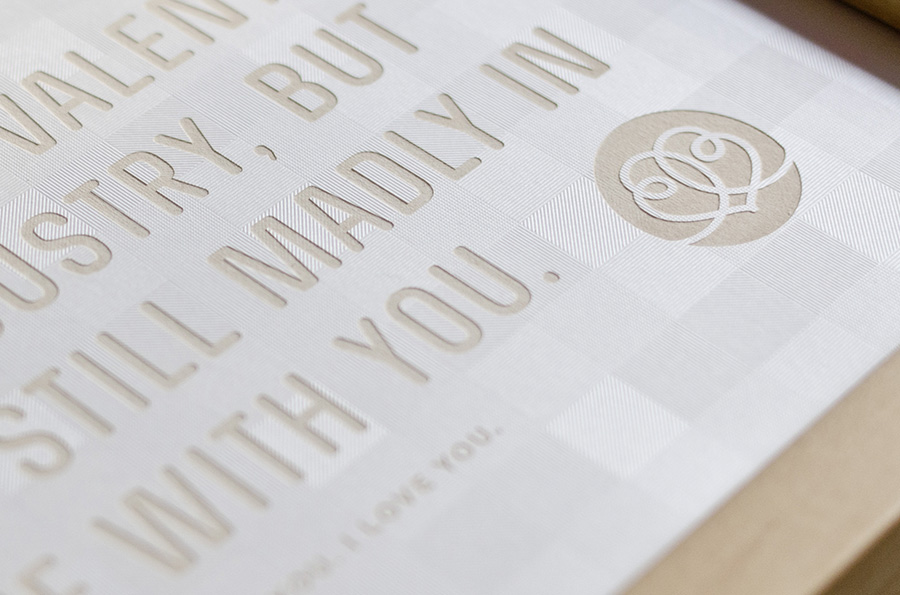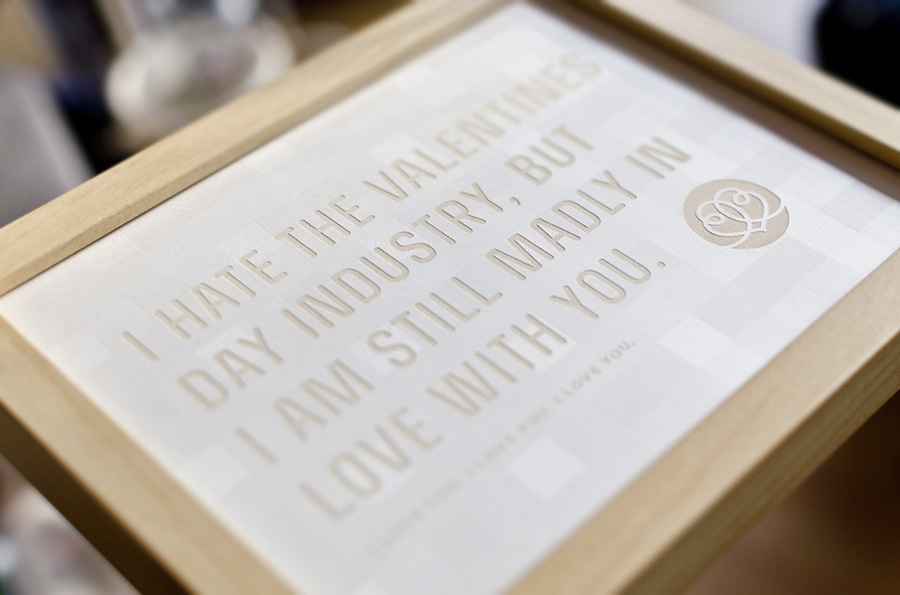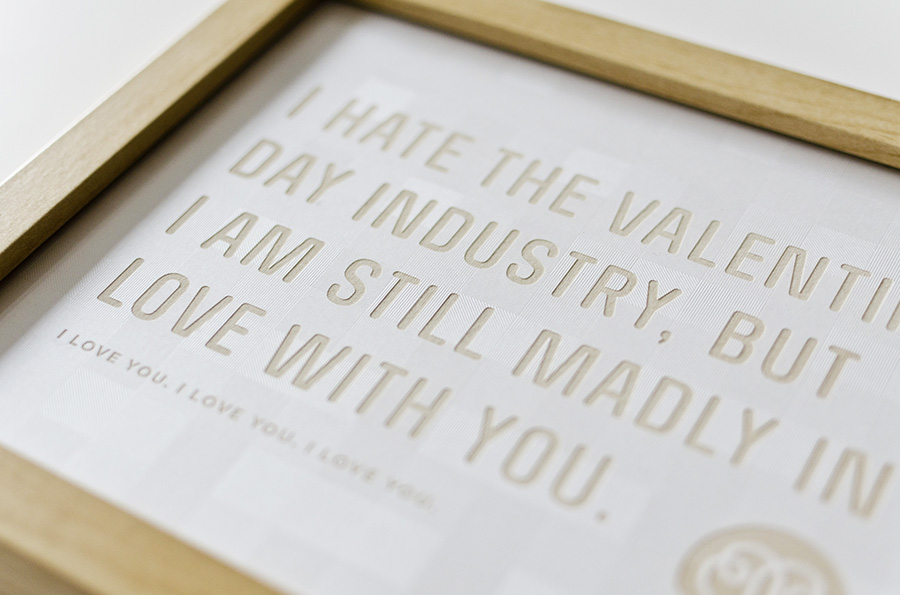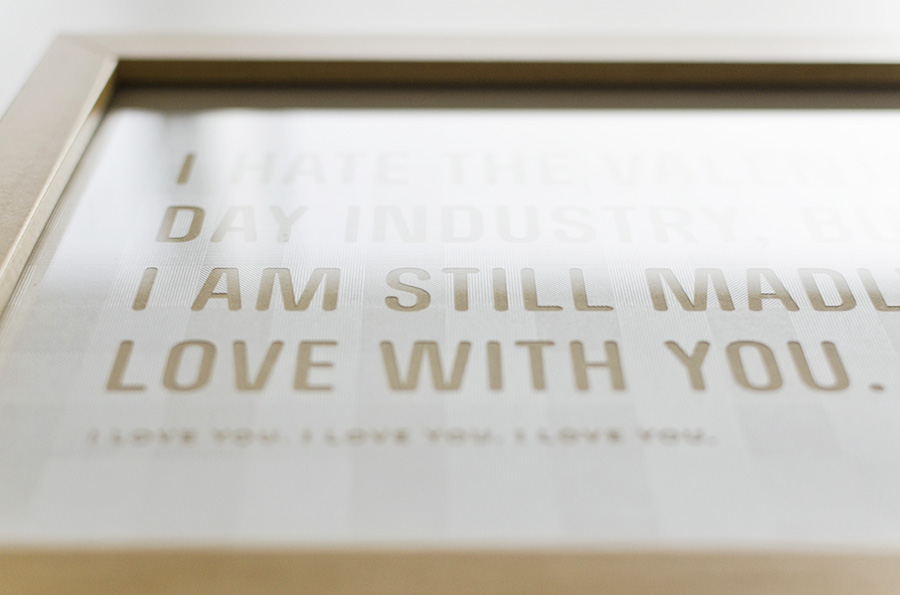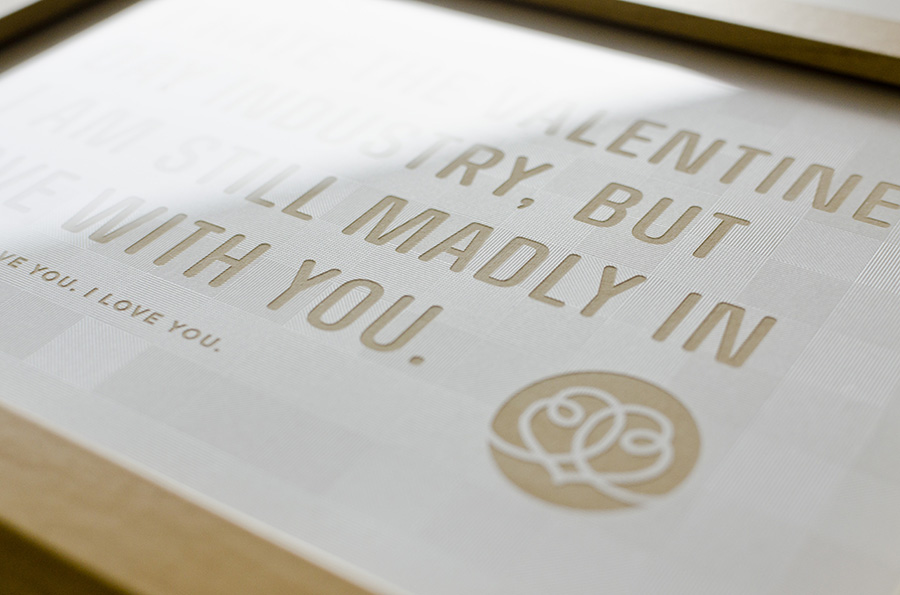 Verwandter Artikel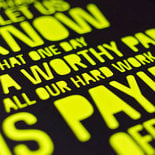 "Dear Universe…" ist eine spielerische Hommage, eine typographisch inszenierte und nicht zwingend ernstgemeinte, ...
Submitted by stellavie desig... on 08.01.2012
in Typography
Nächstes Portfolio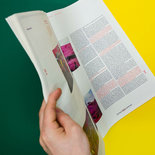 Bei einem Fehler handelt es sich um eine Abweichung der vorgegebenen Norm, das muss aber nicht zwangsläufig ...
Submitted by Markus Lange on 06.02.2012
in Design
Vorheriges Portfolio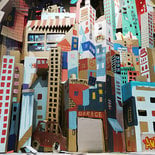 »Gemeinsam haben Clemens Behr, KLUB7 und 44flavours auf der Messe für ethische Mode geklebt, gestapelt, gemalt, ...
Submitted by 44flavours on 01.02.2012
in Illustration