Calendar 2015
get your free A2 poster - eamail to hallo@takelwerk.ch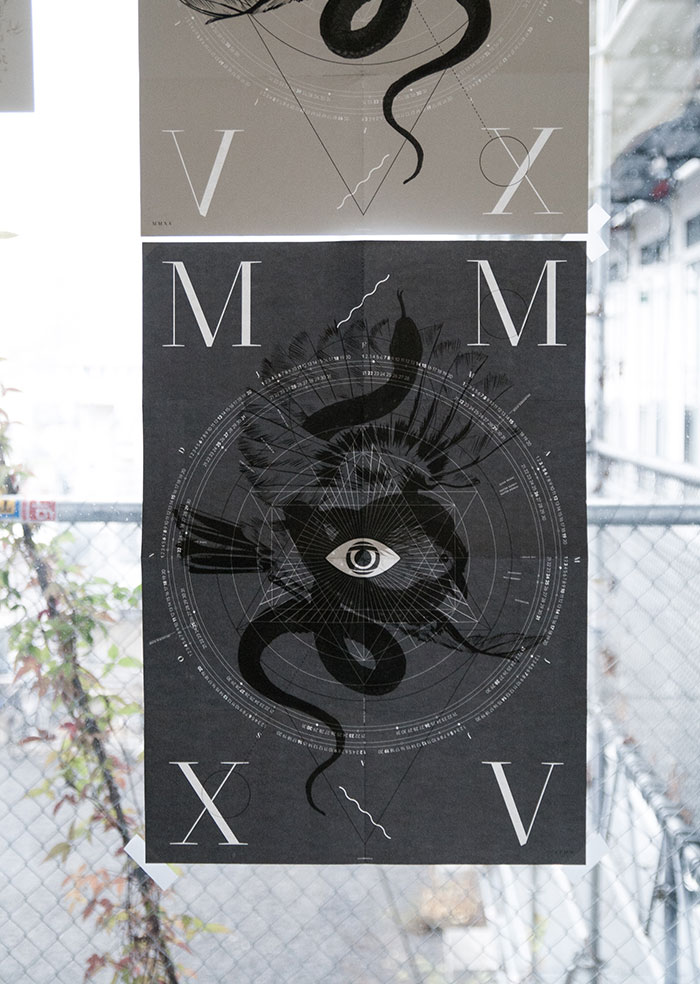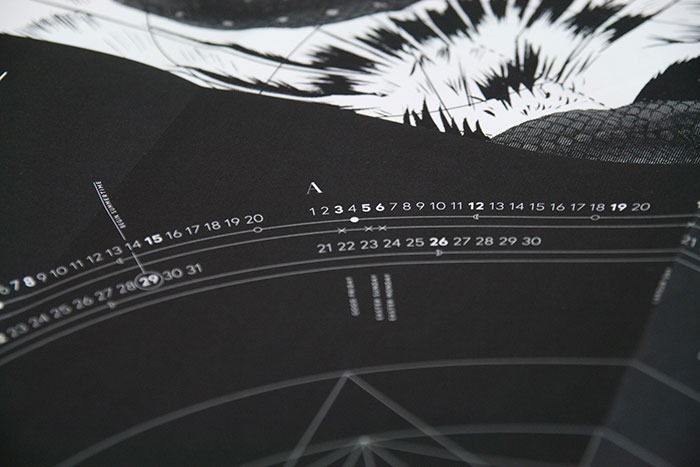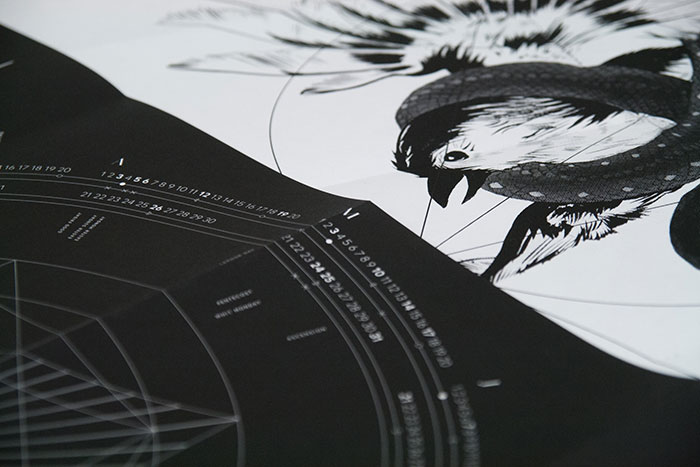 Verwandter Artikel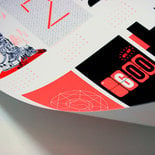 A poster in size A1 (60 x 85 cm = 23 x 33 inch) with 12 beautiful monthly illustration and a minimalistic ...
Submitted by upstruct on 20.12.2012
in Illustration
Nächstes Portfolio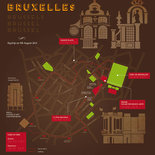 Illustrierte Karte meiner Tagestour nach Brüssel.
Submitted by Grazyna Ostrows... on 09.01.2015
in Illustration
Vorheriges Portfolio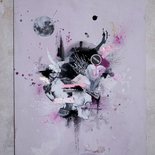 erdbeertal [inspired by a poem by villon] collage // mixed media on cardboard // din ...
Submitted by Ain on 02.01.2015
in Illustration