Die kleine Stadt Urbino in Italien zählt auf Grund ihrer Architektur und ihrer Kulturgeschichte zum Weltkulturerbe. In der Renaissance erlebte sie ihre Blüte, was auch heute noch spürbar ist.
Nichts – fast nichts – scheint sich zu verändern.
Konzeption und Gestaltung Catrin Sonnabend
Selbstinitiiertes Projekt, entstanden während der Summer School von Werkplaats Typografie und Isia Urbino, 2009 /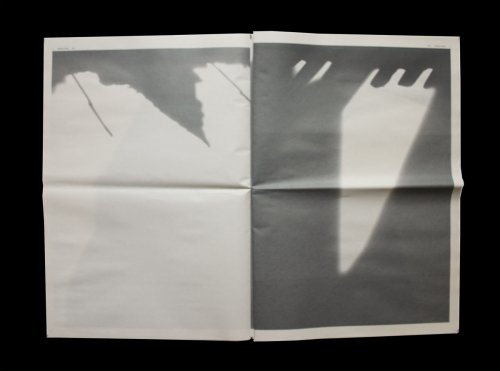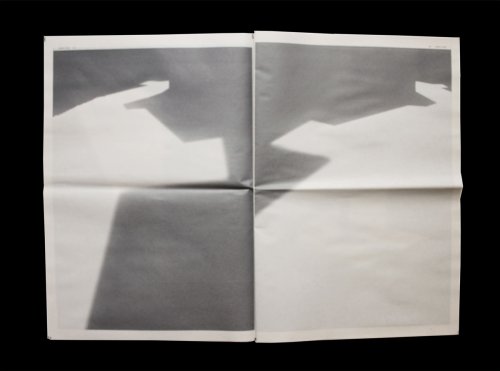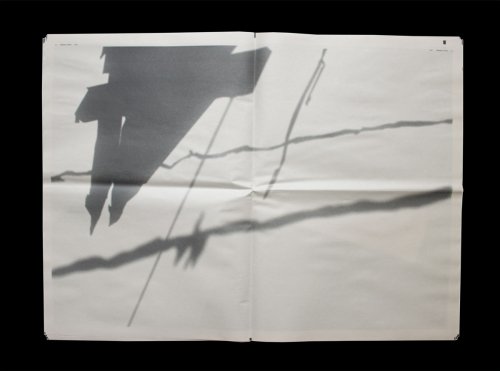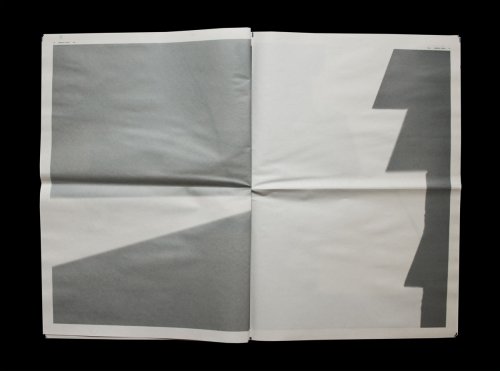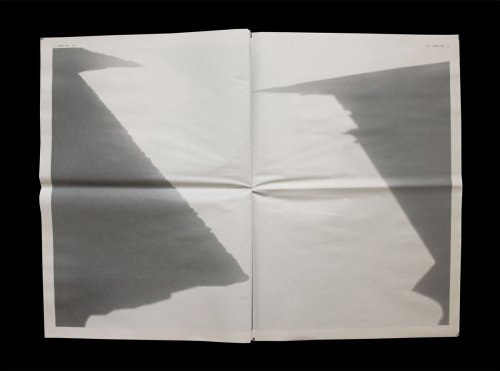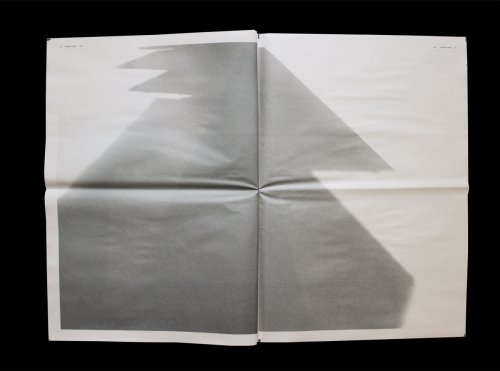 Verwandter Artikel
Rückblick von Kadir Kara und dem 20plusX Team
20plusX, das Symposium der Fakultät für Design, Hochschule München, das als Typografie Symposium mit Schwerpunkt auf ...
Submitted by Julia on 29.11.2013
in Design, Events, Study Projects
Nächstes Portfolio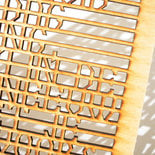 Lasercut type specimen of the modular 'Stars and Bars' typeface. An experiment searching for a typeface which ...
Submitted by arthus on 22.12.2011
in Typography
Vorheriges Portfolio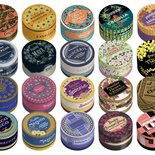 Stéphane Ouaknine is the scion of a revered Parisienne Pharmacy and, though pharmacist by occupation, his true ...
Submitted by dpelavin on 21.12.2011
in Design