Kindheit als Prozess des Eigensinns ist das zentrale Thema der Arbeit "2 Ein Kind" der Berliner Fotografin Eva Bertram. Über einen Zeitraum von elf Jahren von der Geburt an bis heute fotografierte sie ihre Tochter Herveva. Die Aufnahmen zeigen nicht nur erstaunliche theatralische Wandlungen des Mädchens, sondern sie reflektieren auch das besondere Verhältnis von Fotografin und Modell sowie die zunehmende Selbstständigkeit und Selbsterkenntnis der Tochter. … (Text: Hatje Cantz Verlag)
Gestaltung des Katalogs (160 Seiten, 76 Abbildungen, Deutsch/Englisch) in Kooperation mit der Fotografin – Typografie, Satz, Umsetzung. Als Grafikdesigner mit Schwerpunkt Corporate Design und Typografie habe ich mich über die Gelegenheit zu eigentlicher Buchgestaltung und -herstellung sehr gefreut. Der Katalog entstand Ende des letzten Jahres in relativ kurzer und intensiver Produktionszeit.
Childhood as a self-willed process is the central theme of 2 One Child by Berlin photographer Eva Bertram. Over a period of eleven years, Bertram photographed her daughter, Herveva. The pictures not only depict the astonishingly theatrical changes in the girl, but also reflect the special relationship between the photographer and her model, as well as the increasing recognition of the daughter as an independent person. … (Text: publishing house Hatje Cantz)
Design of the Catalogue (160 Pages, 76 Illustrations, German/English) in collaboration with the artist – typography, typesetting, production work. As a graphic designer with a background in corporate design and typography i'm really happy to get the opportunity to do real book design and production. This project was realised in a relatively short and intense production period at the end of past year.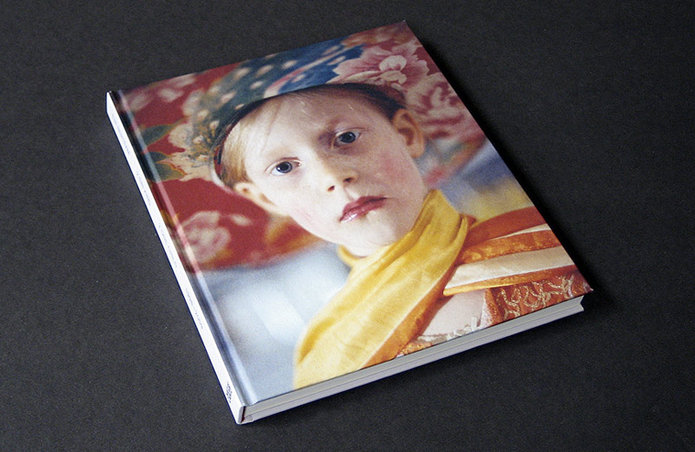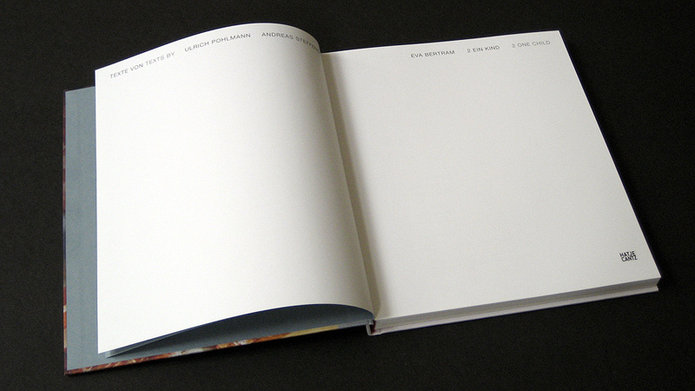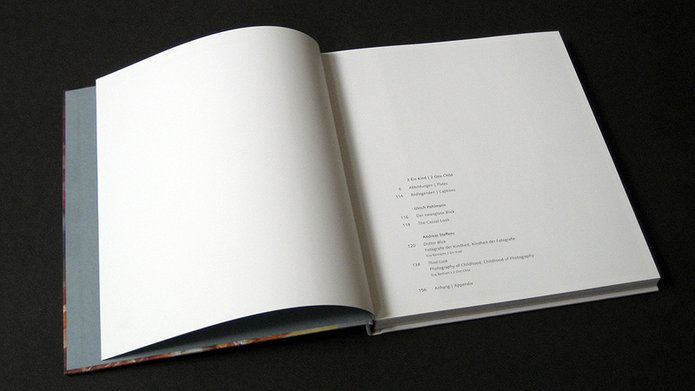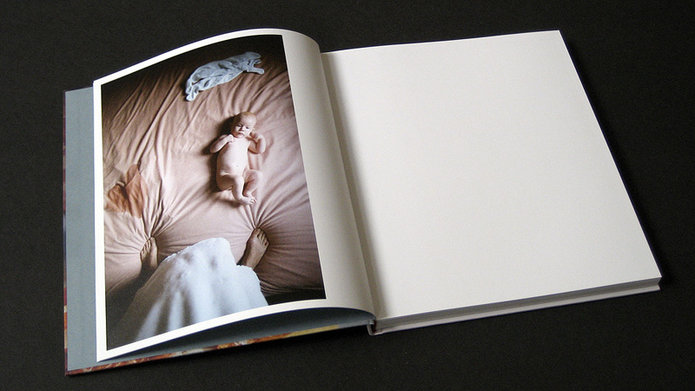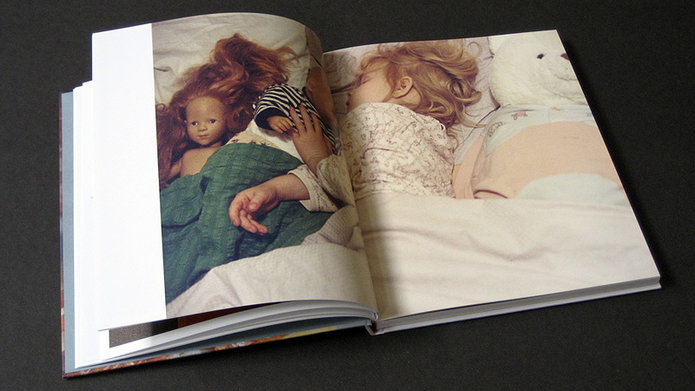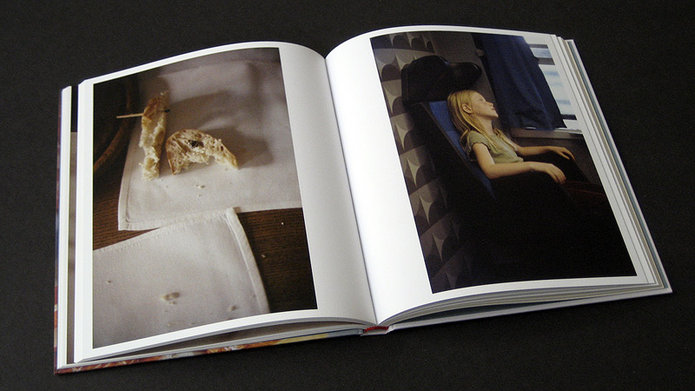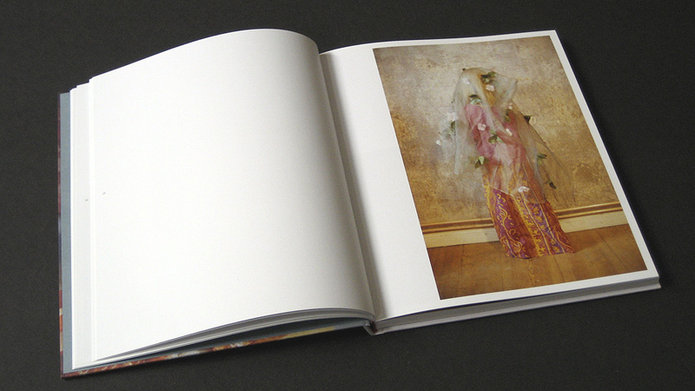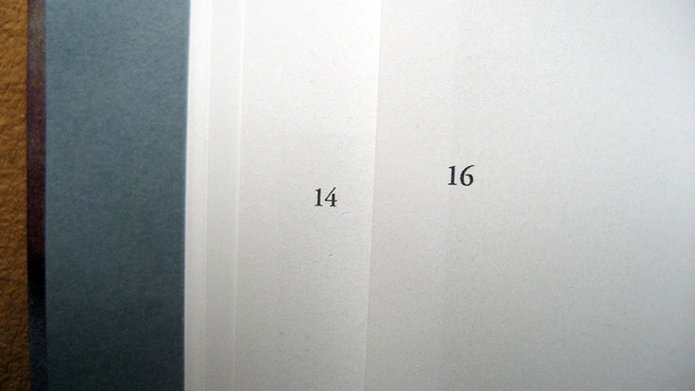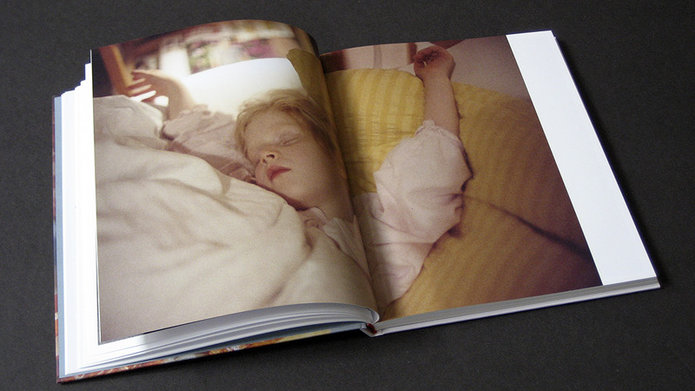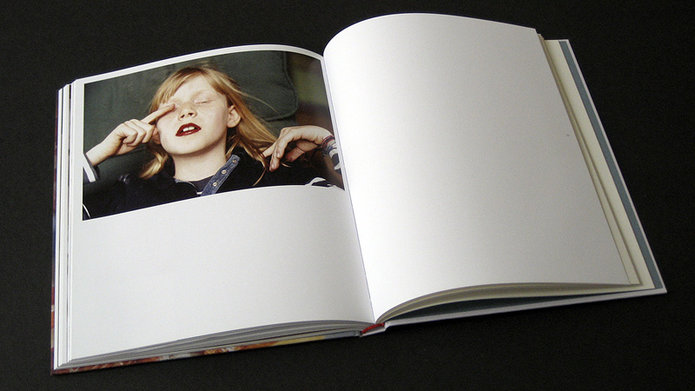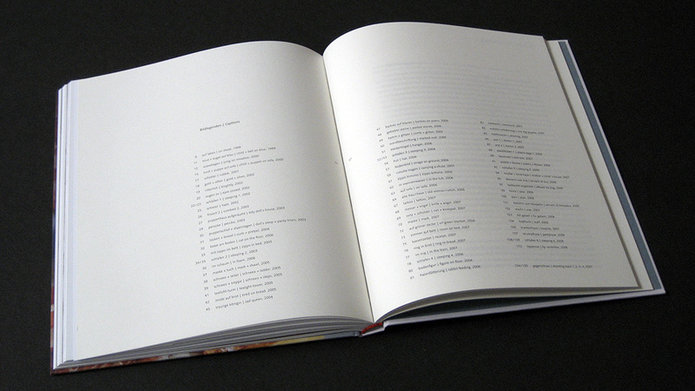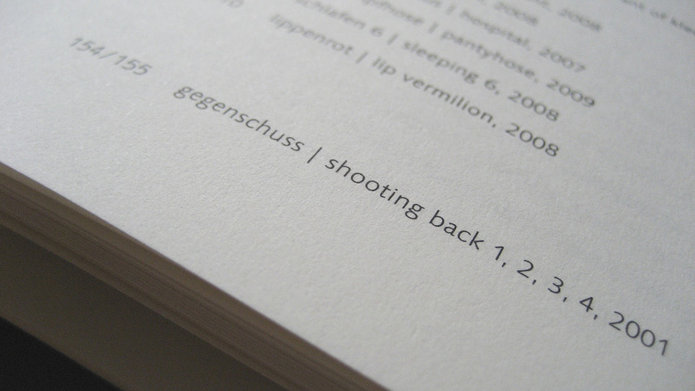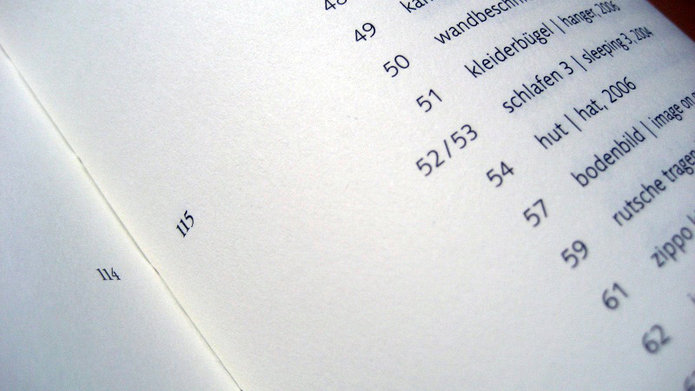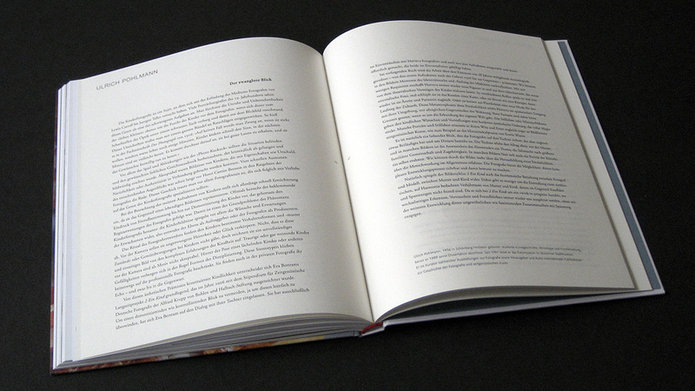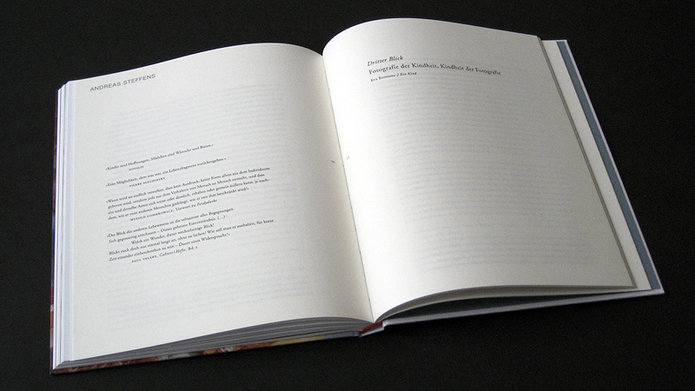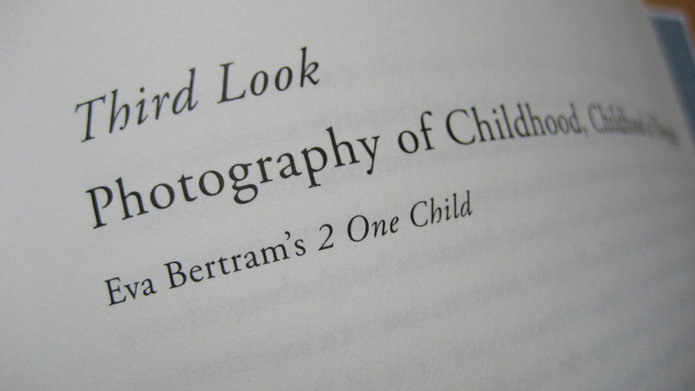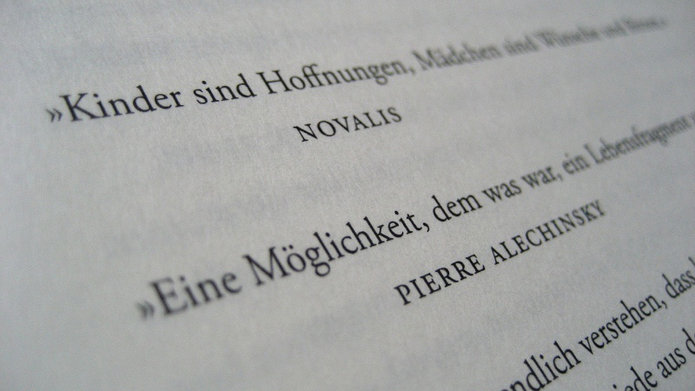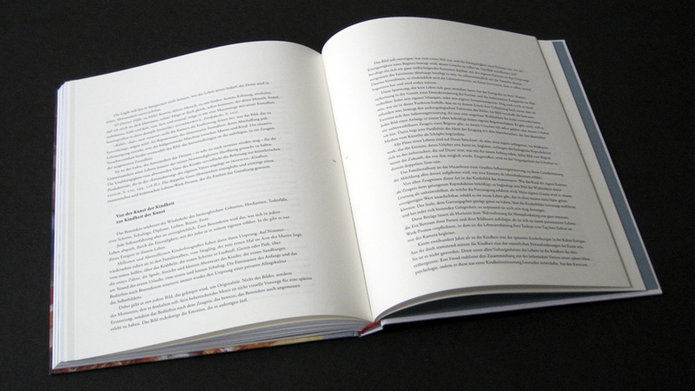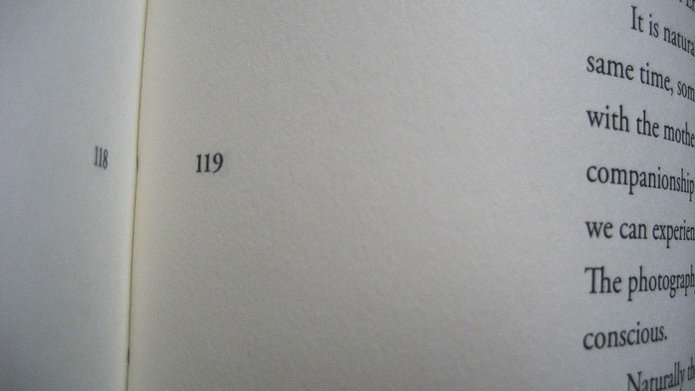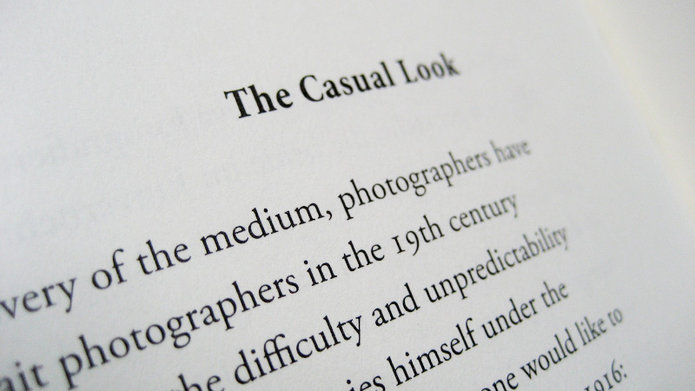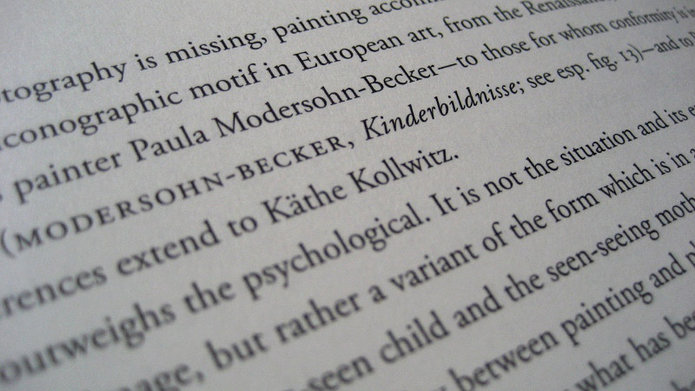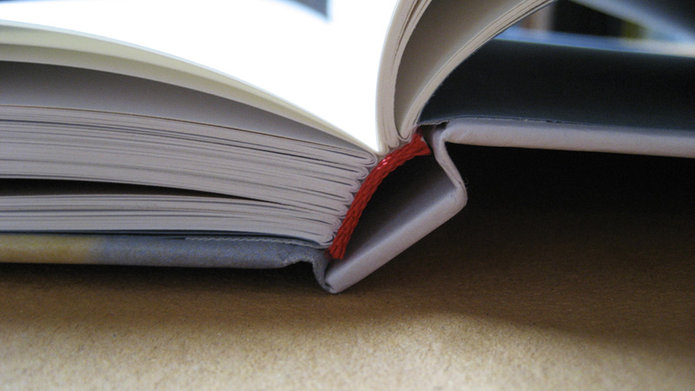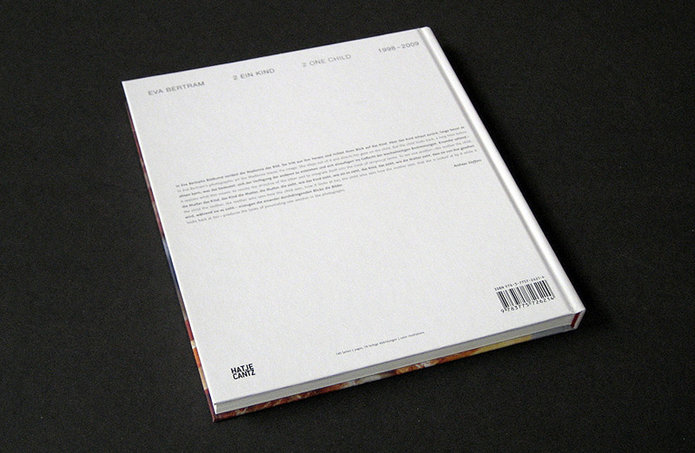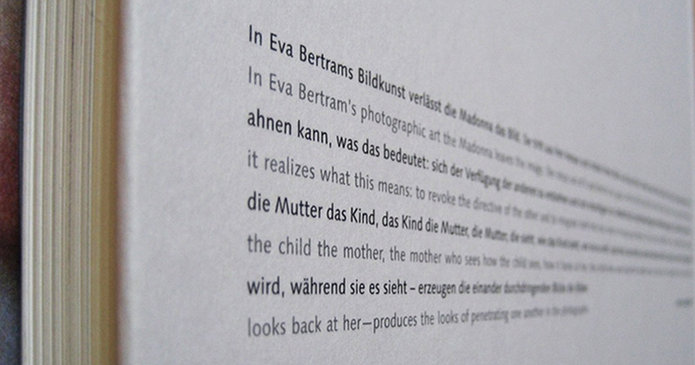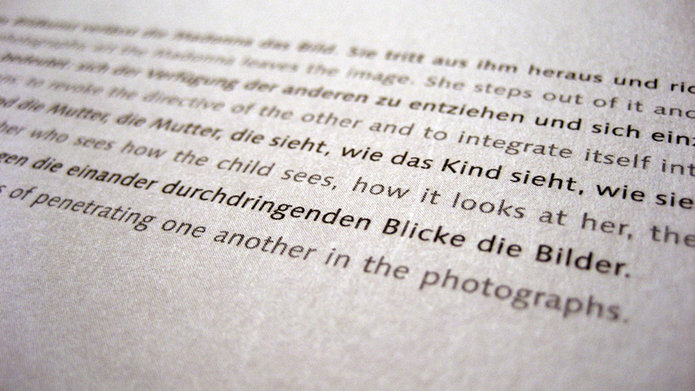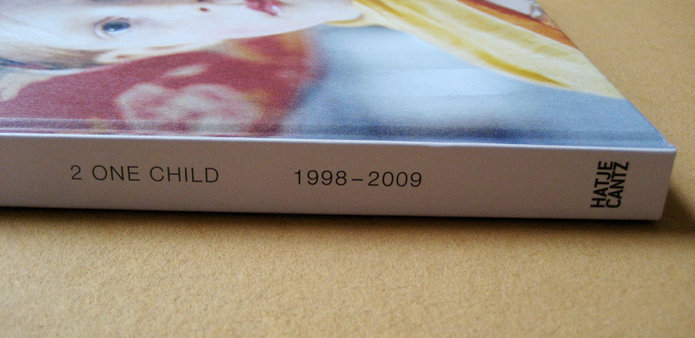 Verwandter Artikel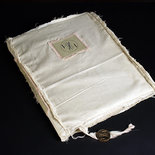 Munich, May 2010: William Blake, the English poet, Natural Mystic, painter and idiosyncratic social critic of ...
Submitted by JOJO on 17.05.2010
in Graphics
Nächstes Portfolio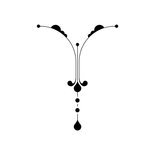 This is the Moshik upper case Typeface. Go and appreciate it on: http://tinyurl.com/ye5wp3b
Submitted by Moshik Nadav on 28.03.2010
in Typography
Vorheriges Portfolio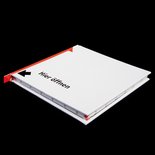 Vortrag & Live-Präsentation | Freitag, 19.3.2010 | 15 Uhr | Leipzger Buchmesse (Halle3, G400) Von vier Seiten ...
Submitted by TANKYOU on 17.03.2010
in Graphics