Slope Super Family
Slope Sans und Slope Slab, 2014 via URW++ erschienen, sind Bestandteile einer Schriftfamilie die ohne unterschiedliche Gewichte auskommt und für Gestaltungsvariationen alternative Sets durch Open Type Features bietet. Die Basisversion hat weitgehend offene Formen und funktioniert ähnlich einer Schablonenschrift. Ein alternatives Set bietet durchweg geschlossene Buchstabenformen und verleiht der Schrift damit ein rigideres Erscheinungsbild, ein zweites Set umfasst unterschiedliche Figuren. Sans und Slab haben jeweils über 600 Glyphen.
»Slope« kombiniert ein technoides Formmodell, inspiriert von frühen Macintosh System-Fonts mit offenen, organischen Elementen.
»Früher einmal sah die Zukunft sehr futuristisch aus« behauptete der Spiegel 2005 in einem Artikel mit dem Titel »Retrofuturismus ist gefälschte Geschichte« über das Vorkommen von »Formen aus der eigenen Kindheit« in der aktuellen Designwelt – »Slope« macht sich ein Stück dieser retrospektiven Haltung zu eigen und wirft einen Blick in die Zukunft, als originärer Entwurf der Gegenwart.
@ MyFonts: Slope Sans, Slope Slab
@ FontShop
Slope Sans and Slope Slab, published in 2014, are an original design that combines a technological shape model borrowed from the early Macintosh system fonts with organic, open elements looking futuristic in a retrospective manner.
Designed as part of a font family without different weights, Slope Sans Pro and Slope Slab Pro provide OpenType features for alternate letter forms in two stylistic sets. The basic version works similar to a stencil font, an alternative set has consistently closed shapes and a more rigid appearance, while the second stylistic set offers some alternative letter forms. Each Font comes with over 600 Glyphs.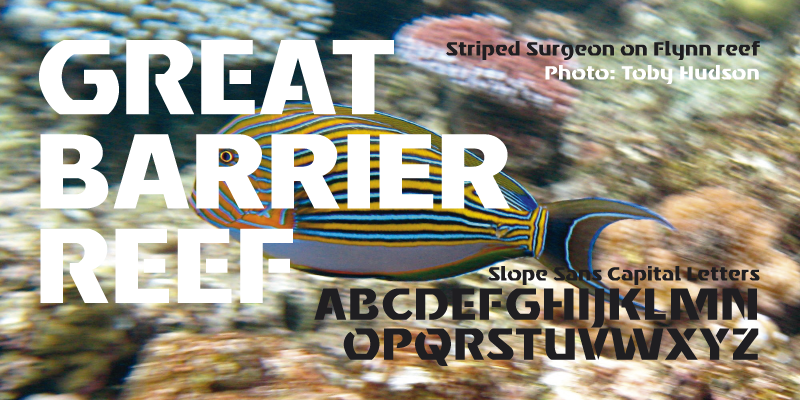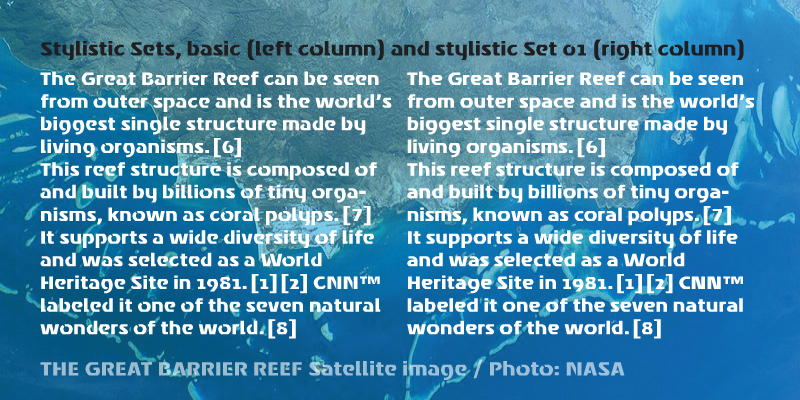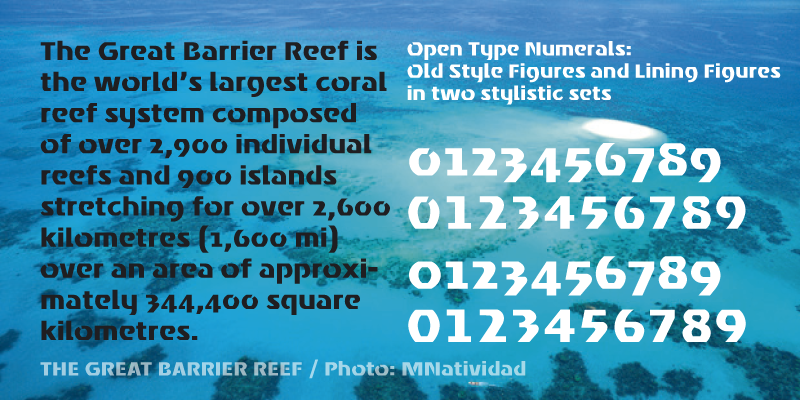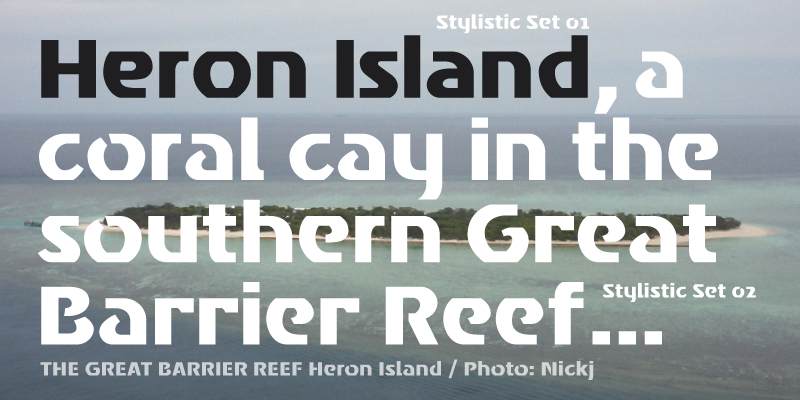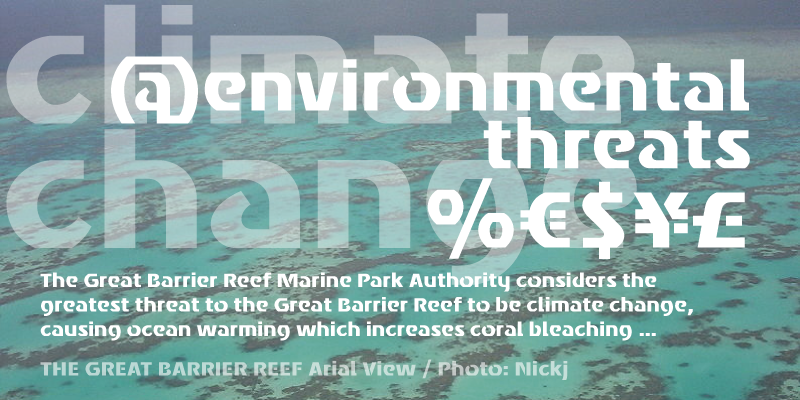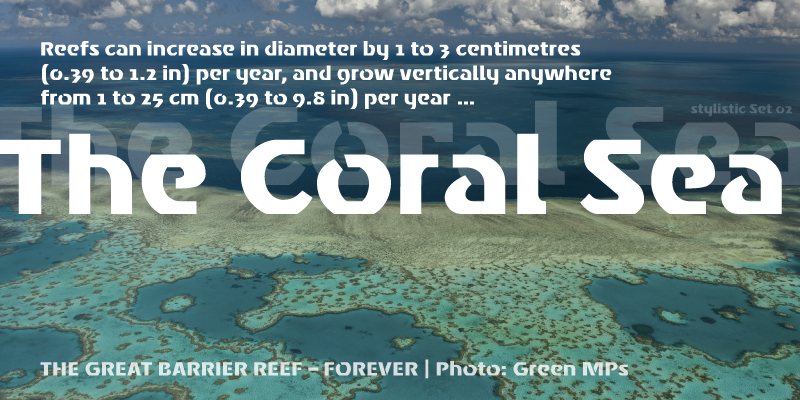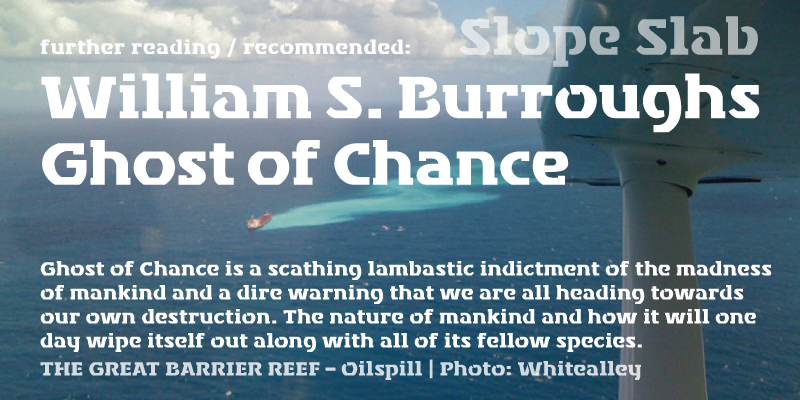 Verwandter Artikel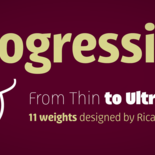 Progressiva is the new release from Outras Fontes. It is a sans serif type family for text and display usage. With ...
Submitted by outrasfontes on 09.10.2013
in Typography
Nächstes Portfolio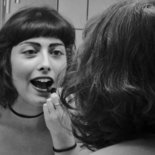 Submitted by Astrid Theis on 26.02.2015
in Photography
Vorheriges Portfolio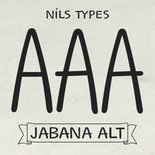 Jabana — 52 fonts for coffee and more Inspired by having a "Schorle" at Hamburgs bars. Super ...
Submitted by nilsthomsen on 21.02.2015
in Typography