www.buroreng.nl
-
Graphic Design & Communication Groningen (The Netherlands)
-
orking together produces better results. Because the creative process works better. That's the idea behind many couples. From Laurel & Hardy to John & Yoko. It is also the idea behind Buro Reng. Founded by Pascal Rumph & Hans Gerritsen. Graphic designers. Both experienced and highly motivated. But even more focused and stronger as a team.
Hence Buro Reng.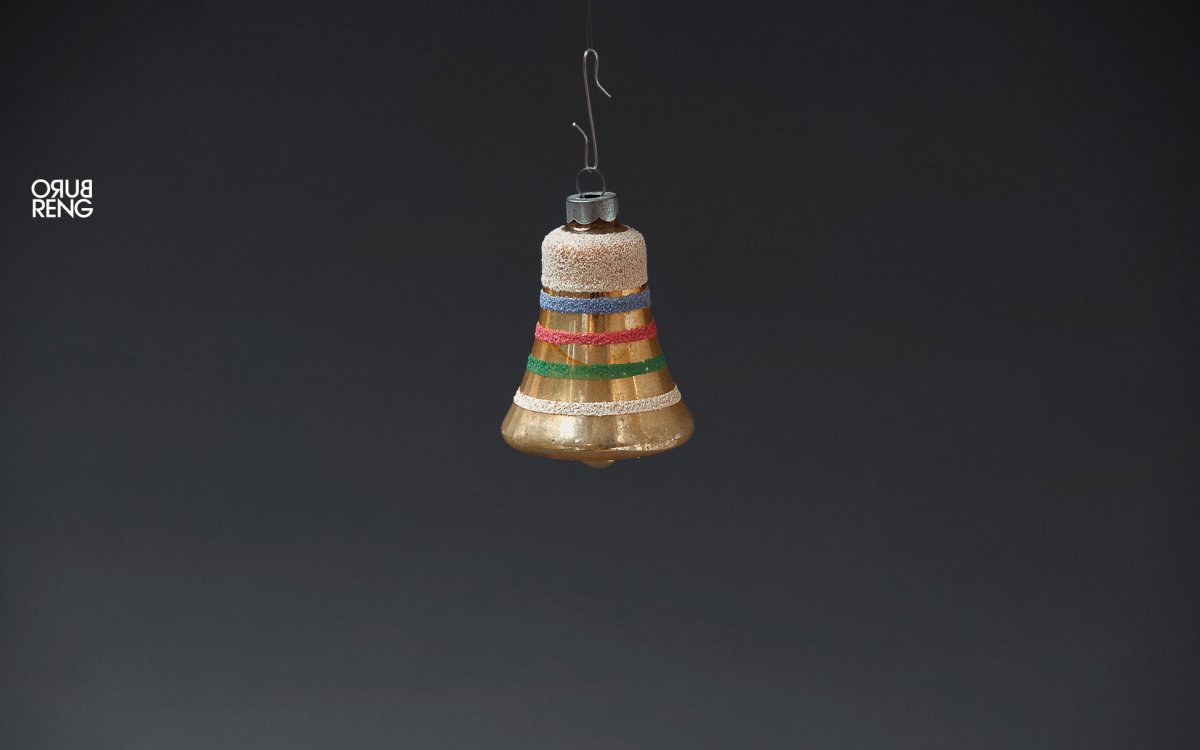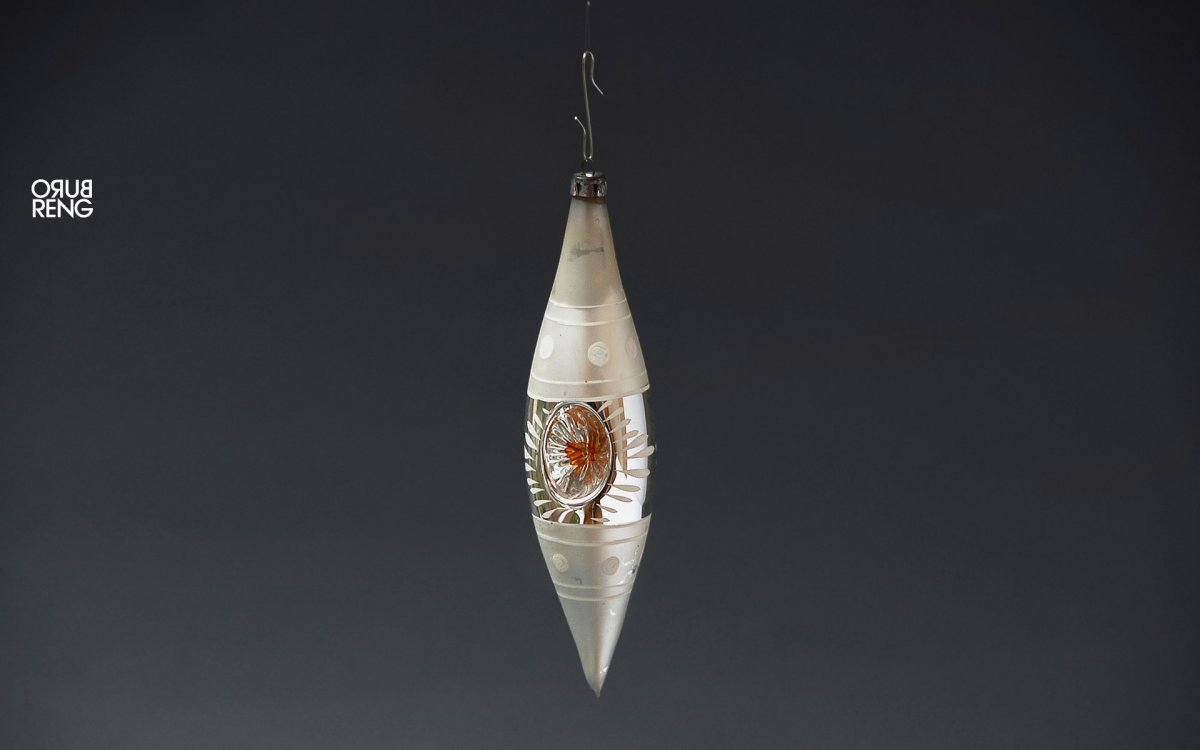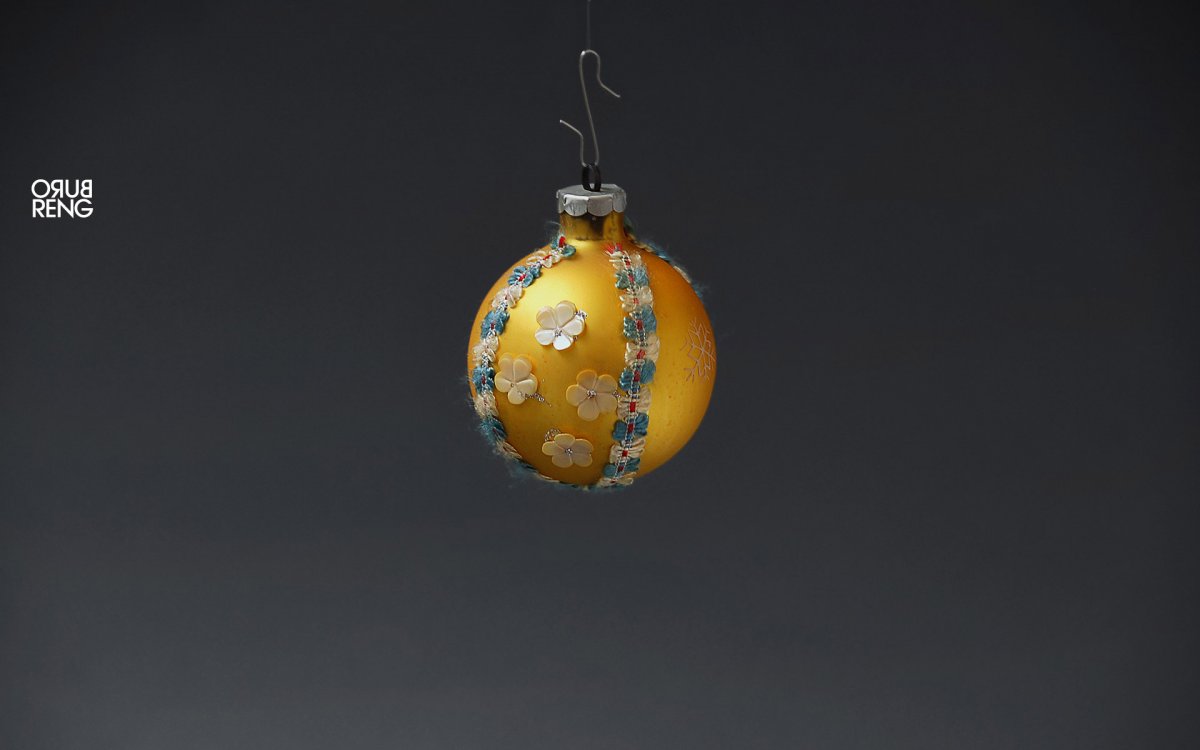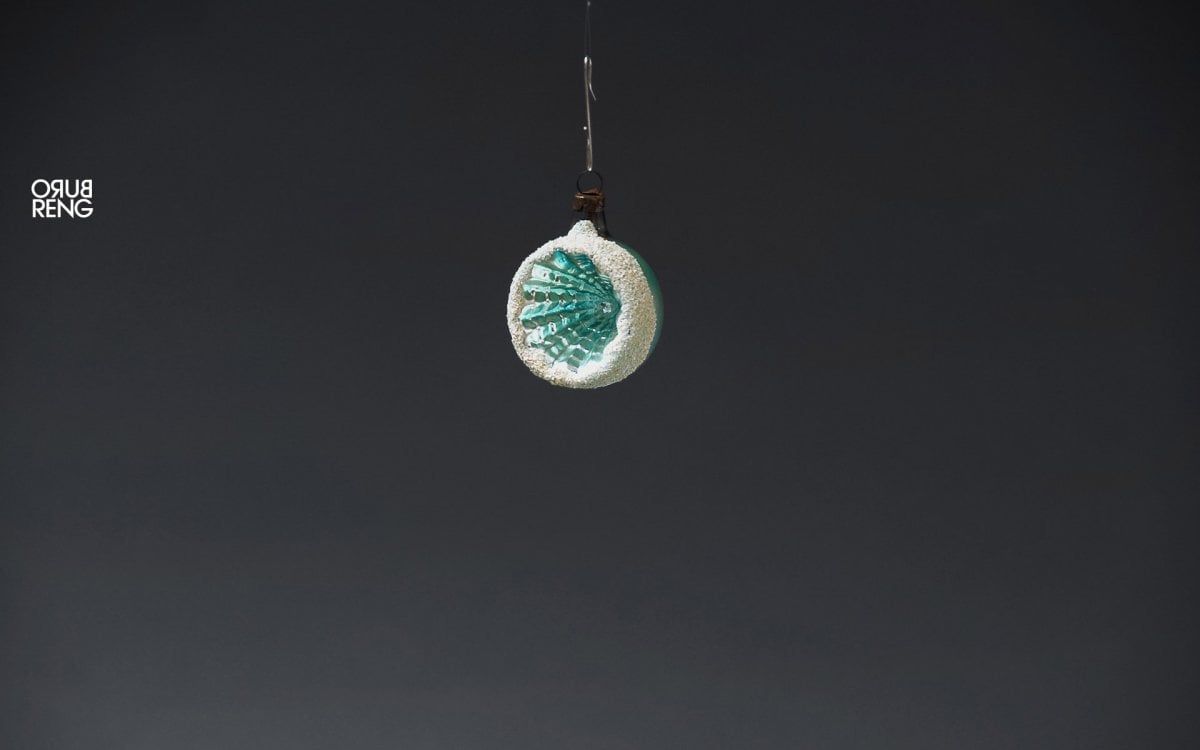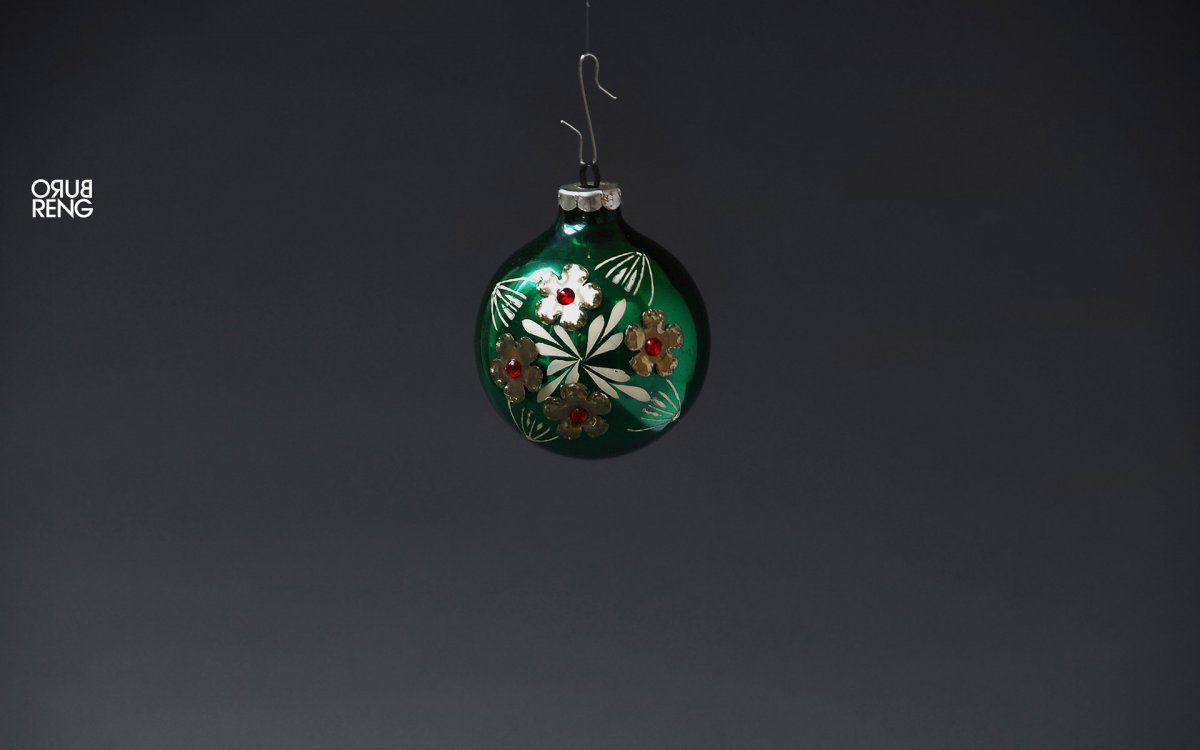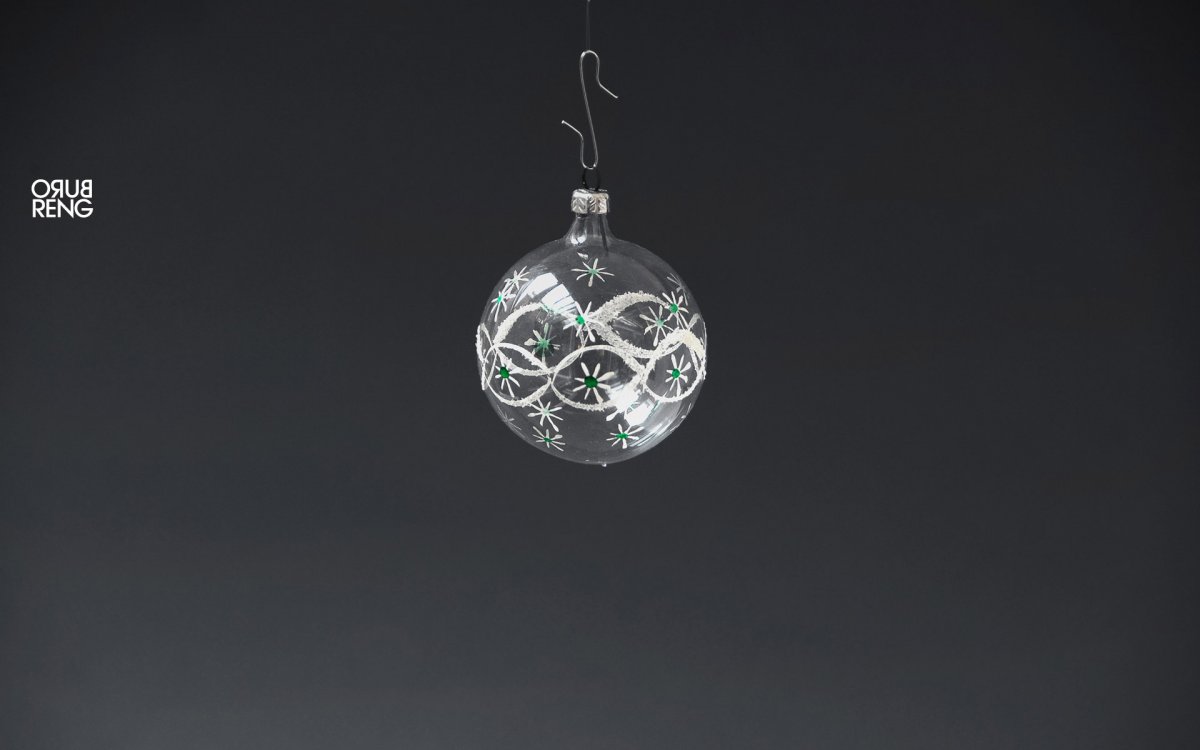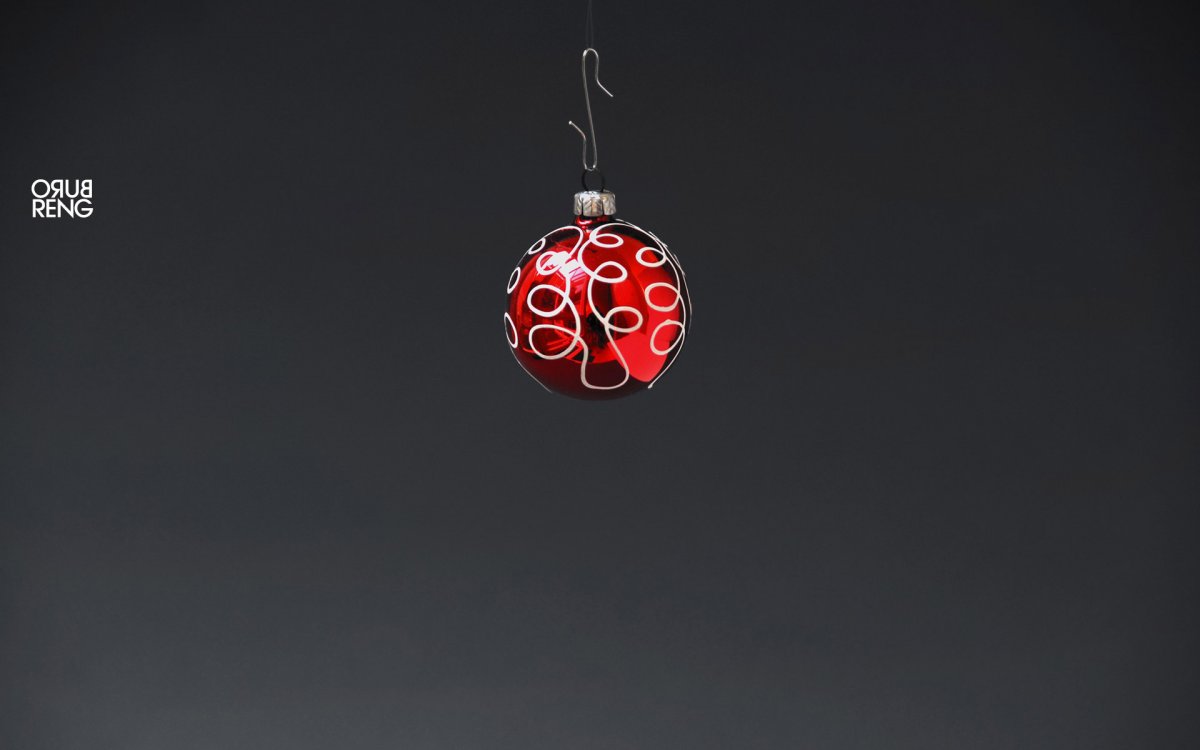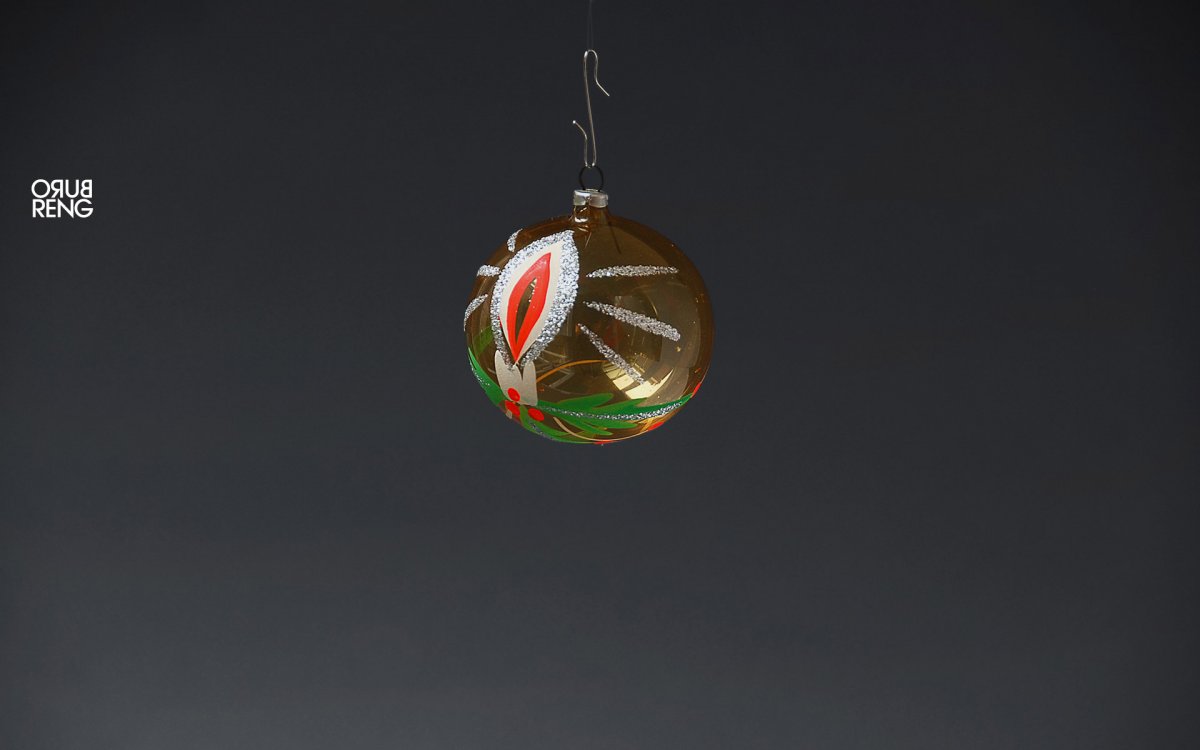 Verwandter Artikel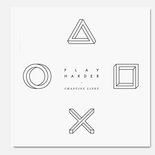 As a creative, my work always involve playing with materials, styles and techniques, with the aim of finding new ...
Submitted by Changing Lines on 08.11.2010
in Graphics
Nächstes Portfolio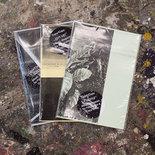 Copy/Copy: the ZinesAfter a great night at BlotaBlota in Mainz, lots of Perlwein and joy, Album, Magazin für ...
Submitted by Lorenz Klingebiel on 13.12.2011
Vorheriges Portfolio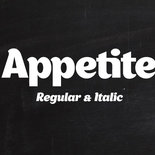 Appetite is a bold sans font with a lot of sweet ligature glyphs. Specially designed for logotype, ...
Submitted by deniserebryakov on 12.12.2011