This poster anniversary to Institute of Design Darías ia a play of letters dancing across the surface the original artwork was created with ink over paper later scanned and digitalized on PSD, year:2010
Verwandter Artikel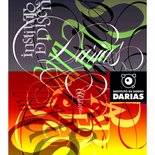 This poster is to anniversary of School of Design Instituto Darías,Caracas Venezuela, was exhibit in Museo del ...
Submitted by jaime de albarracin on 13.10.2011
in Graphics
Nächstes Portfolio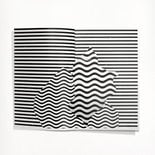 An ongoing study of interruption in visual design and serendipitous form-making.
Submitted by ournumberswillrise on 14.12.2011
in Design
Vorheriges Portfolio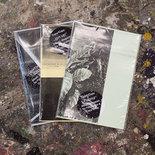 Copy/Copy: the ZinesAfter a great night at BlotaBlota in Mainz, lots of Perlwein and joy, Album, Magazin für ...
Submitted by Lorenz Klingebiel on 13.12.2011