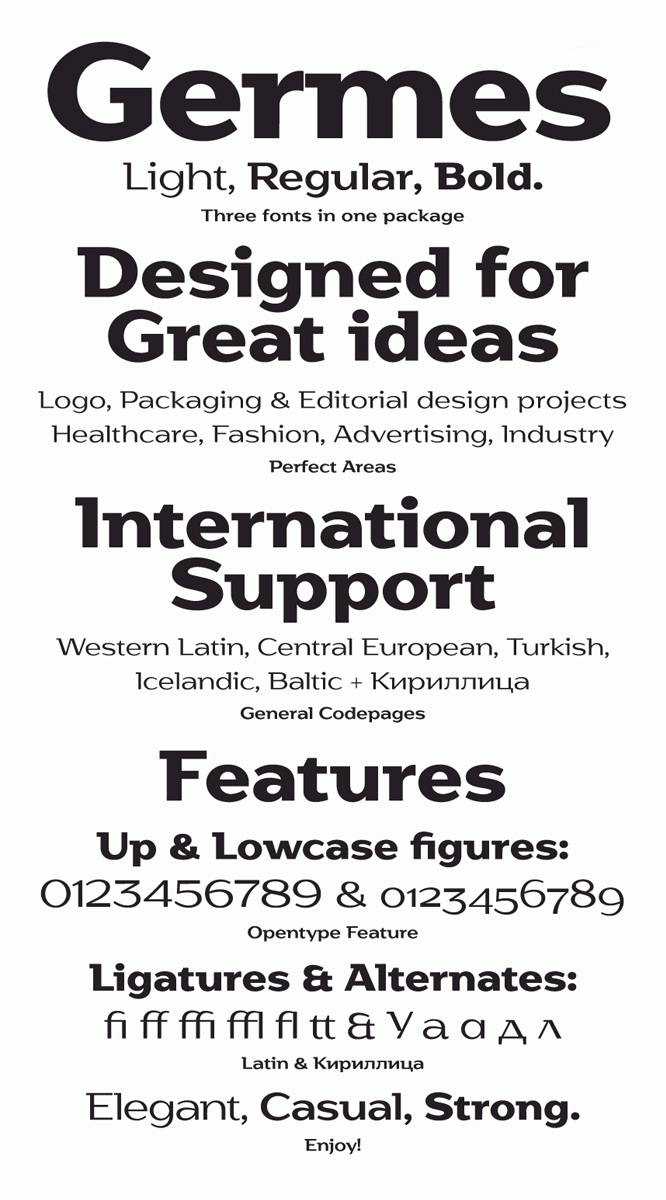 Unusual grotesque with a reverse serif. Font is presented in three faces and each of them has its unique character: elegant Light, casual Regular and strong Bold. "Germes" will suite for logo and package, for info-graphics and editorial design. It can handle such spheres and industries as fashion, health industry, Hi-Tech, production sector and even outer space!
Font has a support for Latin alphabet, alphabets of the central Europe, Turkey, alphabets of Baltic countries as well as Cyrillic.
You can buy it on MyFonts: http://new.myfonts.com/fonts/deniserebryakov/germes/
Verwandter Artikel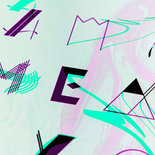 MeM is an eccentric experimental type system created by Elena Schädel and Jakob Runge in 2012. It produces many ...
Submitted by 26plus on 04.10.2012
in Typography
Nächstes Portfolio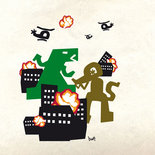 made from letters.
Submitted by maurice on 11.01.2012
in Illustration
Vorheriges Portfolio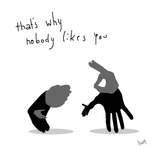 enjoy more at: www.handsaboutthings.tumblr.com
Submitted by maurice on 10.01.2012