1. Infografik "3 month crocheting"
Visualisierung meiner Häkelaktivitäten in den ersten drei Monaten 2009.
Man kann sehen:
1. Wieviele stunden ich an jeden Objekt gehäkelt habe.
2. Wie lange jedes Objekt auf etsy ausgestellt wurde bevor es verkauft war.
3. In welche Länder bzw. Städte es gekauft wurde.
Grösser ansehen: flickr.com/photos/madame_ulani/3455161546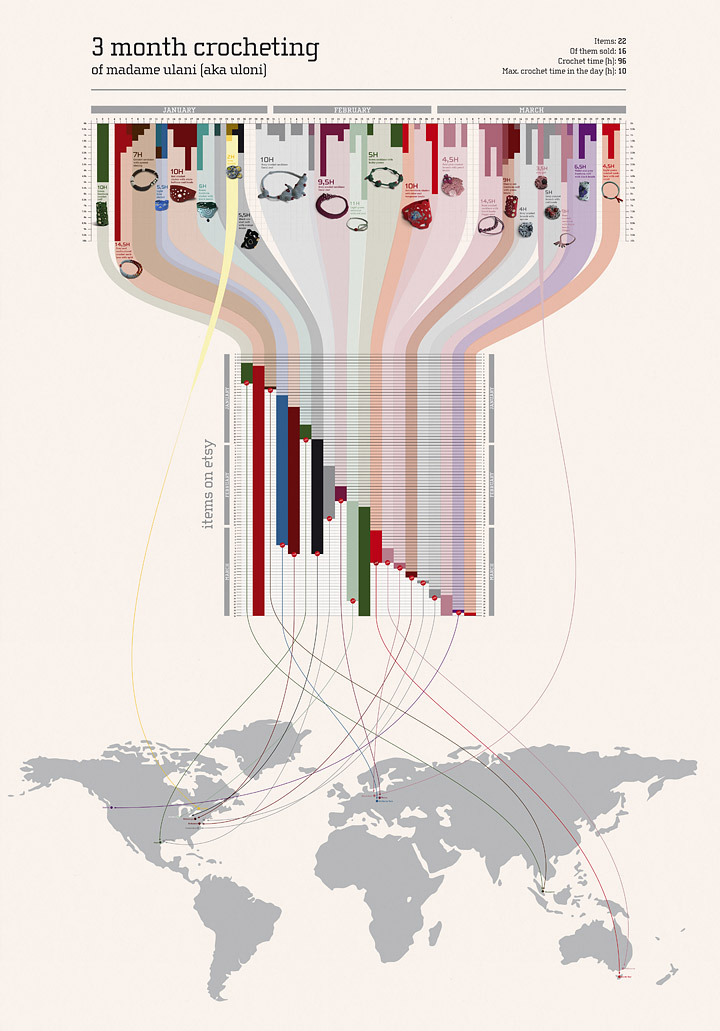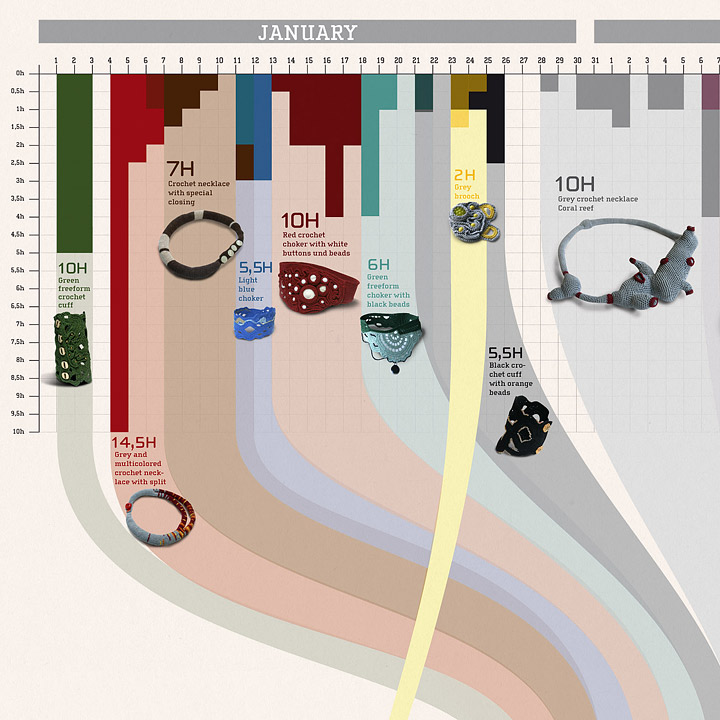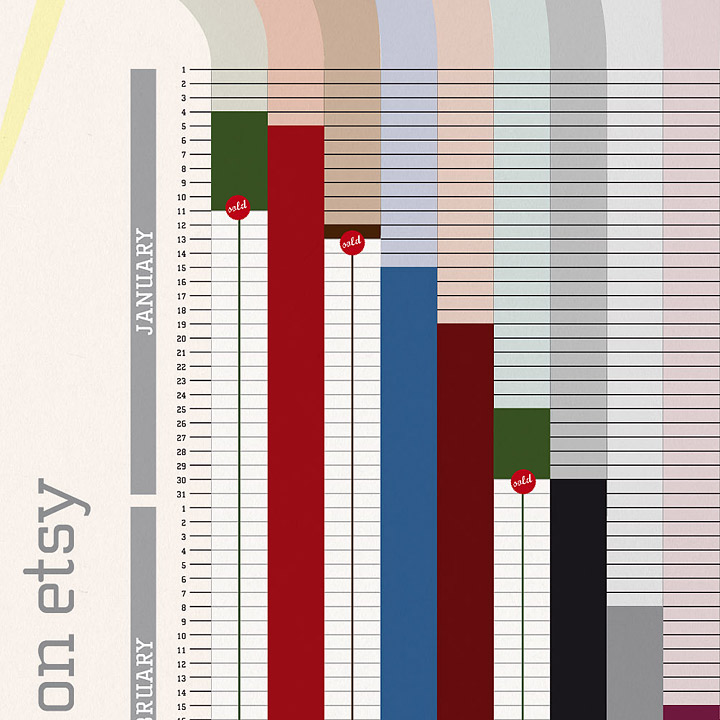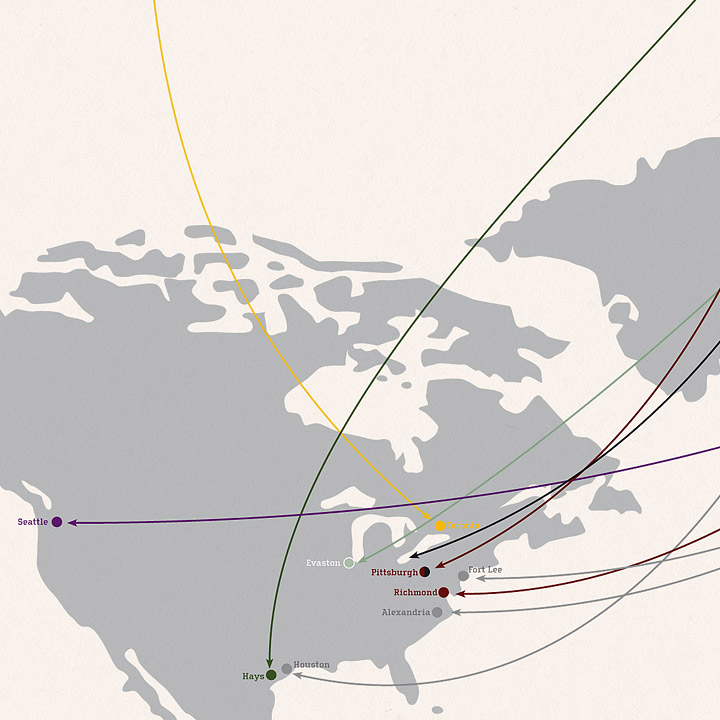 2. Infografik "All my etsy sales"
Visualisierung meiner etsy Verkäfe.
Die Verkäufe sind nach den Städten sortiert und auf der Weltkarte markiert.
Grösser ansehen: flickr.com/photos/madame_ulani/3569828622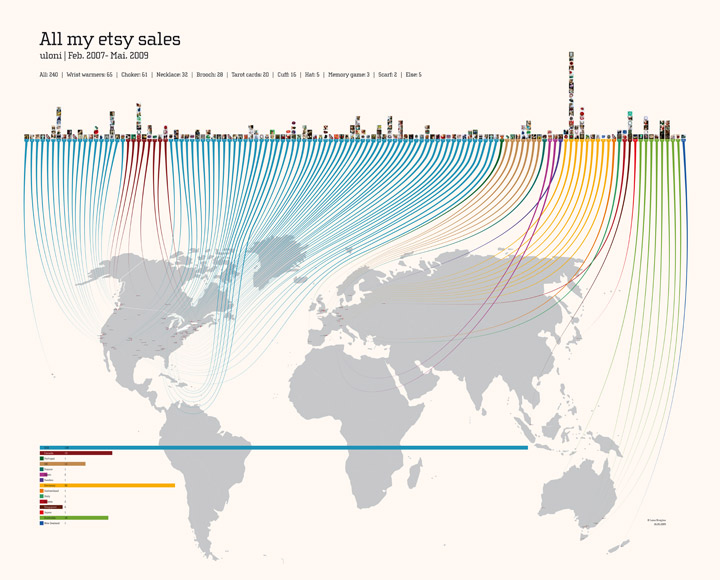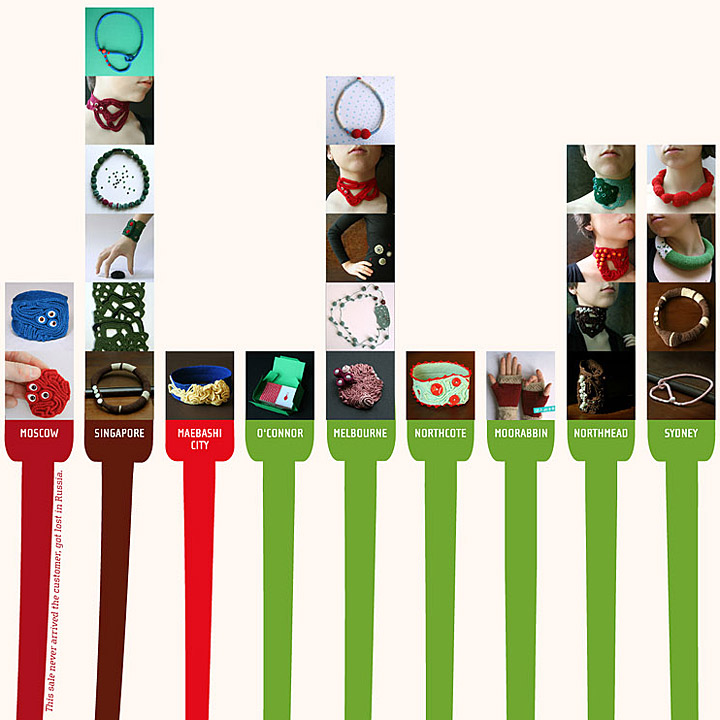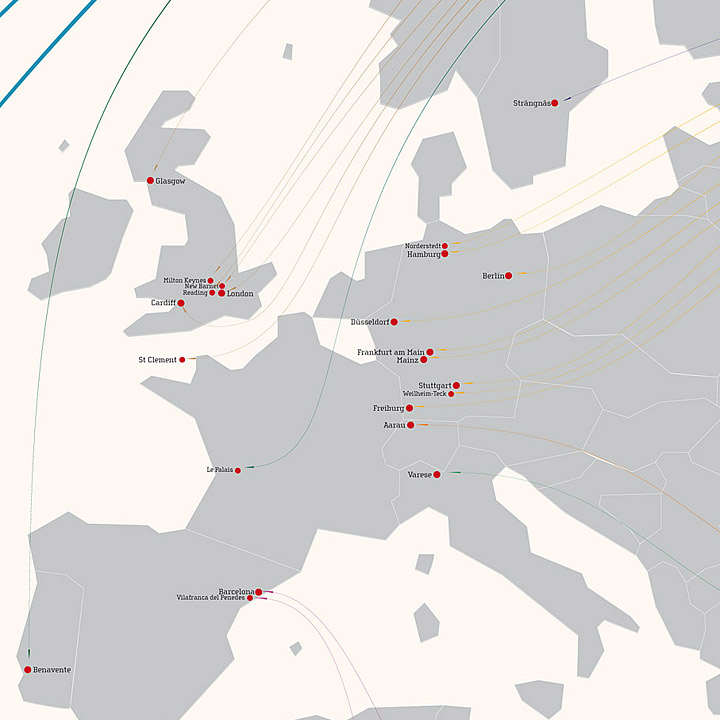 Verwandter Artikel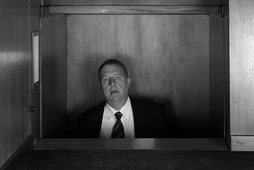 7 Stunden // 30. Mai 2007 // Duisburger Rathaus // Paternoster Fotoprojekt von Anja Itter – Hochschule Niederrhein, ...
Submitted by nora on 10.12.2007
Nächstes Portfolio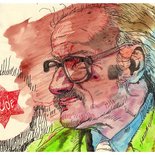 Selection of illustrations, drawings and sketches made in traditional and digital mediums. You ...
Submitted by David Istvan on 23.01.2012
in Illustration
Vorheriges Portfolio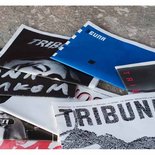 Current editors: Robert Bobnič, Jurij Smrke, Aljaž Košir, Klemen Ilovar, Nejc Prah, Jasmina ...
Submitted by David Istvan on 20.01.2012
in Illustration