In this recent cover for the New York Times real estate section, I tried to imagine the dwellings the "middle class" of Manhatan might occupy and turn them in the letters spelling out the headline. Do I even know what middle class means today? Am I apart of it? Not sure, don't care, just happy to have a roof over my head, food on the table and a chance to do work of which I can be proud in a city like no other.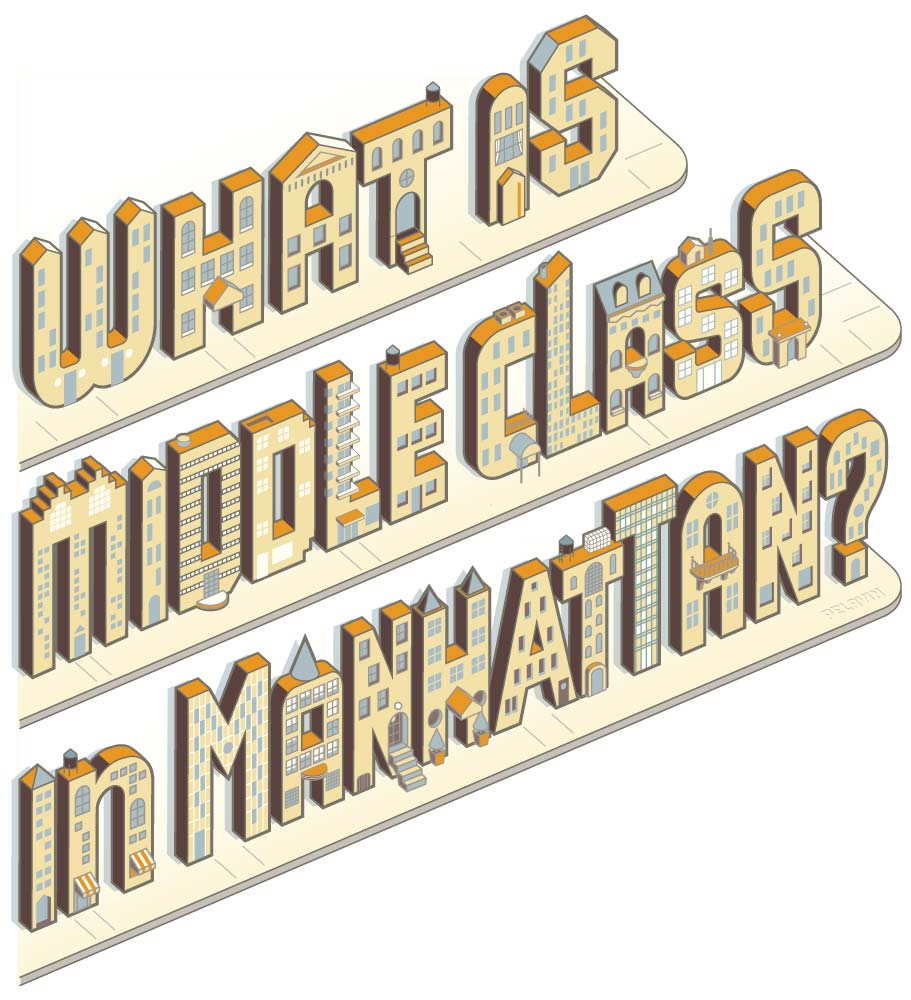 Verwandter Artikel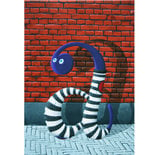 What happens if you take the shapes of the 26 letters of the alphabet and give them a different texture and ...
Submitted by Michiel van der Born on 02.03.2010
in Typography
Nächstes Portfolio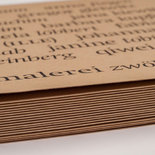 Die Aufgabe eines Kunstkataloges ist es letztendlich, den Leser an die Hand zu nehmen. Punkt. Aber wie? Wird ...
Submitted by quassvondeyen on 29.01.2013
in Design
Vorheriges Portfolio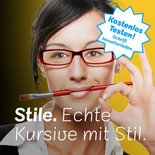 Kursivschriften führen heute ein Schattendasein in der Typografie und werden hauptsächlich zu Hervorhebungszwecken ...
Submitted by mimix on 27.01.2013