Copy/Copy: the Zines
After a great night at BlotaBlota in Mainz, lots of Perlwein and joy, Album, Magazin für Fotografie and the team of CopyShop kept their promise: out of the jungle of compositions that the visitors in Mainz made we composed three Zines that will break your heart.
Here is a sneak preview of the titles: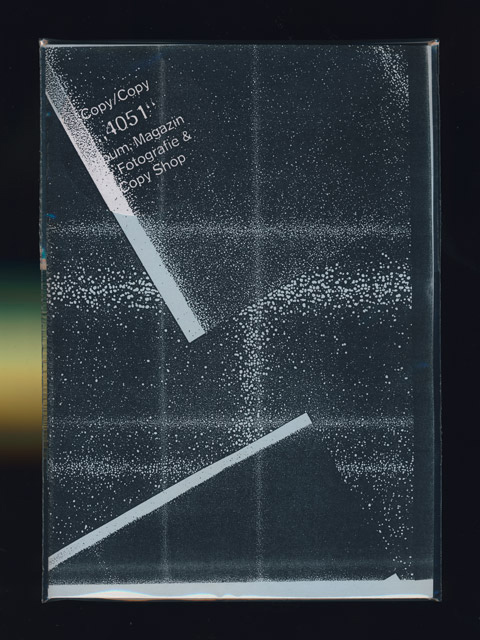 "4051" (the future zine, 32 pages )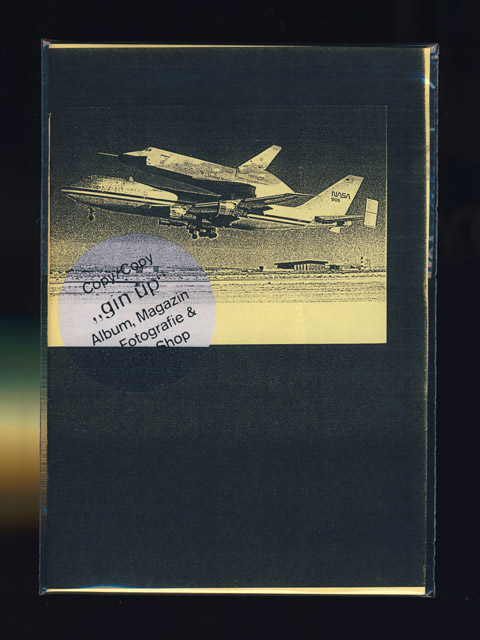 "gin up" (the sexual zine, 28 pages)

"Fauna" (the natural zine, 32 pages)

Each magazine is strictly limited to 33 issues each. Be one of the first to get those beautiful compendium of revolutionary image processing!
facts: 32/28 black and white, DIN A5 pages, copied and printed with love on a Minolta CS PRO EP 4000
Get it here.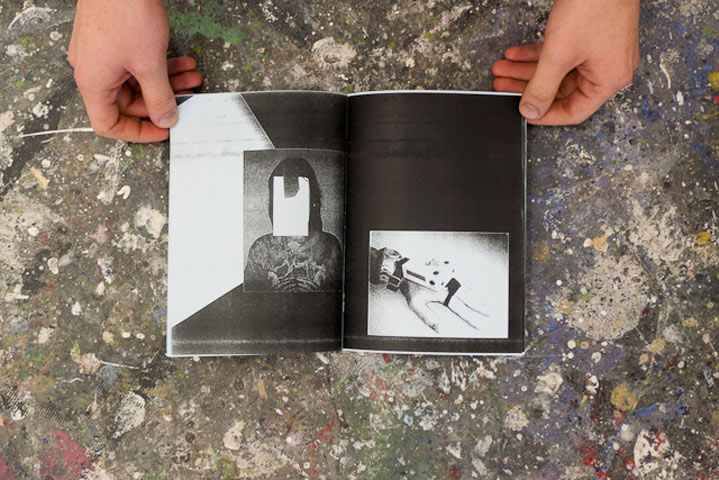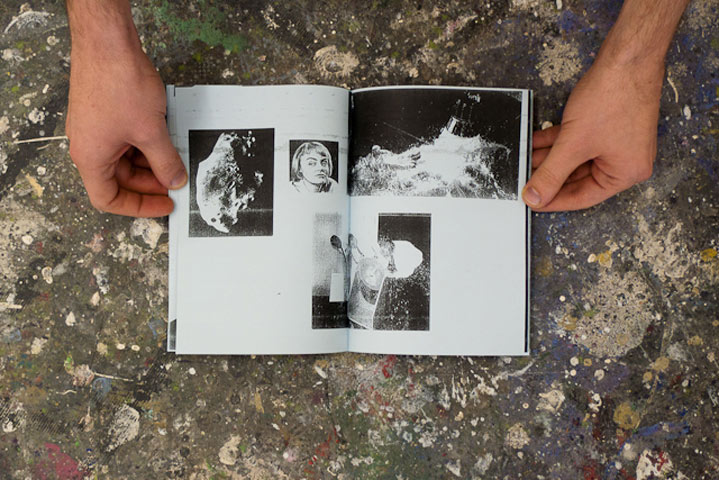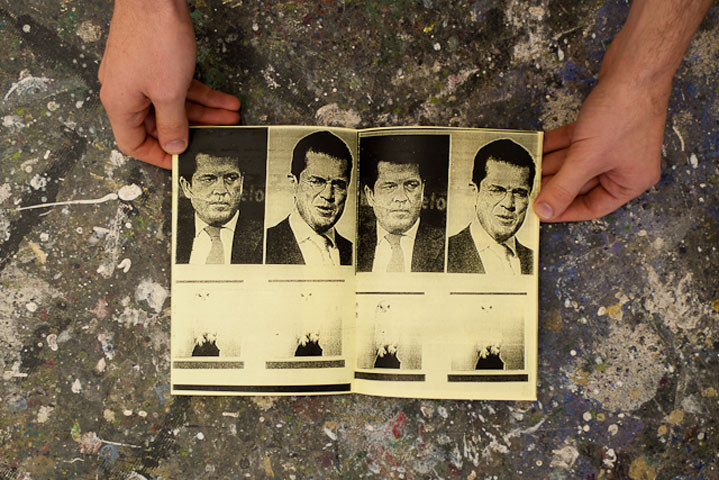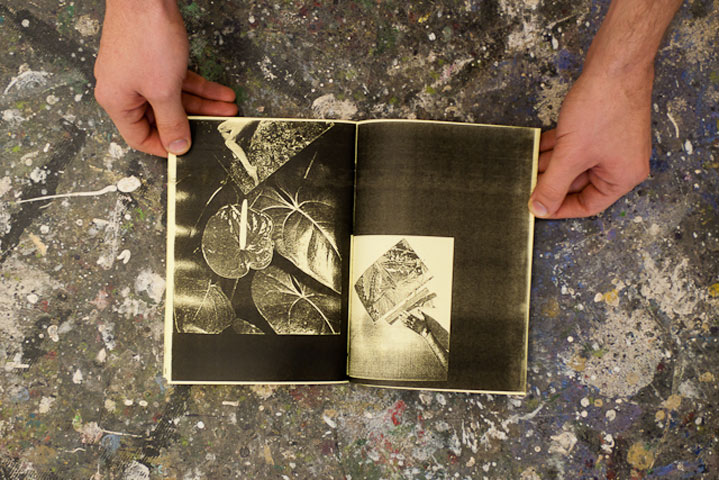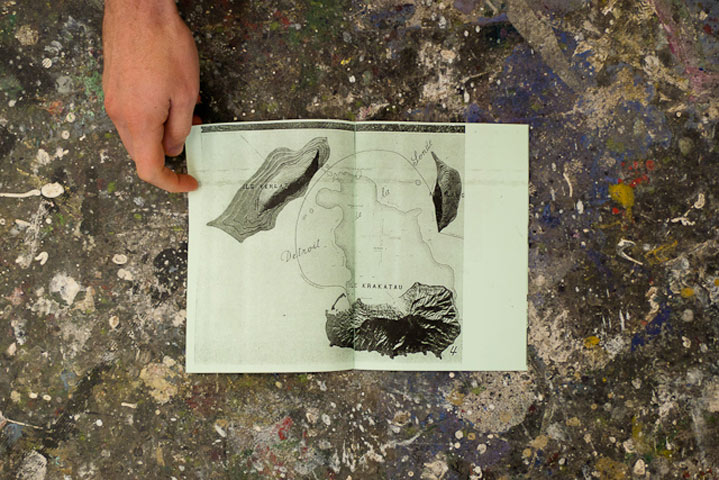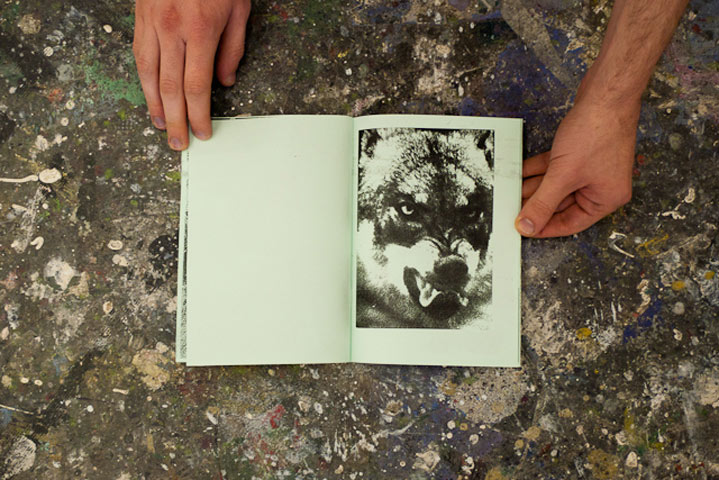 Verwandter Artikel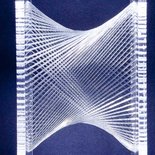 Each character in this typeface was designed by 'blending' two (essentially 1 dimensional) vector lines across a ...
Submitted by brianbanton on 03.08.2011
in Typography
Nächstes Portfolio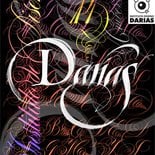 This poster anniversary to Institute of Design Darías ia a play of letters dancing across the surface the original ...
Submitted by jaime de albarracin on 13.12.2011
in Graphics
Vorheriges Portfolio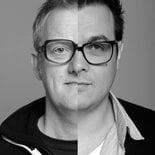 www.buroreng.nl-Graphic Design & Communication Groningen (The Netherlands)-orking together produces better ...
Submitted by Buro_Reng on 13.12.2011
in Photography