The poster series "The Zukunft Series" deals with the future. an asymmetric line-up of alltogether 11 students, young Graphic Designers, artists and international reclaimed Designers from Offenbach, Frankfurt, Berlin, Amsterdam, Paris, Rom, Luzern, Novi Sad, London and Leeds were invited to design the future.
The connecting link between all the posters is the font "Zukunft" designed by Lorenz Klingebiel. The combination of the two opposed typefaces "Garamond" and "Grotesque" is supposed to be a contemporary re-interpretation of the typographic view on the future in the tradition of "Futura" (by Paul Renner; 1927) and "Avenir" (by Adrian Frutiger; 1988).
The posters (50x70cm) are printed in offset with full-colours in a limited edition of 50 (+11) each:
They can be purchased singulary (25 each; 6€) or in the "complete collection" (25x; packaged in a timeless mailing tube; 60€)
After being released on May the 11th in Offenbach, "The Zukunft Series" will go on a travel through Europe (If you would be interested in having us, get in touch!)
Next Stop: popdesigndesignfestival in Cologne from the 20th to the 24th of June! Come around!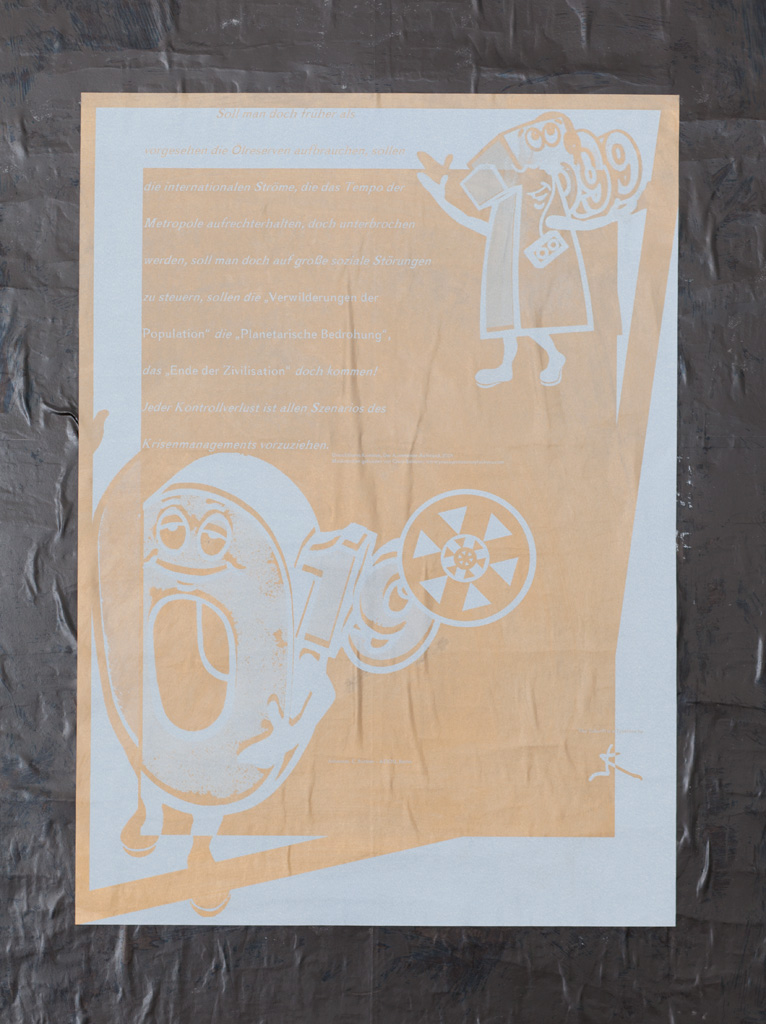 Johannes C. Büttner
AEIOU, Berlin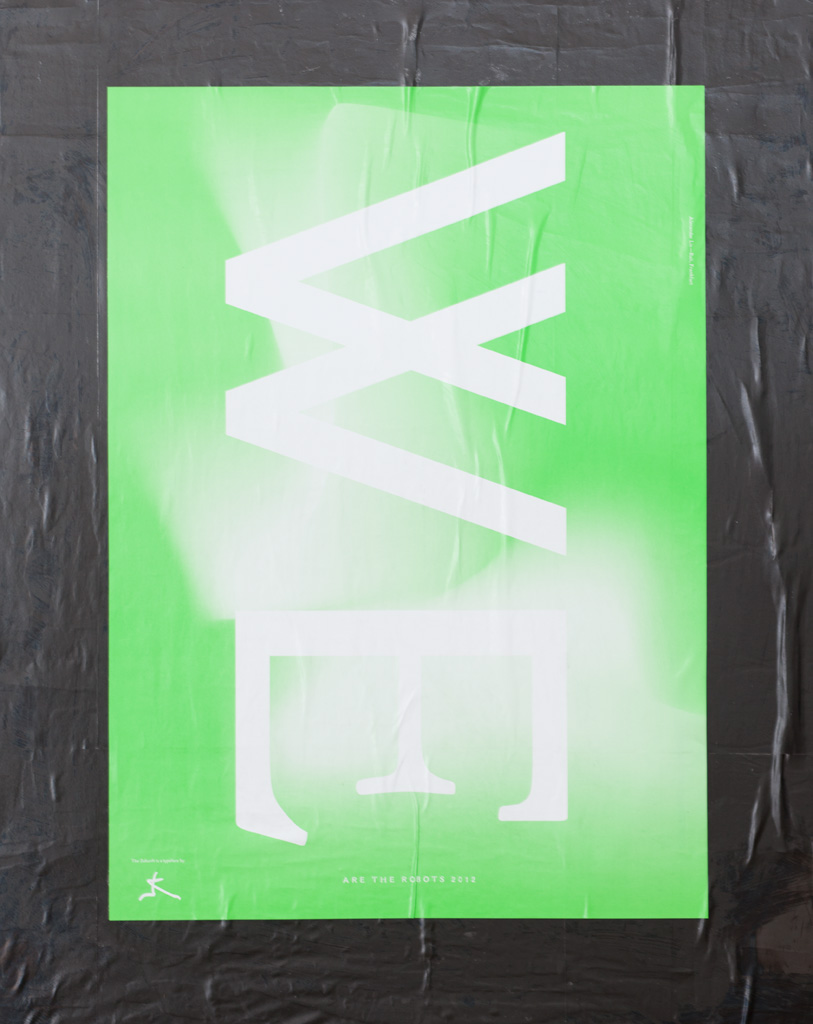 Alexander Lis
Bali, Frankfurt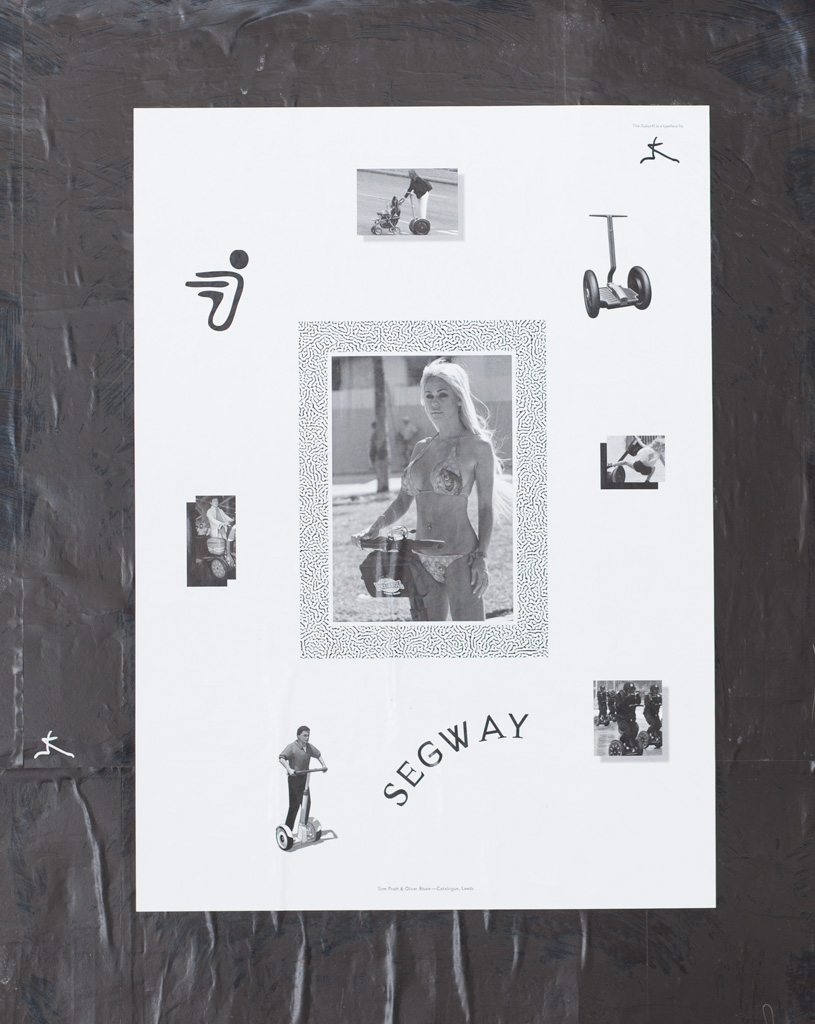 Tom Pratt & Oliver Shaw
Catalogue, Leeds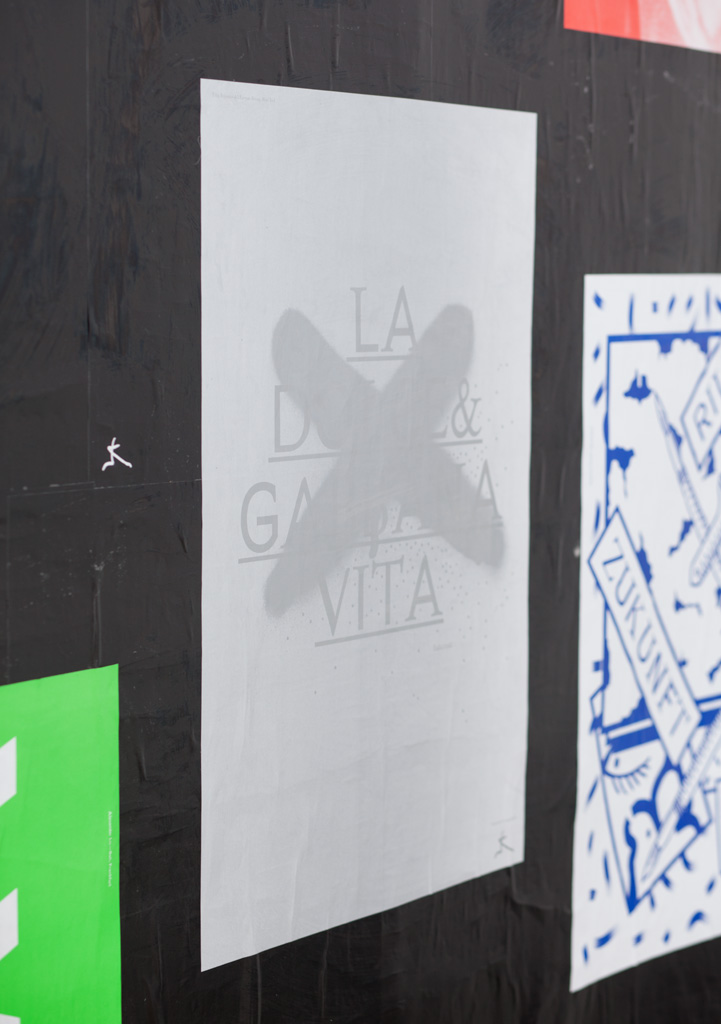 Filip Bojović
A3.Format Group, Novi Sad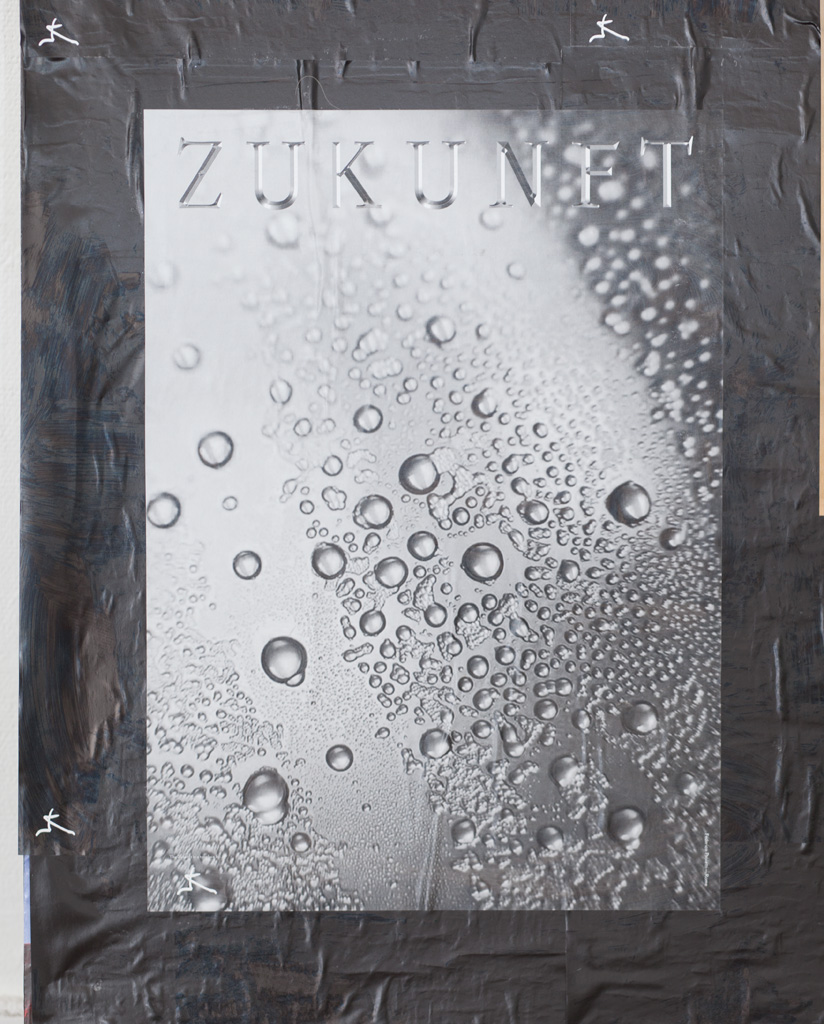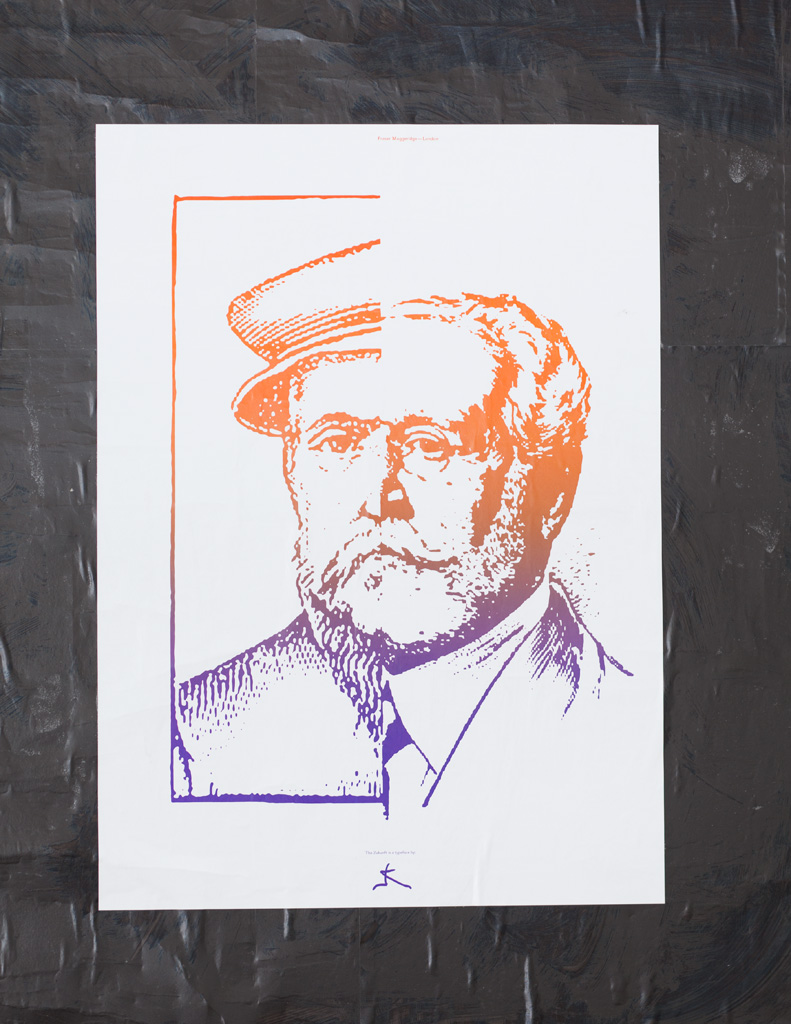 Fraser Muggeridge
London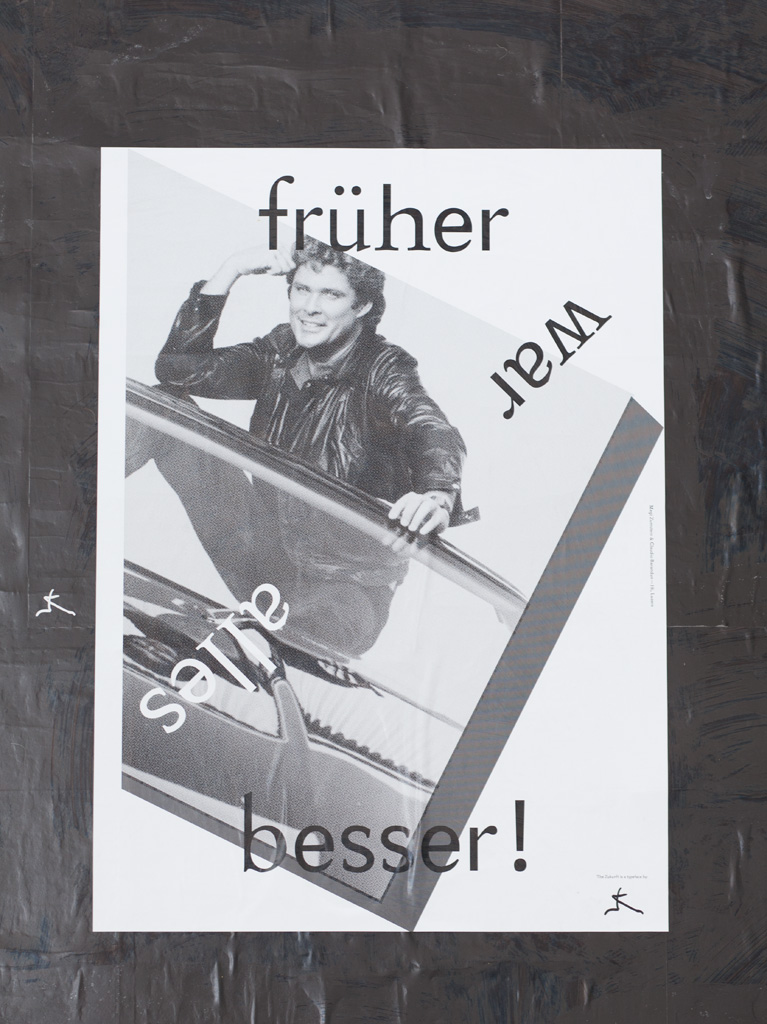 Megi Zumstein & Claudio Barandun
Hi, Luzern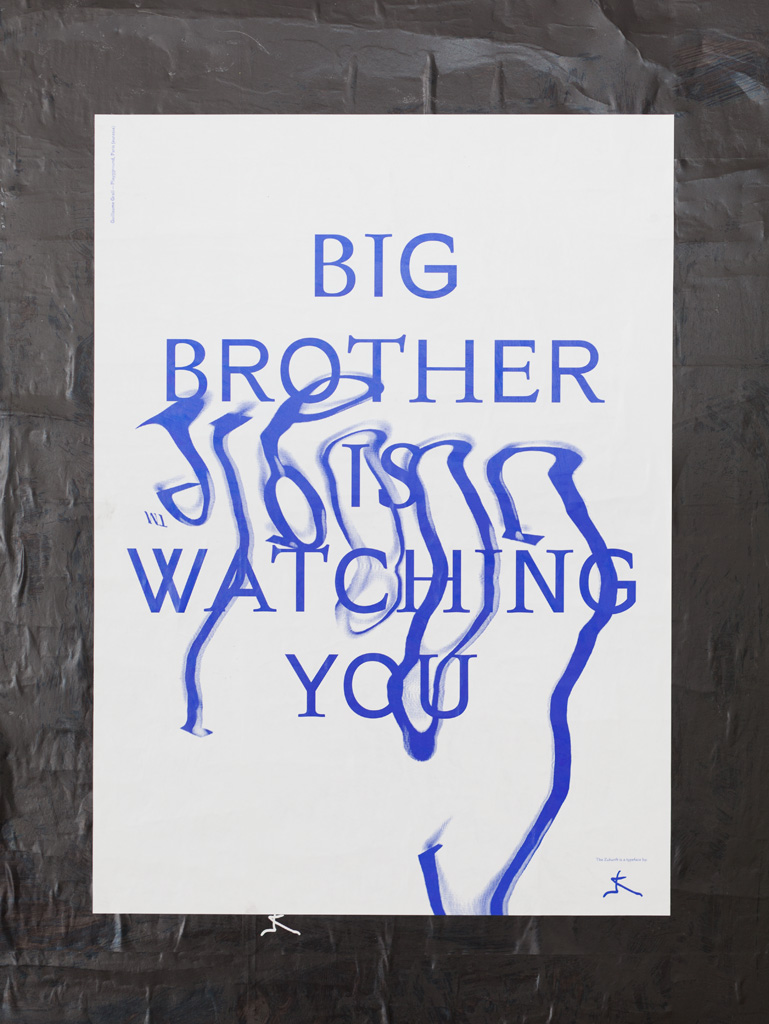 Guillaume Grall
Playgground, Paris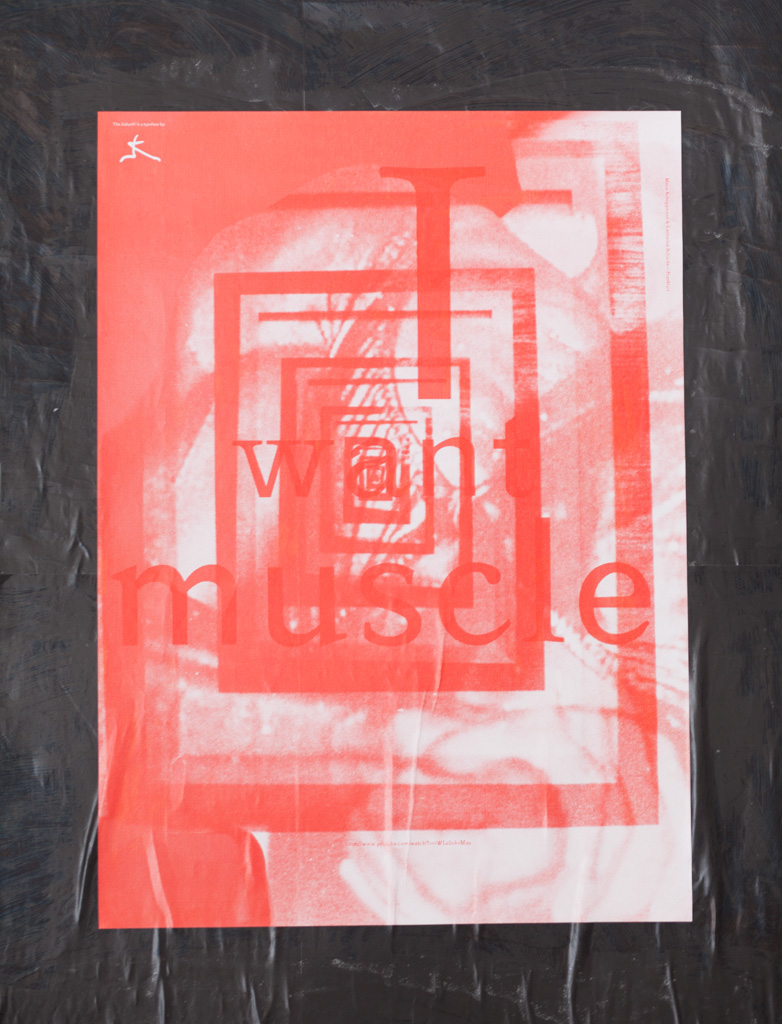 Marie Schoppmann & Katharina Schücke
Frankfurt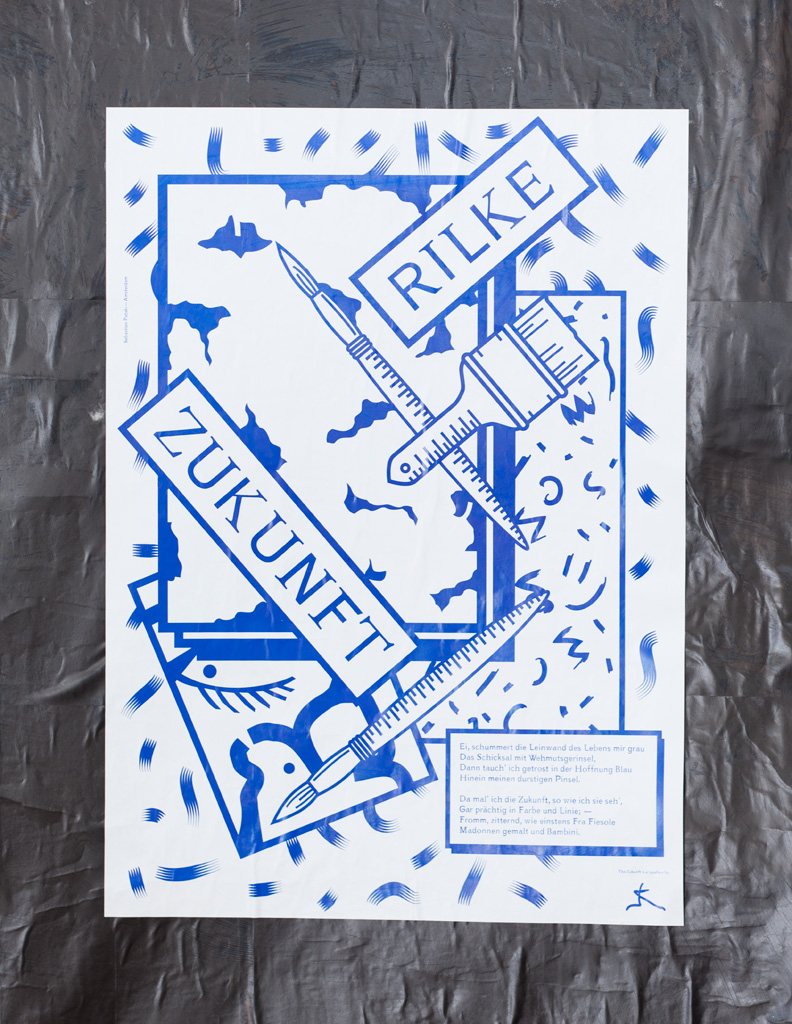 Sebastian Pataki
Amsterdam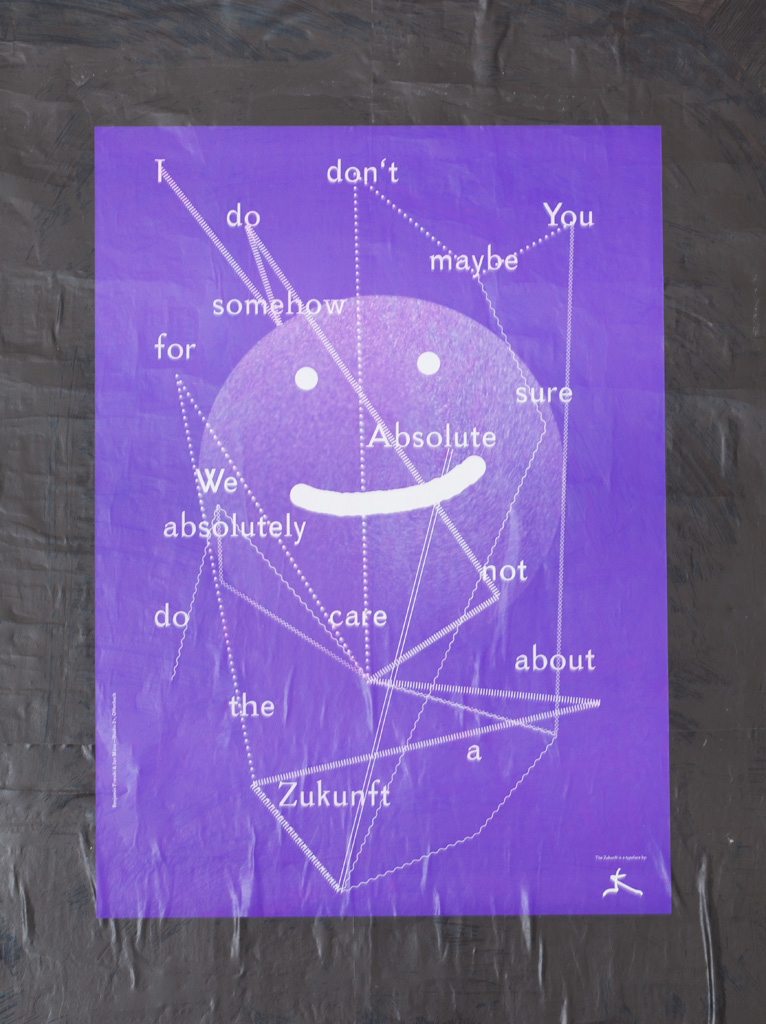 Benjamin Franzki & Jan Münz
Studio 2+, Offenbach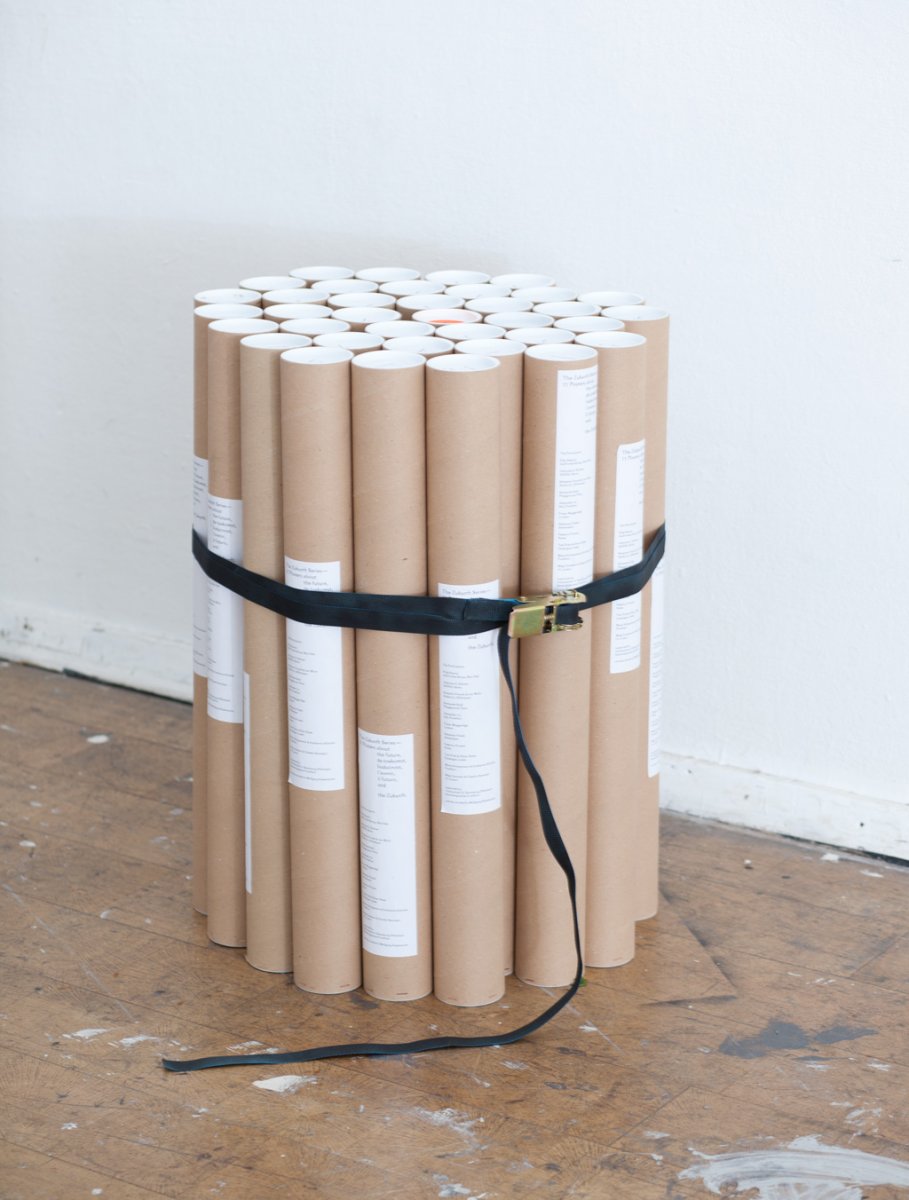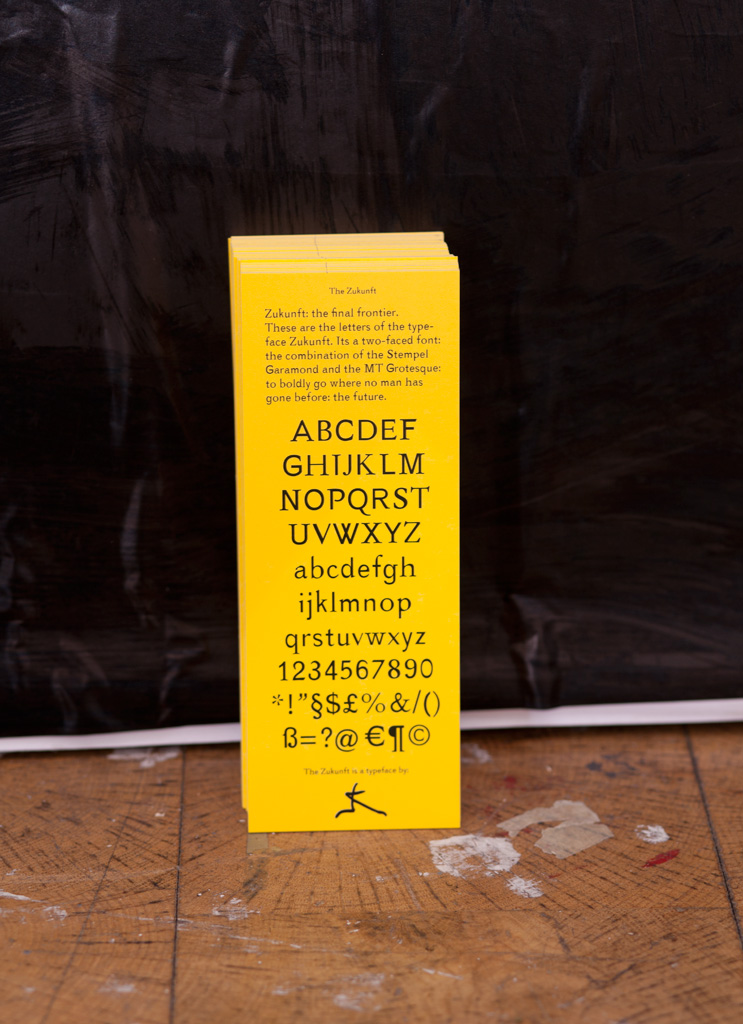 The "Zukunft" typeface & "the Zukunft Series" are projects by:
Lorenz Klingebiel
Verwandter Artikel
Was passiert, wenn Katzen über die Tastatur laufen, sieht man hier: Typografische Poster im Cat-Style! My cat Joppe ...
Submitted by Julia on 13.05.2013
Nächstes Portfolio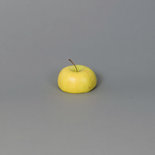 According to recent statistics, a small percentage of the world population owns ...
Submitted by jesuismonreve on 31.05.2012
Vorheriges Portfolio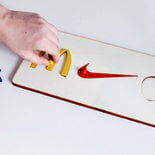 Bauhaus Revisited is based on the reinterpretation of a theory developed at Bauhaus in the early 20′s concerning the ...
Submitted by jesuismonreve on 29.05.2012
in Graphics