An ongoing study of interruption in visual design and serendipitous form-making.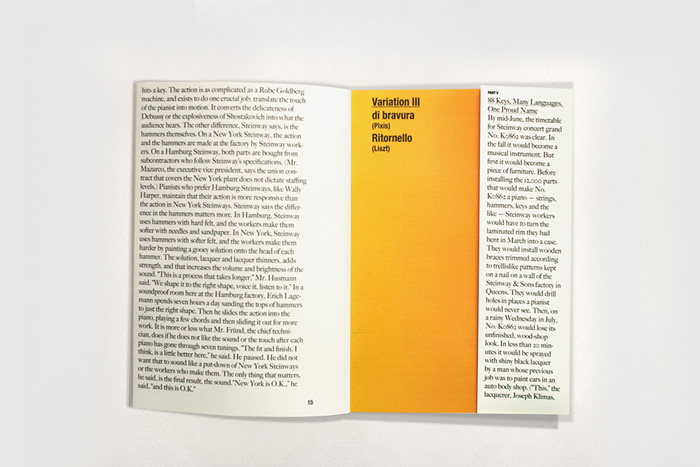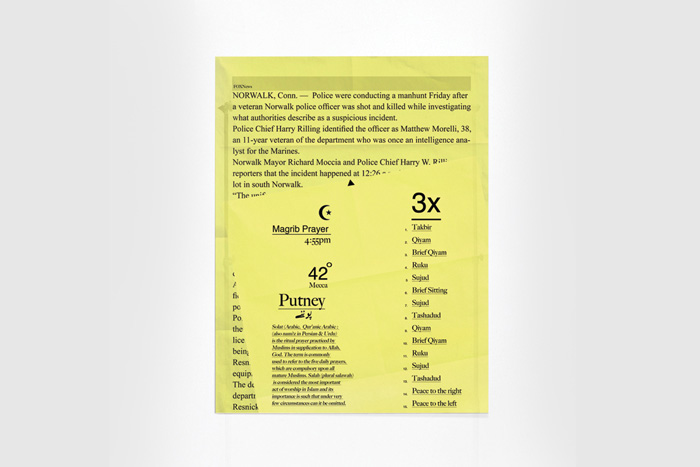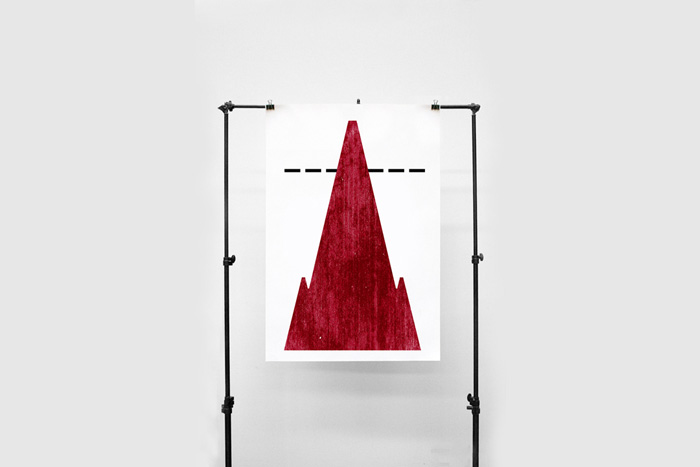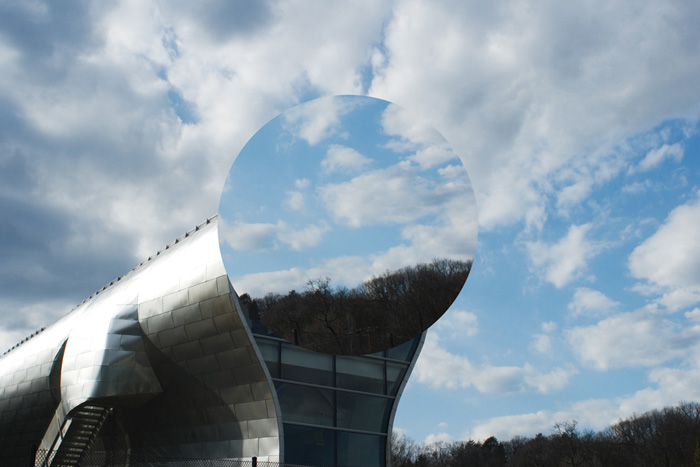 Verwandter Artikel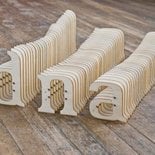 Haagse Letters is a website where I place my typographic experiments. It's an ongoing project that I will work on ...
Submitted by Joshua_koomen on 26.01.2011
in Typography
Nächstes Portfolio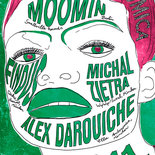 Handgezeichnete Plakatserie für Club Autonomica, München 2011 www.johanneskoenig.com
Submitted by JOJO on 16.12.2011
in Illustration
Vorheriges Portfolio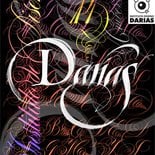 This poster anniversary to Institute of Design Darías ia a play of letters dancing across the surface the original ...
Submitted by jaime de albarracin on 13.12.2011
in Graphics