That time of year is upon us again when we try to think about the important, deeper aspects of life rather than wondering if someone will actually buy you that iPad! Well, just in case that did not happen we have collated all of our fonts to date, with some asterisk snow, in one simple download deal - 11 fonts for £5
To celebrate the new package we decided to also create some minimal posters, featuring our favourite glyph from each font. If you would like to purchase our current collection you can do so here...
http://www.superfried.com/fonts
To receive regular updates and early release details by link up on our facebook page...
http://www.facebook.com/superfried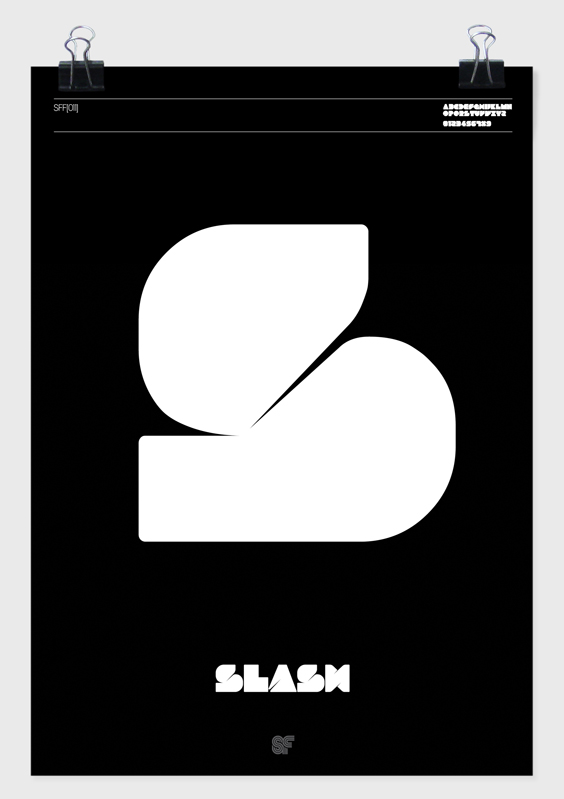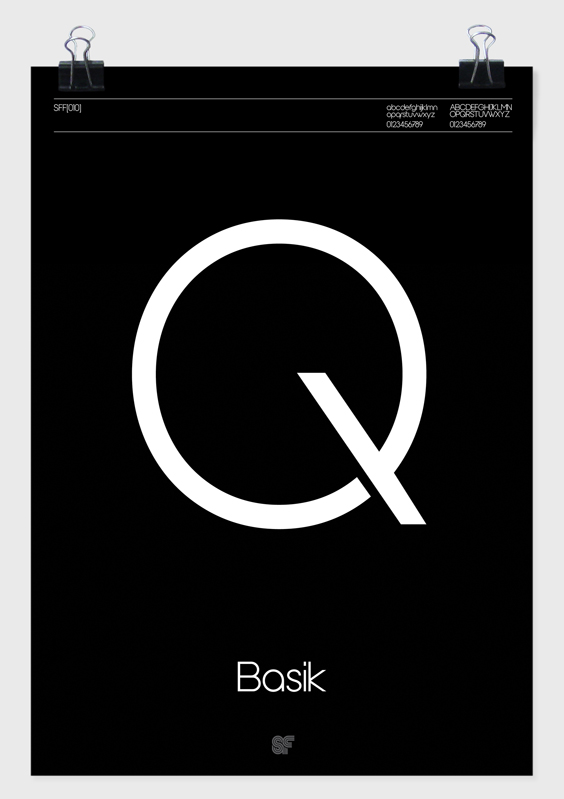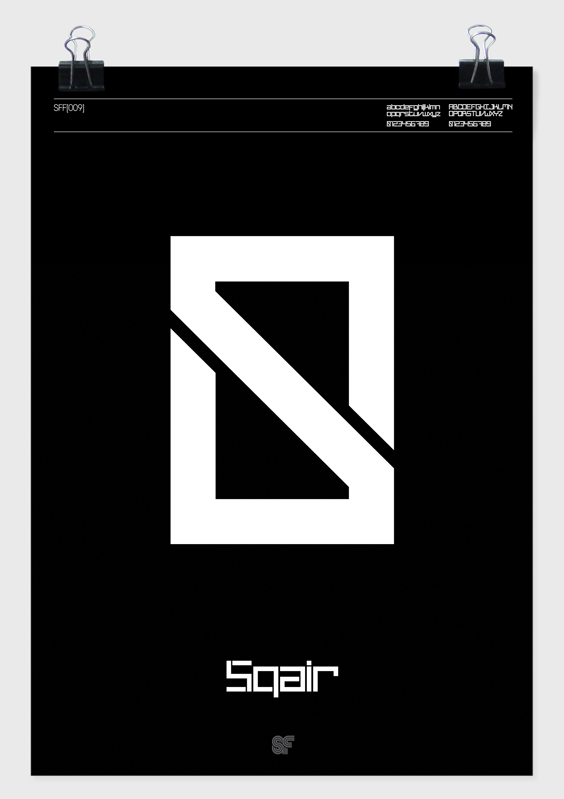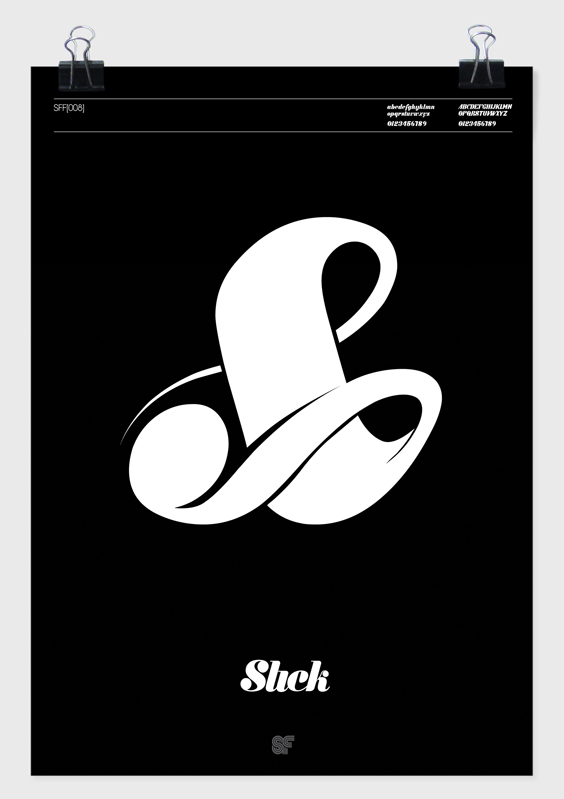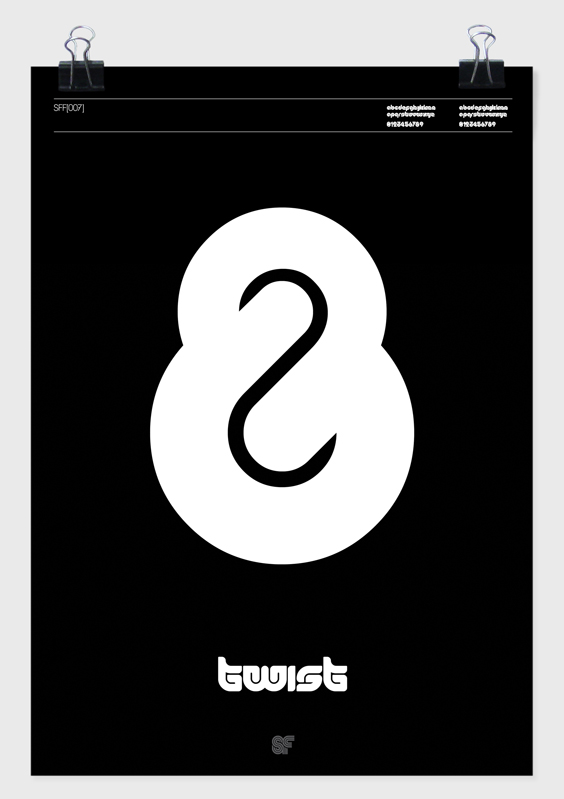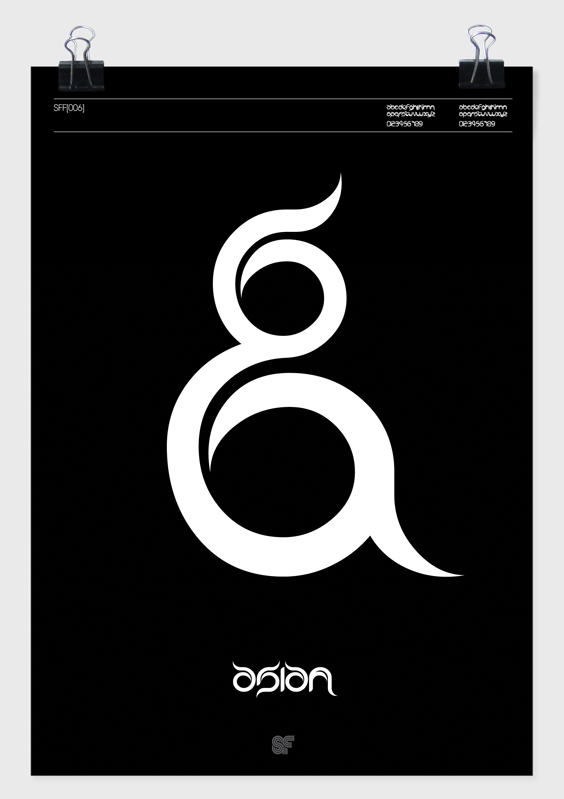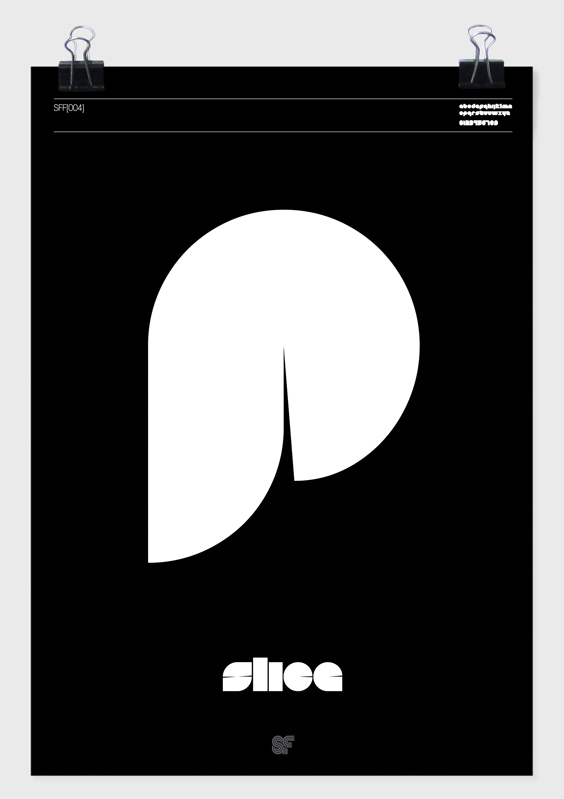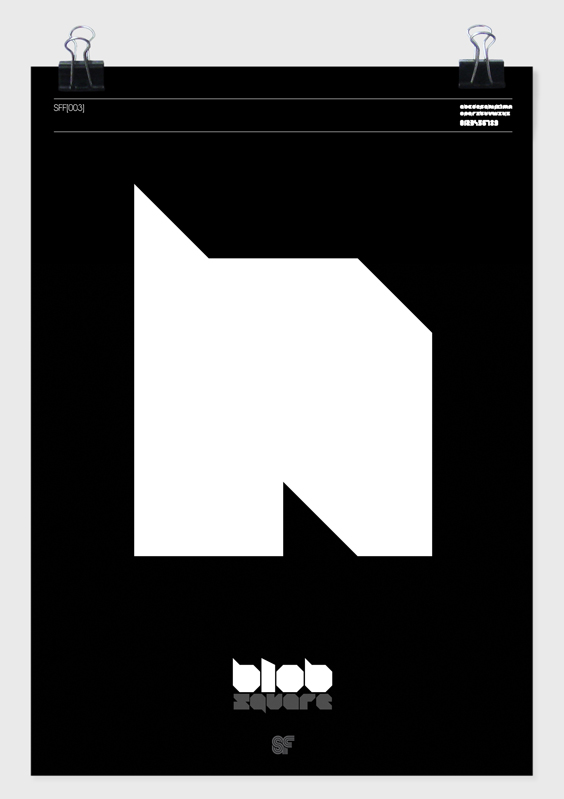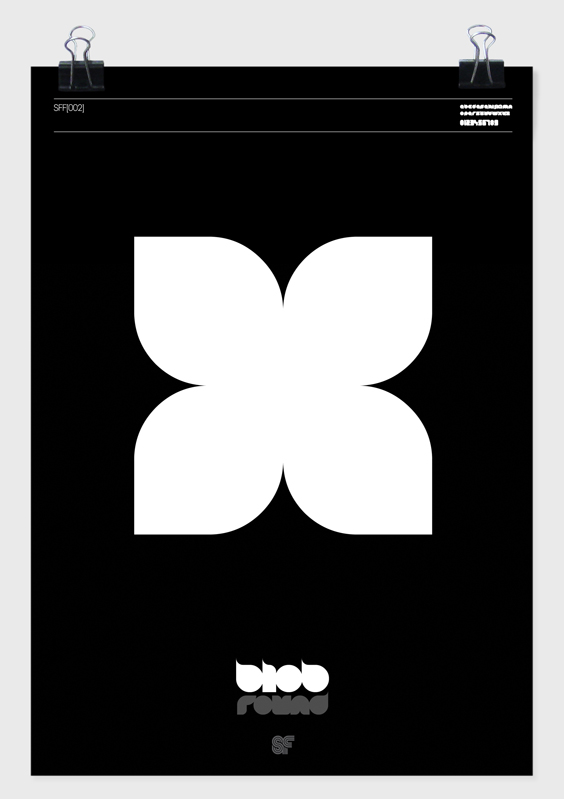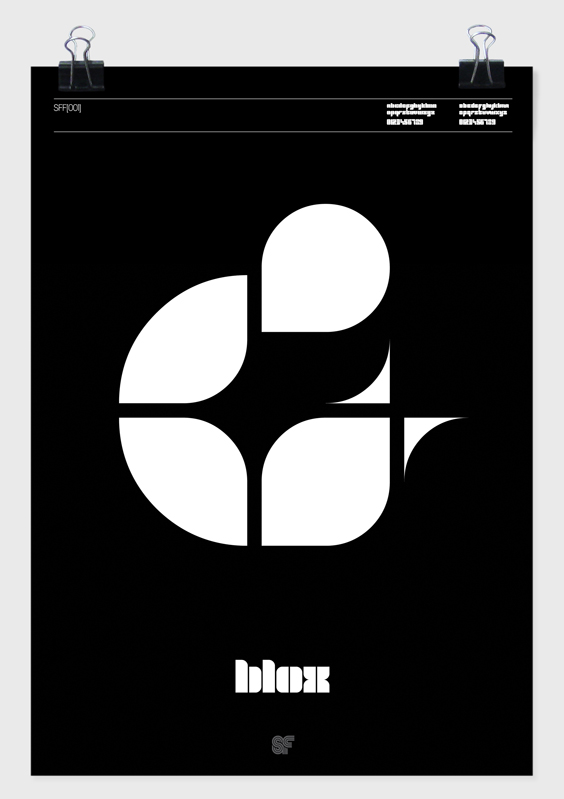 Verwandter Artikel

aus dem newsletter ...
Hello from P22, This is just a quick reminder that there are only 2 days left to join the P22 ...
Submitted by robertmichael on 30.01.2006
in Typefaces
Nächstes Portfolio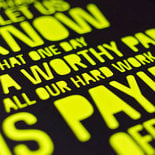 "Dear Universe…" ist eine spielerische Hommage, eine typographisch inszenierte und nicht zwingend ernstgemeinte, ...
Submitted by stellavie desig... on 08.01.2012
in Typography
Vorheriges Portfolio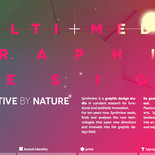 I've recently added lots of colours and delicate animation effects to my new creative studio presentation page to ...
Submitted by synthview on 06.01.2012
in Graphics