Nach ein Paar Jahren Aufenthalt in Nürnberg warf sich für mich die Frage auf: Kenne ich die Stadt wirklich so gut, wie ich es glaube zu tun? Kenne ich ihre verborgenen Seiten, die normalerweise nur den Einheimischen bekannt sind? Um die Fragen zu beantworten, habe ich beschlossen, einen Insider-Guide durch Nürnberg zusammenzustellen. Den Schwerpunkt sollen interessante Cafés und Bars und andere Lokalitäten im Stadtgebiet darstellen.
Der Wegweiser beinhaltet 26 von mir gewählte "Highlight-Orte".
Die Arbeit umfasst sowohl den Entwurf, als auch die Umsetzung eines Wegweisers, der dem Benutzer die Möglichkeit bietet, interessante gastronomische Orte in Nürnberg zu besuchen, die als etwas Besonderes und Neuartiges auftreten und dies durch eine andersartige Gestaltung der Location oder mittels einer hintergründigen Geschichte kund tun.
Bachelorarbeit von Elisaweta Sliwinska
Georg-Simon-Ohm Hochschule Nürnberg, 2012
Hier einige Seiten aus dem Guide: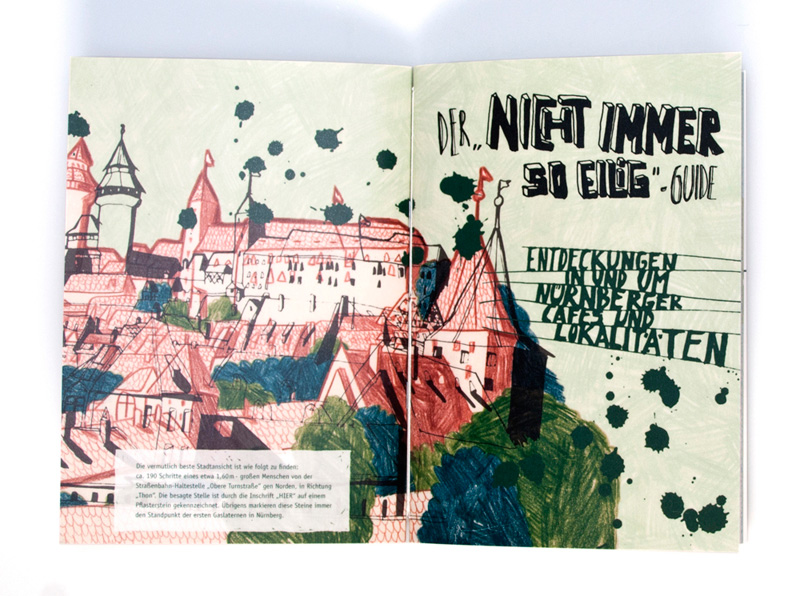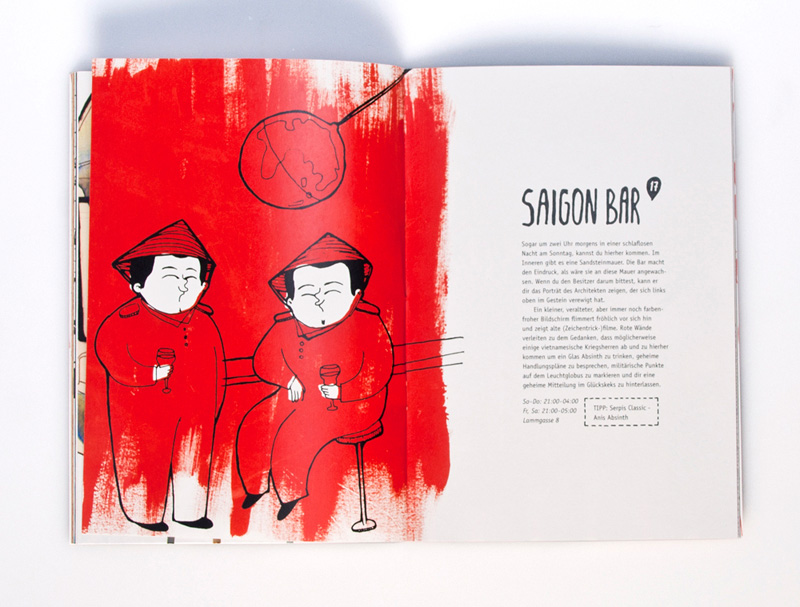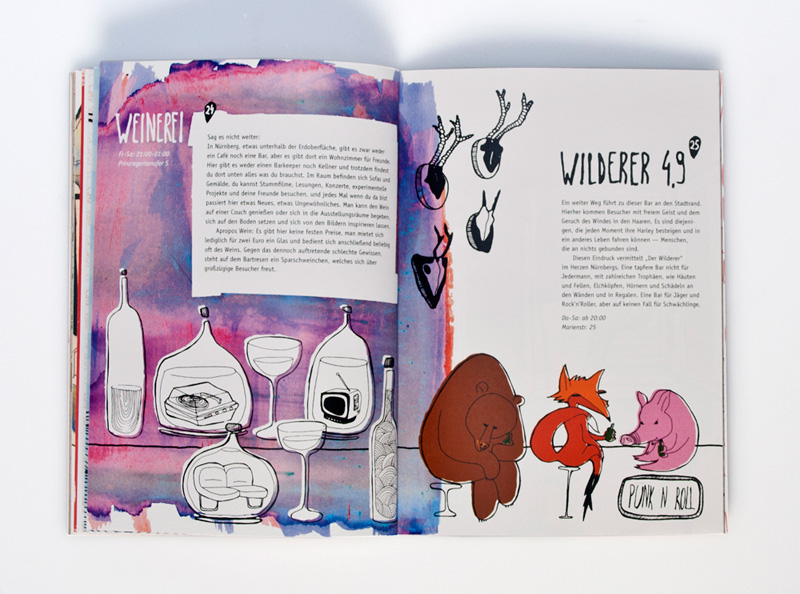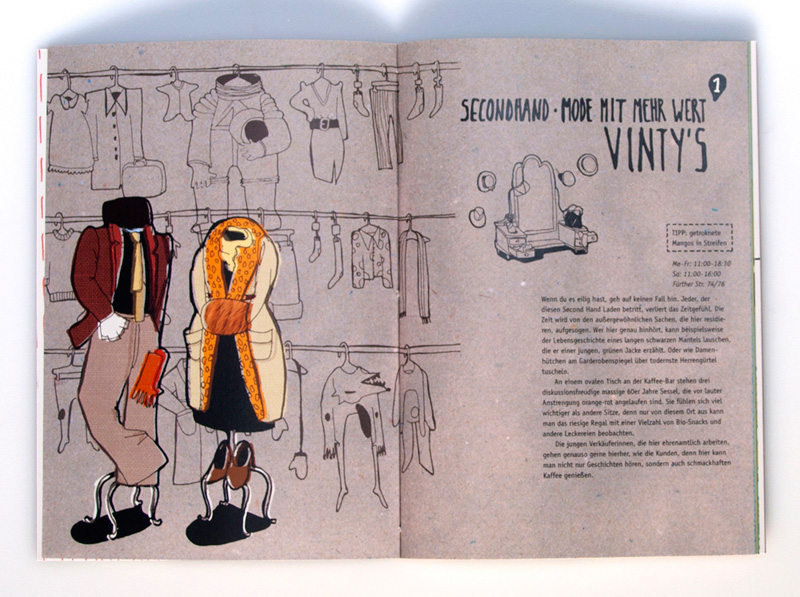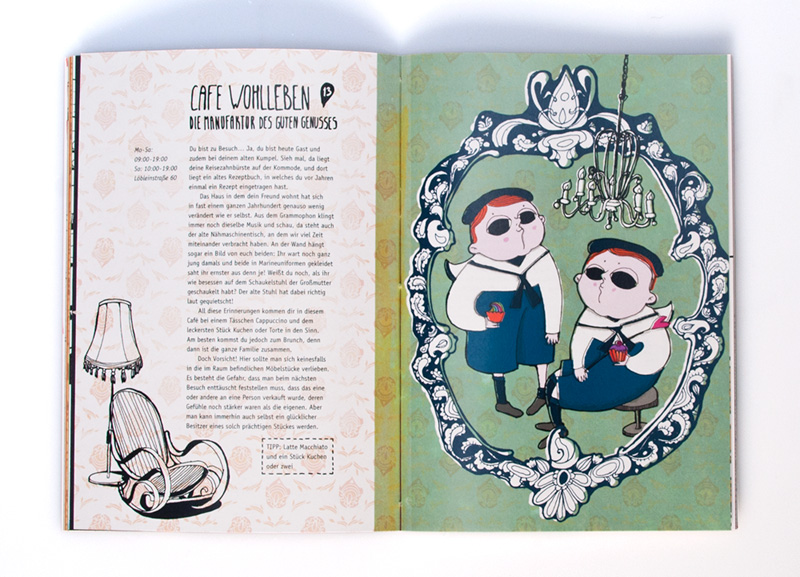 Verwandter Artikel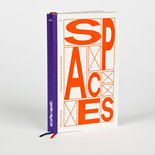 Im Rahmen ihres Diploms an der Staatlichen Akademie der Bildenden Künste Stuttgart hat die ...
Submitted by marina.gaertner on 08.10.2014
in Design
Nächstes Portfolio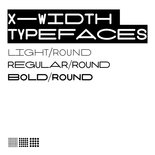 Font is based on the concept of expansion of the character alphabet from "A" to "Z". The width of the letter "A" is ...
Submitted by michal.krul on 20.02.2012
in Typography
Vorheriges Portfolio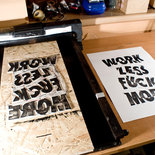 Hi ! I'm Nathan I'm 21 and I live in Belgium. I started to do handmade lino printing in 2011 by the Badge-You ...
Submitted by Badge-You on 17.02.2012
in Typography