The Flames is an editorial structure in Folch Studio whose aim is to generate graphic lines of research through print production. In Four Geometry Sets by Ignacio Uriarte, The Flames launches his first title.
Four GeomeTry sets In Four Geometry sets the elements of four games of geometry combined bet- ween each other forming 72 geometric shapes. They remind symbols or letters in a simple and accurate code, like an alphabet designed by the Bauhaus. They also refer to the current design of logos and signage, specifically influen- ced by the canons of the Bauhaus. This exhibition project shows two series of photographs by which tries to create a new symbolism of the work promoting the identification and solidarity of the administrative worker with his own class.
IgnacIo UriarTe (Krefeld, Germany, 1972) From 1992 to 1995 he studied Busi ness administration in Madrid and in mannheim. Since then he worked for various corporations in Germany, spain and mexico. he studied visual arts in Guadalajara, mexico (from 1998 to 2001). he leave his last "serious" job in november of the 2003, dedicated since then to what he calls "office art." since 2007 he lives and works in Berlin, and he has presented his work in various exhibitions in national and international level. In 2011 he received the prize for best exhibition Gac in the 2010. his work focuses on the use of tools and the usual routine activities of any employee administrative and appropriates these acts in the "office art" in the creative process using the daily grind that translates in the culmination of his work.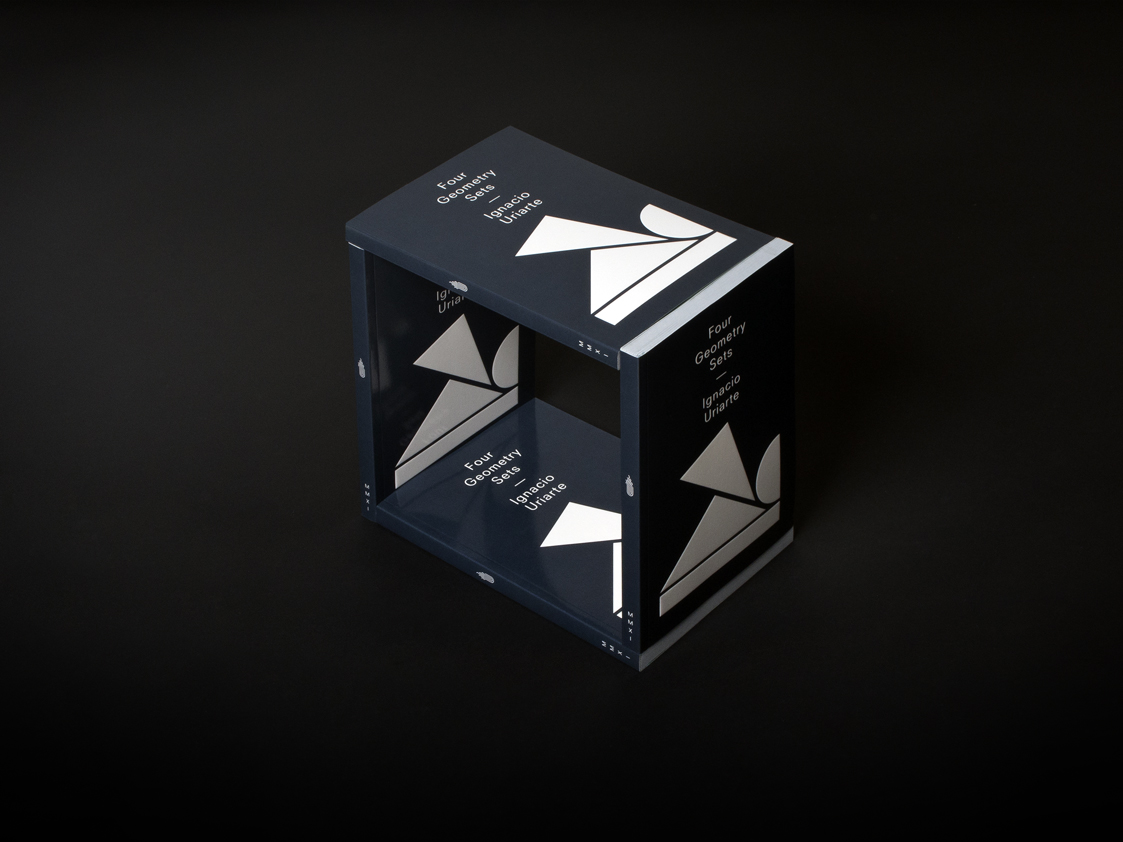 Verwandter Artikel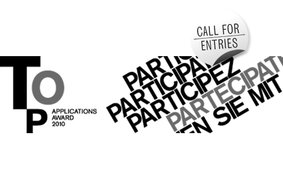 Paper Ideas
Der Top Applications Award richtet sich an all diejenigen, die Fedrigoni Papier für ihre gestalteten Werke ...
Submitted by Franzi on 03.05.2010
in Design, Miscellaneous
Nächstes Portfolio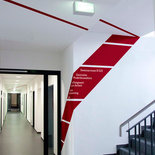 Richtungweisend auf dem Campus Millionen Menschen steigen täglich in die U-Bahn, nutzen Flughäfen oder kaufen ...
Submitted by kuhlfrenzel on 13.01.2012
in Design
Vorheriges Portfolio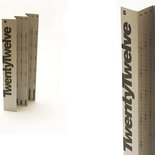 Trebleseven TwentyTwelve Calendar / Poster The calendar side is based on a 15 column grid across the ...
Submitted by Trebleseven on 12.01.2012
in Design