Illustrations made for the Dante Alighieri's Divina Commedia in a collaboration with Petja Janžekovič (philosopher) and Nina Jeza (art curator).
The goal of the project was to invite different artists to illustrate each of the 34 cantos of the authors (Petja Janžekovič) interpretations of Dante's opera.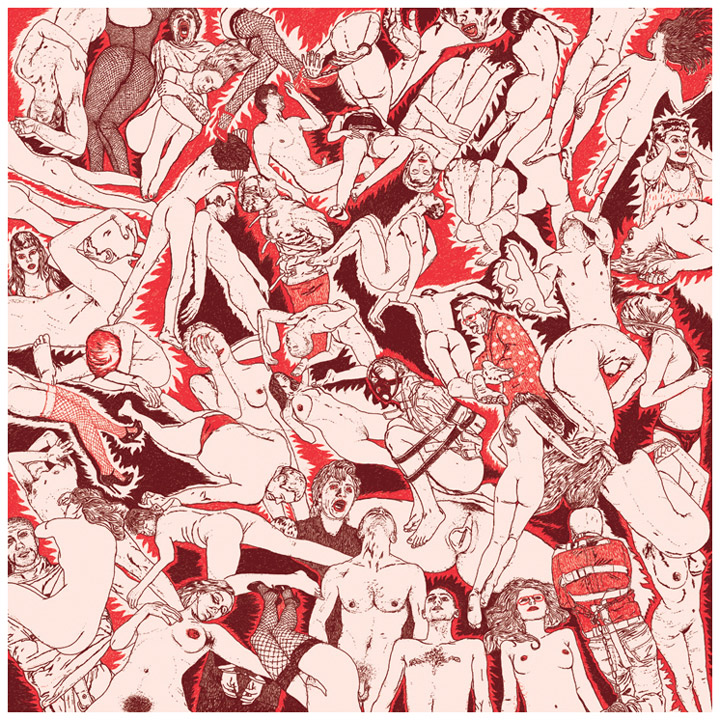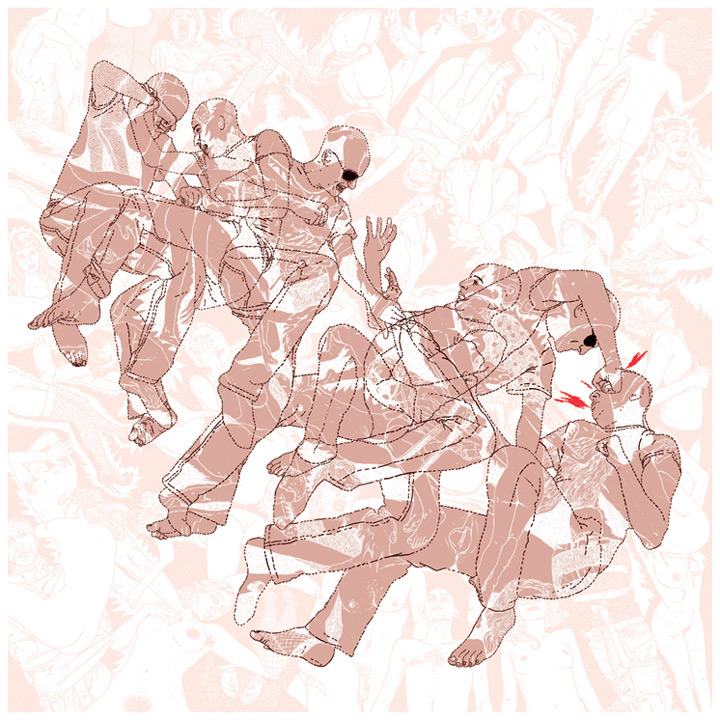 Verse 30, Inkjet print on canvas. 2011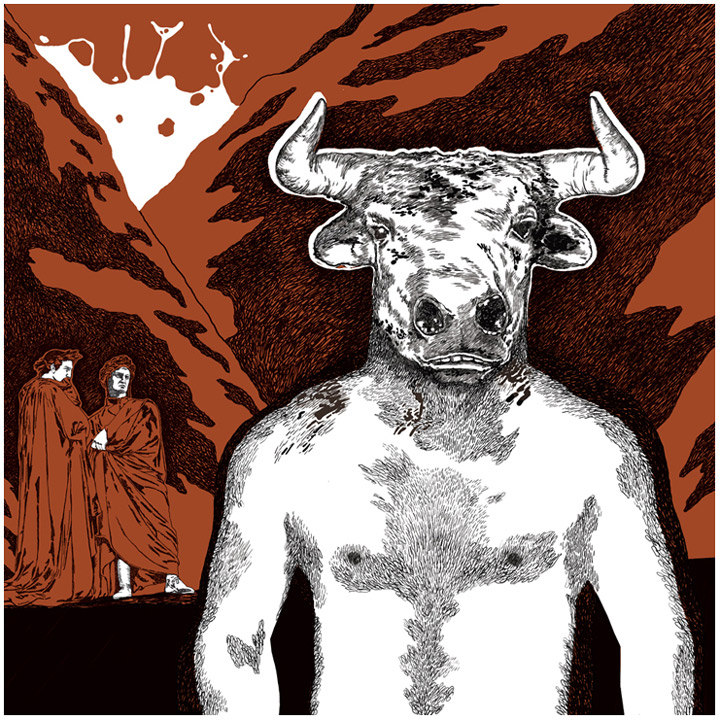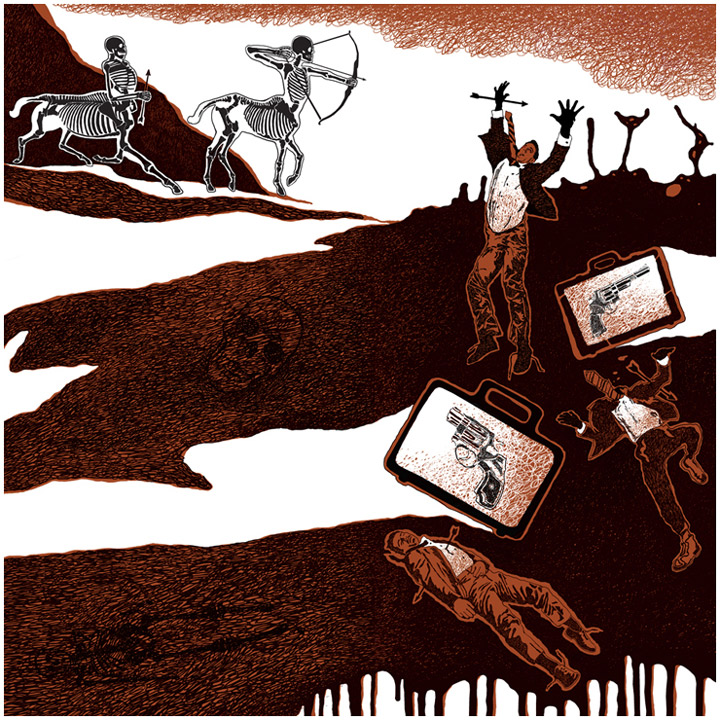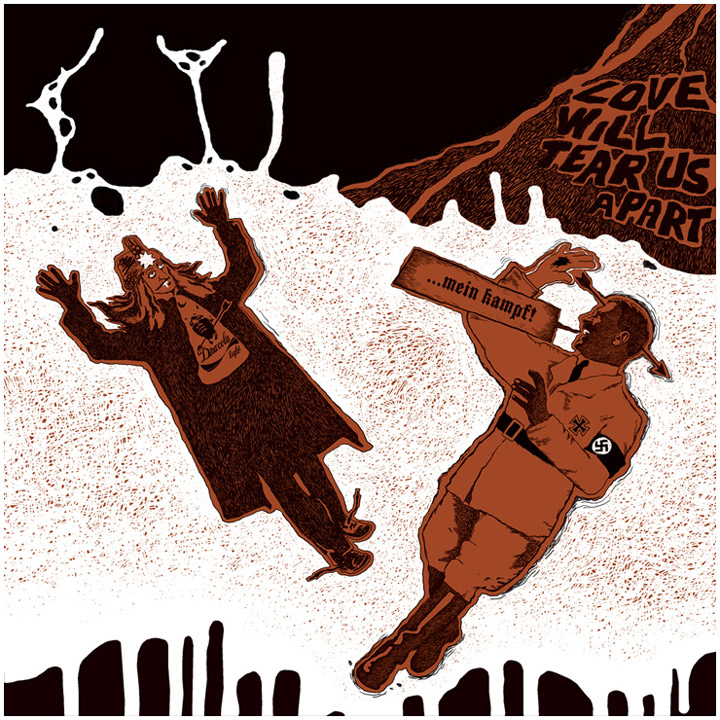 Verse 12, Inkjet print on canvas. 2011
Verwandter Artikel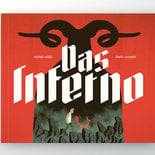 "Dante schildert in seiner Divina Commedia eine grandiose Jenseitsreise. In seinem neuen Comic nimmt uns nun auch ...
Submitted by Michael Meier on 18.07.2012
in Illustration
Nächstes Portfolio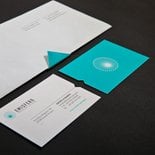 Emisfero group is a problem solving agency based in Ascoli Piceno (Italy). In April 2011 they asked me ...
Submitted by dtproduction on 29.02.2012
in Graphics
Vorheriges Portfolio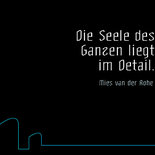 Inspiriert von der Helvetica ist der Grundgedanke der Prago eine Schrift zu entwerfen, die ebenso eine gute ...
Submitted by Sylvie on 25.02.2012
in Typography