A music video shot by more than 50 people
Dear Lament's new song "Coffee" is about special, personal moments in life, especially travelling impressions.
The challenge was to create a unique music video that attracts attention, goes with the song in form and content and stays within a small budget.
These moments can be as emotional and versatile as people themselves. They couldn't have been artificially created nor captured. But that was what we were trying to achieve.
Everyone who owns a camera has special footage, maybe too special to have it stuck on a hard disk. With this project we wanted to offer a platform for this kind of emotional and personal footage. In addition to the creative aspects, a music video for an indie band needs to attract attention. With such a small budget the only chance is to do something unusual. To come up to all the requirements we decided to make a community music video, which involves the people in a very special way.
We really hope the final video treasures all the moments and beautiful memories.
WATCH THE MUSIC VIDEO ON: http://vimeo.com/34158071
WATCH THE CONCEPT VIDEO ON: http://vimeo.com/35317799
Idea, concept and realization by
Felix Kasiske and Robert Goesch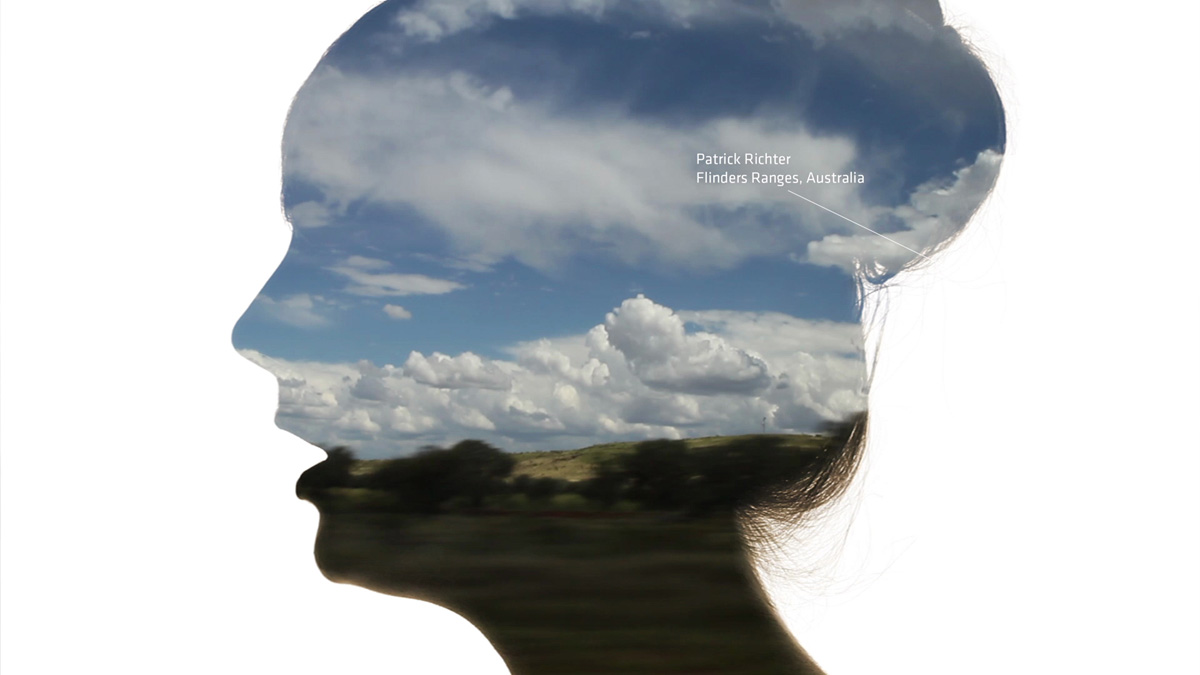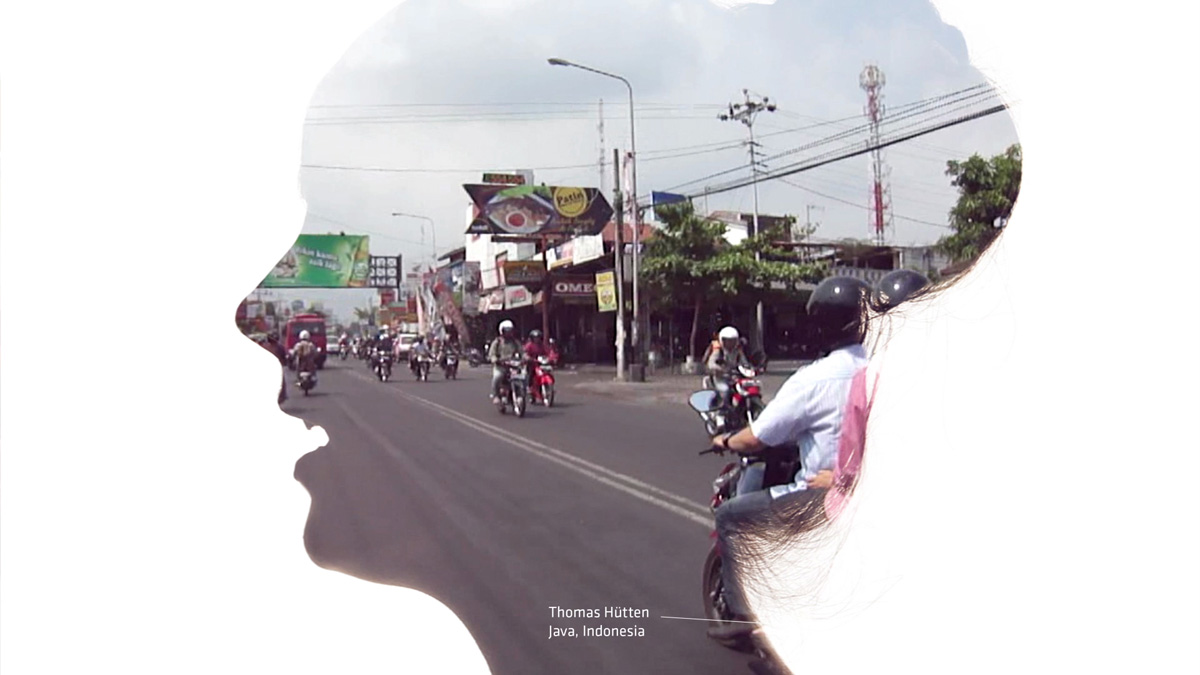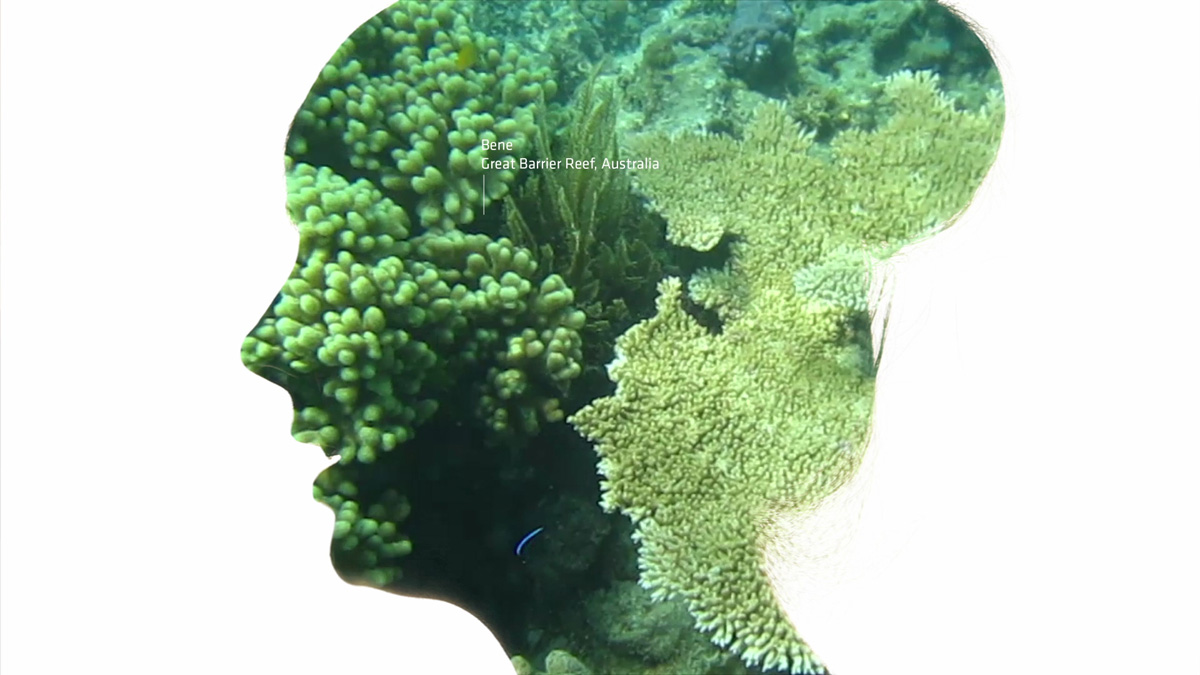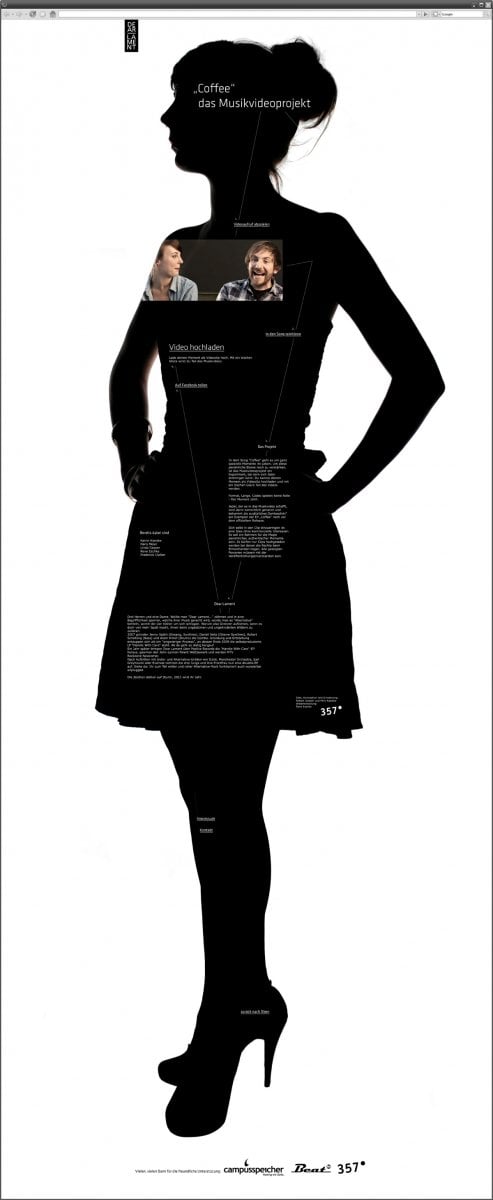 Verwandter Artikel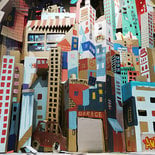 »Gemeinsam haben Clemens Behr, KLUB7 und 44flavours auf der Messe für ethische Mode geklebt, gestapelt, gemalt, ...
Submitted by 44flavours on 01.02.2012
in Illustration
Nächstes Portfolio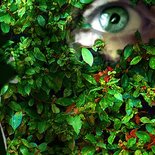 scribble & digital draw: event serie @ hive club / zürich scribble & digital draw: event serie @ hive club / ...
Submitted by seke.letterlab on 15.02.2012
in Illustration
Vorheriges Portfolio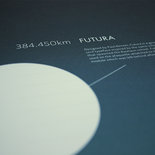 The Typeface Records posters shows some remarkable feats which were achieved by typefaces. The poster shows the ...
Submitted by arthus on 11.02.2012
in Typography