Bei einem Fehler handelt es sich um eine Abweichung der vorgegebenen Norm, das muss aber nicht zwangsläufig immer nur schlecht sein sondern birgt auch ein ästhetisches Potential in sich. Auch moralisch kann die Abweichung von der Norm erfreulich sein und nicht immer nur Nachteile mit sich bringen sondern auch eine sinnliche Erfahrung bedeuten. Letztlich kann man sich diese Ästhetik also zu Nutze machen und aus dem Fehler ein neues Merkmal zu einer Sache hinzufügen und ihr dazu zu einem neuen Wert verhelfen. Darin liegt auch der Ansatz dieser Publikation, Fehler zu finden und zu veröffentlichen. Welcher Beitrag einen ästhetischen Wert hat oder zum Nachdenken anregt bleibt den Betrachter selbst überlassen.
The Daily Error Newspaper
OCT11 - JAN12
Art, Culture, Design, Photography, History
100 Seiten
297 x 420 mm
Digitaldruck auf Geese Dünndruck Papier
Ein Semester Projekt von Markus Lange
Burg Giebichenstein Kunsthochschule Halle
University of Art and Design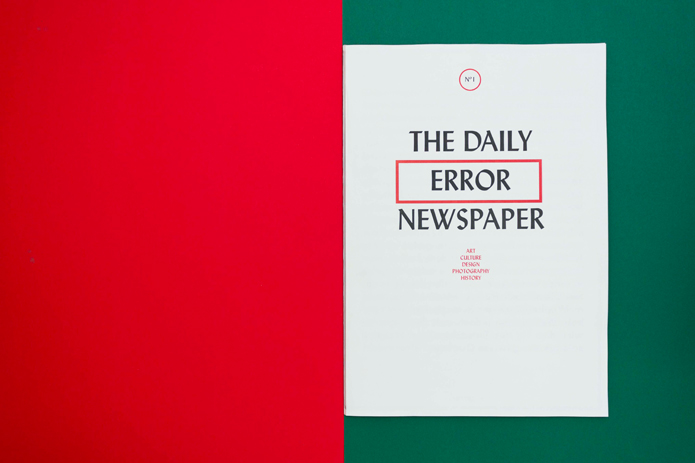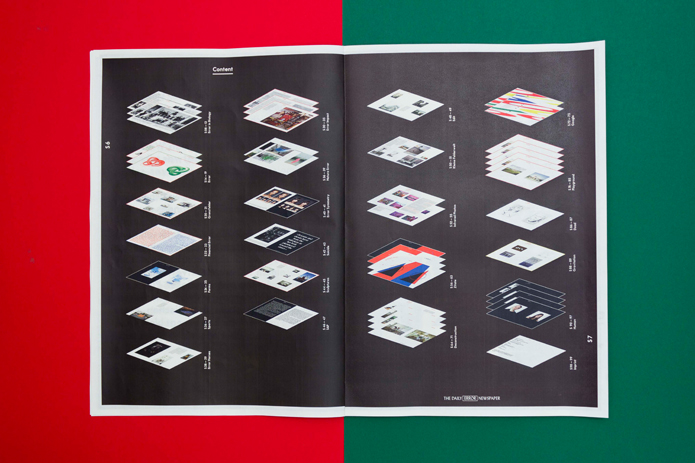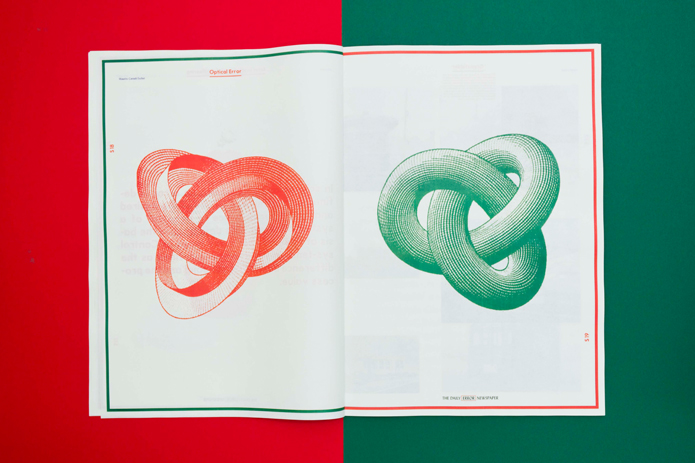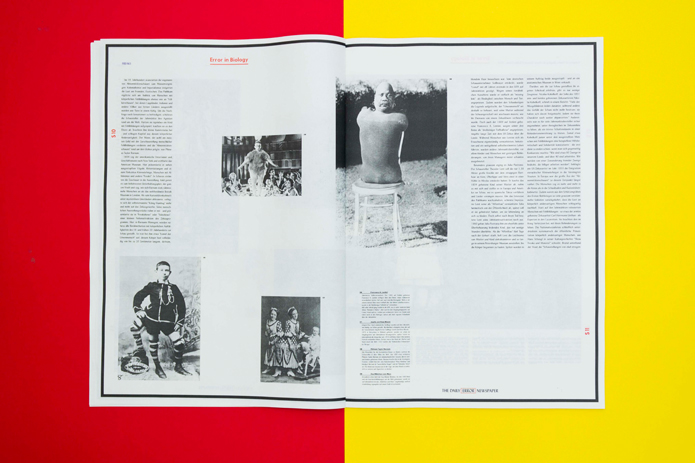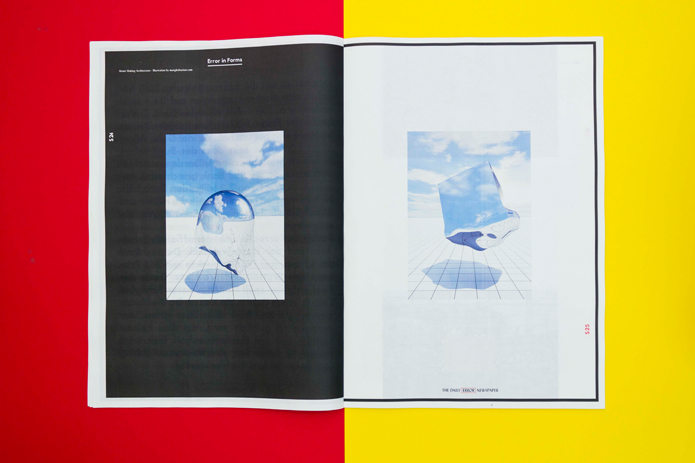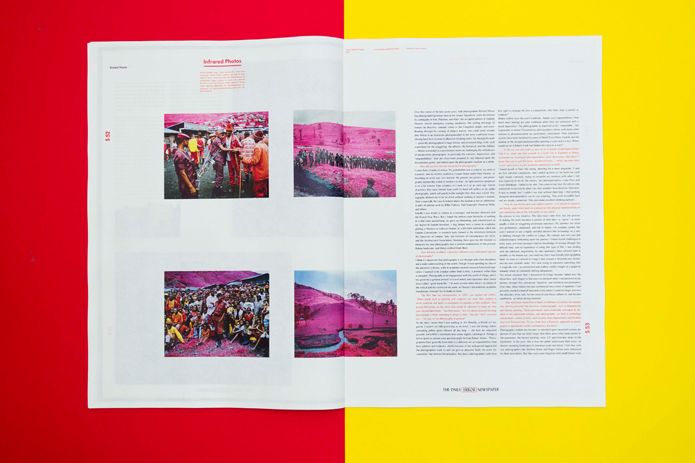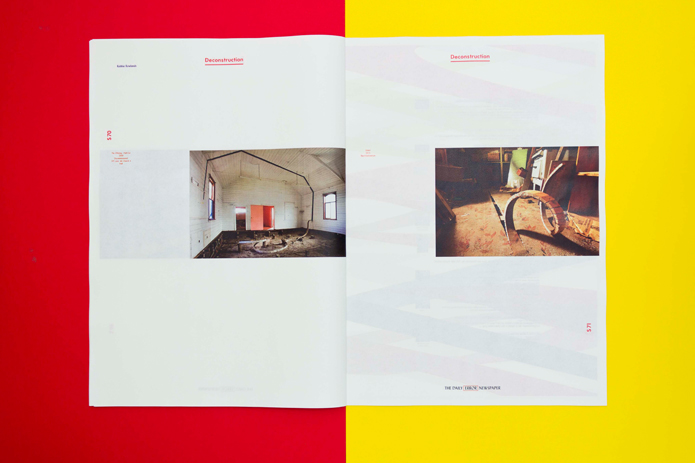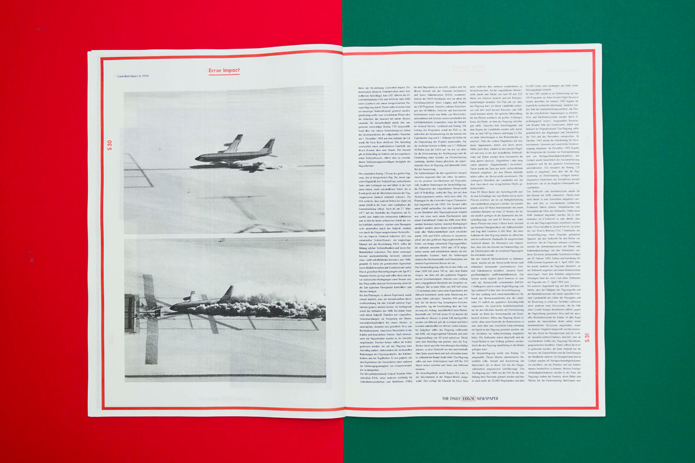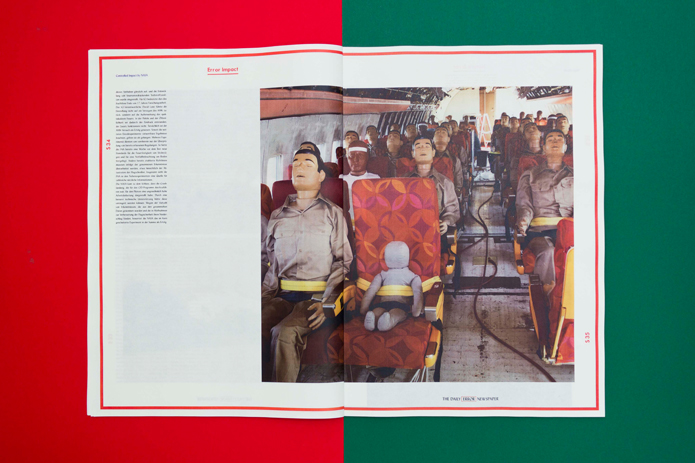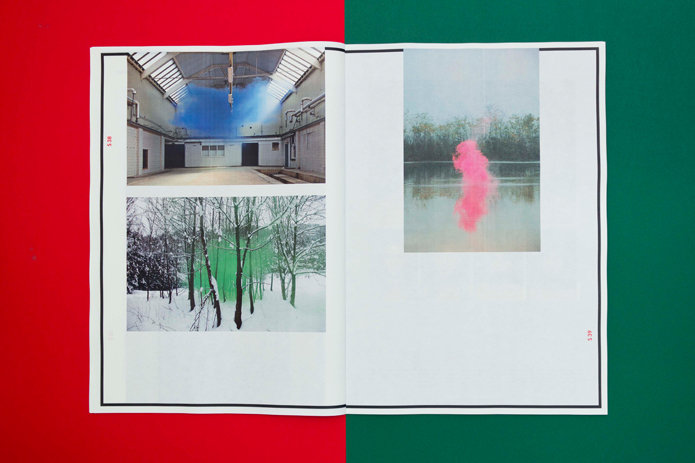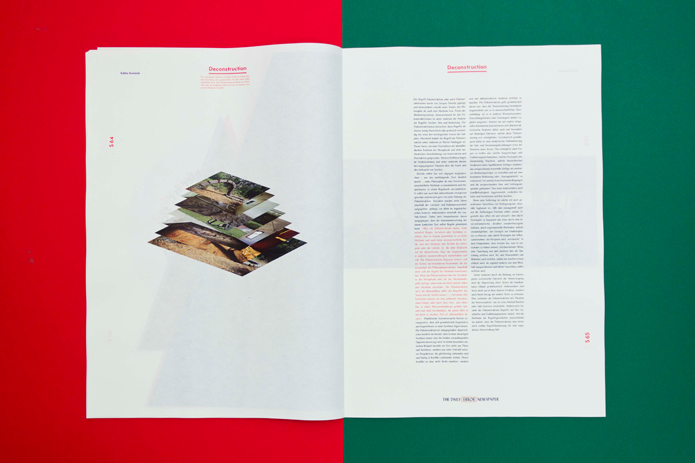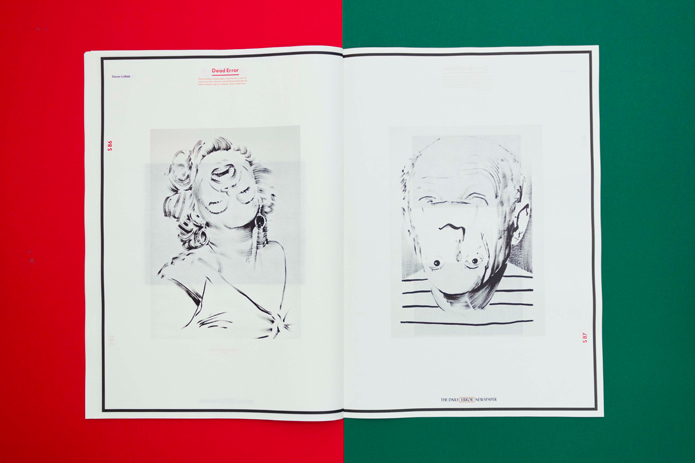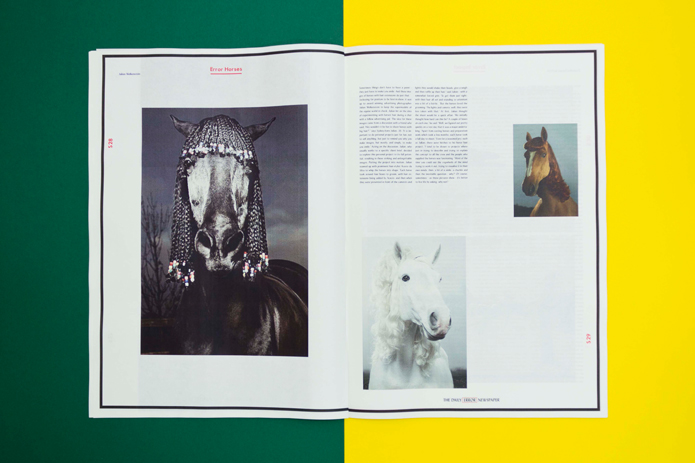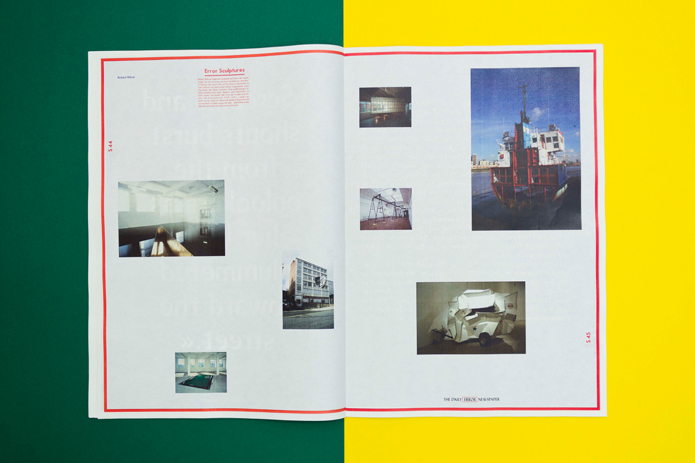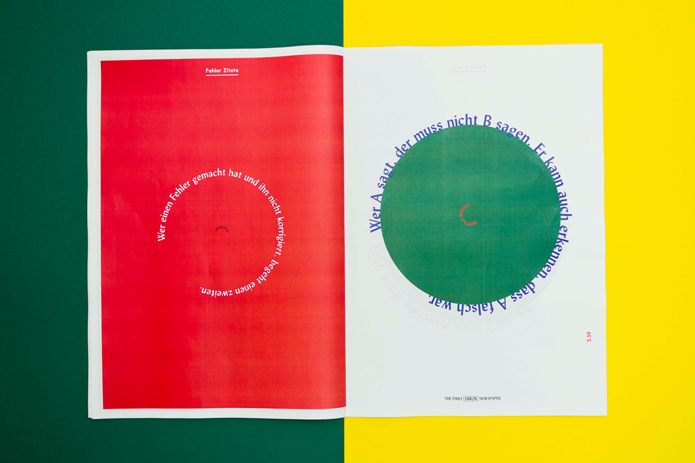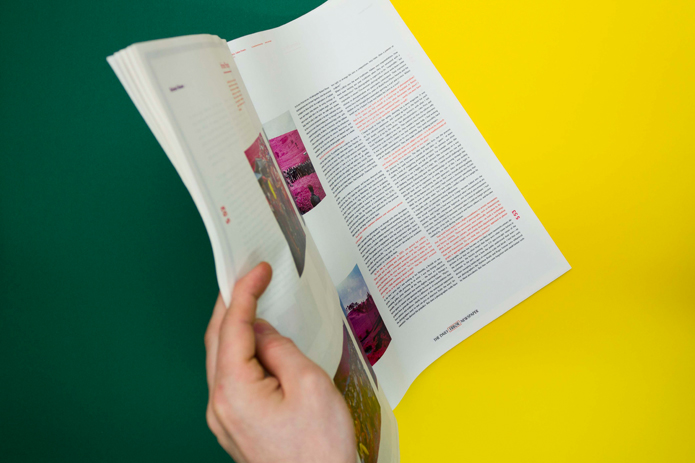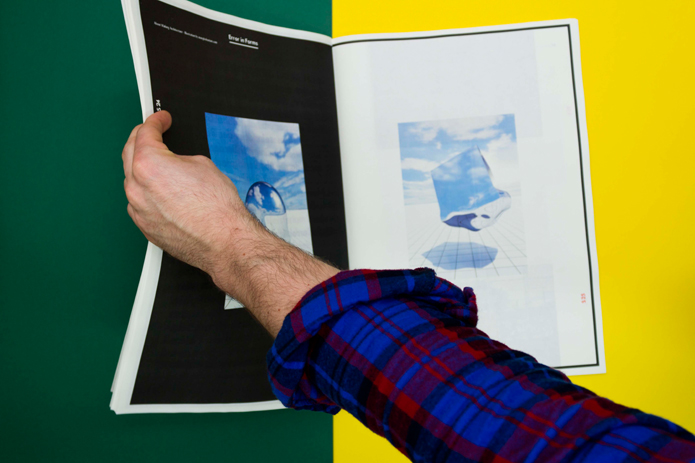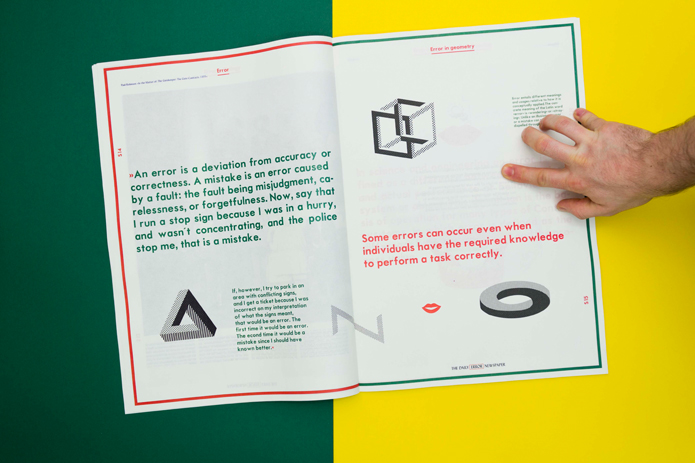 Verwandter Artikel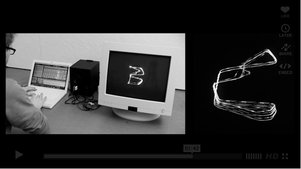 Analog erzeugte Typografie
Patrick Müßiggang hat im Rahmen des Projekts "Error" (geleitet von Prof. Sven Voelker) an der Burg ...
Submitted by Julia on 10.02.2012
Nächstes Portfolio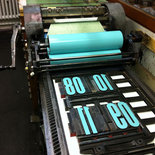 Zwanzigzwölf ist ein untypischer Kalender. Die Hauptidee bei dem Projekt war es, einen Kalender ohne einen einzigen ...
Submitted by Dodo Design on 07.02.2012
in Typography
Vorheriges Portfolio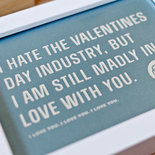 "I hate the valentines day industry, but i am still madly in love with you." Eine gemeinsame Arbeit ...
Submitted by stellavie desig... on 04.02.2012
in Typography