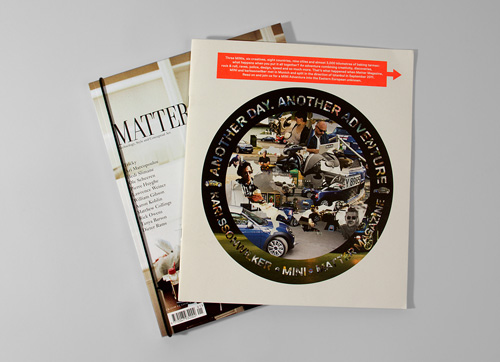 karlssonwilker's new collaboration with MINI and Matter Magazine is now available in print and online.
The design team created a stunning 24 page insert and interactive website for BMW's MINI, for placement in Kilimanjaro, as well as for Kilimanjaro's new men's publication, Matter Magazine.
The piece, "Another Day, Another Adventure" chronicles a road trip from Munich to Istanbul with six creatives in three new Mini Coupé's. During the course of the trip, the team finds themselves dining, partying, and exploring the cities with diplomats, DJs, designers, chefs, artists, and revolutionaries.
Twelve parking tickets later, the adventure and the publication can be found in the Fall/Winter issues of Matter Magazine and Kilimanjaro as well as online at anotherdayanotheradventure.com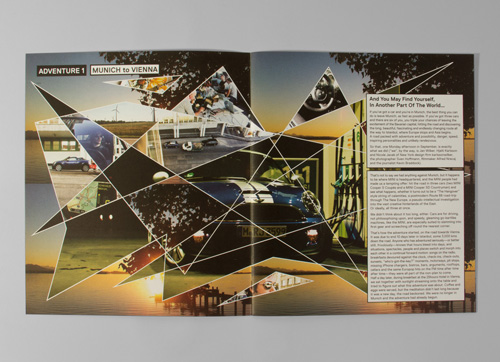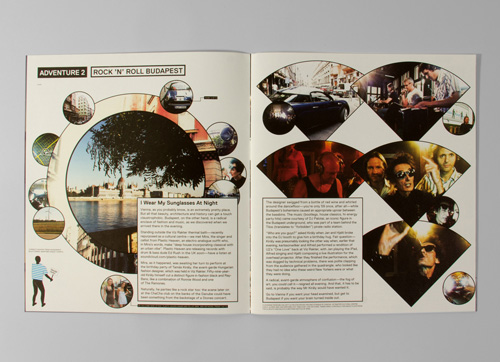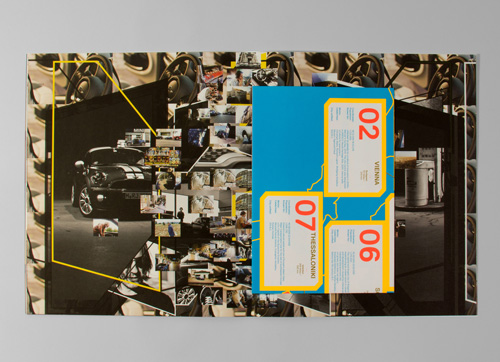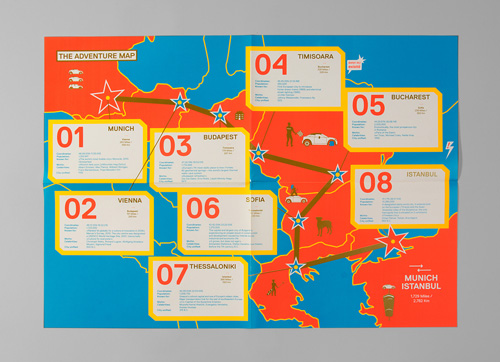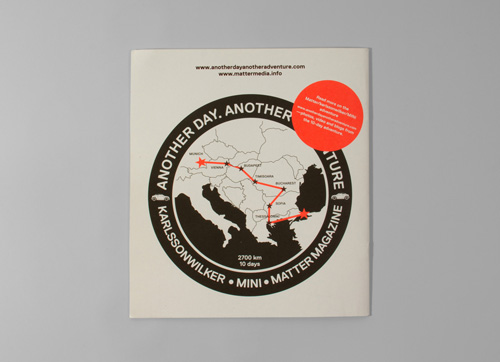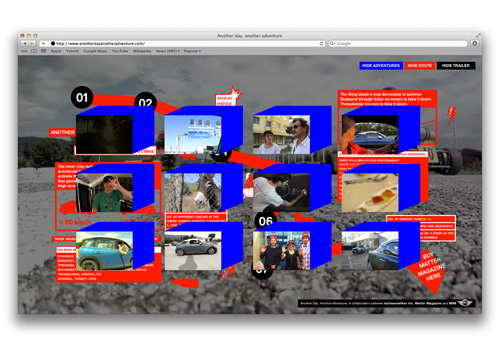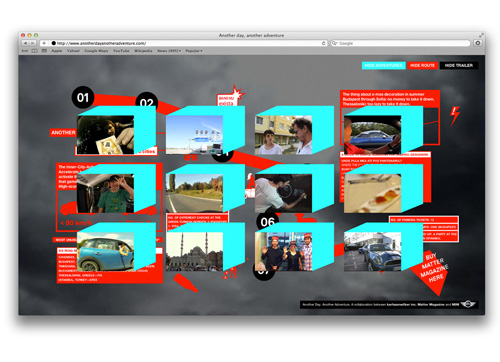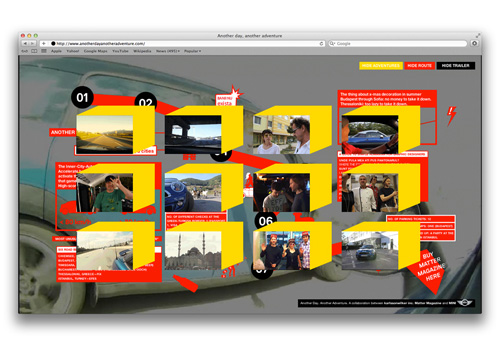 Verwandter Artikel
Dodo präsentiert sein neues Magazine. Ein spannendes Projekt zum Entdecken. Welcome back to Dodo. The magazine ...
Submitted by Constanze on 18.03.2013
Nächstes Portfolio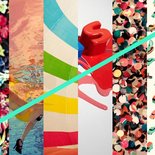 Promo teaser for the launching of CL blog. http://vimeo.com/36346795
Submitted by Changing Lines on 09.02.2012
in Design
Vorheriges Portfolio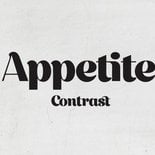 Appetite Contrast is a sequel to the Appetite font. All features are inherited in it. ...
Submitted by deniserebryakov on 08.02.2012