Inspiriert von der Helvetica ist der Grundgedanke der Prago eine Schrift zu entwerfen, die ebenso eine gute Lesbarkeit, wie eine klare Formensprache aufweist. Zusätzlich sollte der zeichnerische Duktus der ersten Entwürfe erkennbar bleiben.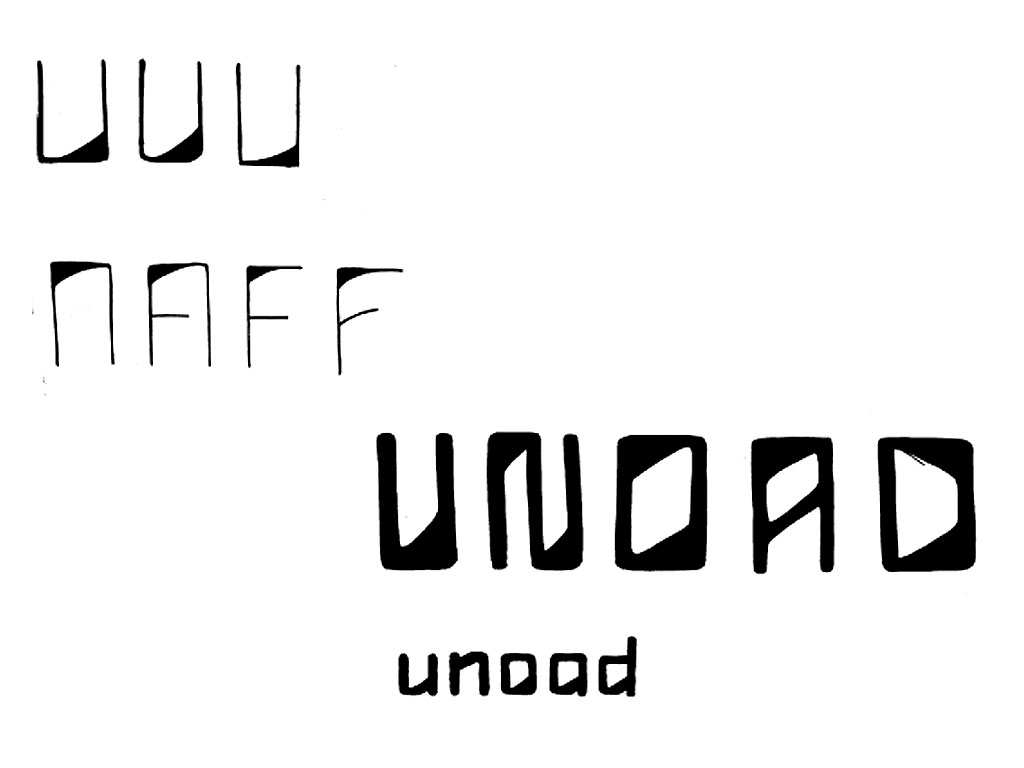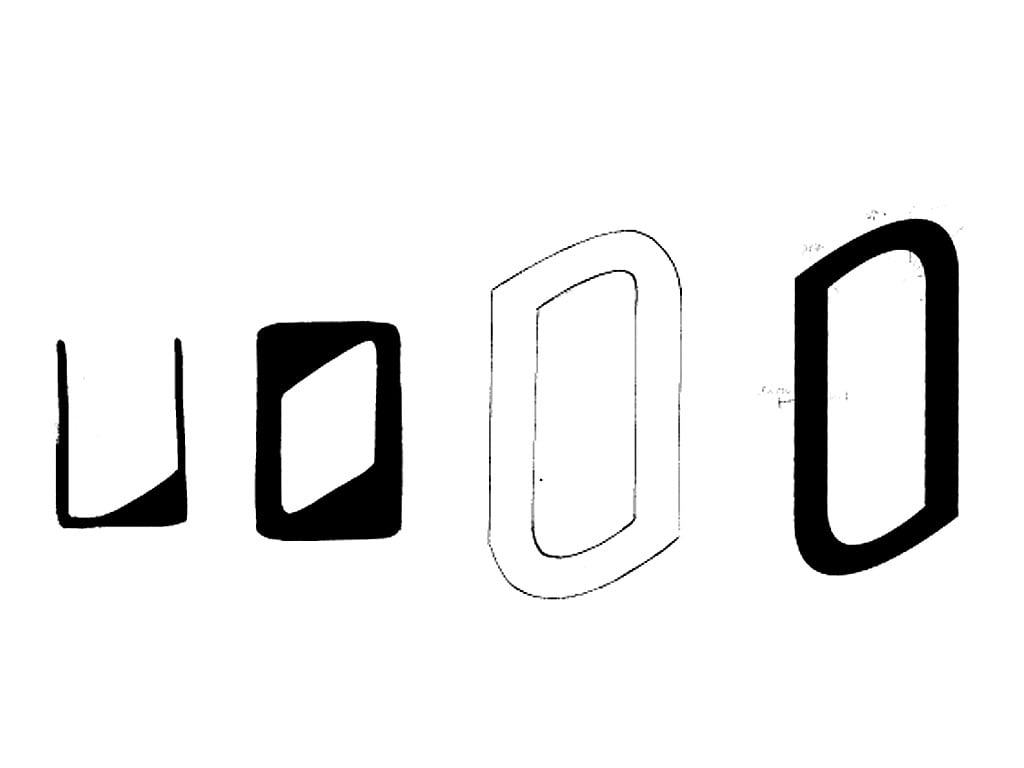 Die Besonderheit der Schrift Prago ist die unterschiedliche Wirkung zwischen Fließtext und Headline.
Im Fließtext entwickelt die Prago einen sehr angenehmen gut leserlichen Grauwert. Der Duktus ist ausgeglichen. Trotz ihrer konstruierten Grundform erkennt man im Fließtext noch deutlich den Einfluss des Kalligrafiestiftes zu Anfang.
Betrachtet man jedoch nur die Headline alleine, kommt viel mehr das Konstruierte der Schrift heraus.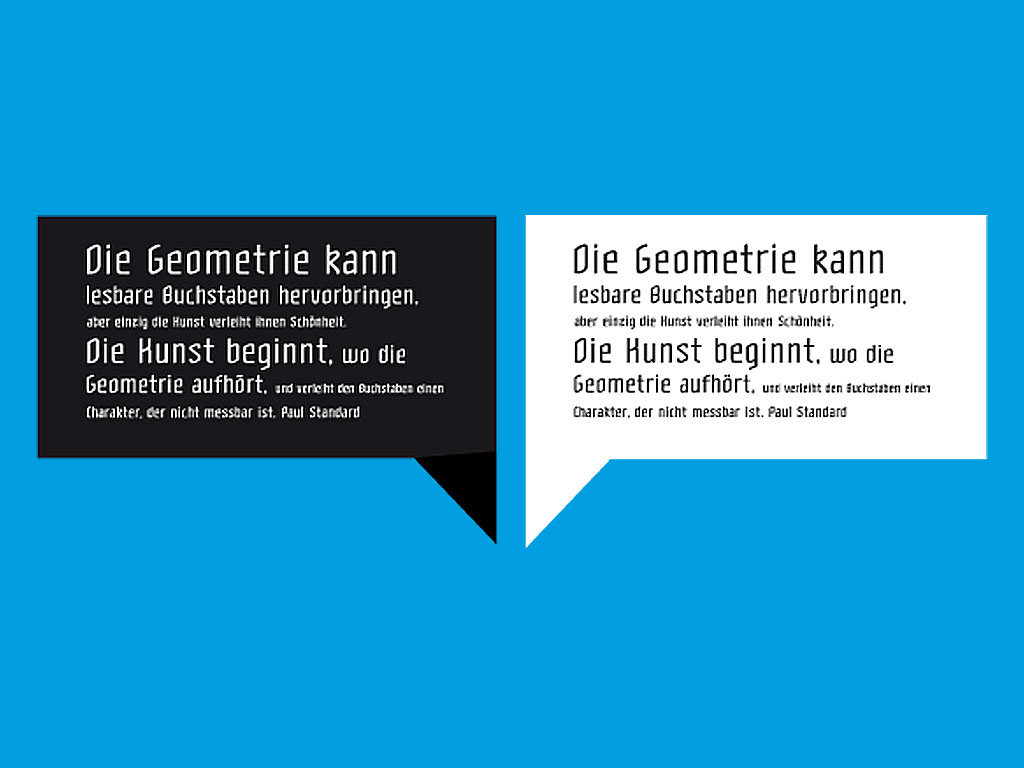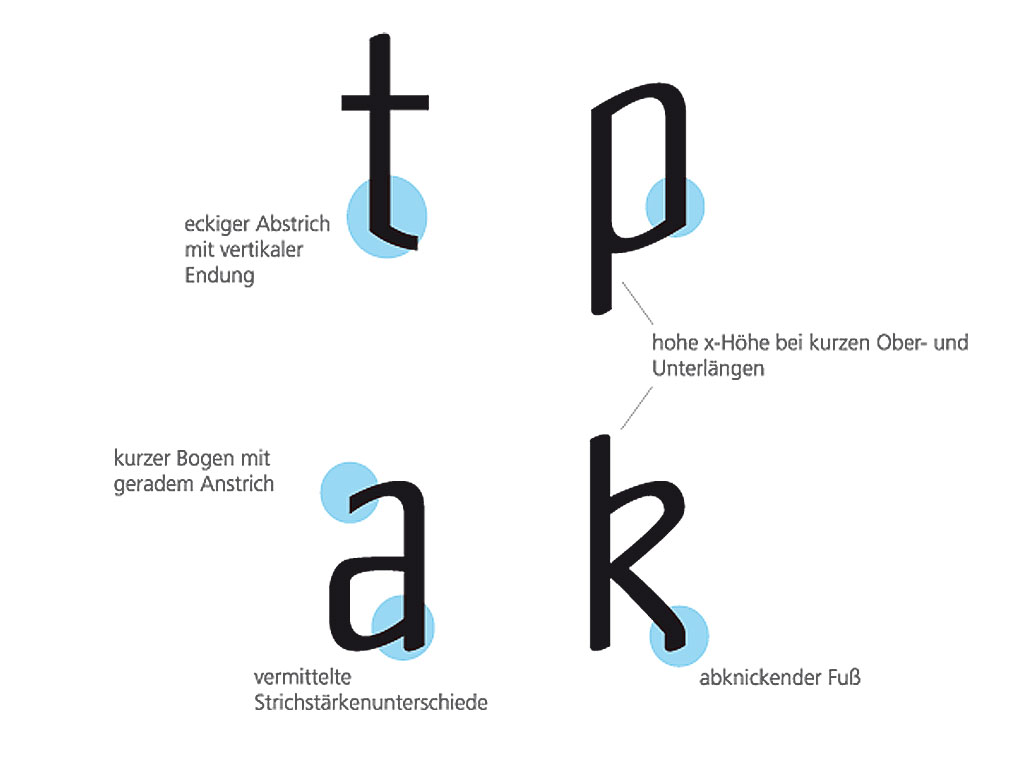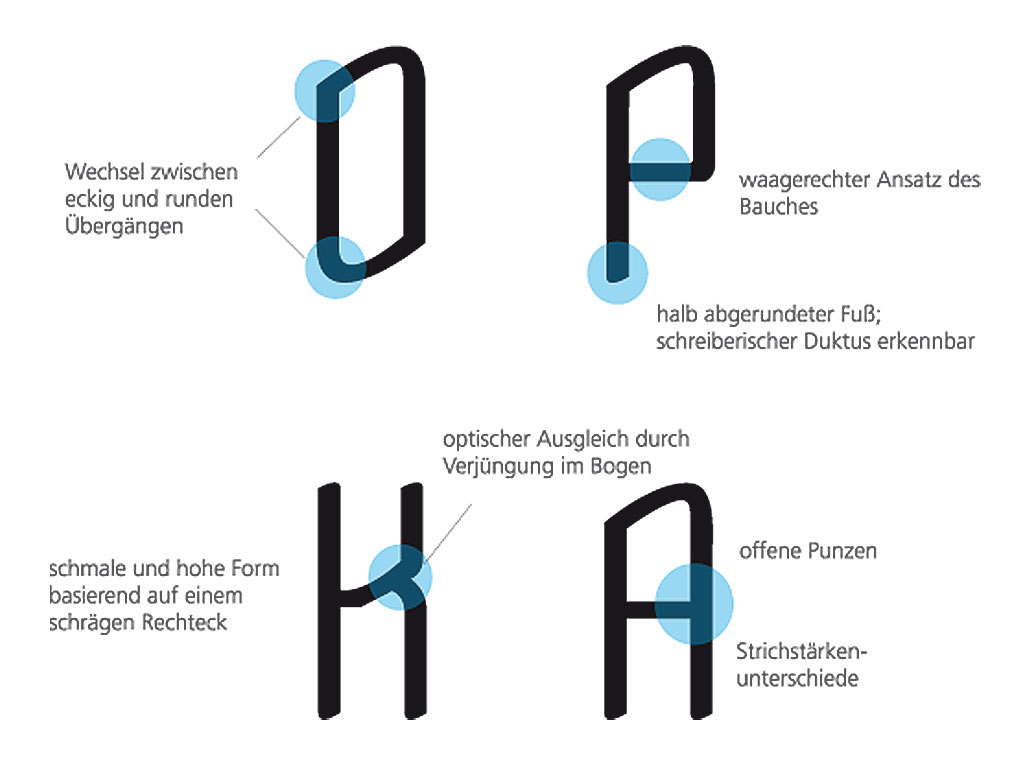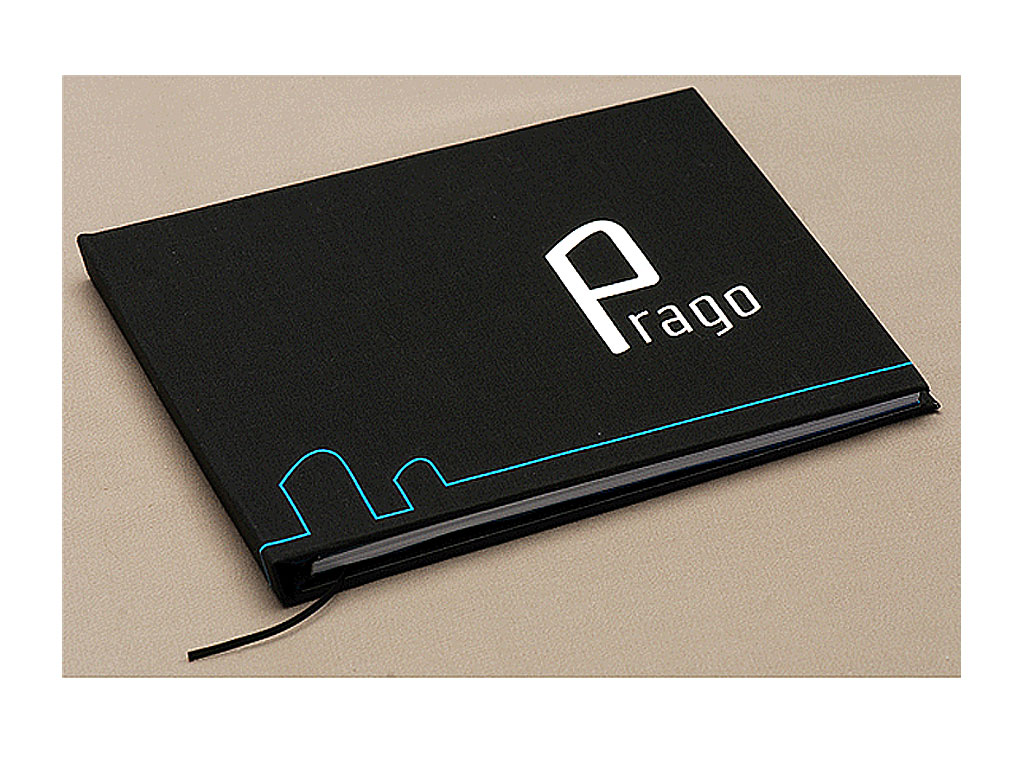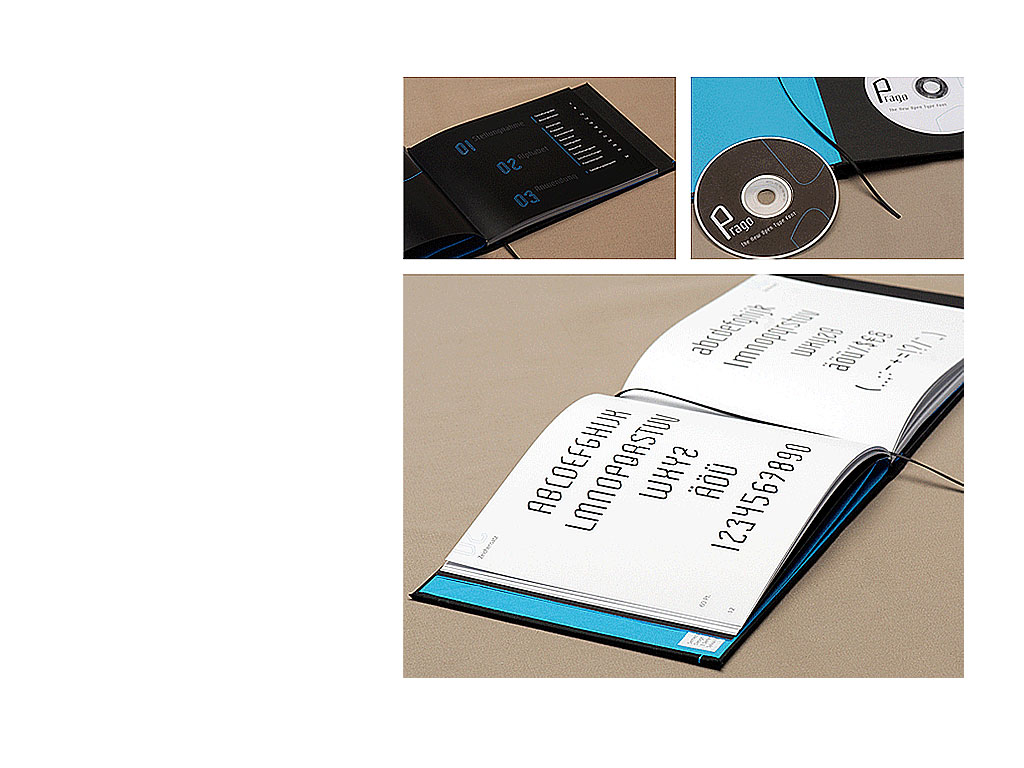 Verwandter Artikel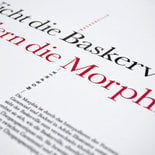 In ihrem experimentellen Semesterabschlussprojekt am FB Gestaltung der FH Aachen sucht Caroline Opheys die ...
Submitted by FH Aachen_FB Ge... on 29.10.2014
in Graphics
Nächstes Portfolio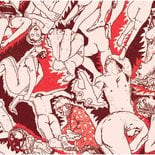 Illustrations made for the Dante Alighieri's Divina Commedia in a collaboration with Petja Janžekovič ...
Submitted by David Istvan on 26.02.2012
in Illustration
Vorheriges Portfolio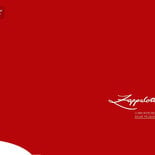 Grundlage für mein Projekt ist die fiktive Person Madame Zappalotta. Sie steht hinter der Marke Zappalotta und ...
Submitted by Sylvie on 25.02.2012
in Design