Hi ! I'm Nathan
I'm 21 and I live in Belgium. I started to do handmade lino printing in 2011 by the Badge-You project. I use to print with an old small ( but very very heavy ) proof press and screenprinting inks.
I create a lot of things about my childhood in Belgium and grotesque stuff that you can only find in this country.
Lot of irony, lot of cheesy.
Your friends will be jealous on http://www.badge-you.com !
Talk to : gilson.nathan(at)yahoo.fr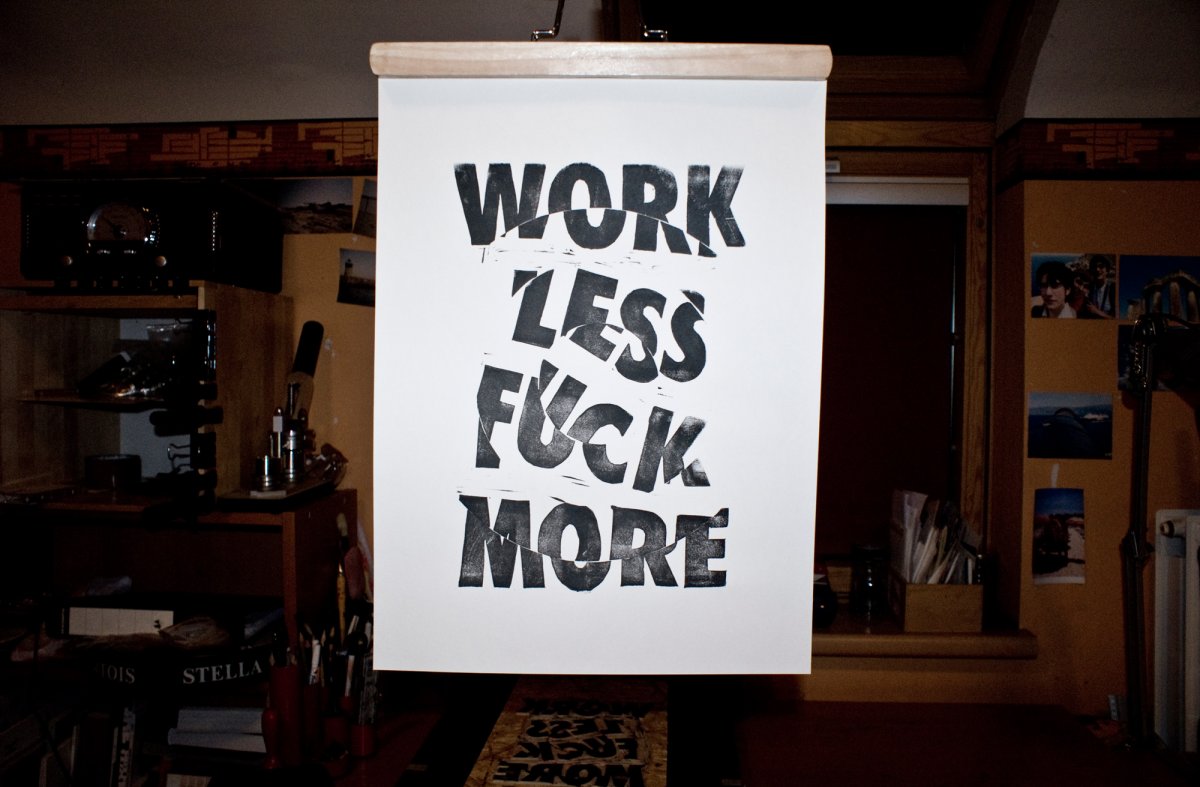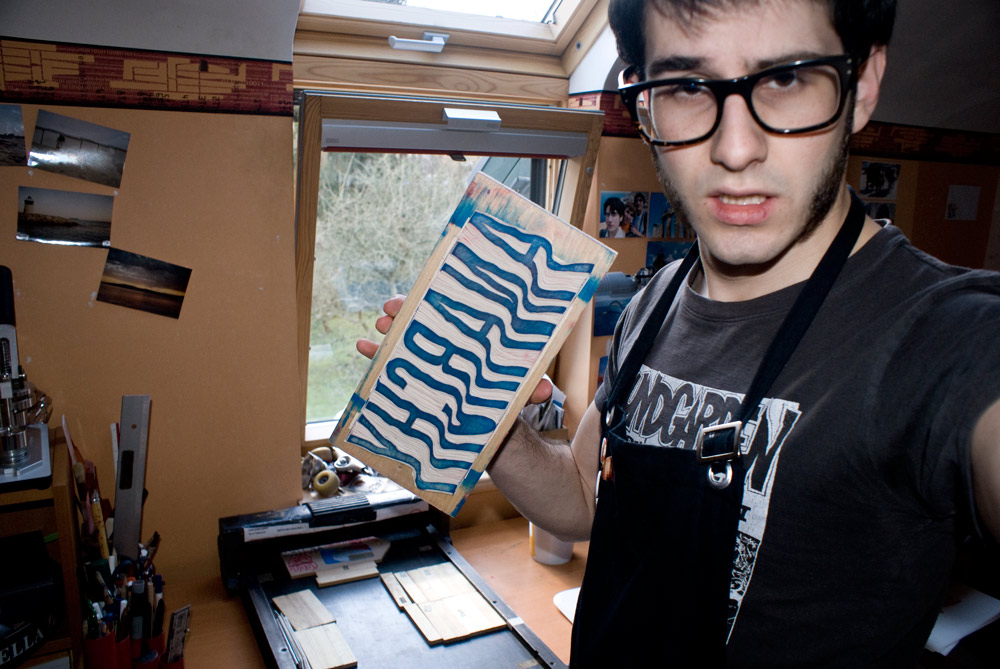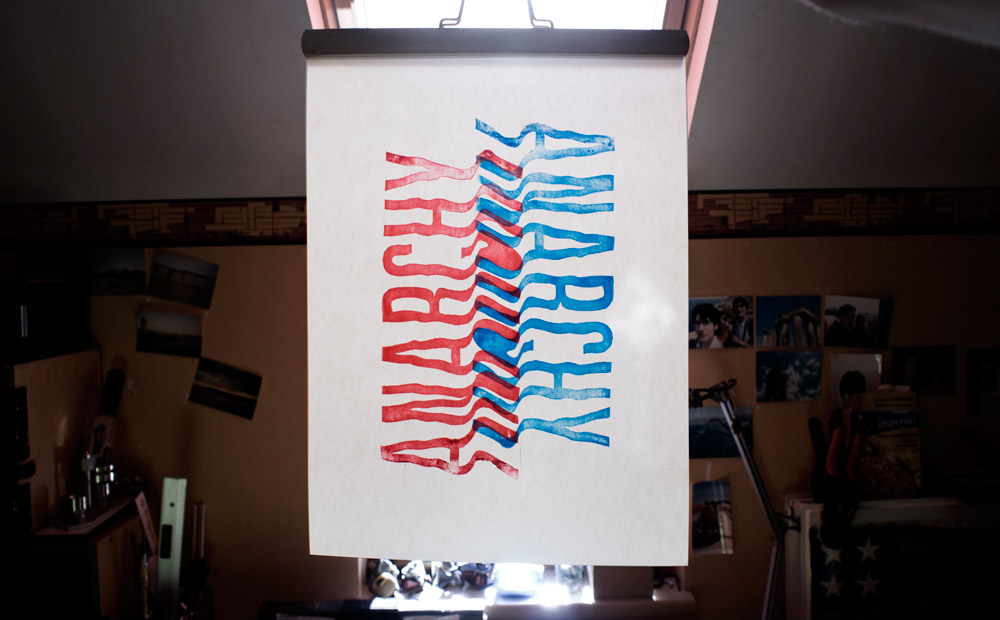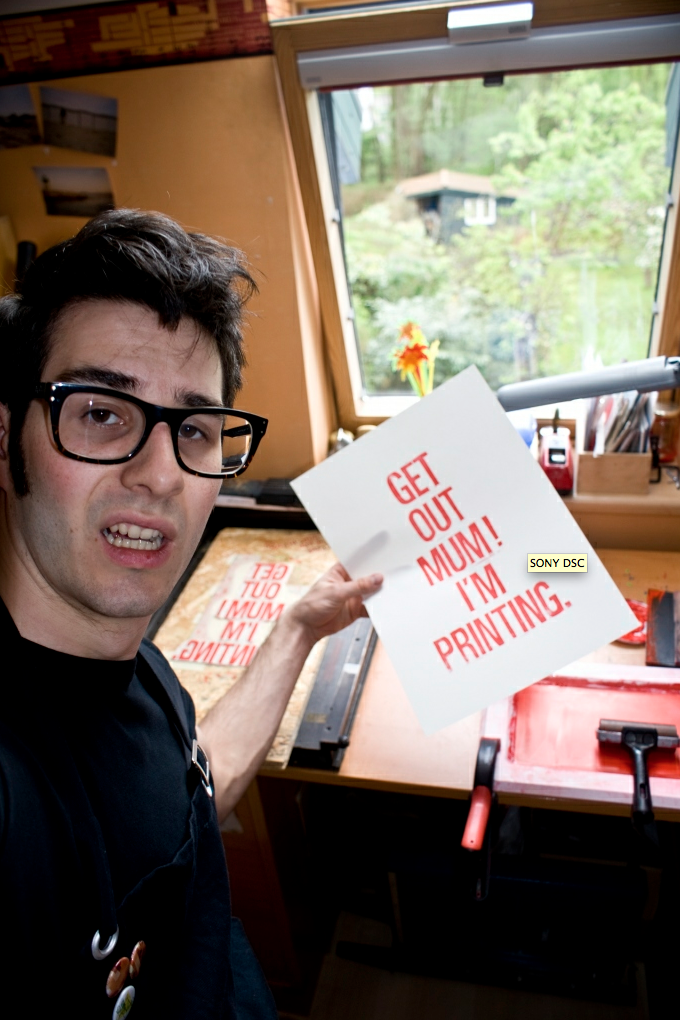 Verwandter Artikel
Fan werden!
Volcano Type hat jetzt eine eigene Seite auf Facebook. Werdet Fan und erhaltet damit exklusive Infos zu neuen ...
Submitted by Boris on 12.03.2010
Nächstes Portfolio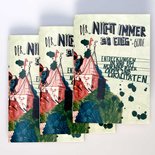 Nach ein Paar Jahren Aufenthalt in Nürnberg warf sich für mich die Frage auf: Kenne ich die Stadt wirklich so gut, ...
Submitted by fisch-ka on 20.02.2012
in Illustration
Vorheriges Portfolio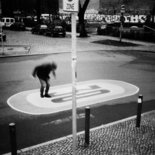 Federico Gargaglione was born in Enna, Sicily. He develops an interest in photography while attending the ...
Submitted by Federico Gargaglione on 17.02.2012
in Photography