Frisch und klar sollte es sein, dieses Corporate Design für einen systemischen Coach.
Die Visitenkarte mit Spiegelfolie spielt mit dem Prozess des Auseinandersetzens mit sich selbst, welcher das systemische Coaching ausmacht.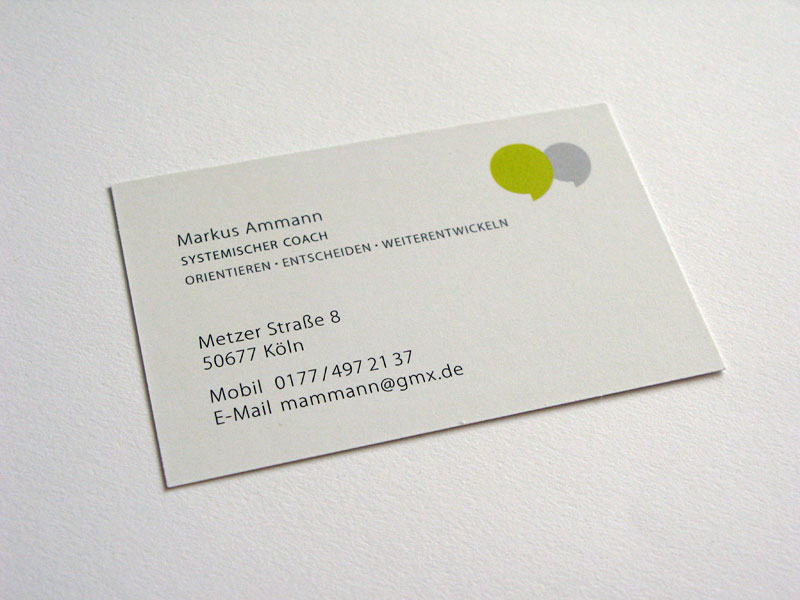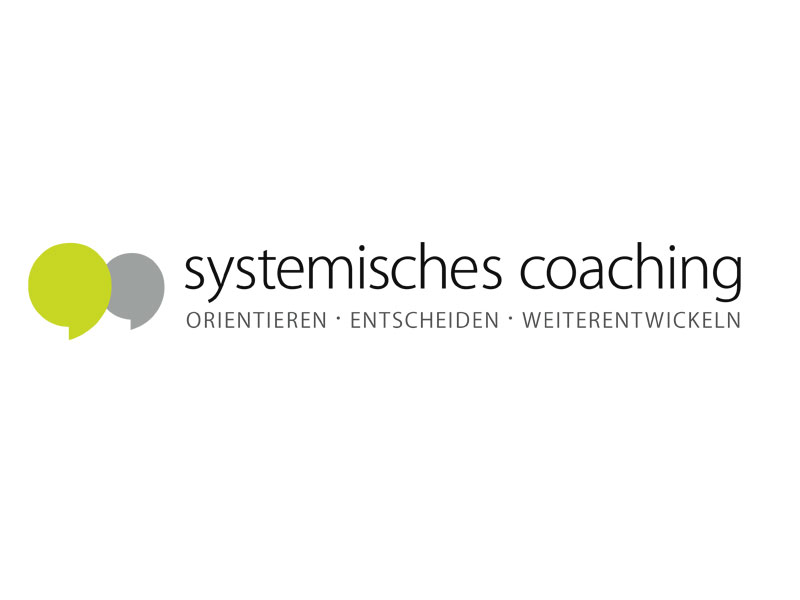 Verwandter Artikel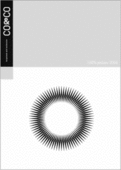 Neue Ausgabe von CO&CO
100% yellow heißt die neue Ausgabe von CO&CO. CO&CO steht übrigens für Corporate and Collection. Corporate ...
Submitted by simon on 21.08.2006
Nächstes Portfolio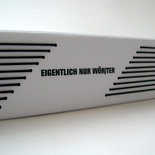 Die Kommunikation der heutigen Gesellschaft hat sich verändert. Neue Medien ermöglichen einen schnelleren ...
Submitted by melaniegrob on 21.02.2012
in Design
Vorheriges Portfolio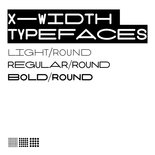 Font is based on the concept of expansion of the character alphabet from "A" to "Z". The width of the letter "A" is ...
Submitted by michal.krul on 21.02.2012
in Typography