STRANGER THAN PARADISE
Zusammenarbeit mit João Simões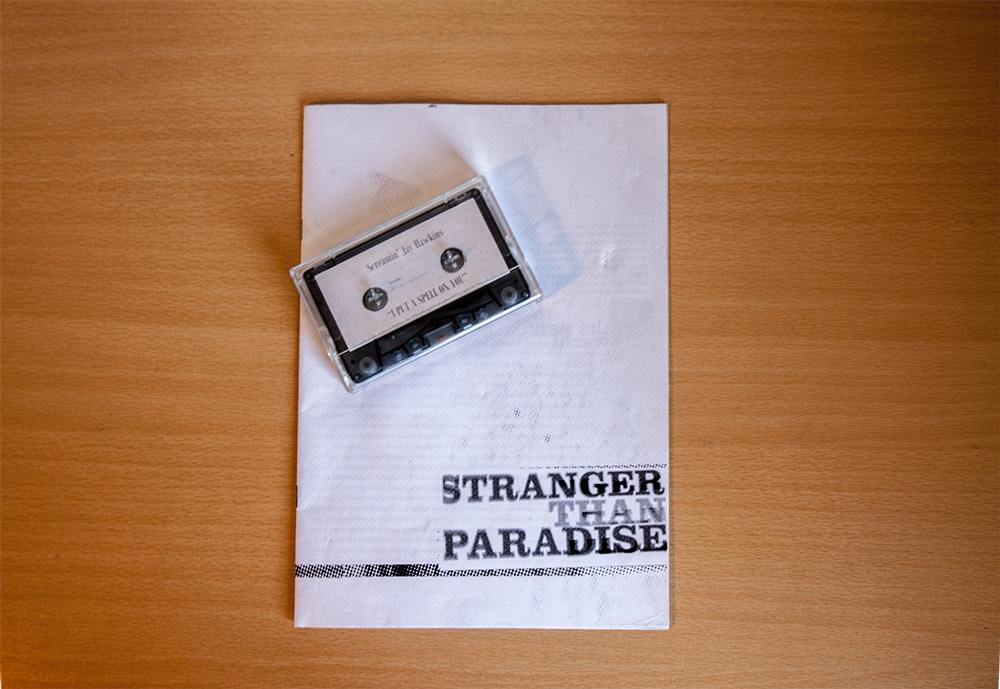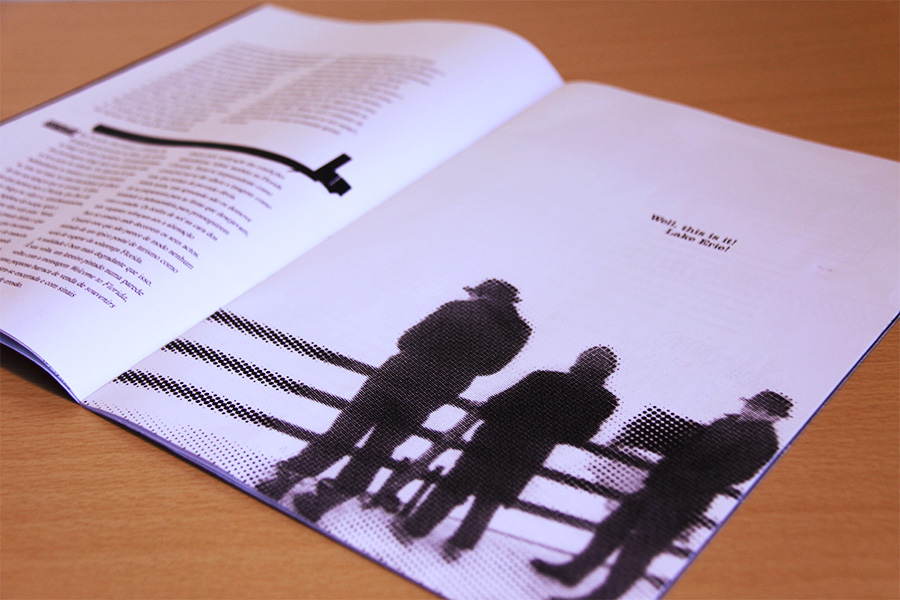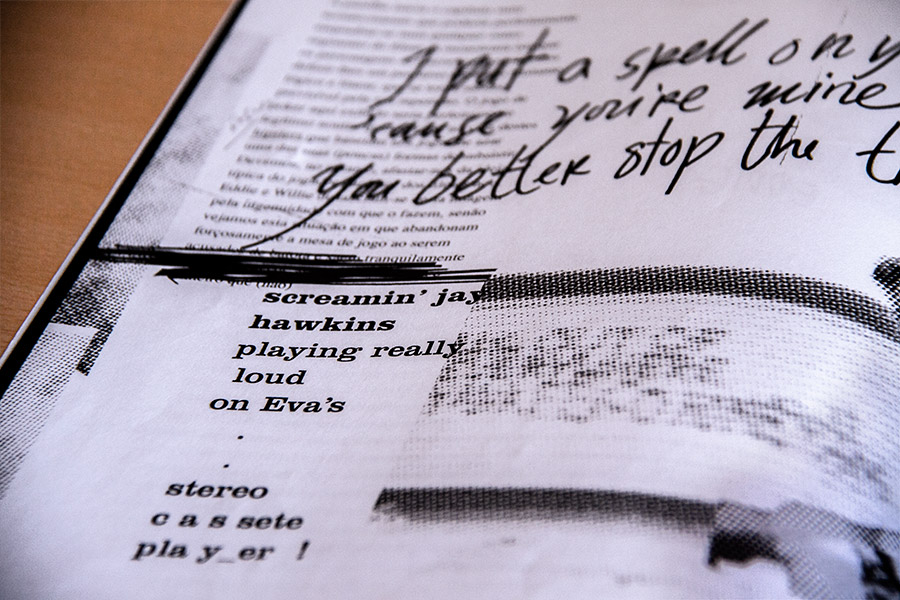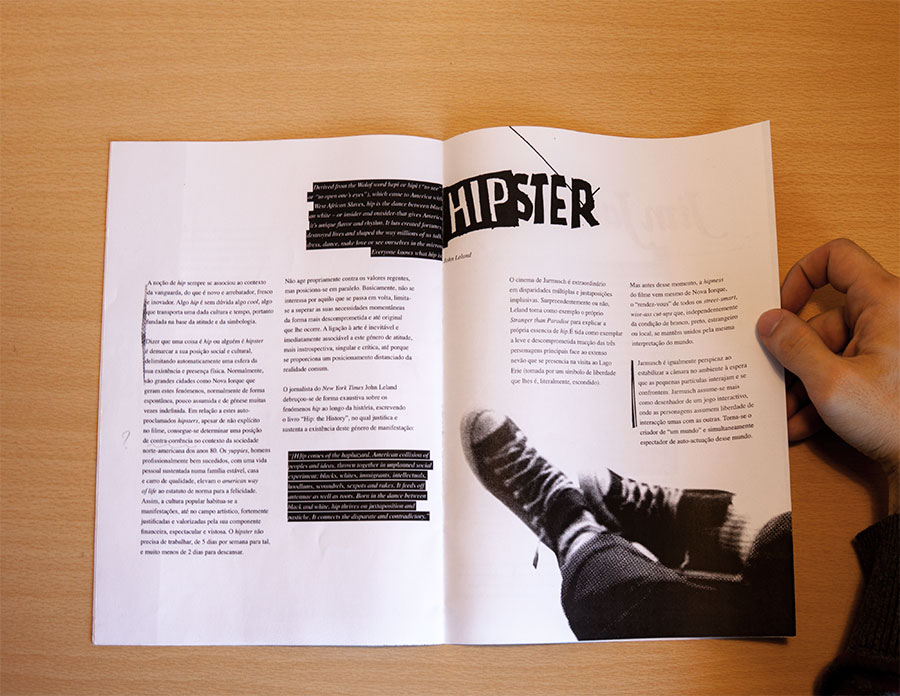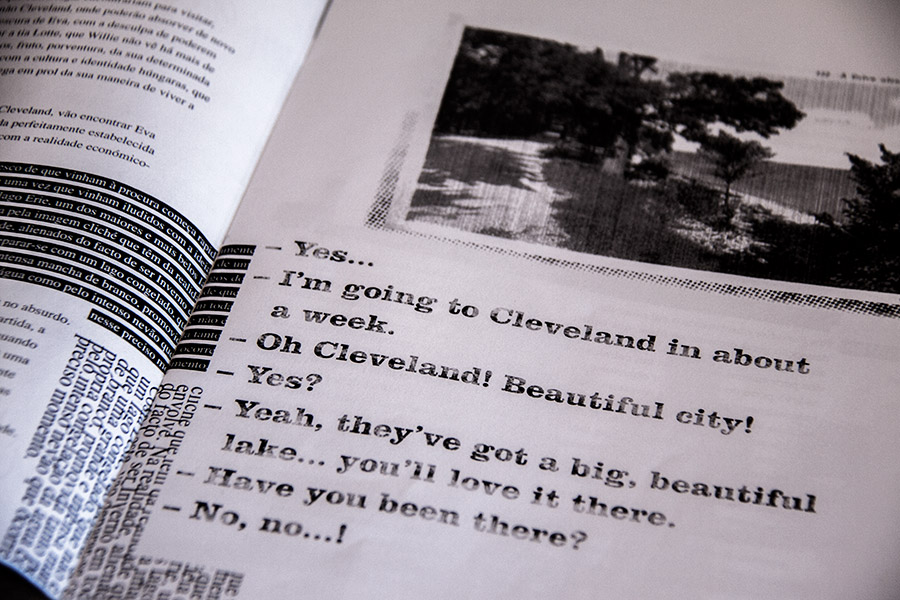 ANXIOUS ABOUT THE FUTURE?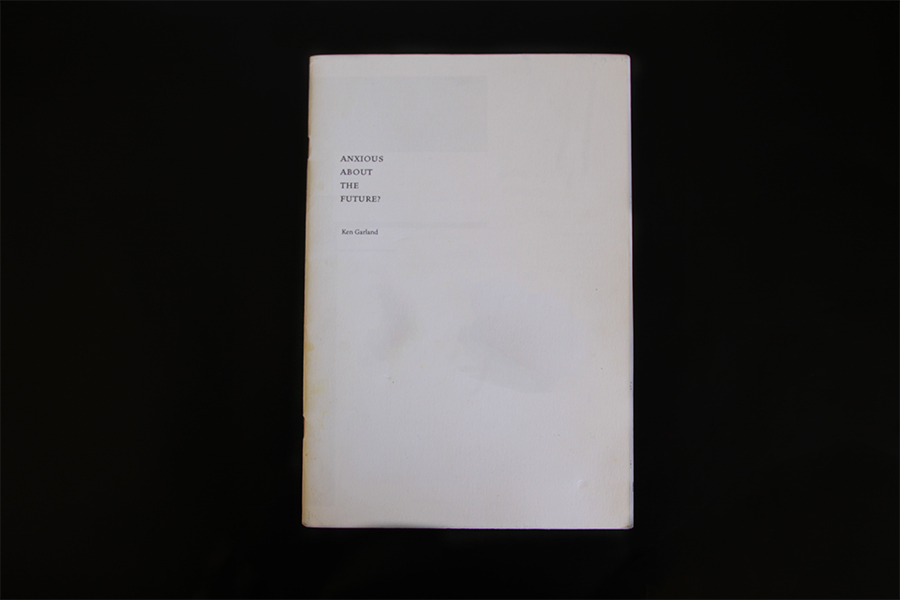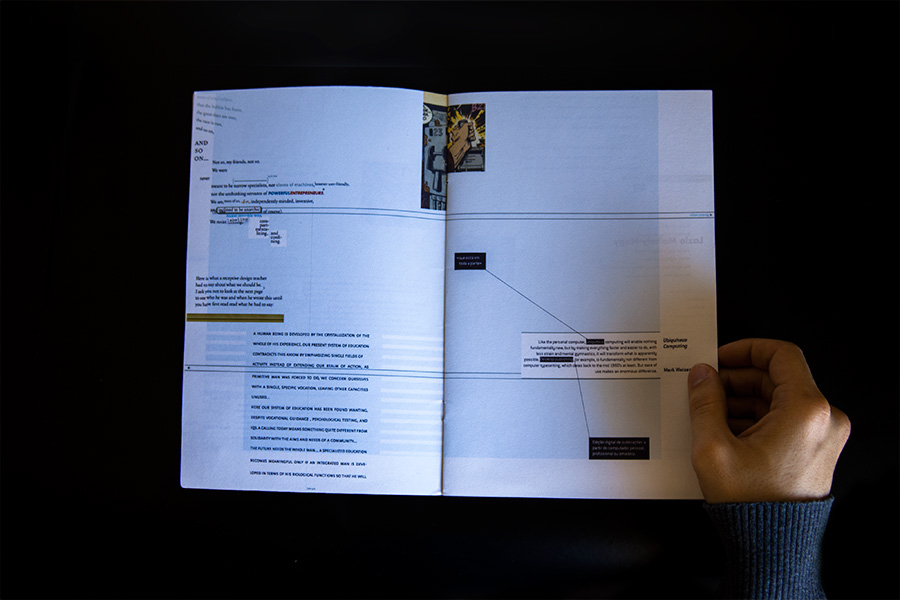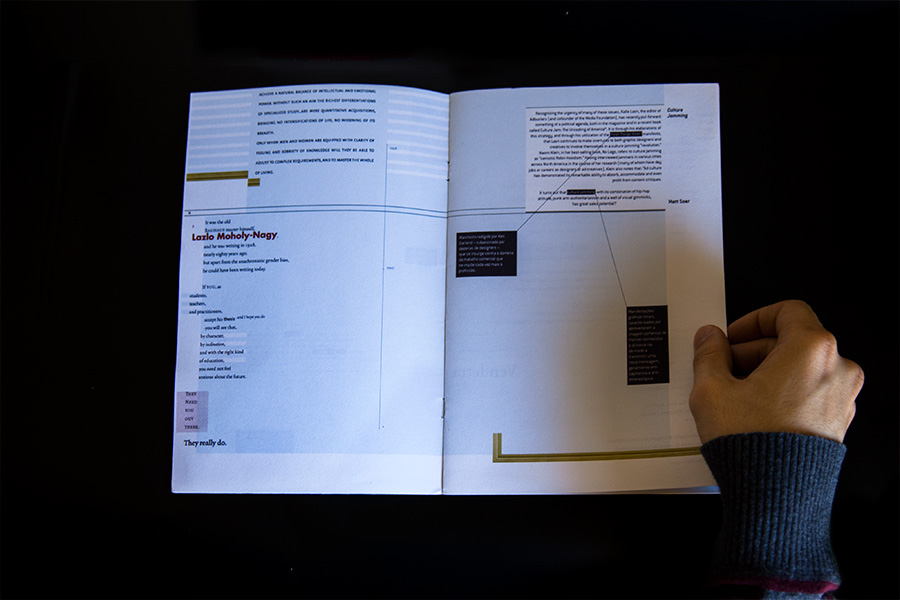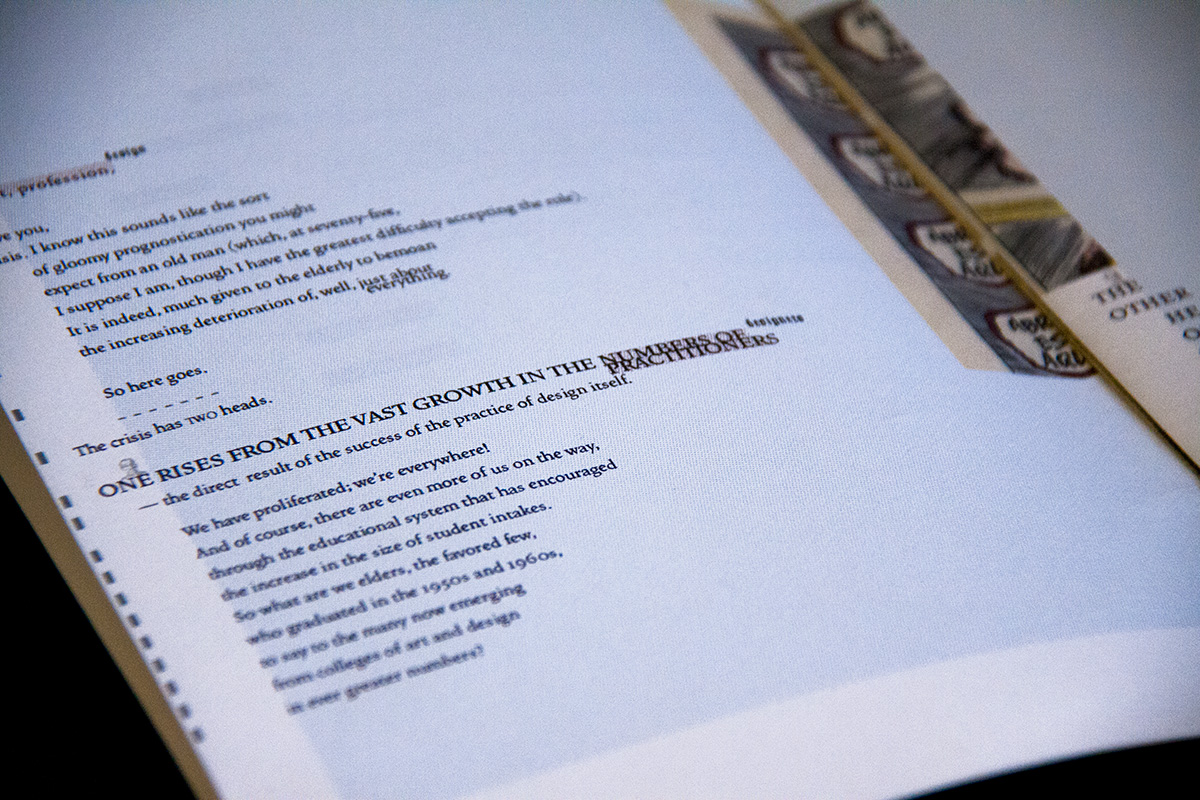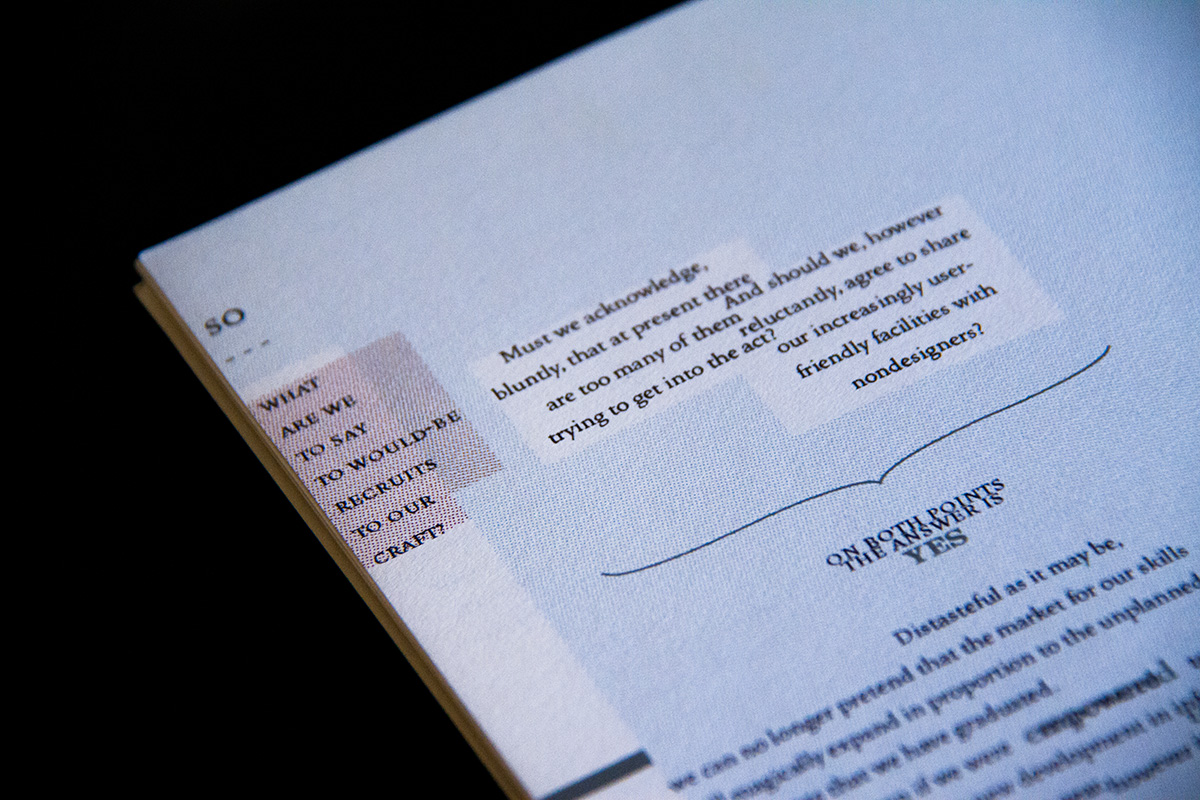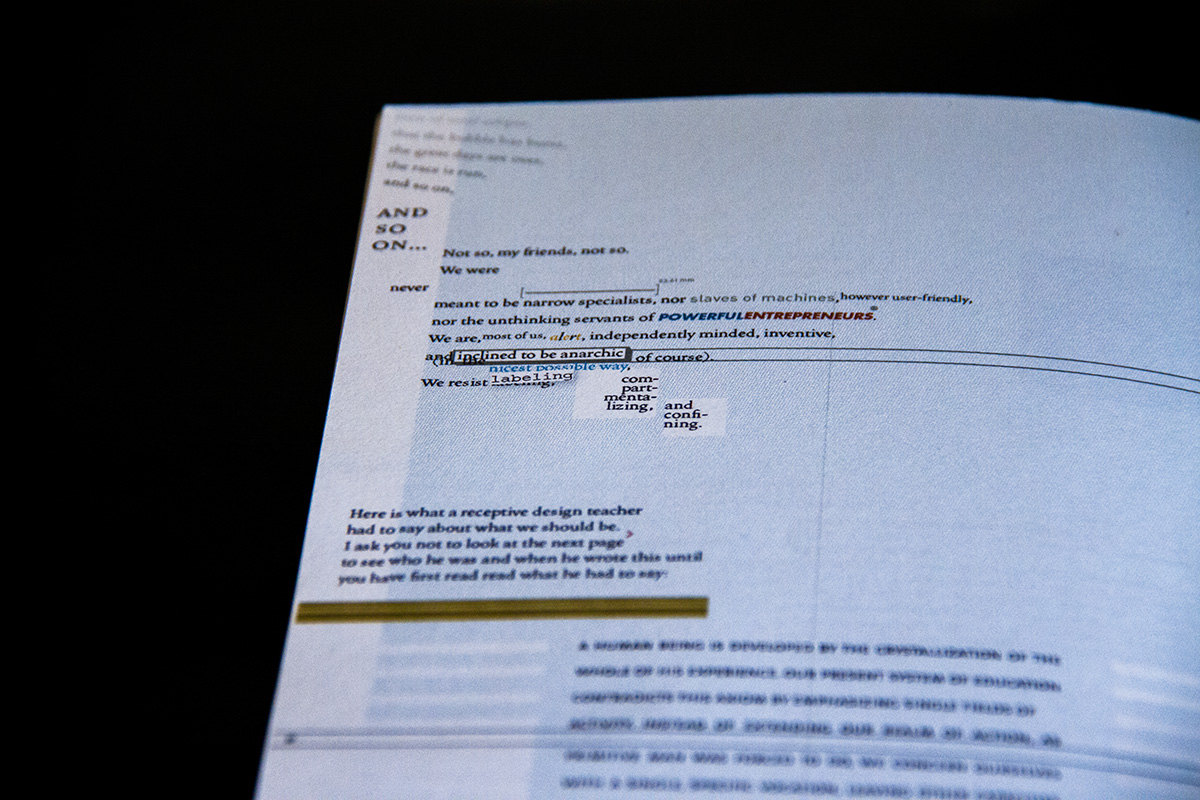 JAN TSCHICHOLD's NEUE TYPOGRAFIE AKADEMIK BUCH
Akademik Arbeit aus Hochschule für Bildende Künste des Lissabons. Zusammenarbeit mit João Simões, Vanda Mota, Margarida Pereira & Filomena Lopes.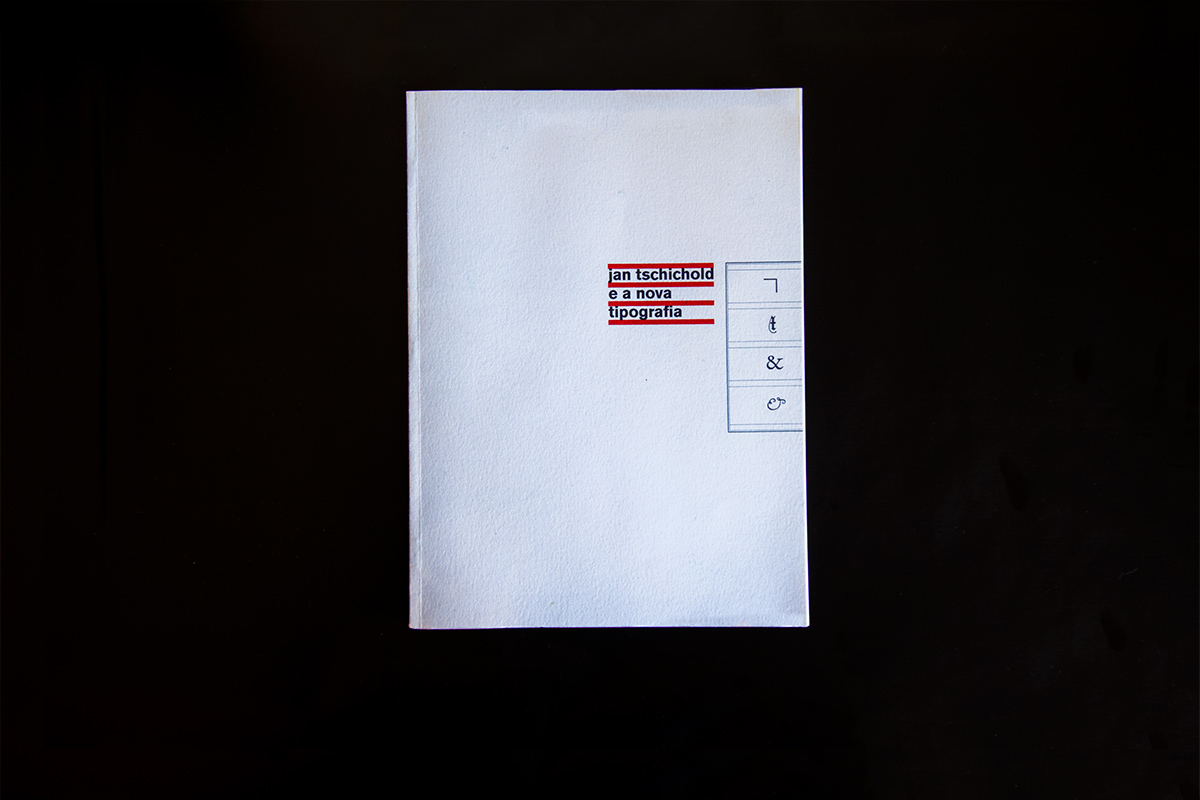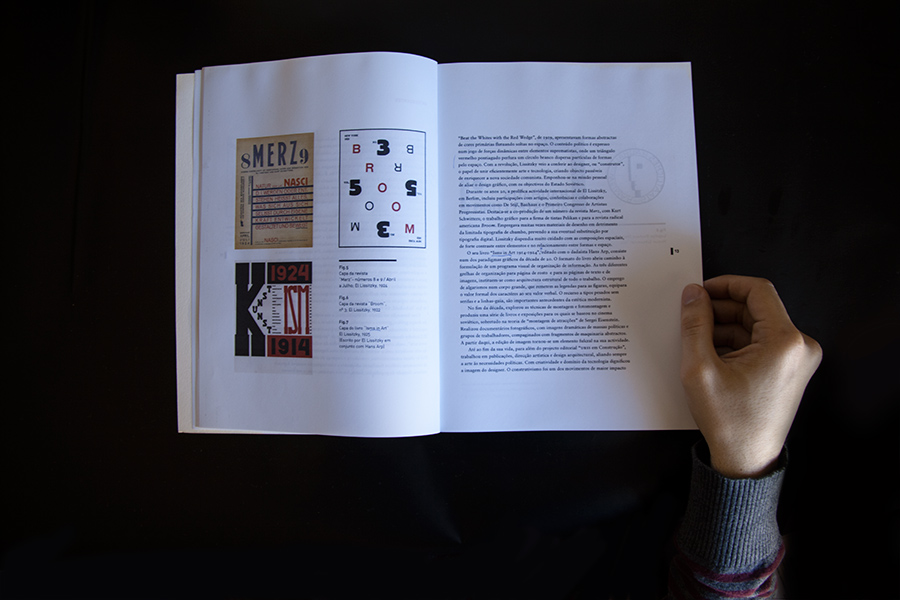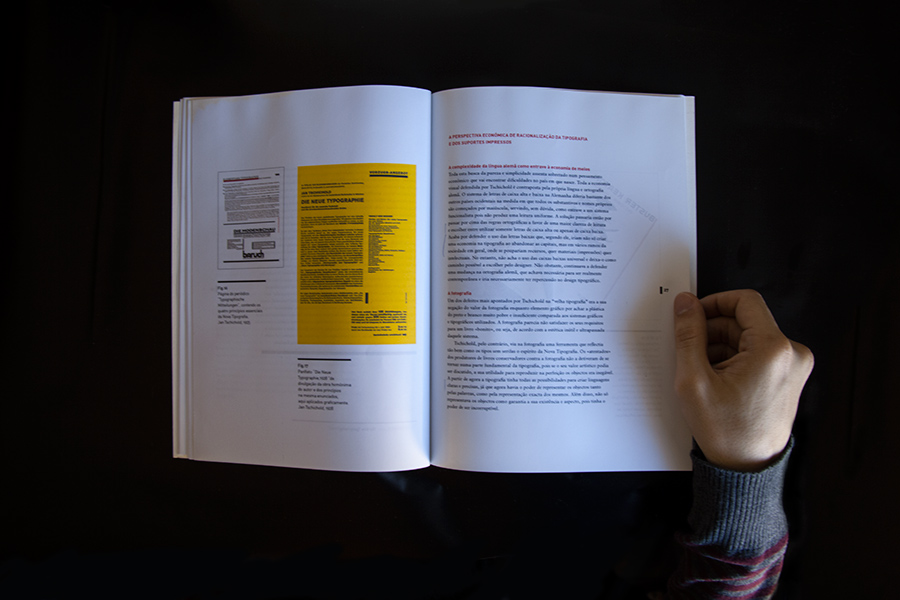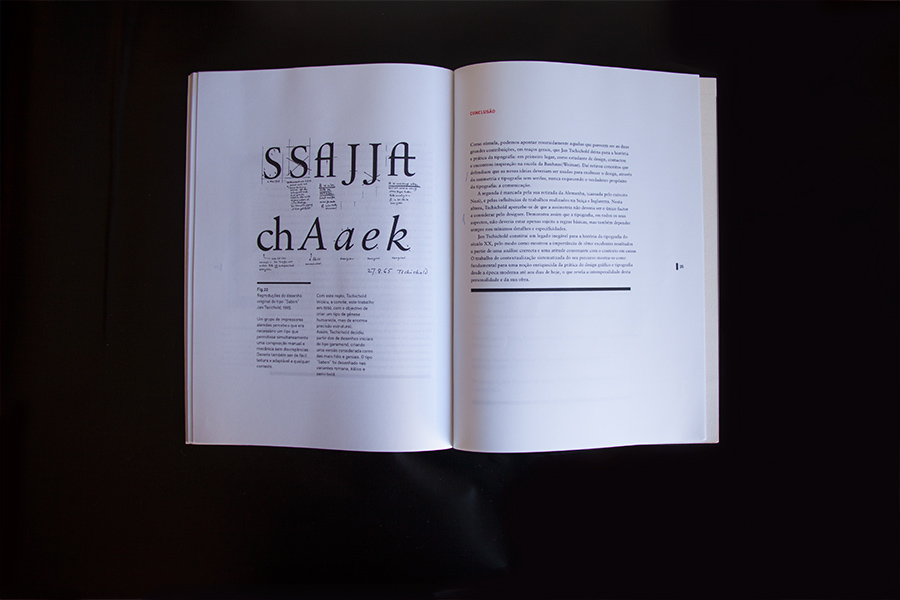 Verwandter Artikel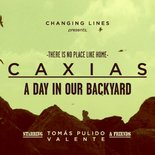 "There is no place like home" is the first of a series of short films about special places. For the debut episode, I ...
Submitted by Changing Lines on 26.05.2011
Nächstes Portfolio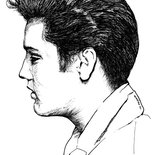 Elvis Presley Portrait and MidPan Illustration of the king of Rock n Roll.
Submitted by Sandovalcrew on 01.04.2012
in Illustration
Vorheriges Portfolio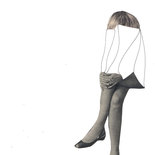 Submitted by kerstindeinert on 31.03.2012
in Illustration