self-initiated project about the value of money. exactly one hundred one dollar bills were ‹destroyed› with artistic interventions and are unusable now for daily payments. each banknote got treated in a different manner. the original artworks were exhibited in zurich and winterthur.
the corresponding book got released by publisher hakuin verlag in an exclusive numbered and signed edition of 300 pieces.
book format: 240 × 170 mm
extent: 208 pages
price: CHF 50 (+ shipment)
buy here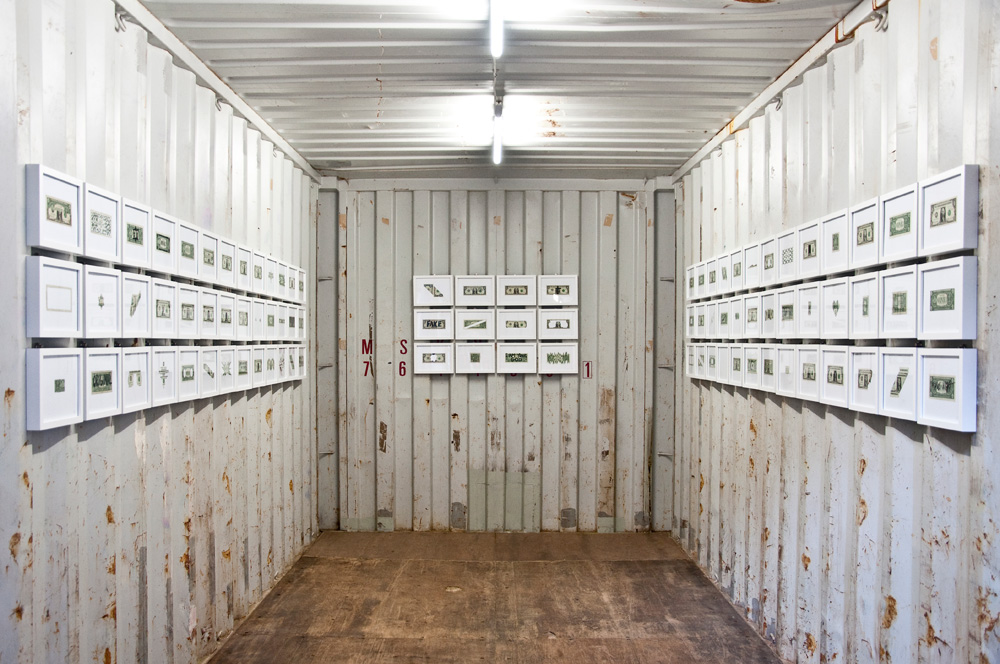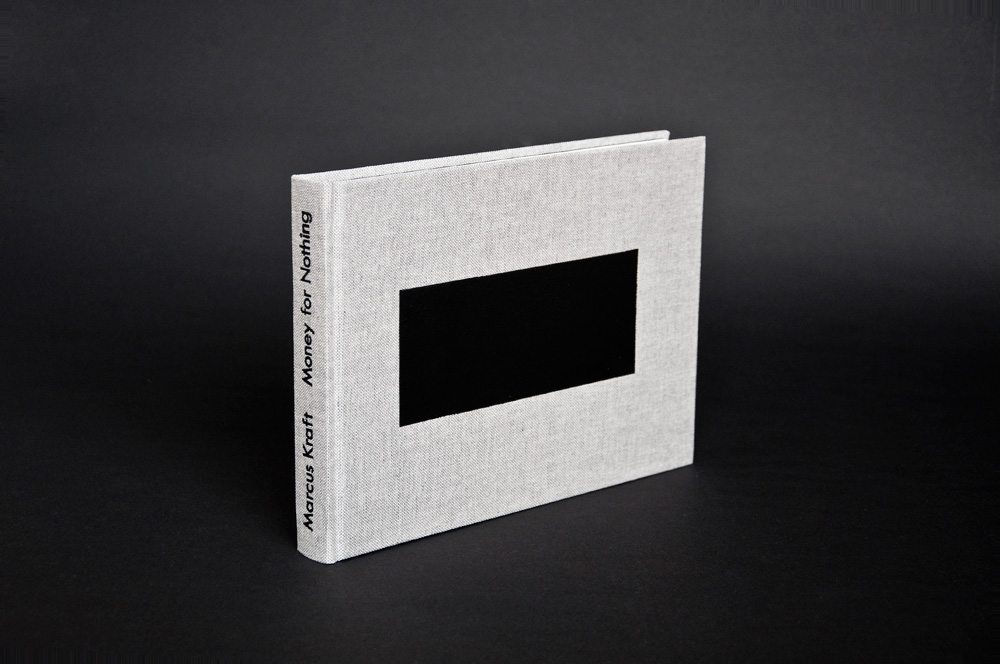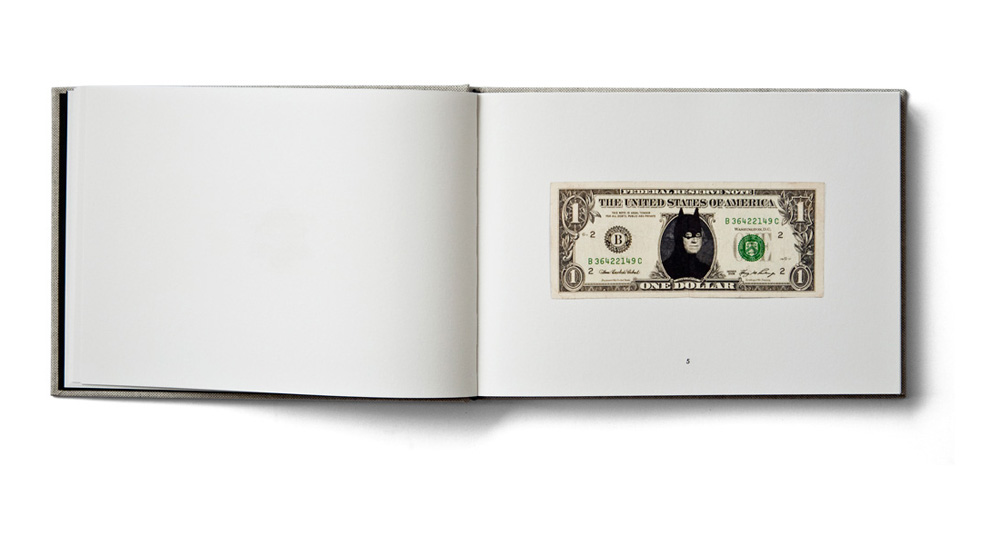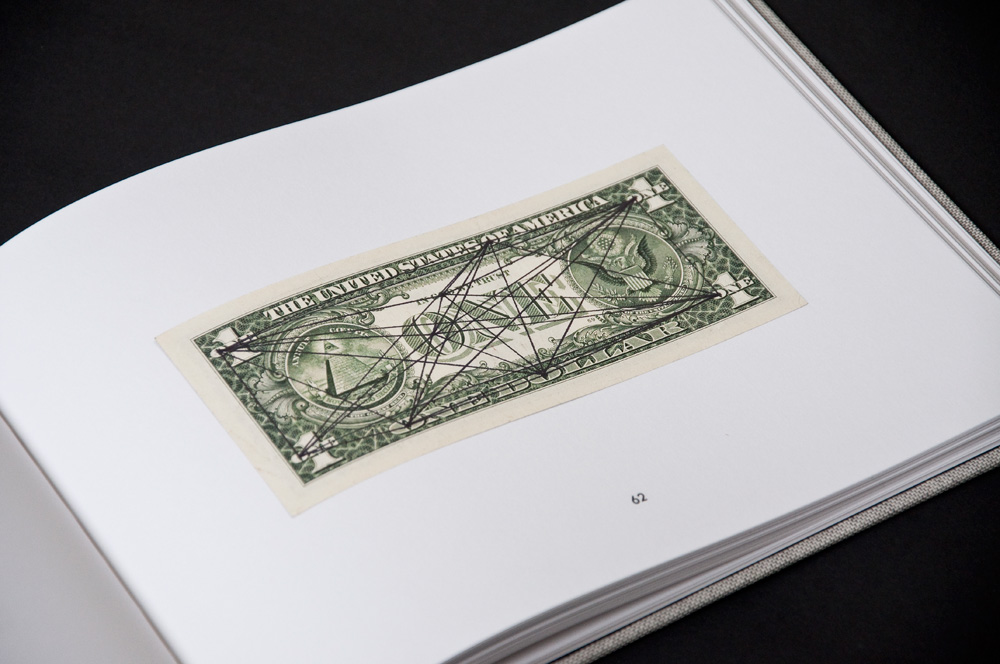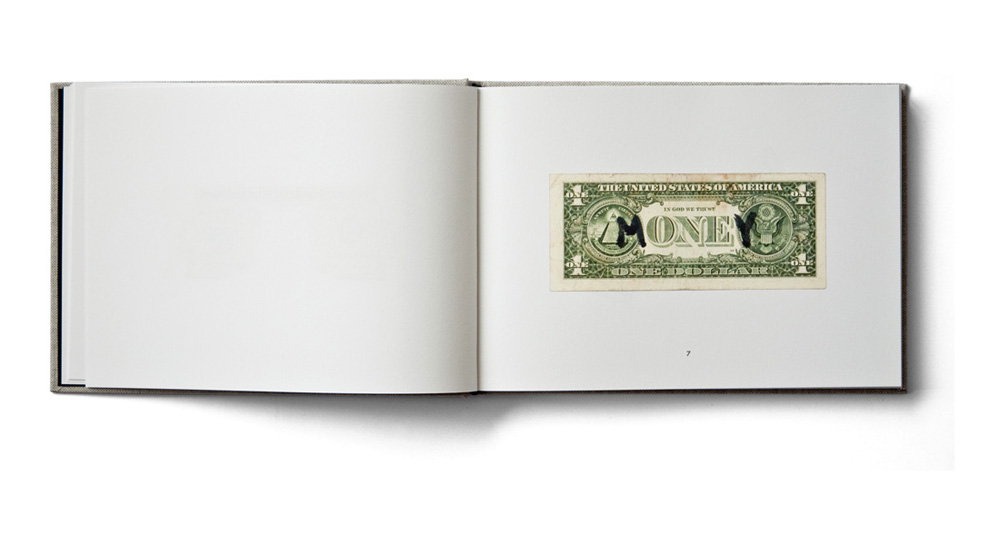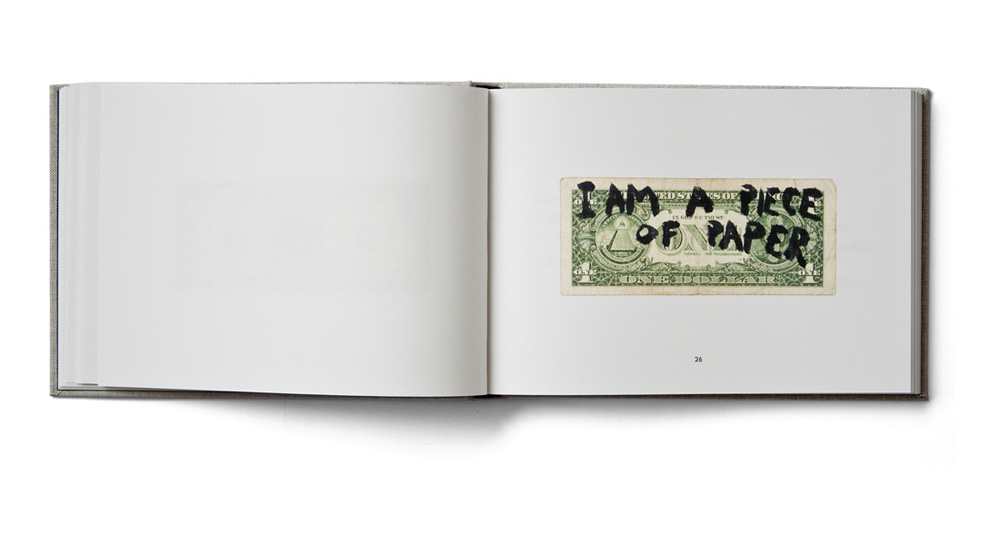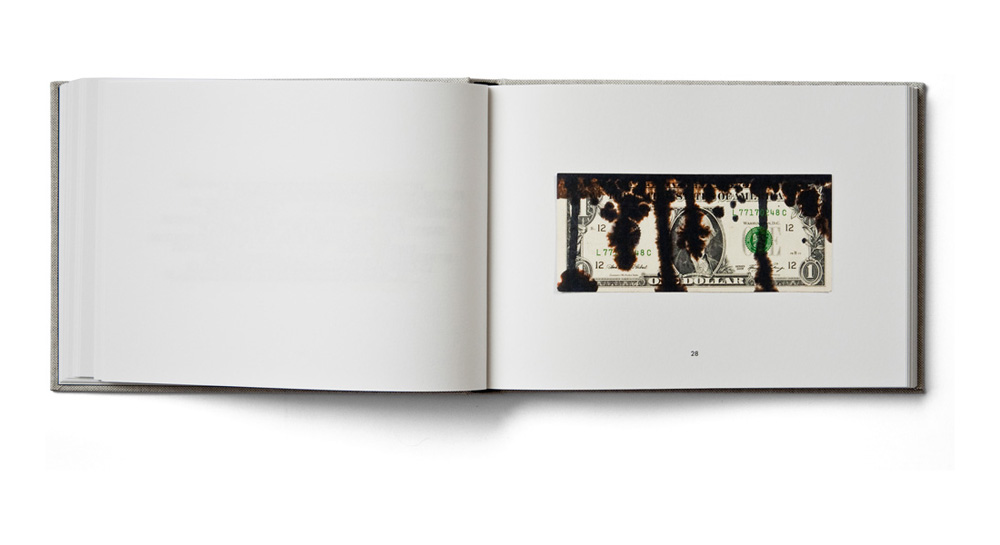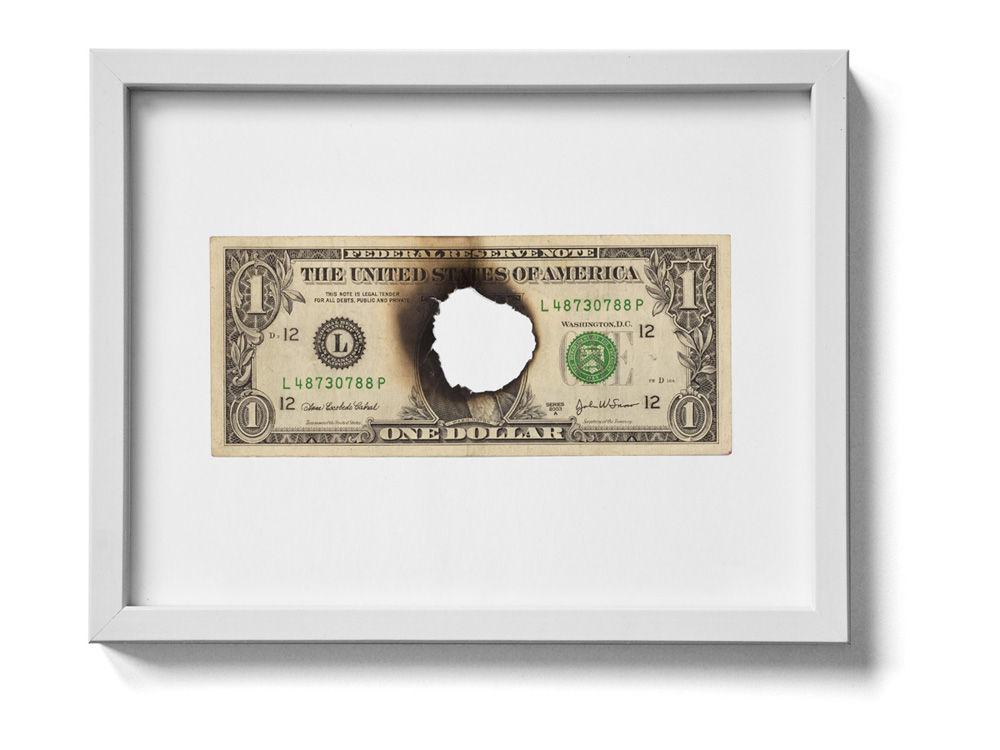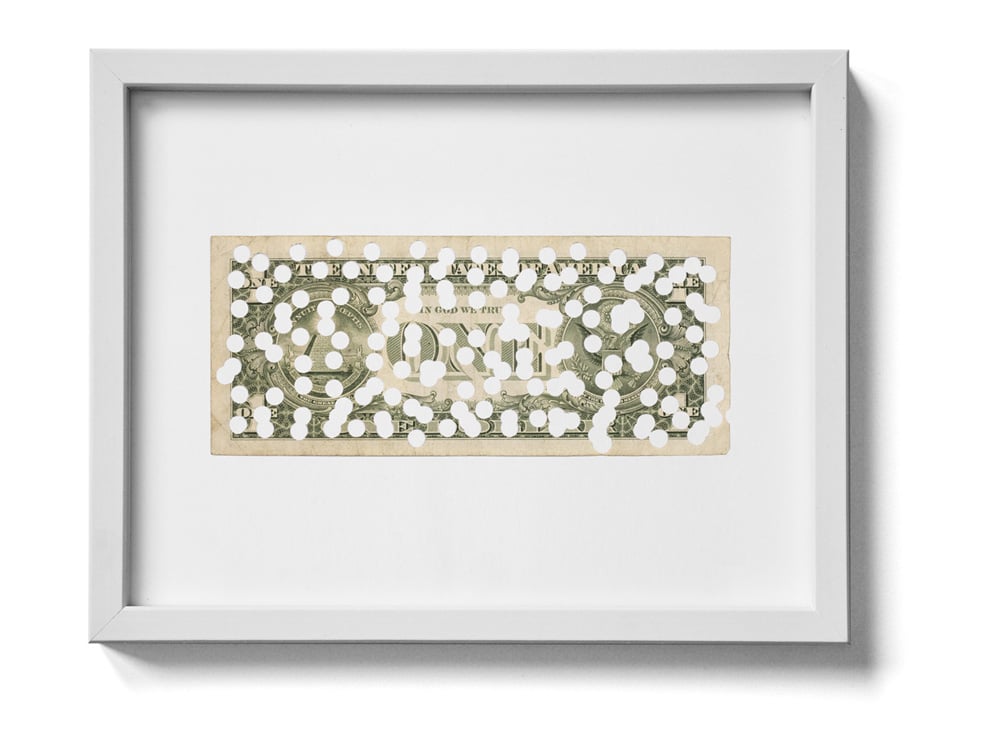 some original artworks are still available,
contact via email for a detailed list.
Verwandter Artikel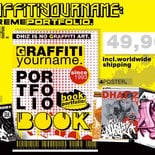 "..THE WAIT IS OVER!! I FINALLY MADE IT!! AND YES, WE CAN GET DHIZ,..!! 27 pages, happy full colour with my latest ...
Submitted by graffitiyourname on 19.01.2010
Nächstes Portfolio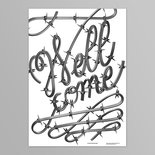 Poster made during Majid Abbasi poster workshop. The purpose of workshop participants is to design a poster on the ...
Submitted by Alessandro Pigoni on 24.11.2015
in Graphics
Vorheriges Portfolio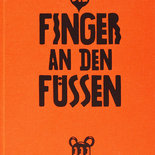 Ich glaube ja fast, dass die meisten Kinderbücher erstunken und erlogen sind. Besonders die Geschichte um Hänsel und ...
Submitted by lumen49 on 13.11.2015
in Illustration