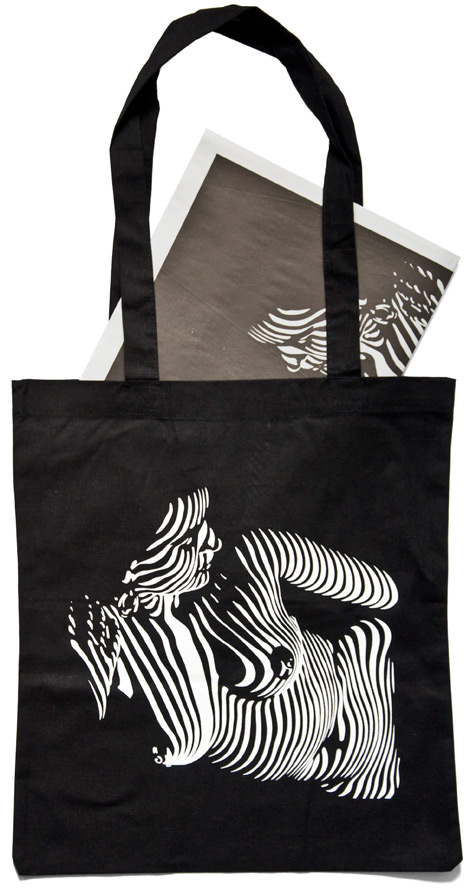 in 2011/2012, the premises of a former table dance bar in zürich became a temporary pop up club for six months. it was a great venue for all kinds of different parties (probably with the toughest door policy in the whole city).
a newspaper documents this time. the legendary ‹zebra woman› – a graphic icon of zürich drawn in the 70's – graces the additional tote bag.
note:
a limited number of the set is still available!
CHF 20.– (+shipment)
—
format: 320 x 470 mm
extend: 24 pages
photography: nadine ottawa
client: popupclub.ch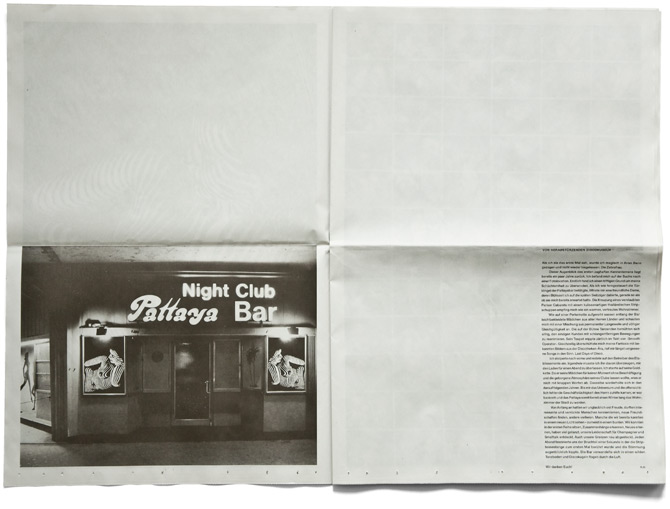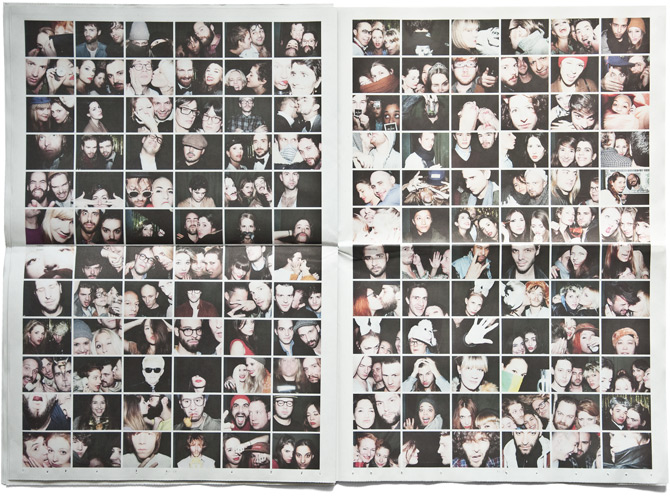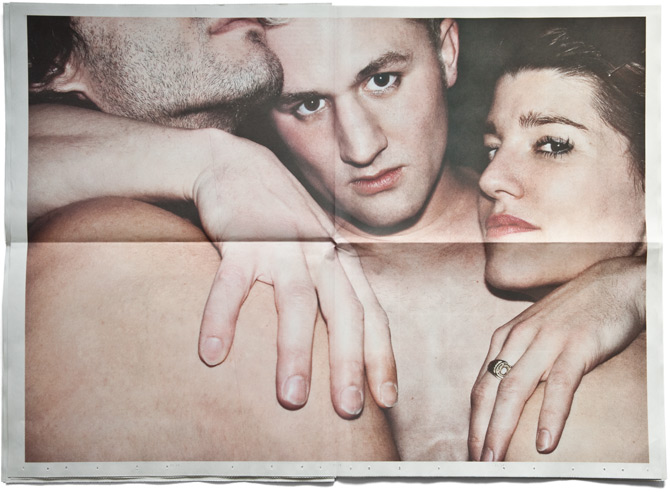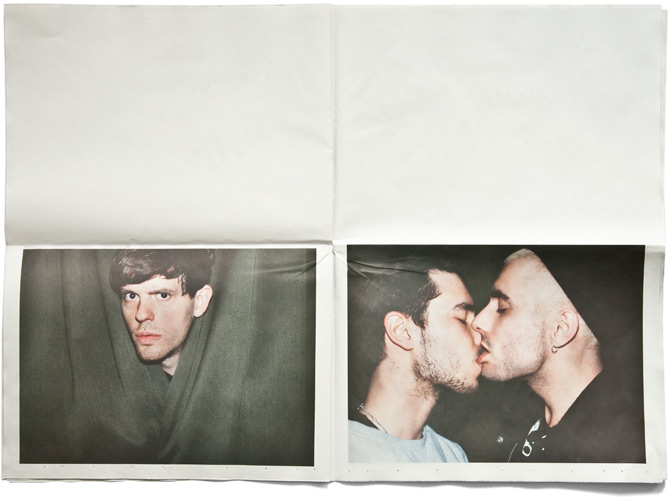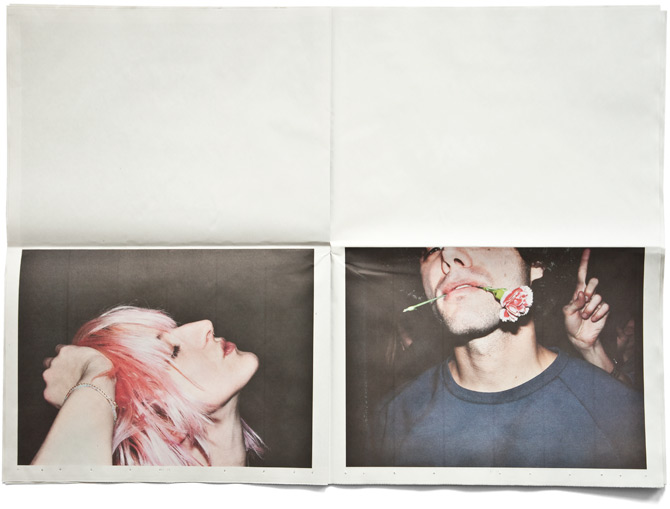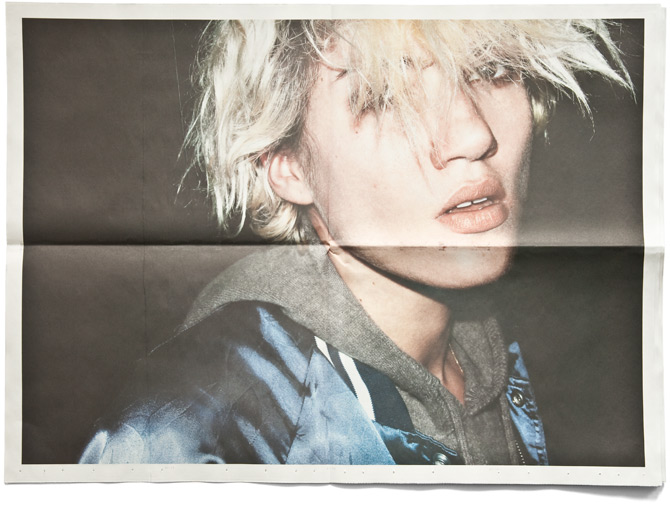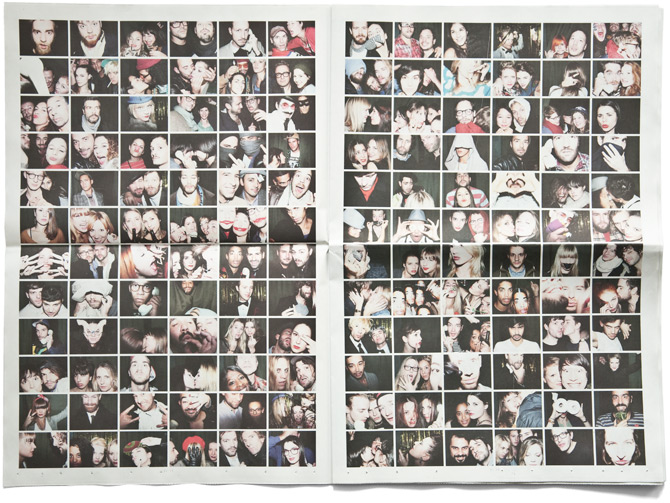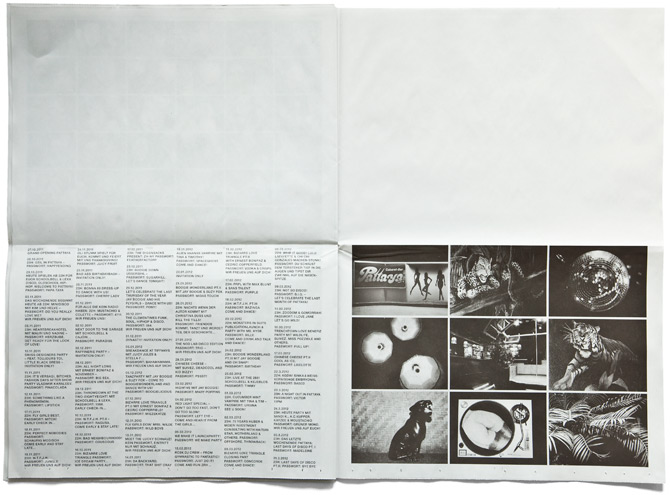 http://marcuskraft.net
Verwandter Artikel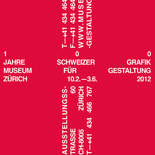 The exhibition offered by the Museum of Graphic Design in Zurich shows 100 years of graphic work reflecting ...
Submitted by Suleyman Yazki on 25.08.2013
in Graphics
Nächstes Portfolio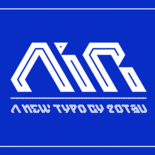 Air is a Sans Serif typography created as a personal project by Oriol Bedia aka 2otsu.More images ...
Submitted by 2otsu on 24.07.2012
in Typography
Vorheriges Portfolio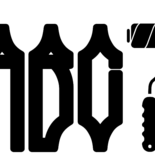 urch einen gedanklichen abstecher in die brasilianischen favelas entstand diese streichpelztypo. in ...
Submitted by bkde on 20.07.2012
in Typography