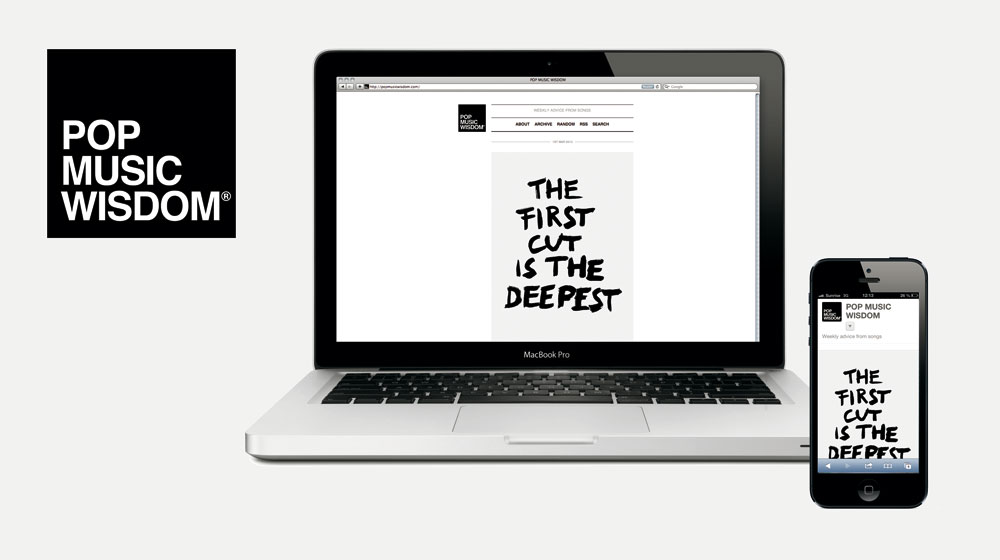 Weekly advice from songs.
The world of rock- and pop stars is not only about "Sex, Drugs and Rock'n'Roll" – there are quite a lot of good advices as well: "Don't Worry, Be Happy" and "Fight For Your Right" are only two well-known examples. The new online blog "POP MUSIC WISDOM" publishes every week such a wisdom song.

All song titles are hand painted with ink. It's the digital extension of the book "Don't Eat The Yellow Snow – Pop Music Wisdom" by the Art Director Marcus Kraft. "The digital form has got the big advantage that you can listen to the songs instantly", says Marcus Kraft.

If you follow the page via Facebook, Twitter or RSS, you will automatically get updated every week.

Parts of the original ink drawings are currently on display in Zurich. The book is available worldwide in bookshops or directly at BIS Publishers.
www.popmusicwisdom.com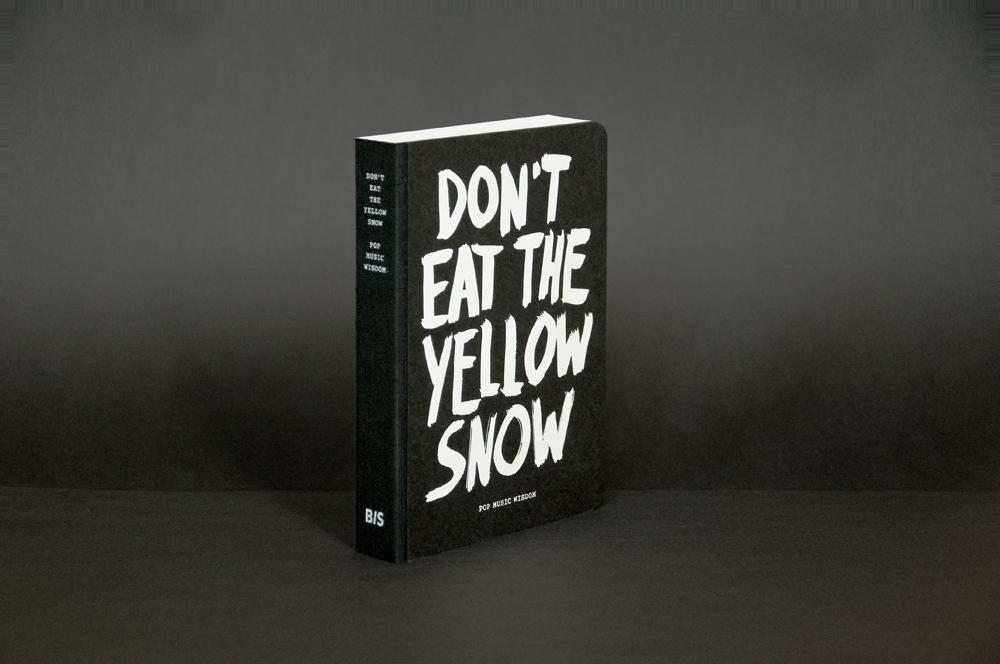 Verwandter Artikel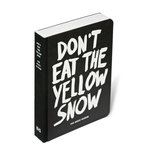 this book lists 250 of the best songs for the times when solid advice is needed. the songs represent popular ...
Submitted by Marcus Kraft on 19.12.2012
in Design
Nächstes Portfolio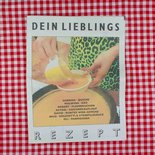 Sieben Mal ließ ich mich von Freunden zu einem vegetarischen Lieblings- rezept eingeladen. Sieben Mal habe ich Ihnen ...
Submitted by Johannes Fiola on 25.03.2013
in Design
Vorheriges Portfolio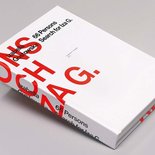 The volume Izabella Gustowska. 66 Pearsons Search for Iza G. presents overview of the artist's projects in ...
Submitted by 3group on 23.03.2013
in Graphics