The ornamental letter is so full of itself. The extravert characteristics give the letter an image that stand alone to take all the attention. The letter becomes a graphic image.

Another word for 'letter' is 'character'. The letters shown here are based on the characters of Jens Dawn his friends and family. Some characters show their job, a hobby or passion, others are based on looks. Some letters are hard to read and others are almost the letter itself. It goes without saying that all the friends characteristics shown are positive.

Every day we encounter letters having their own characteristics, hidden in their most important function 'to be read'. Why should we ever choose a letter that's hard to read?
This however is less important when choosing your friends.
If you want to see all the 64 letters visit: www.dawncycle.be/1.html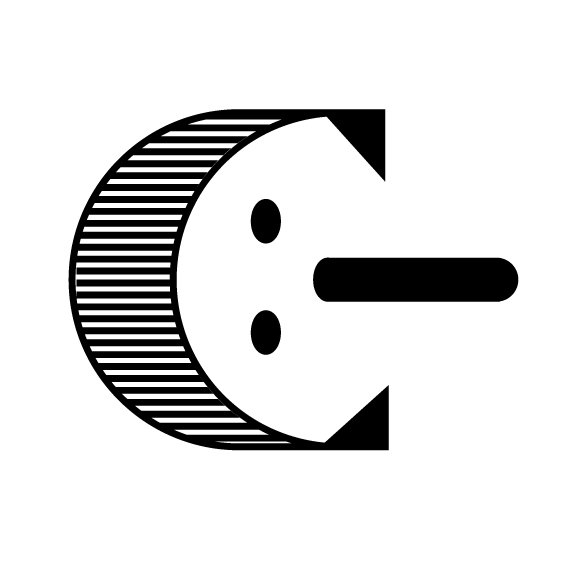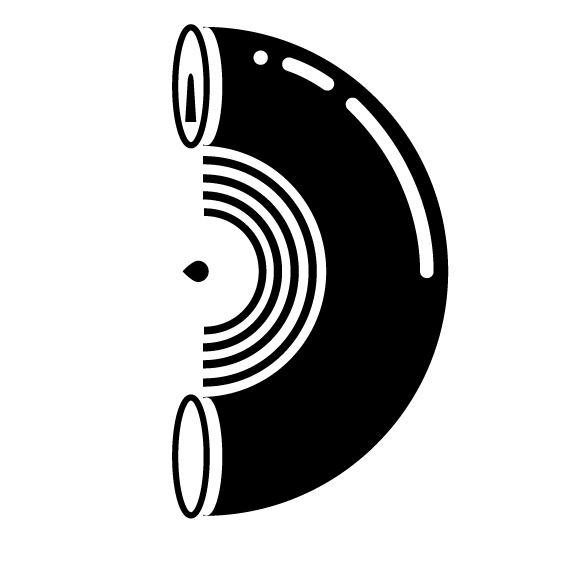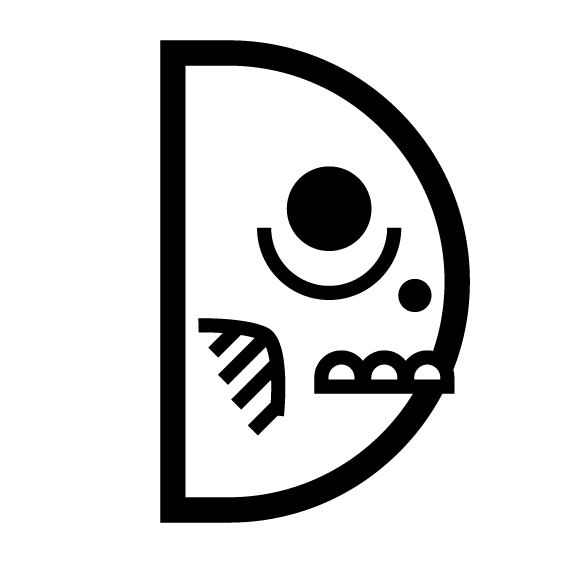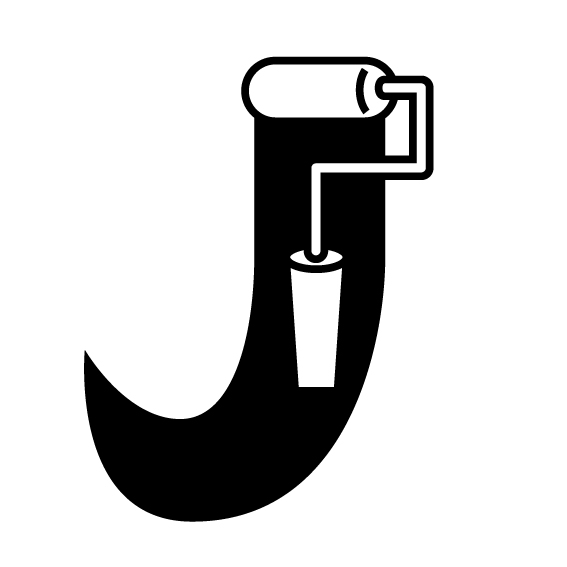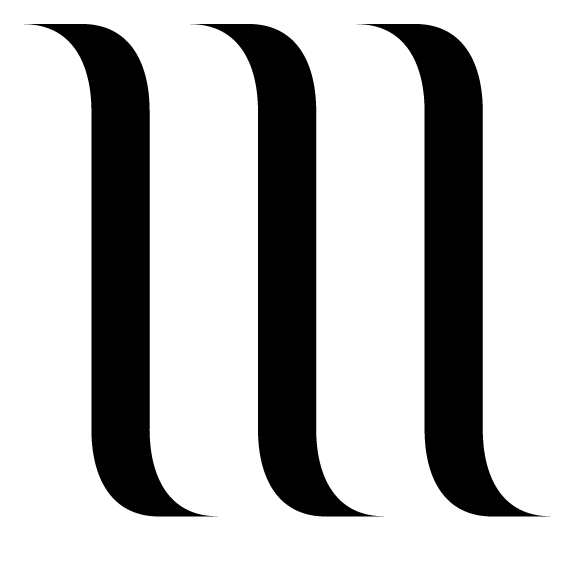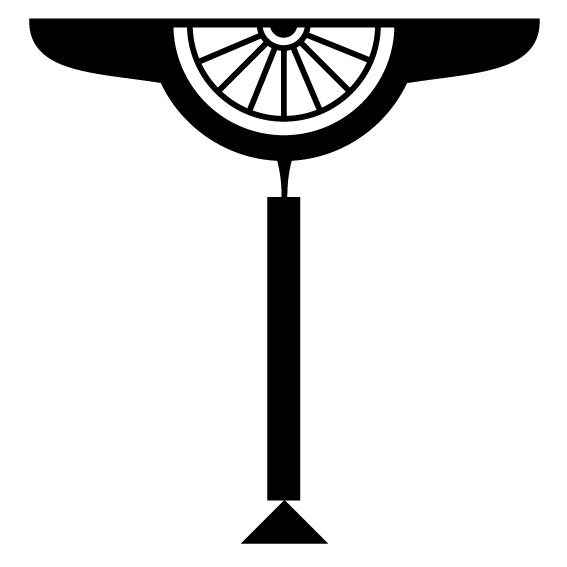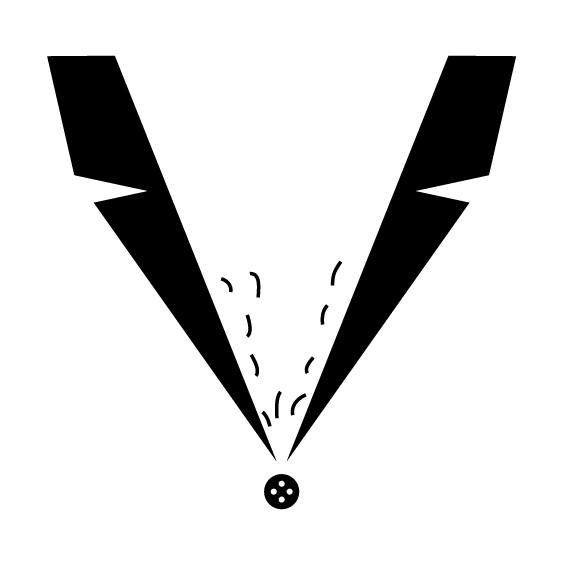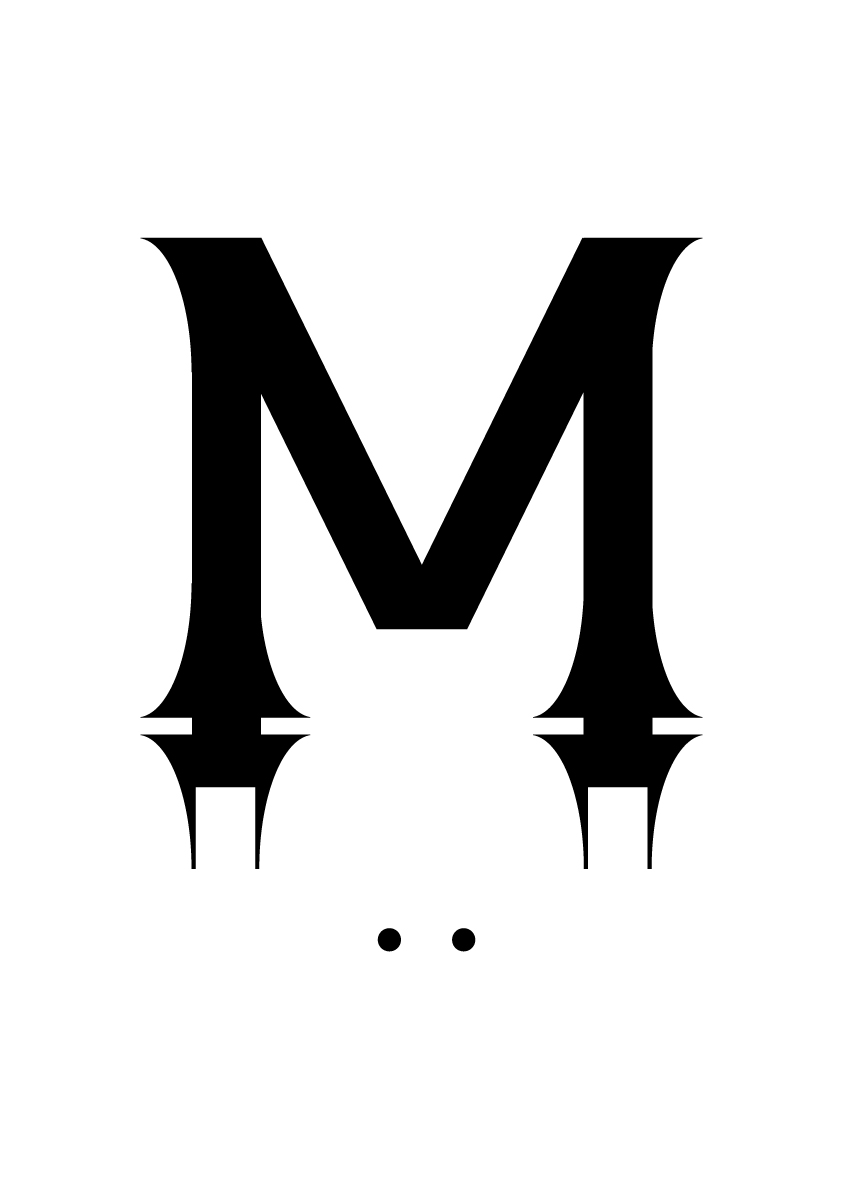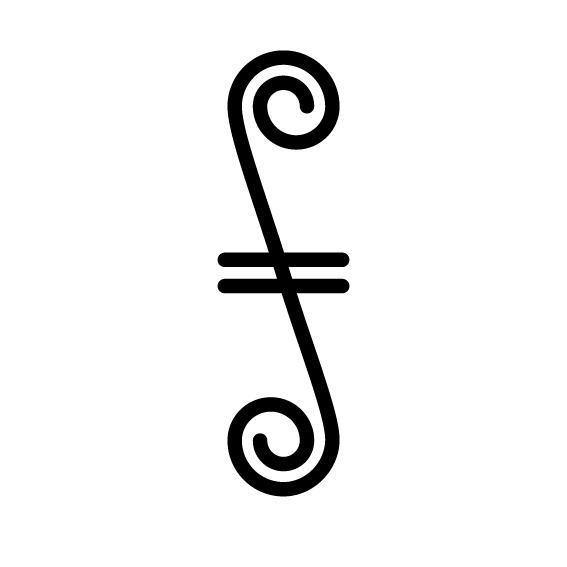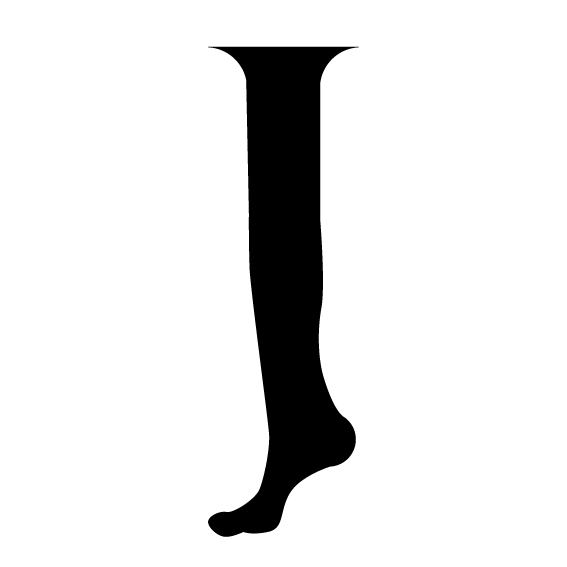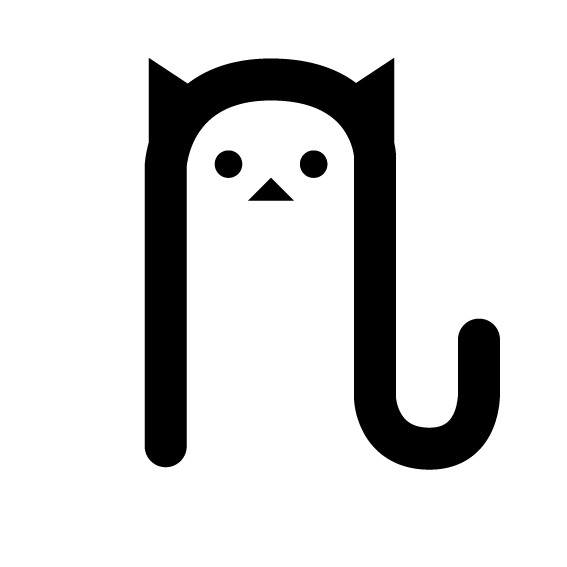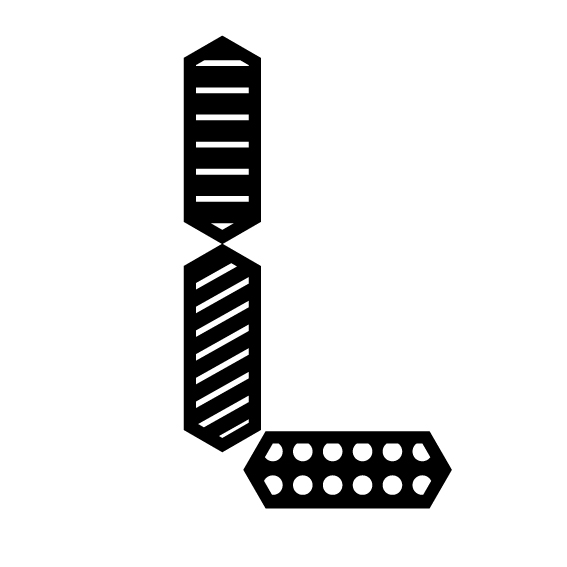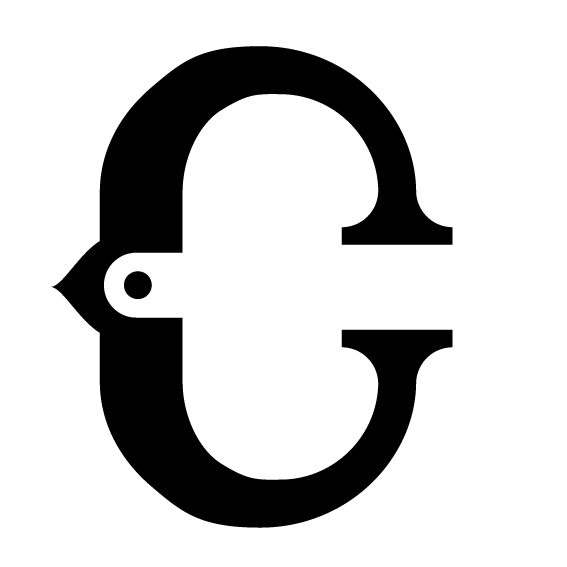 Verwandter Artikel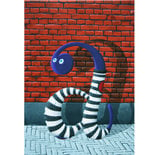 What happens if you take the shapes of the 26 letters of the alphabet and give them a different texture and ...
Submitted by Michiel van der Born on 02.03.2010
in Typography
Nächstes Portfolio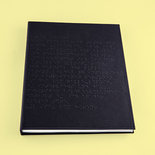 "Unmöglich. Aber machbar. Inklusion von blinden und sehbehinderten Schülern" — Ein Buch über das Nicht-Sehen und ...
Submitted by Antje on 10.03.2016
in Design
Vorheriges Portfolio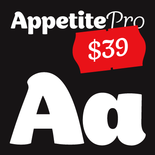 AppetitePro is a total upgrade of the world wide popular display font Appetite (2011). It is based on original ...
Submitted by deniserebryakov on 07.03.2016
in Typography