The Design for an interactive exhibition about design in C-mine, Genk (Belgium).
The project was launched Januari 2012
For more images, info: www.jensdawn.be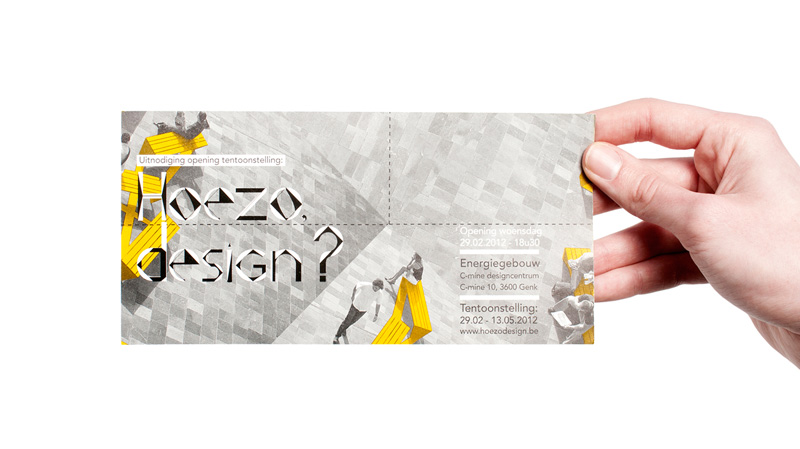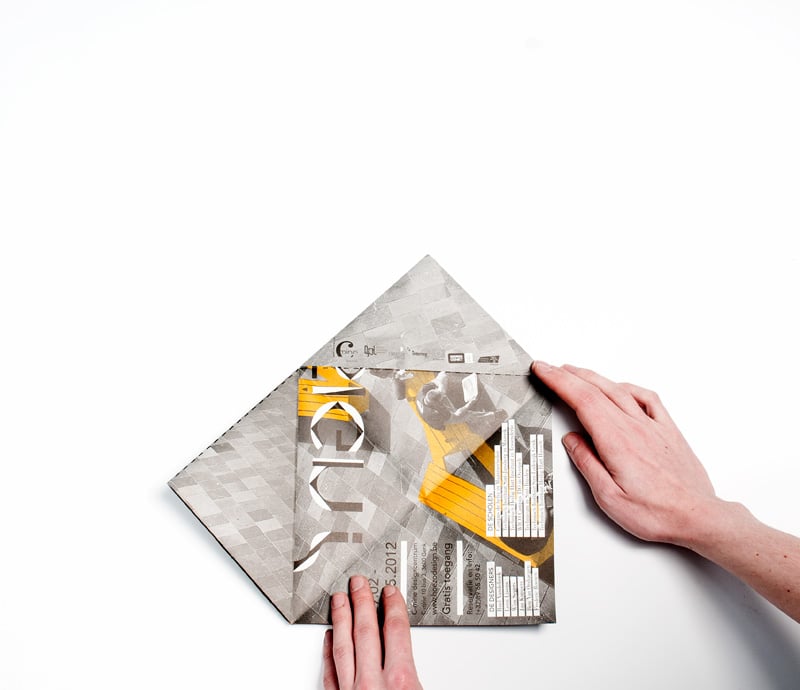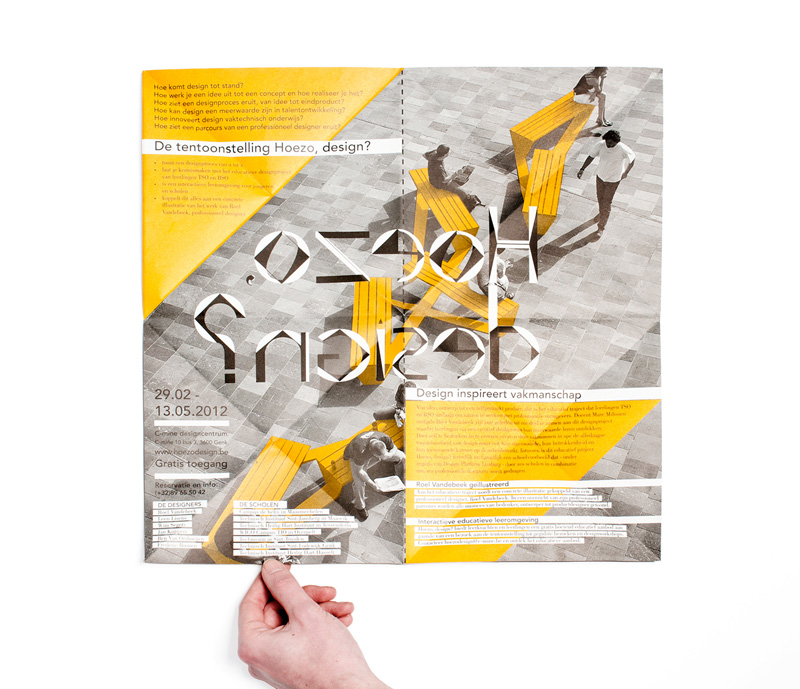 Verwandter Artikel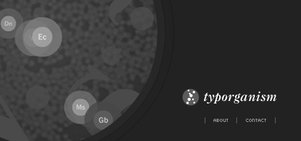 Type is an organism
Sehr interessante Website zum rumspielen. Typorganism is a web-based project focused on interactive kinetic ...
Submitted by Dave on 02.02.2005
in Webseiten
Nächstes Portfolio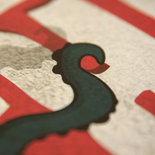 Bei upstruct (www.upstruct.com) entstanden. Design des Keyvisuals und Posters für das ROCK AM SEE Open Air ...
Submitted by upstruct on 17.04.2012
in Design
Vorheriges Portfolio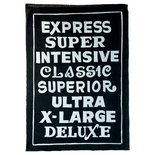 conceptual work about ‹consumption›. the triptych shows a collection of ‹catchy words›. all the words were collected ...
Submitted by Marcus Kraft on 06.04.2012
in Design