Verwandter Artikel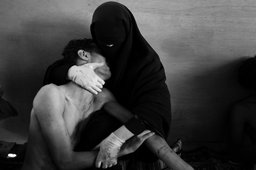 Samuel Aranda für Corbis
Der Corbis Fotograf Samuel Aranda ist Gewinner des World Press Photo of the Year Award 2012. Der Spanier ...
Submitted by Peter von Freyhold on 13.02.2012
in Photography
Nächstes Portfolio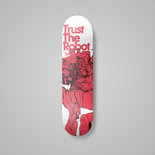 TrustTheRobot® Skateboards It's a new project based in Robot Illustrations extracted from Movies, combined with TTR ...
Submitted by Sandovalcrew on 21.03.2012
in Illustration
Vorheriges Portfolio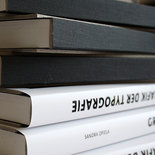 Masterthesis. Didaktisches Konzept zur Vermittlung typografischer Grundlagen. Welche unsichtbaren und nie ...
Submitted by sopiela on 14.03.2012
in Typography