Marilyn Manson's Illustration for Catalogue Fashion Book No. 27
Verwandter Artikel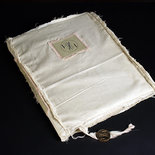 Munich, May 2010: William Blake, the English poet, Natural Mystic, painter and idiosyncratic social critic of ...
Submitted by JOJO on 17.05.2010
in Graphics
Nächstes Portfolio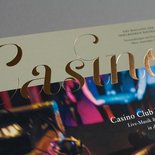 München, Mai 2013. Der CASINO-Schriftzug funkelt golden unter gedimmtem Licht, die Gäste in der Spielbank ...
Submitted by Markus Galla on 21.05.2013
in Design
Vorheriges Portfolio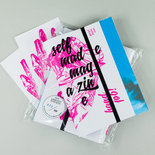 Die SPECIAL POSTER ISSUE des SELFMADE MAGAZINES präsentiert 15 Kreative, ihre persönlichen Geschichten, ...
Submitted by Josie Majetic on 16.05.2013
in Design