TrustTheRobot® Skateboards
It's a new project based in Robot Illustrations extracted from Movies, combined with TTR Design Logo.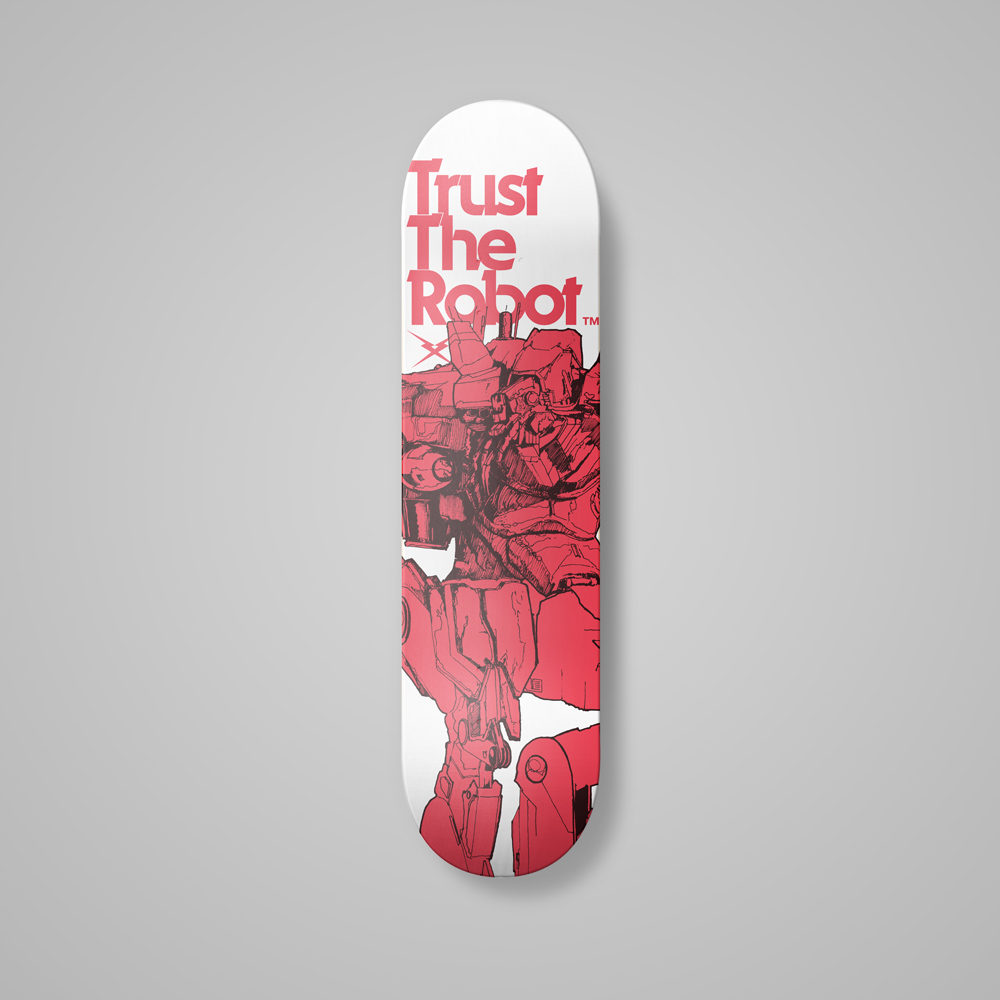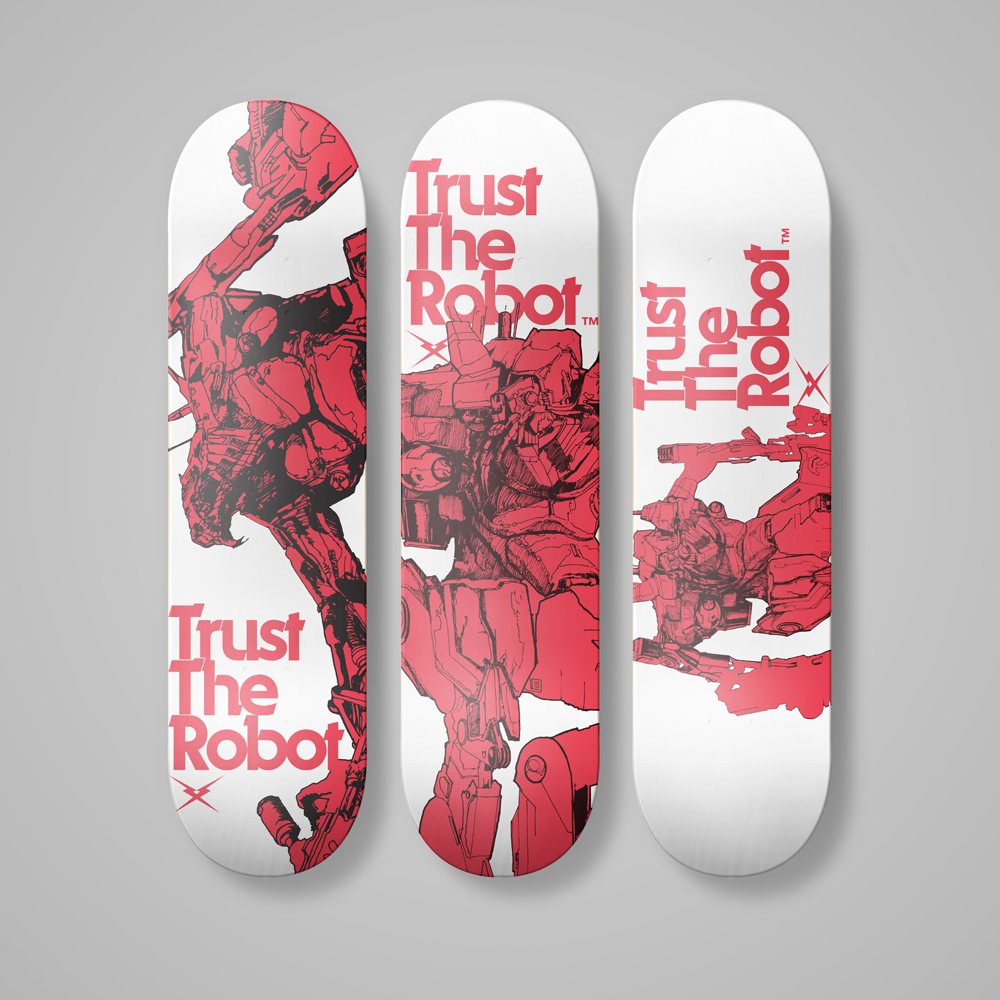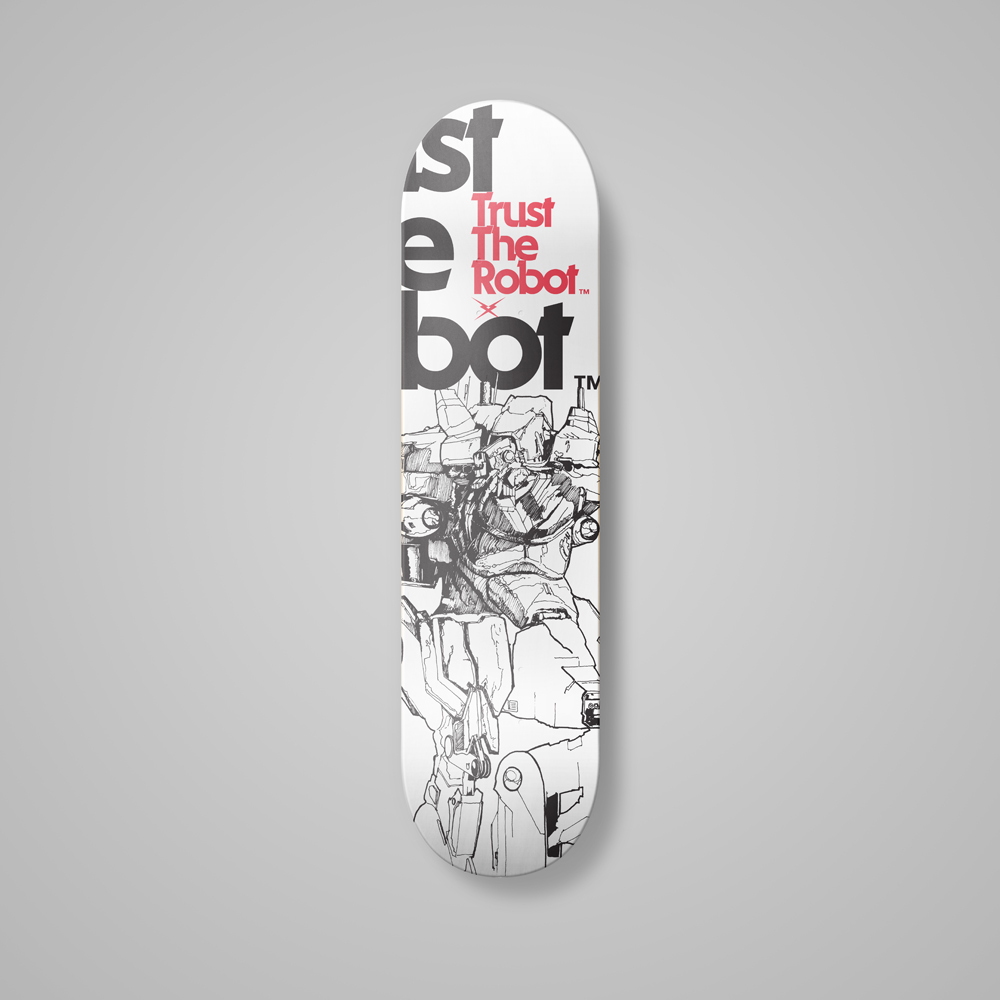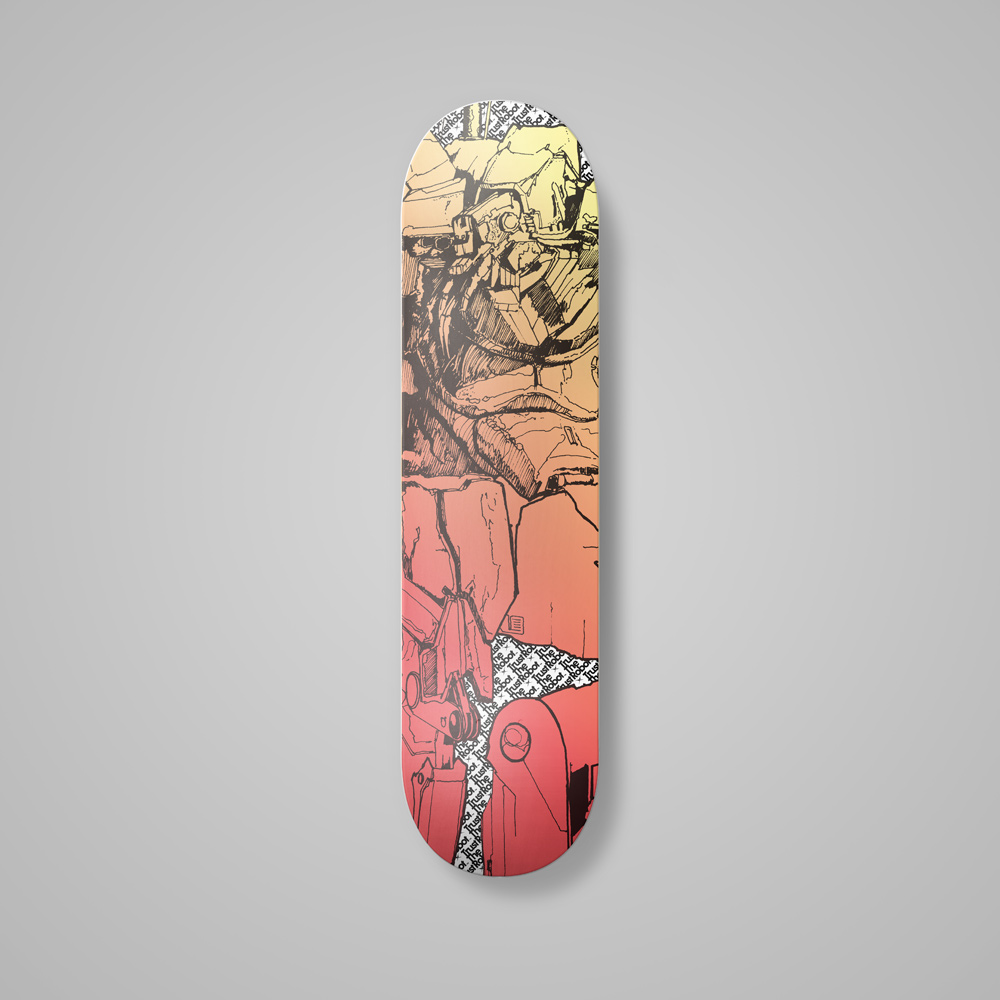 Verwandter Artikel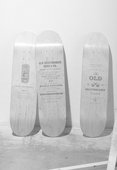 Fundstück: Wunderschöne Skateboards mit noch viel außergewöhnlicher Typo. Thumbs up! Pressetext: Altes Europa, 2012. ...
Submitted by Julia on 16.04.2012
Nächstes Portfolio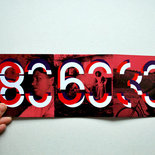 Birthday invitation Invitation card Client: private Invitation for a birthday party of the 30th, 60th and 80th ...
Submitted by graphicwand on 26.03.2012
in Graphics
Vorheriges Portfolio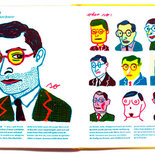 Quodlibet published by Nobrow Press, London.
Submitted by Katja S on 20.03.2012