Thema: New York Musikgeschichte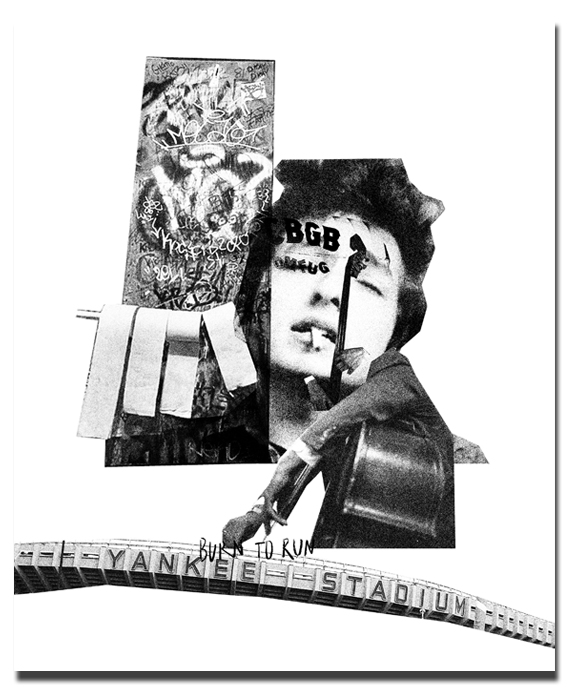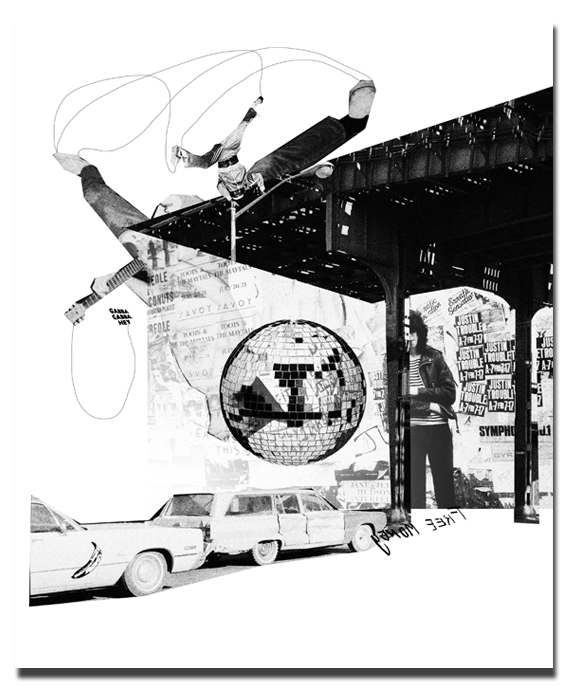 Verwandter Artikel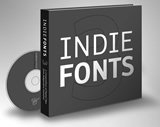 Indie Fonts 3 Fresh from the printers, we have the brand new Indie Fonts 3 books. This is the exclusive hardcover ...
Submitted by robertmichael on 01.02.2007
in Typefaces
Nächstes Portfolio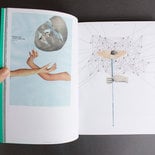 Thema: Lösung
Submitted by kerstindeinert on 03.02.2013
in Illustration
Vorheriges Portfolio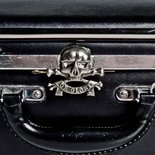 My intent was to explore the English rock culture of the late 50's and early 60's using American pop culture and the ...
Submitted by Alex Garrow on 01.02.2013