Verwandter Artikel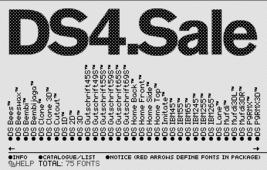 Fonts und bald mehr aus Berlin
Gestern hieß es hier im Büro noch zwischen Tür und Angel dass Typographen und Designer aus Berlin flüchten, ...
Submitted by Tumor on 02.02.2005
in Typefaces
Nächstes Portfolio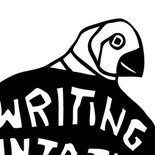 We know that the advice to young writers is so often: Write what you know. I want to suggest here that there ...
Submitted by nagledna on 16.04.2014
Vorheriges Portfolio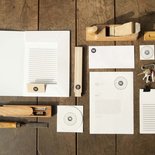 Der Tischlermeister Arno Wurster produziert, restauriert und gestaltet individuelle Möbel, Fenster oder Böden im ...
Submitted by hallo@zwoacht.com on 09.04.2014