"Dante schildert in seiner Divina Commedia eine grandiose Jenseitsreise. In seinem neuen Comic nimmt uns nun auch Michael Meier, wie Vergil seinen Dante und Dante seinen Leser, an die Hand auf eine dunkle Abenteuerreise und Unterweltsfahrt - und hier gibt es, im Gegensatz zur literarischen Vorlage, so einiges zu lachen …
Und so führt uns Michael Meiers Dante, der sich nur mit einem Unterhemd bekleidet im 21. Jahrhundert verirrt hat, knapp sieben Jahrhunderte nachdem die literarische Vorlage entstanden ist, die ungebrochene Aktualität der Göttlichen Komödie vor Augen."
www.rotopolpress.de/produkte/das-inferno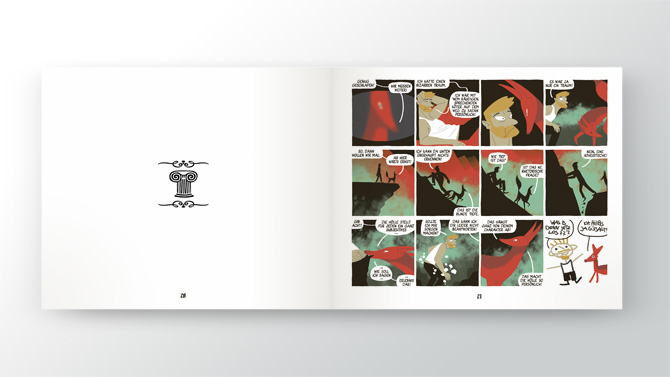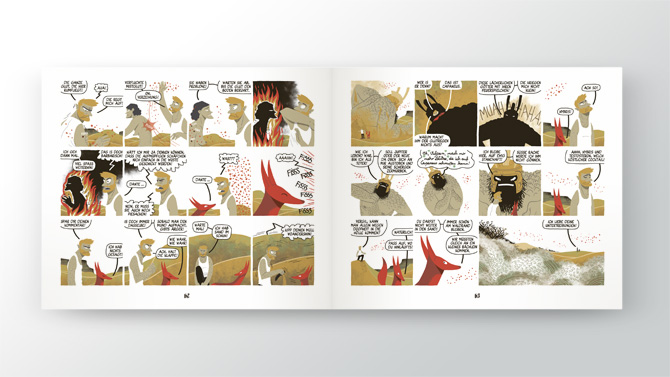 Verwandter Artikel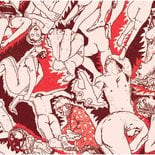 Illustrations made for the Dante Alighieri's Divina Commedia in a collaboration with Petja Janžekovič ...
Submitted by David Istvan on 26.02.2012
in Illustration
Nächstes Portfolio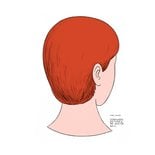 There is a very special place, where wondrous things can happen. Everyone of us has been there, at least once. ...
Submitted by Isabel Seliger on 19.07.2012
in Illustration
Vorheriges Portfolio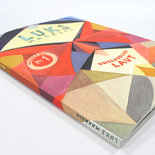 www.luksmagazin.de Das LUKS Magazin ist ein von 10 Illustrationsstudierenden in Eigenregie gegründetes ...
Submitted by Luks-Magazin on 17.07.2012
in Illustration