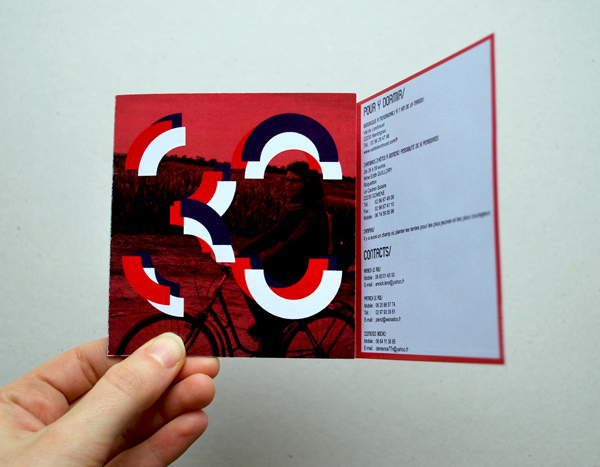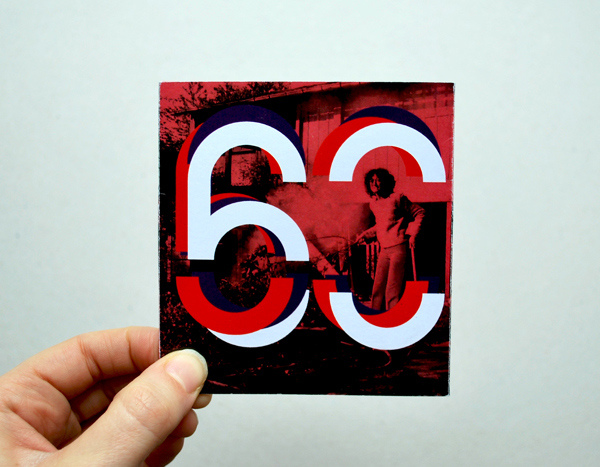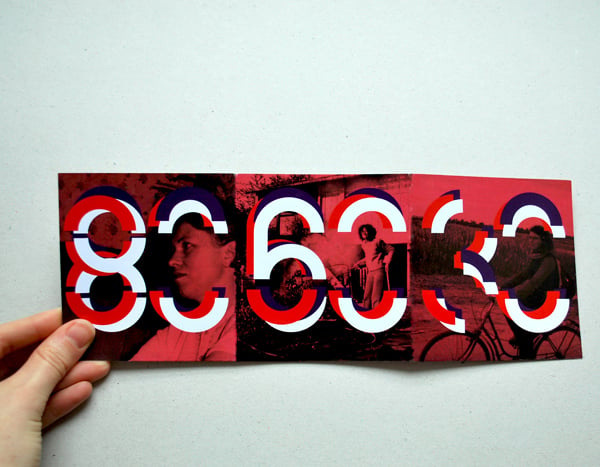 Birthday invitation
Invitation card
Client: private
Invitation for a birthday party of the 30th, 60th and 80th birthday of the members of the same family.
Published in Zeixs design book
Typography, postcard, invitation
Verwandter Artikel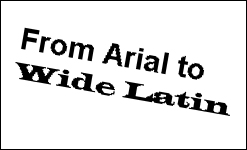 Ian Peacock explores how the fonts we choose operate as a secret language. 
http://www.bbc.co.uk/radio4/science/fromarialtowidelatin.shtml (hier kann man die ganze Radioreportage anhoeren) We ...
Submitted by Marit on 17.02.2005
in Typefaces
Nächstes Portfolio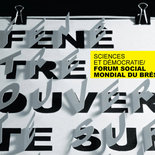 World Social Forum Poster Client: Les petits débrouillards association This a serie of poster for Les petits ...
Submitted by graphicwand on 26.03.2012
in Graphics
Vorheriges Portfolio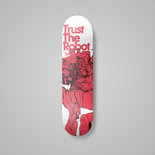 TrustTheRobot® Skateboards It's a new project based in Robot Illustrations extracted from Movies, combined with TTR ...
Submitted by Sandovalcrew on 21.03.2012
in Illustration