Fons Hickmann m23 entwirft Plakatkampagne für die Semperoper Dresden.
Die Serie von Postern, Flyern und Büchern für die Semperoper ist nun komplett und präsentiert.
»Für die Plakatserie griffen wir auf historische Stiche und Malerei zurück, fragmentierten sie und fügten sie neu zusammen. Die Collage bot ein ideales Interaktionsfeld, wobei wir geschichtliches Material mit Farbflächen kombinieren. Es ist eine Technik der modernen Oper, historische Stücke neu zu interpretieren, dieser Technik bedient sich auch unser Design.«
Die Kampagne entstand im Zuge des gesamt Corporate Design, das Fons Hickmann m23 seit 2009 für die Semperoper entwickelt.
-
Fons Hickmann M23 is designing the poster campaign for the Semperoper Dresden.
The series of posters, flyers and books for the Semperoper is now completed and presented.
"For the poster series we used historical paintings and coppe engravings, fragmented them and finally put them back together in a new way. The collage was the ideal playground, wheares we combined historical material with colored surfaces. It's one of the tecniques of the modern opera, to interprete historical scenes new, our design operates with the same tecnique."
The campaign was build in cooperation with the whole corporate design, Fons Hickmann M23 has developed since 2009 for the Semperoper.
www.m23.de
facebook.com/fonshickmann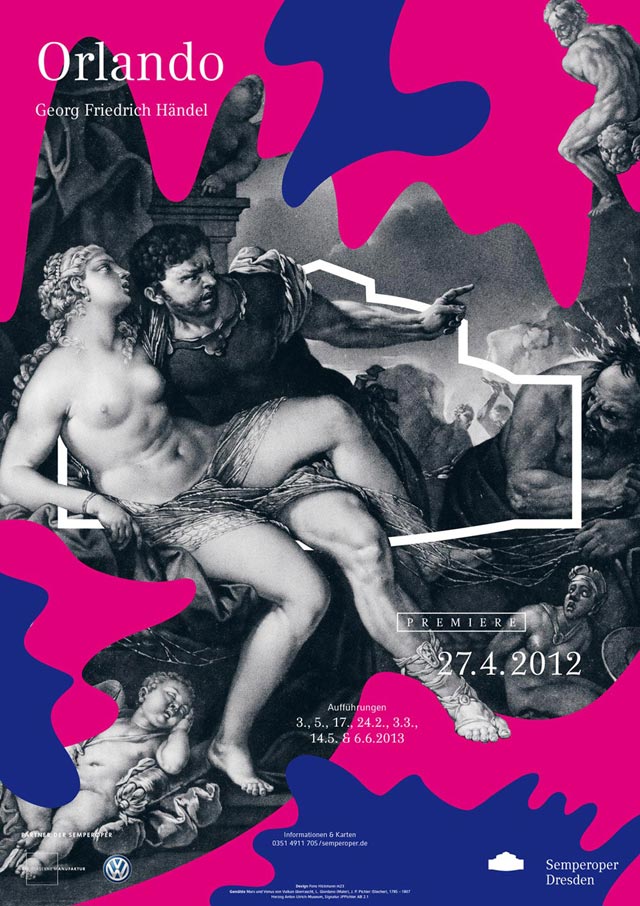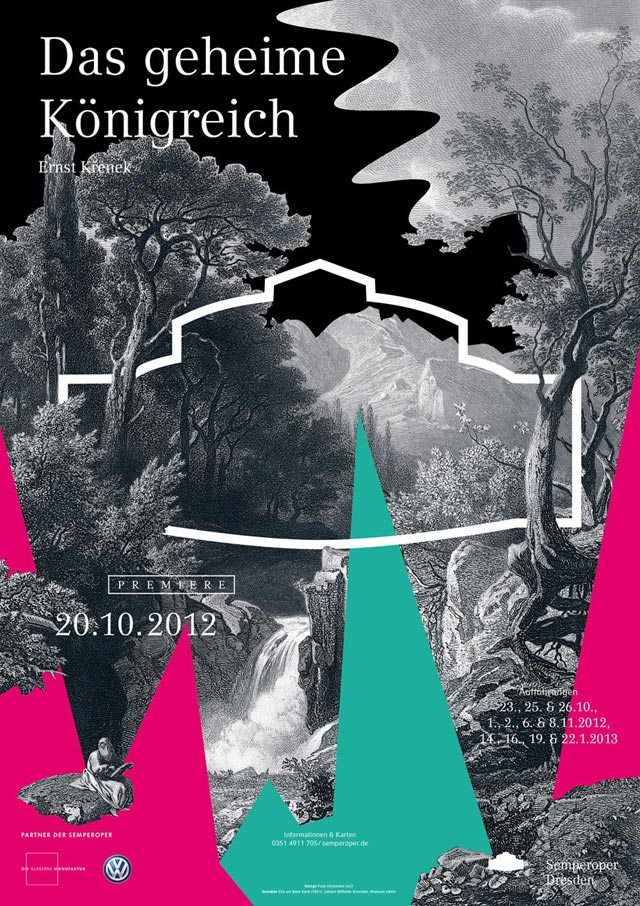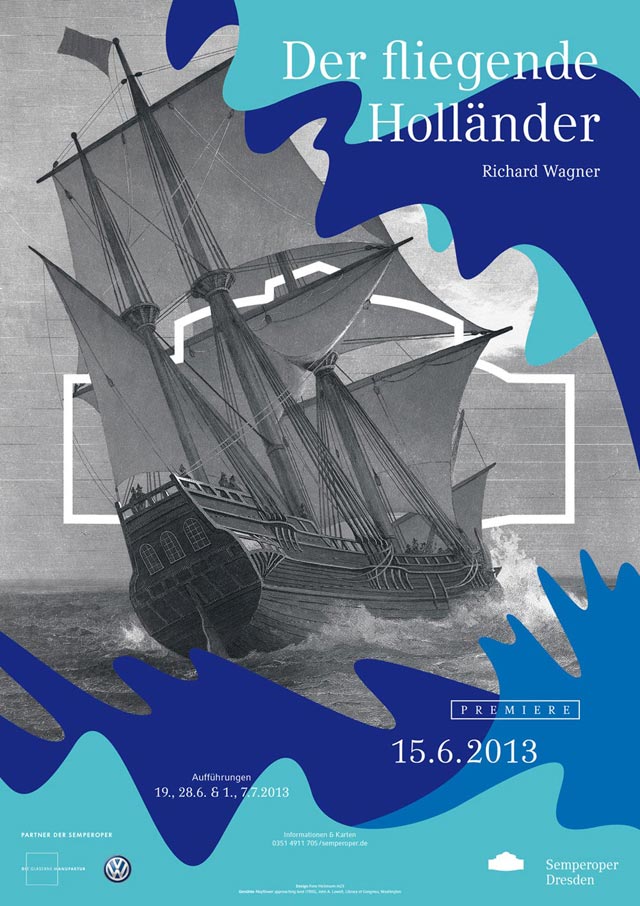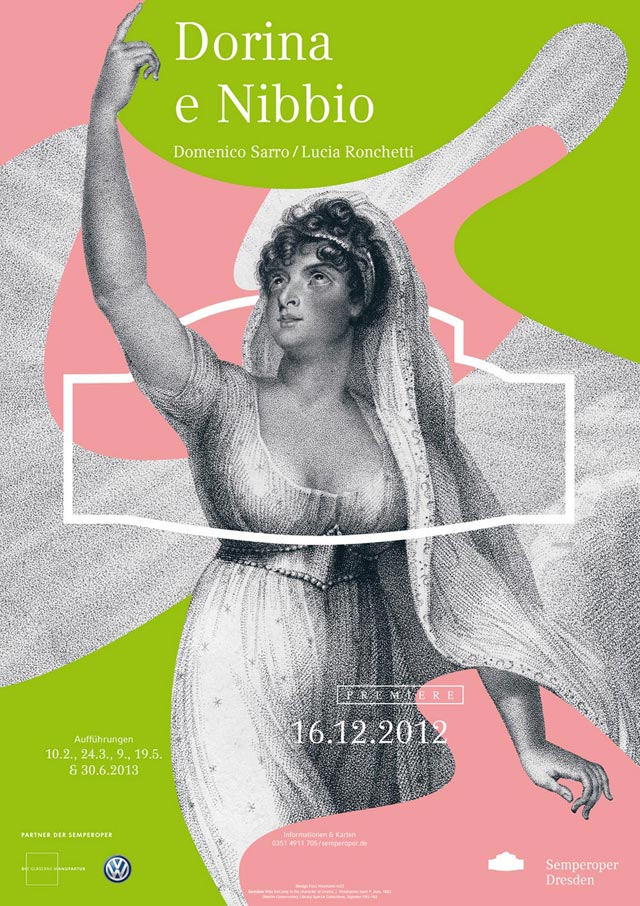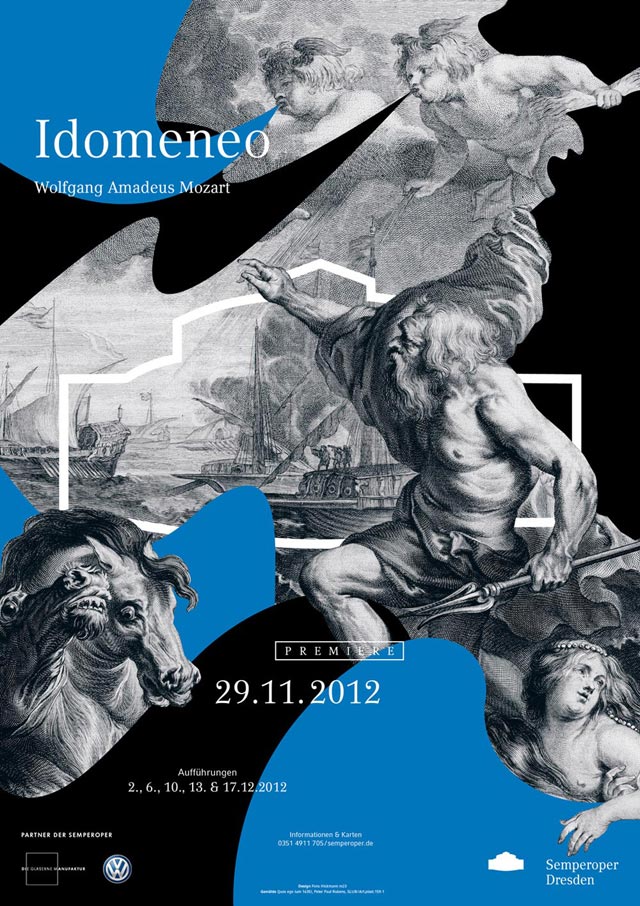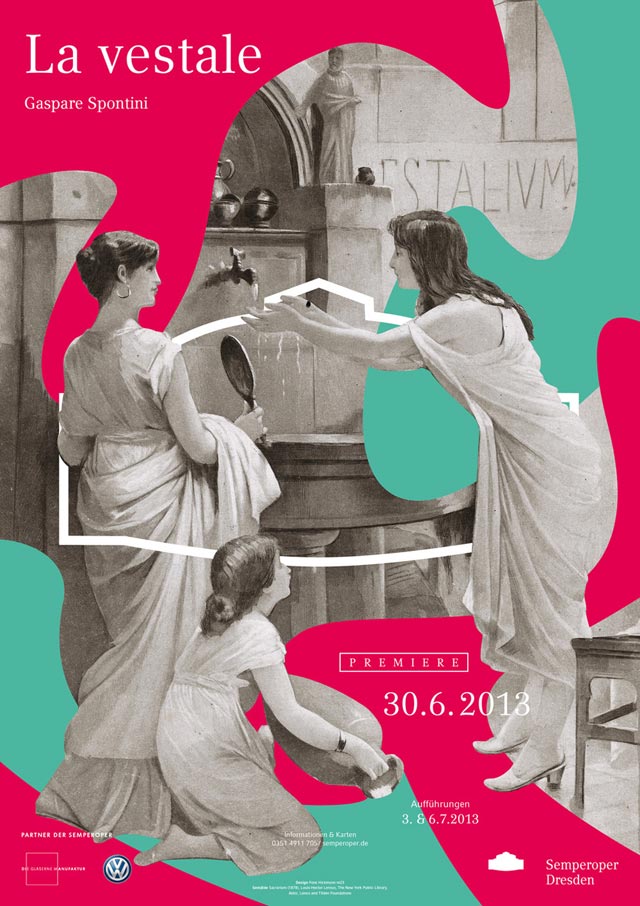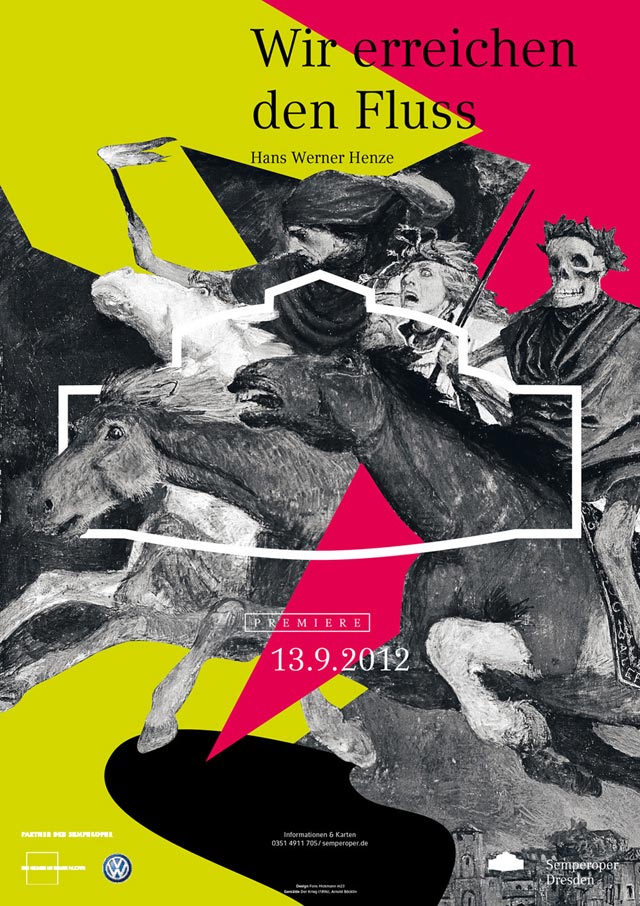 Verwandter Artikel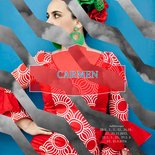 Fons Hickmann m23 startet auch in der neuen Saison der Semper Oper mit einer spektakulären Kampagne für die ...
Submitted by Fons Hickmann m23 on 22.01.2014
Nächstes Portfolio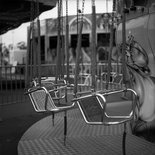 Beside the Seaside' explores the complex relationship between time and place. In winter, seaside resorts lie ...
Submitted by agfphoto on 05.02.2013
in Photography
Vorheriges Portfolio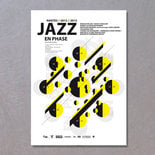 The term "Jazz en phase" made me think about the different phases of the moon. I can not really explain it but this ...
Submitted by pierre.k on 05.02.2013
in Graphics