Women from all walks of life have joined forces with professional actresses for a one-night-only English-German production of the stage play »The Vagina Monologues« by Eve Ensler. They will perform to raise funds and awareness to stop violence against women and girls.

The poster won the Award for Typographic Excellence of the TDC NY

Fons Hickmann m23 gestaltete das Plakat für die Deutsch-Englische Theateraufführung der berühmten »Vagina Monologue« der New Yorker Theater Aktivistin Eve Ensler, das auf rund 200 Interviews mit Frauen beruht. Das Theaterstück wendet sich gegen Gewalt gegen Frauen und Mädchen.

Das Plakat wurde u.a. mit den » Award for Typographic Excellence« vom New Yorker Type Directors Club ausgezeichnet.




Verwandter Artikel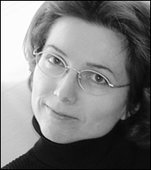 Surching 4 the girls
(Hallo Sandra!) Beim Mittagessen sprachen wir über Frauen und Fontdesign. Dass Frauen bei Slanted nicht wirklcih ...
Submitted by lars on 09.02.2005
Nächstes Portfolio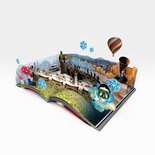 Art Direction & 3D Production for Bamboo Magazine Advertising
Submitted by Sandovalcrew on 20.04.2012
in Graphics
Vorheriges Portfolio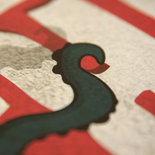 Bei upstruct (www.upstruct.com) entstanden. Design des Keyvisuals und Posters für das ROCK AM SEE Open Air ...
Submitted by upstruct on 17.04.2012
in Design