abcans ist eine komplett handgesetzte schrift aus montana gold cans.
das komplette alphabet in versalien und minuskeln plus sonderzeichen.
just writing my name with graffiti on the wall nochmal neu interpretiert.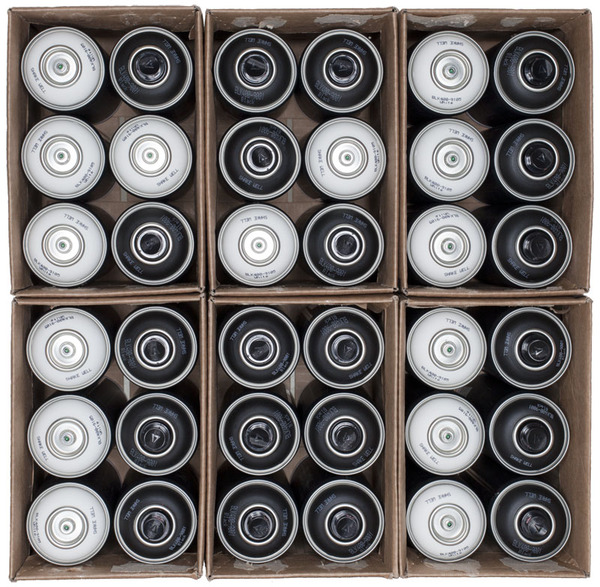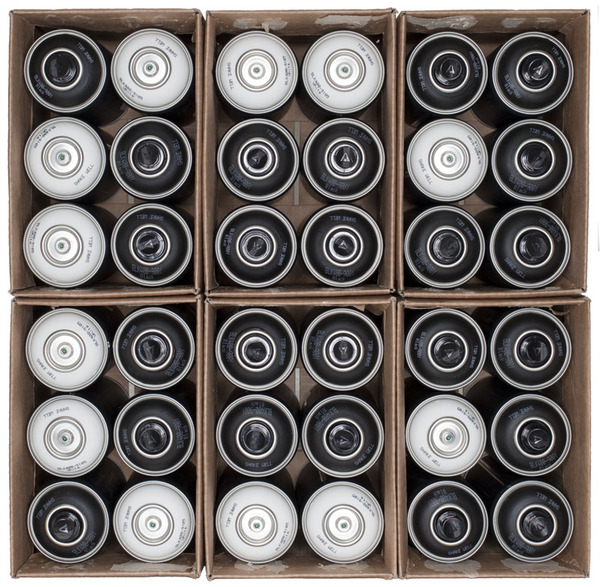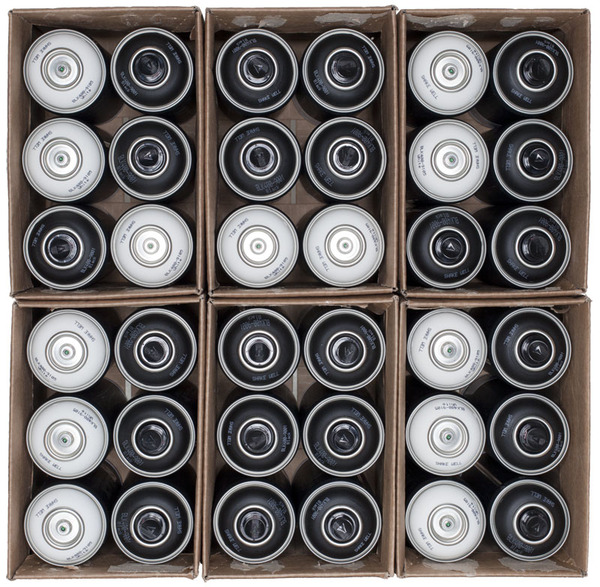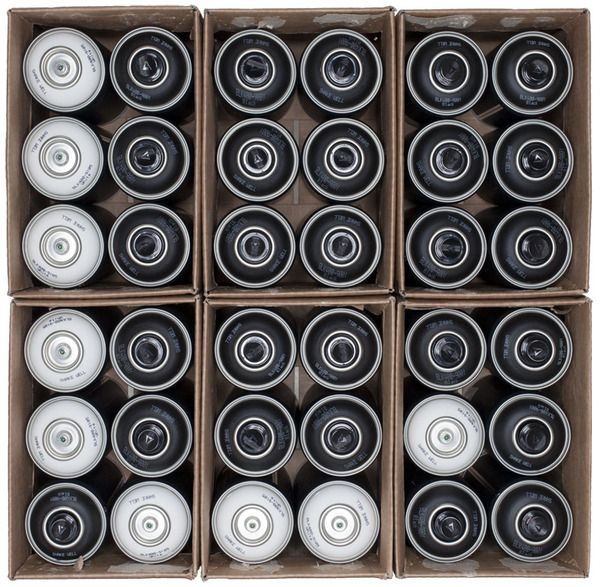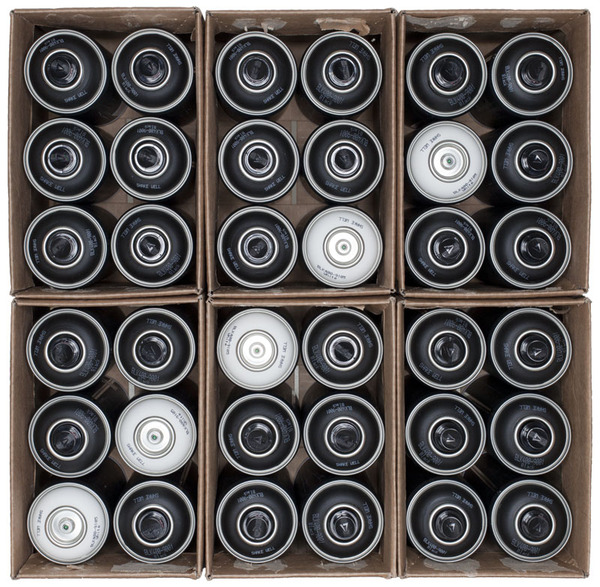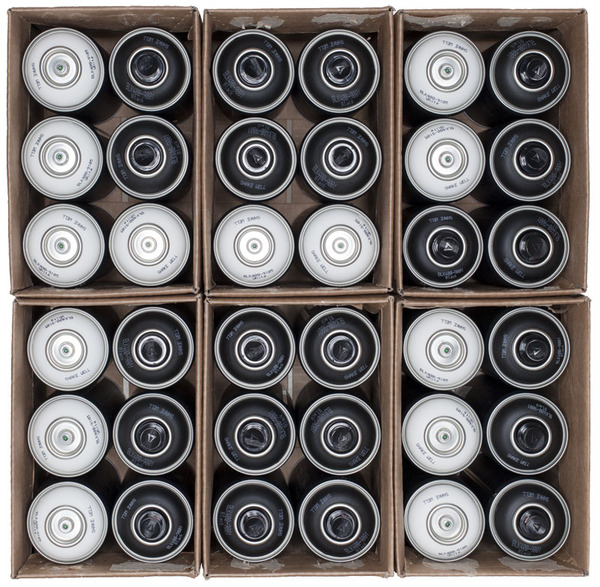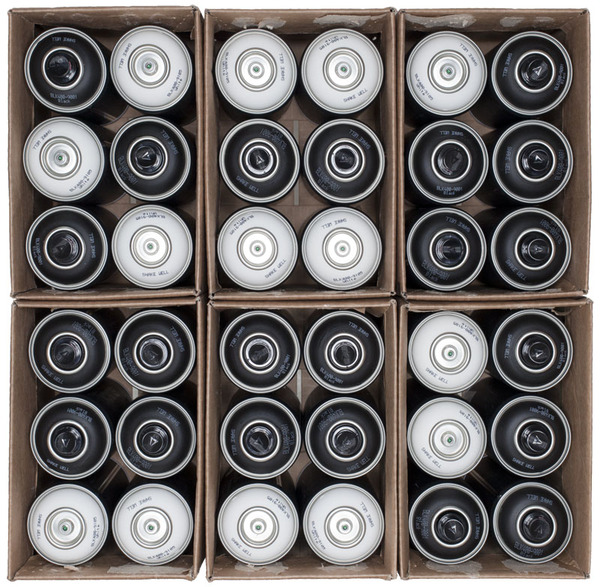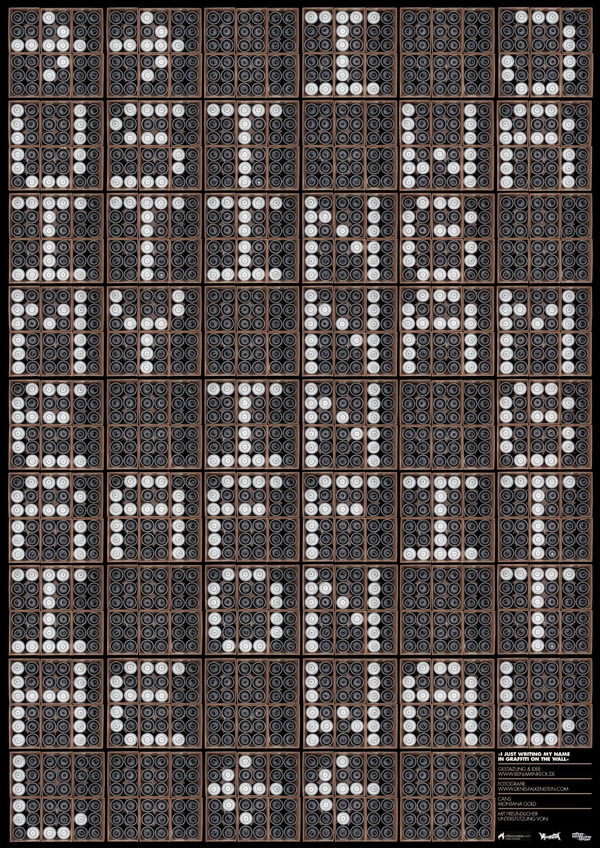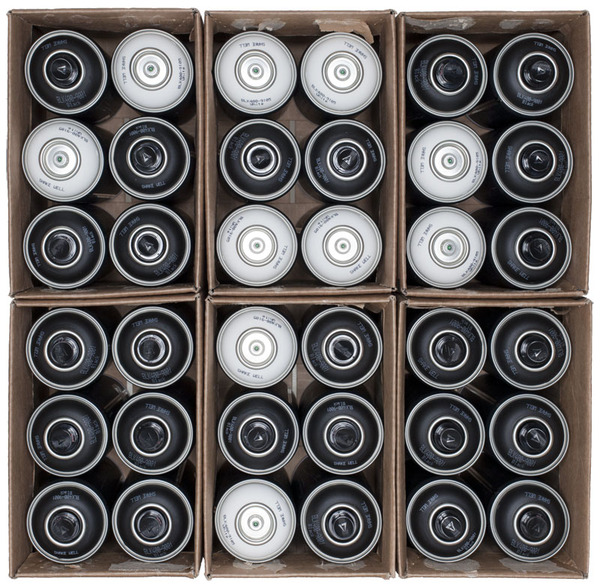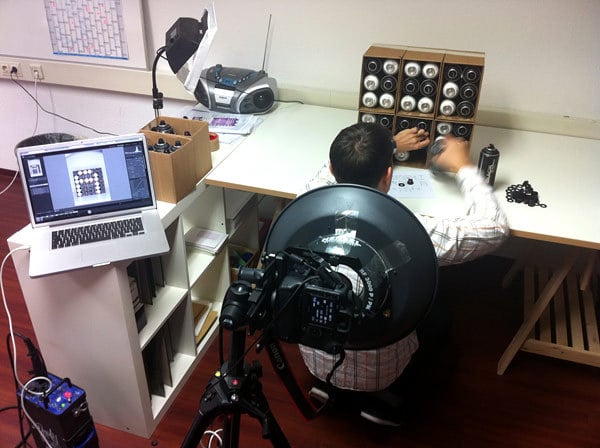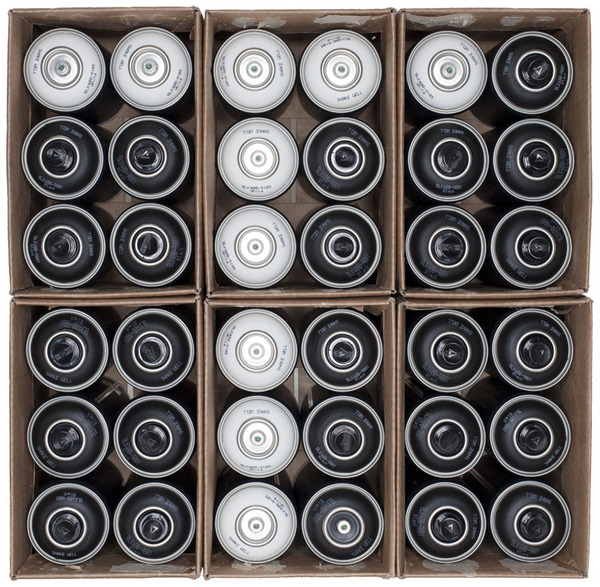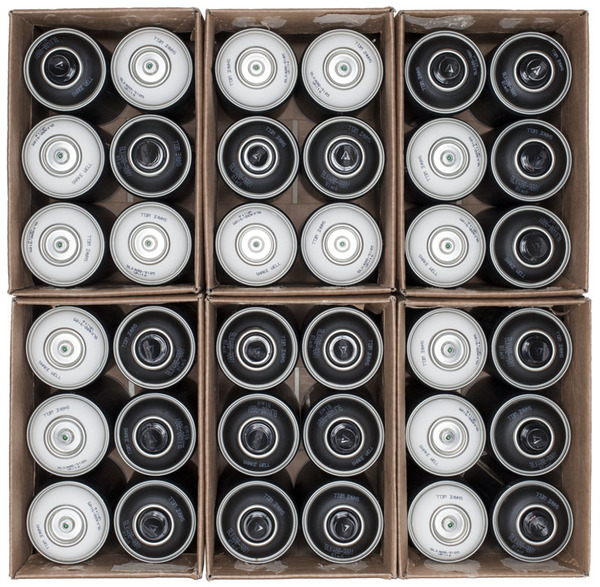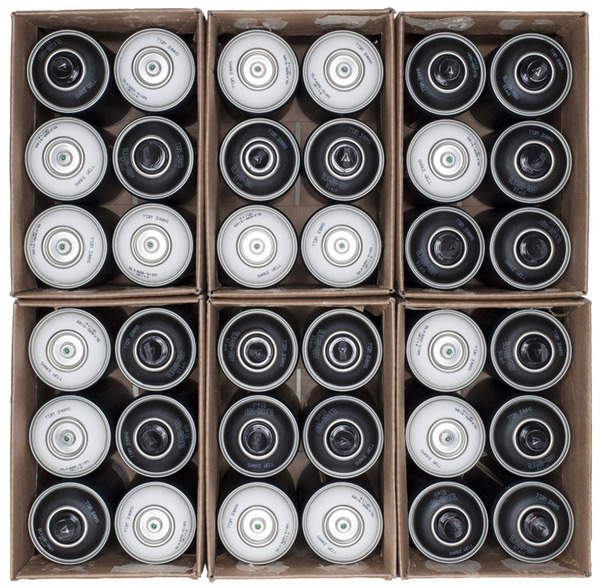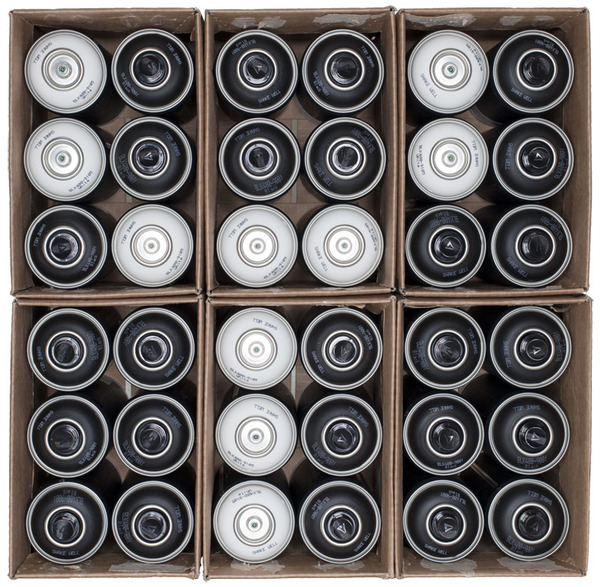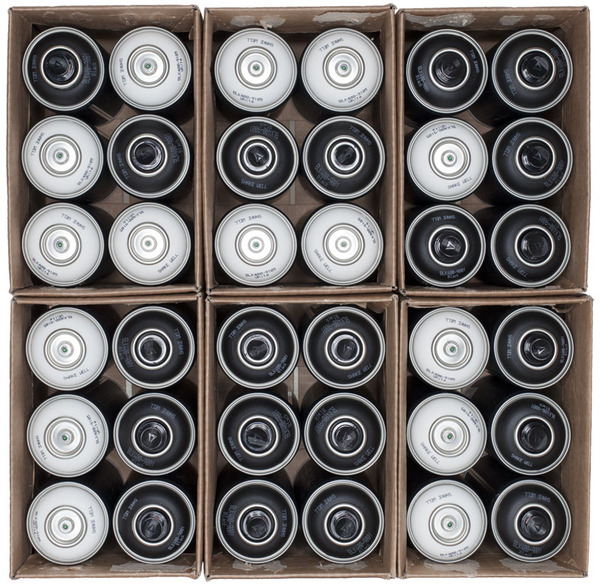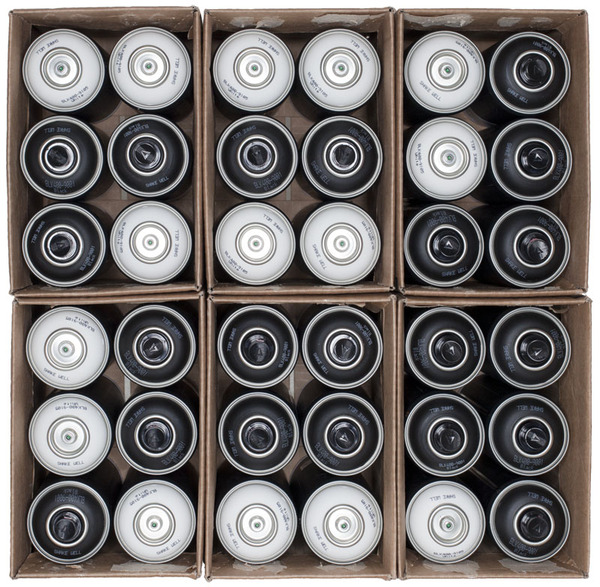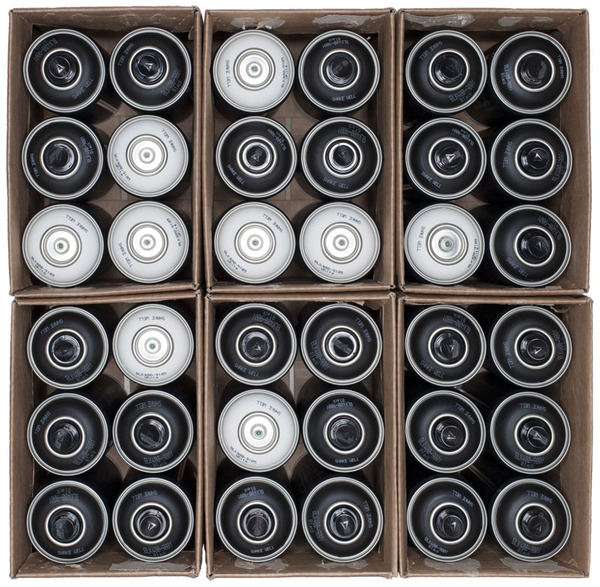 Verwandter Artikel

Ein Tag-Font bei DGV
Ein neuer Font bei DGV... What do you need for spray cans for when you have Flomaster? Painter and graffiti writer ...
Submitted by lars on 31.08.2006
Nächstes Portfolio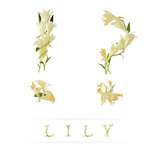 This flowertypeface is a beautiful composed, highly detailed, alphabet complete with numbers and special characters ...
Submitted by Novo Typo on 20.07.2012
in Typography
Vorheriges Portfolio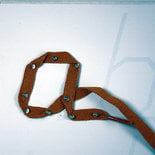 zapato ist spanisch und steht für schuh. die schrift wurde in mühsamer arbeit handgefertigt, abfotografiert ...
Submitted by bkde on 19.07.2012
in Typography