urch einen gedanklichen abstecher in die brasilianischen favelas entstand diese streichpelztypo.
in vierverschiedenen schnitten erhältlich. light und bold.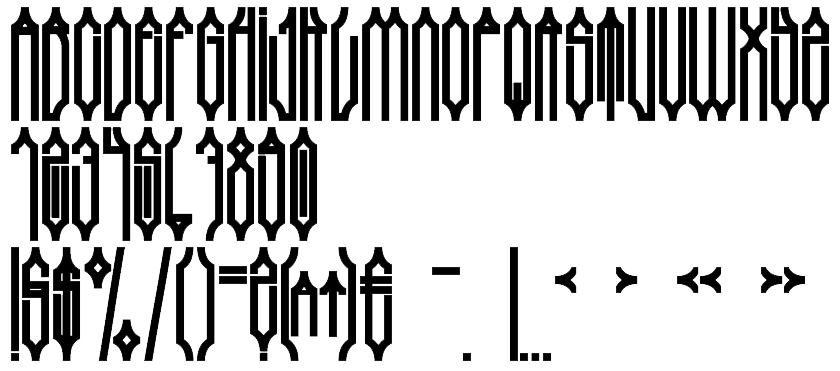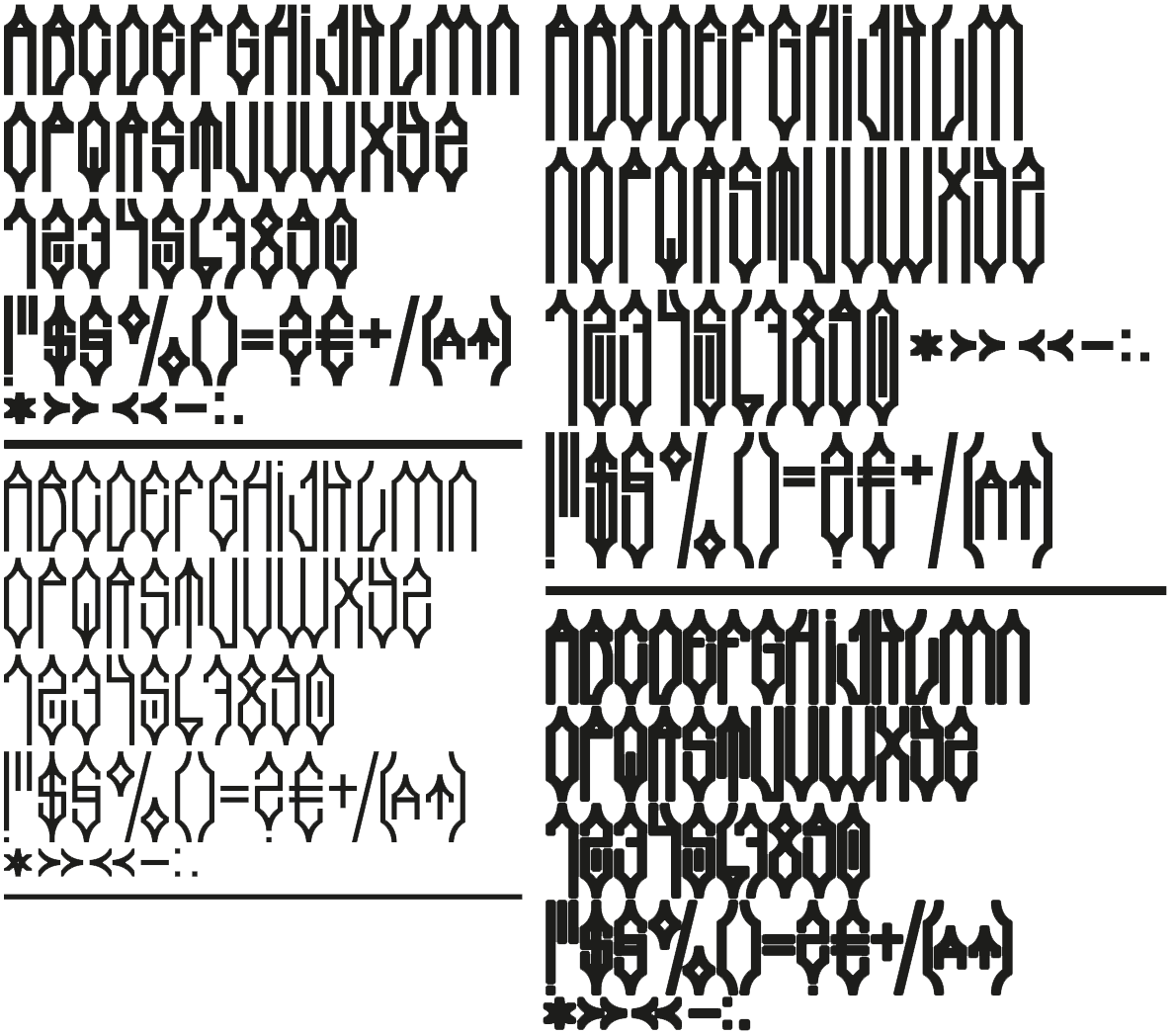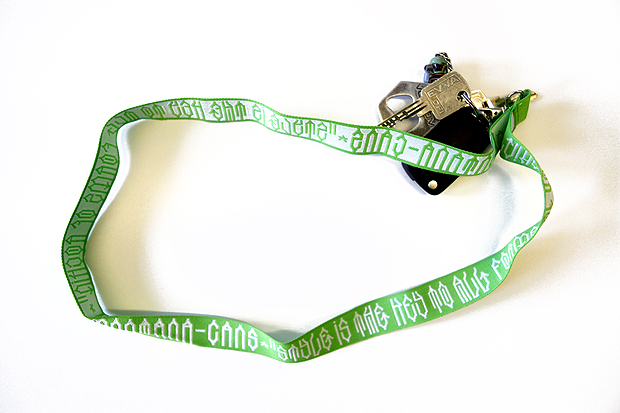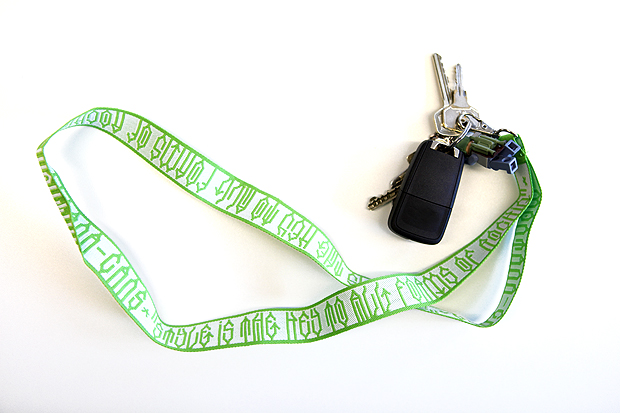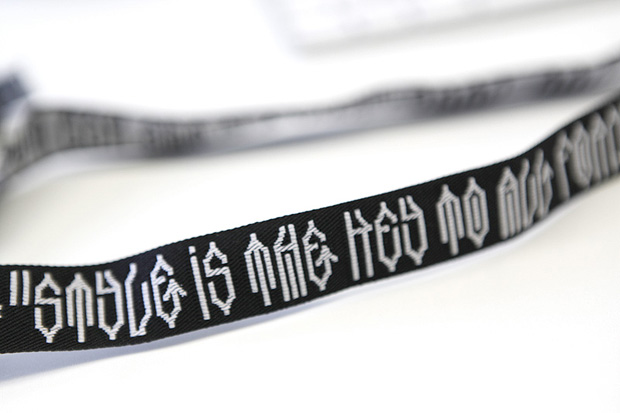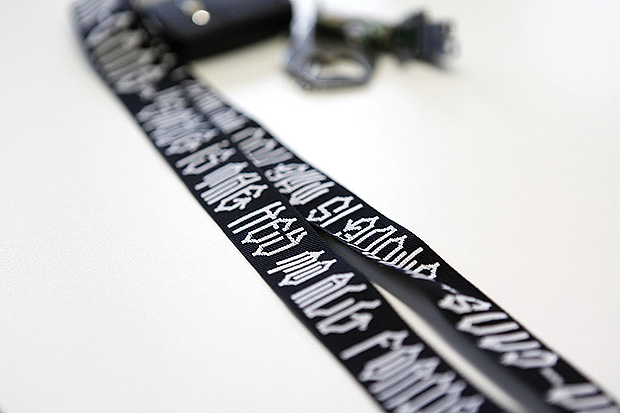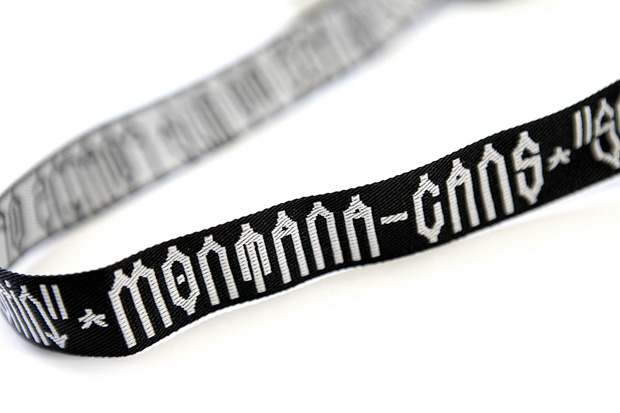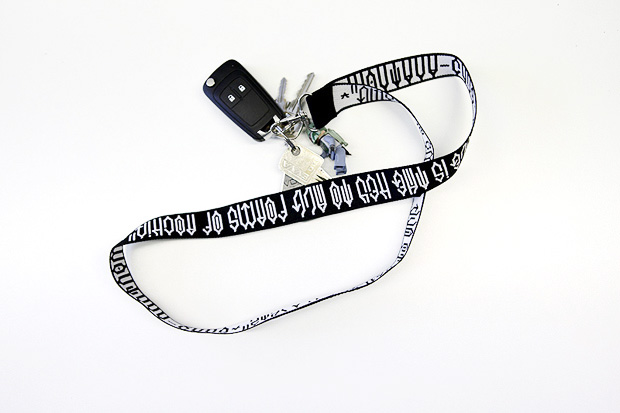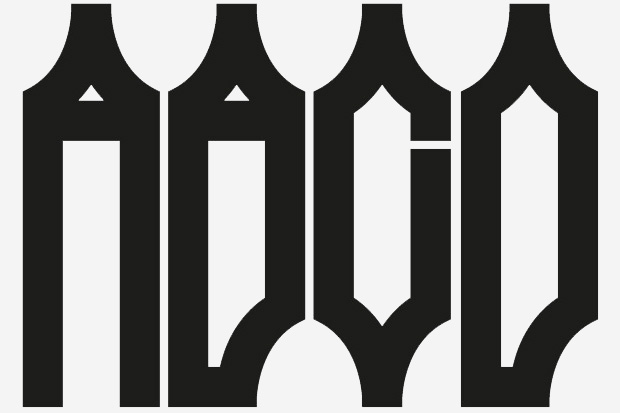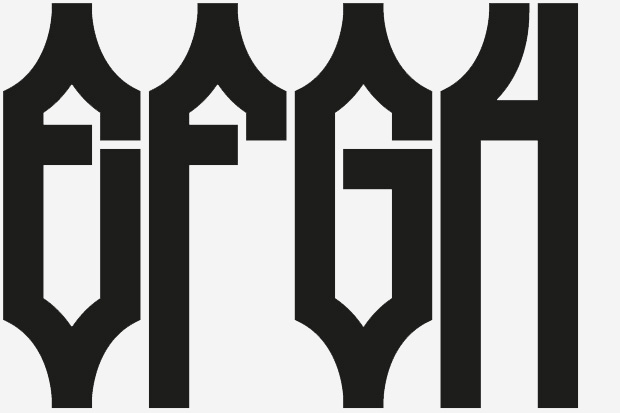 Verwandter Artikel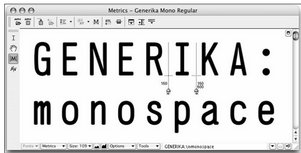 Neuer Font bei dgv
Über Generika haben wir bereits hier berichtet. Nun veröffentlicht die Gestalten den passenden Monospace Font von ...
Submitted by Julia on 14.10.2008
Nächstes Portfolio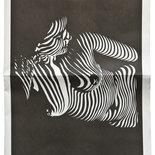 in 2011/2012, the premises of a former table dance bar in zürich became a temporary pop up club for six ...
Submitted by Marcus Kraft on 21.07.2012
in Design
Vorheriges Portfolio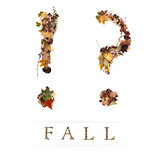 This flower handset is a beautiful composed, highly detailed, alphabet complete with numbers and special characters ...
Submitted by Novo Typo on 20.07.2012
in Typography