Unter dem Thema »Bewusst« behandeln wir mehrere Themen, die mit einer bewussten Entscheidung und Übernahme der Verantwortung durch den Einzelnen verbunden sind. Eine bewusste Lebensweise, Ernährung und bewusster Konsum sind einige davon. Es gibt viele Wege, eine Entscheidung zu treffen. Oft muss man sich dafür von liebgewonnenen Gewohnheiten verabschieden. Was heißt das konkret? Egal, ob wir unseren Lebenstil von der Ernährung bis zur Mobilität umweltfreundlicher gestalten, unsere Persönlichkeit oder unser Bewusstsein entwickeln möchten: wir müssen uns dazu bewusst entscheiden. In der aktuellen Ausgabe zeigen wir, wie man die Zukunft als Einzelperson, oder als Gemeinschaft positiver, umweltfreundlicher und nachhaltiger gestalten kann.
Fotos von: Yvonne Röder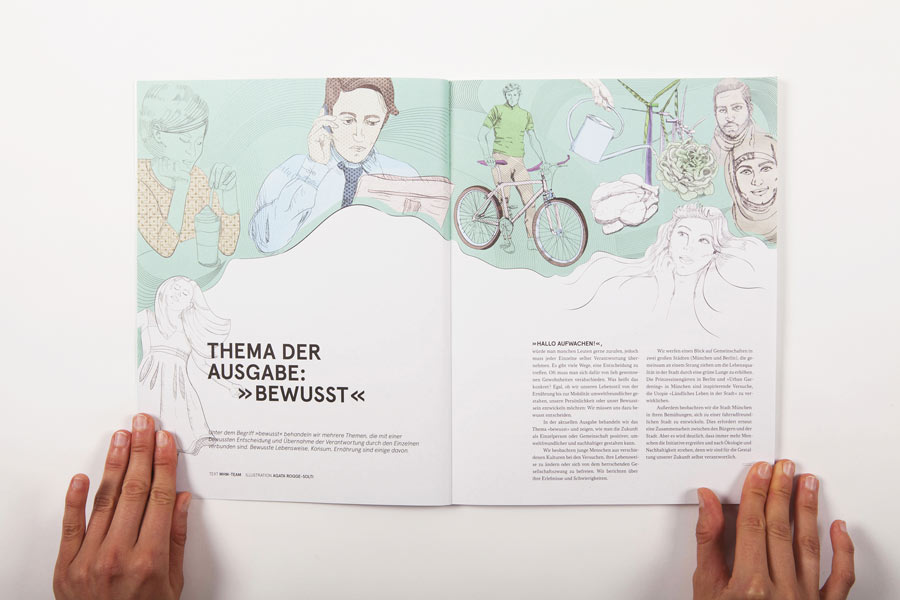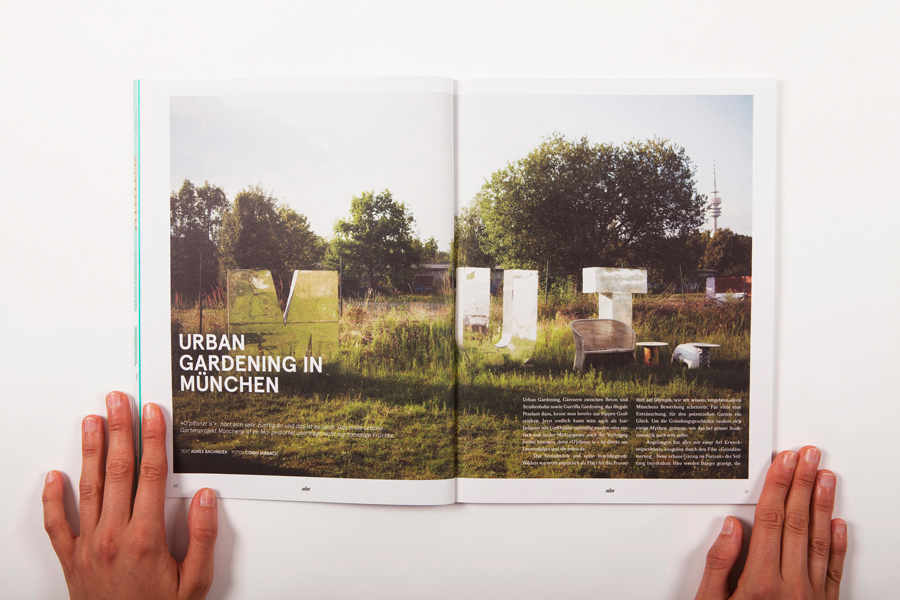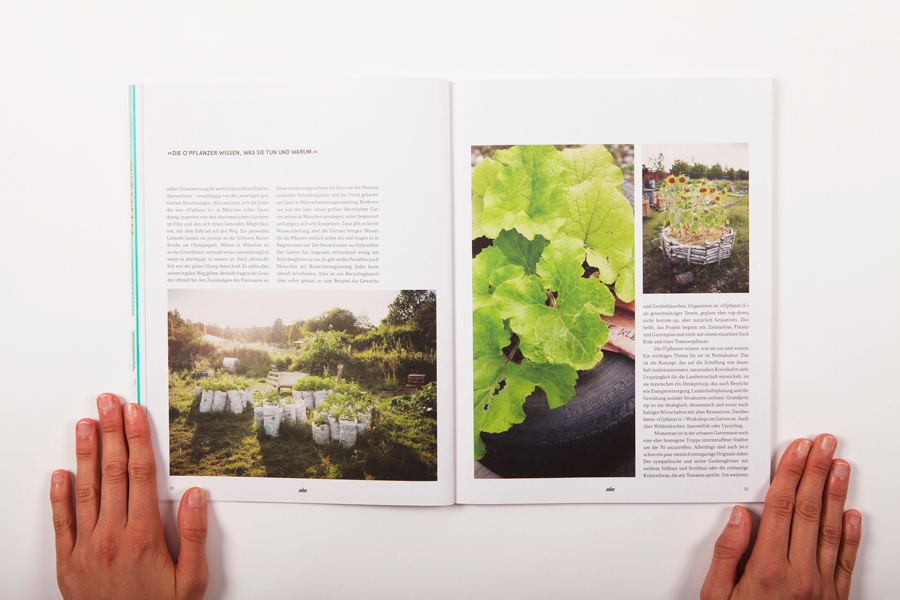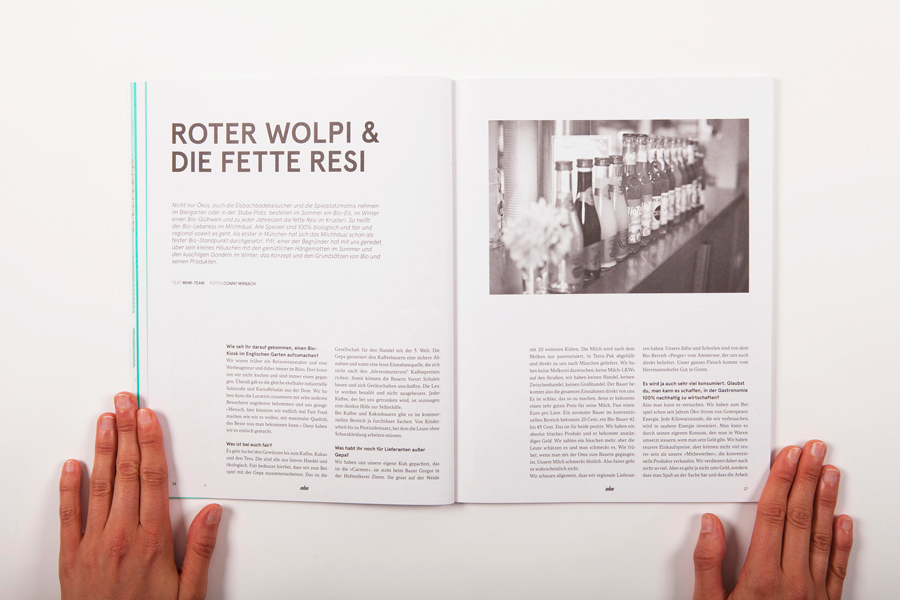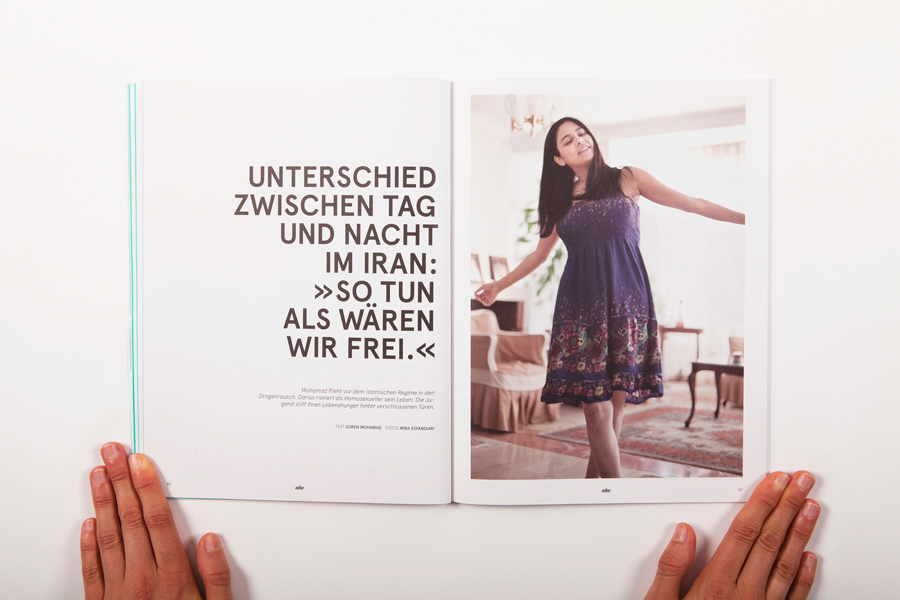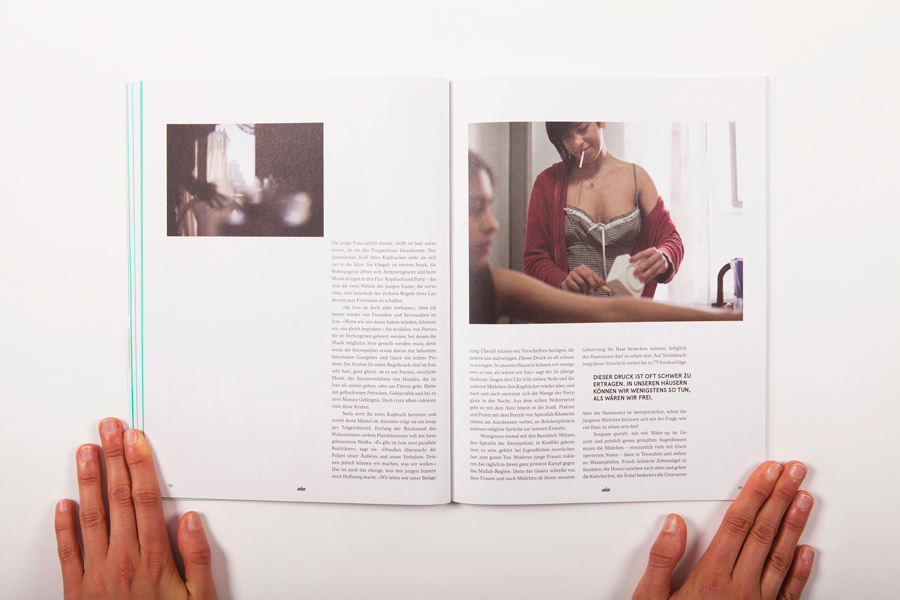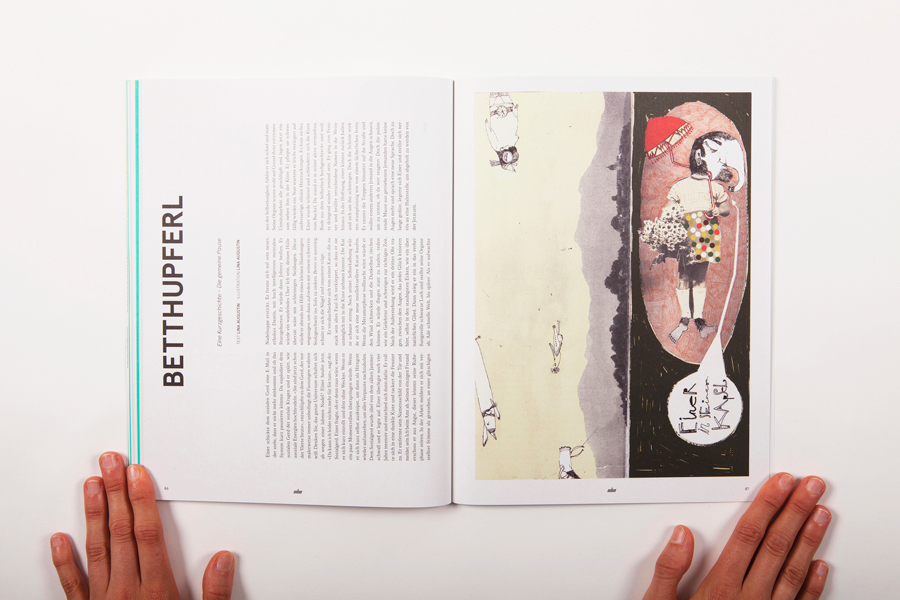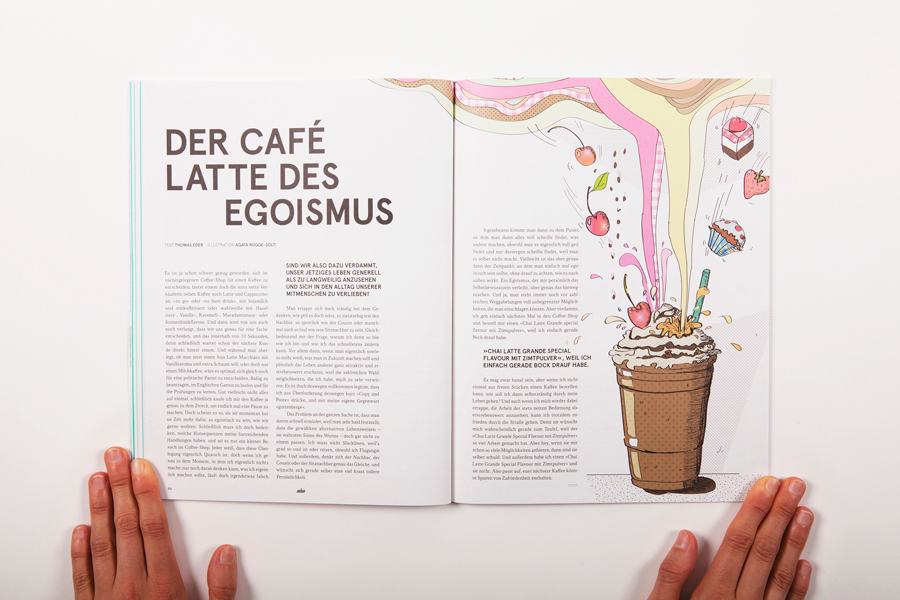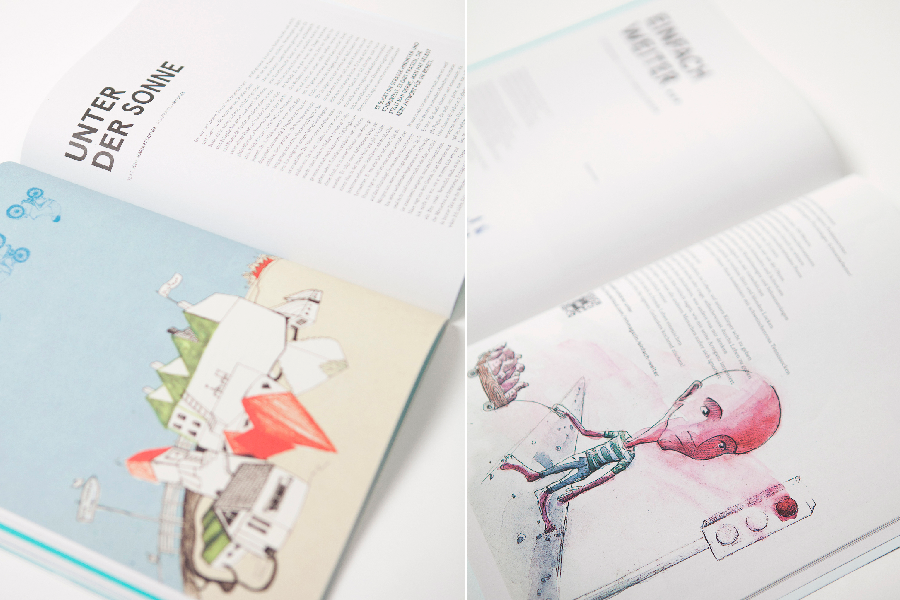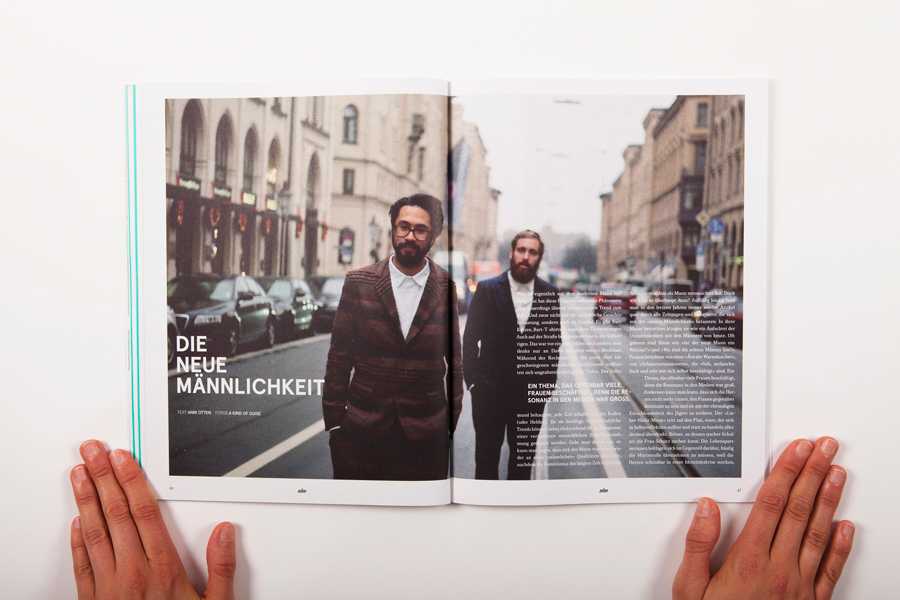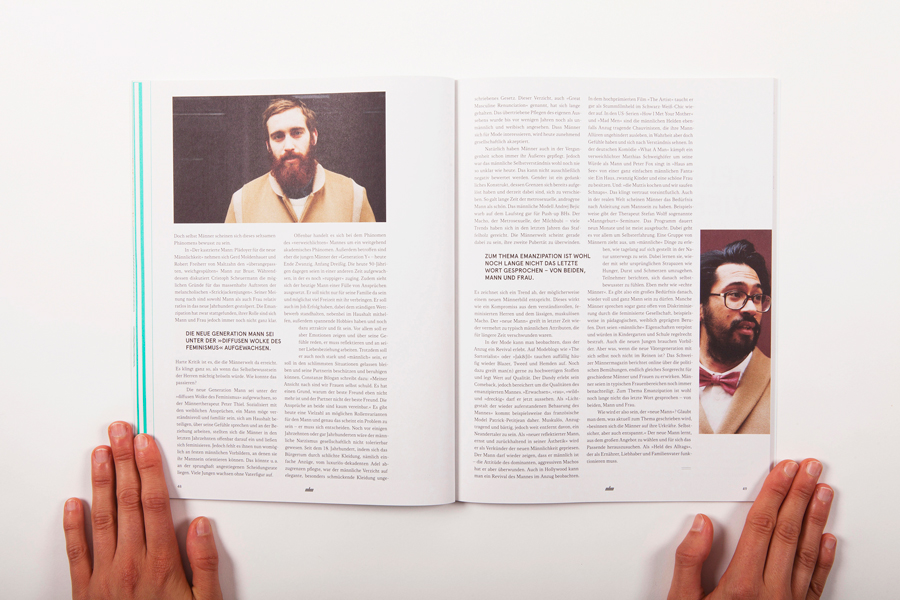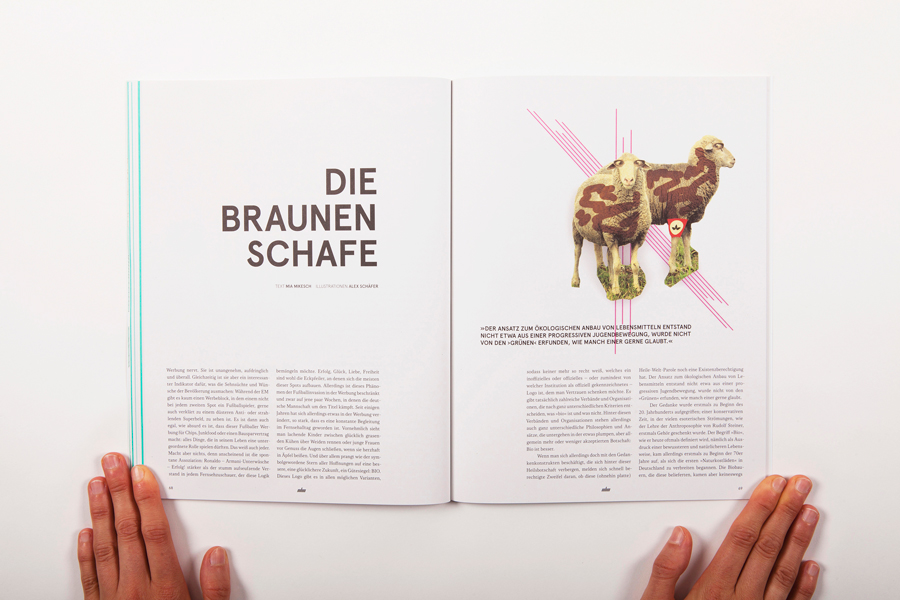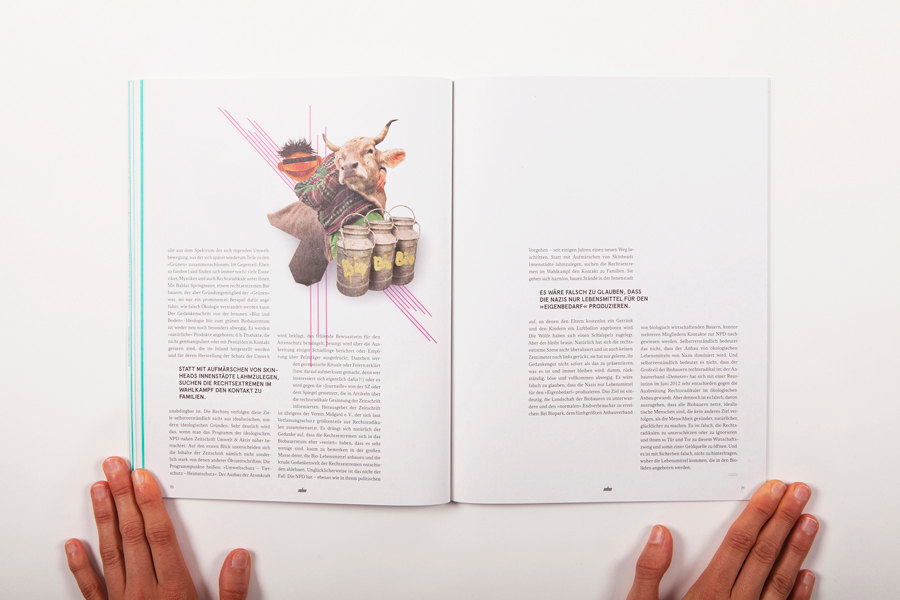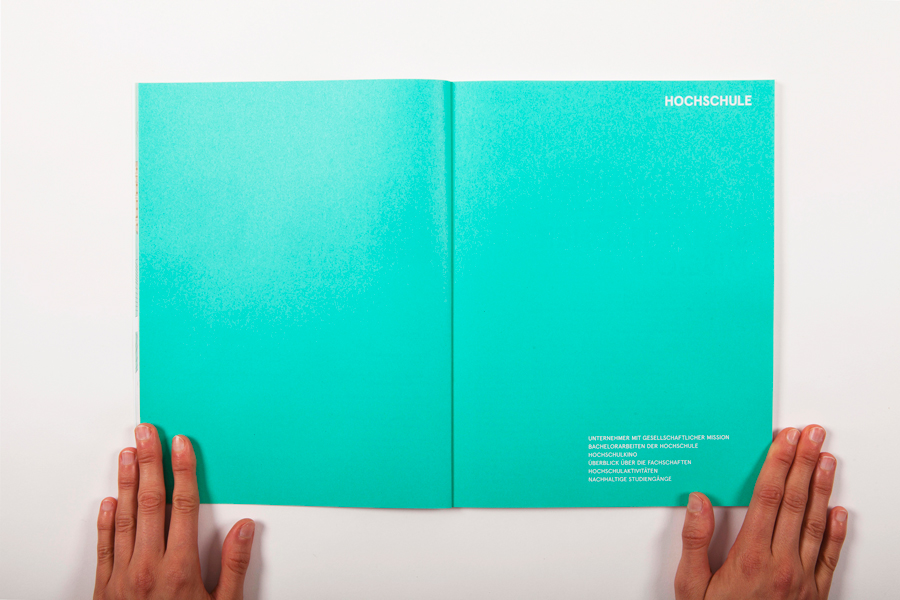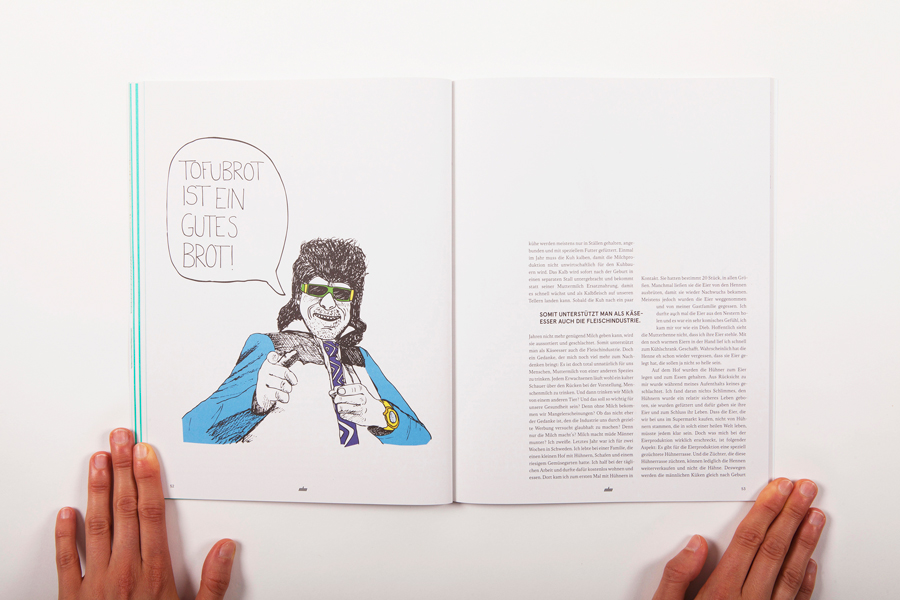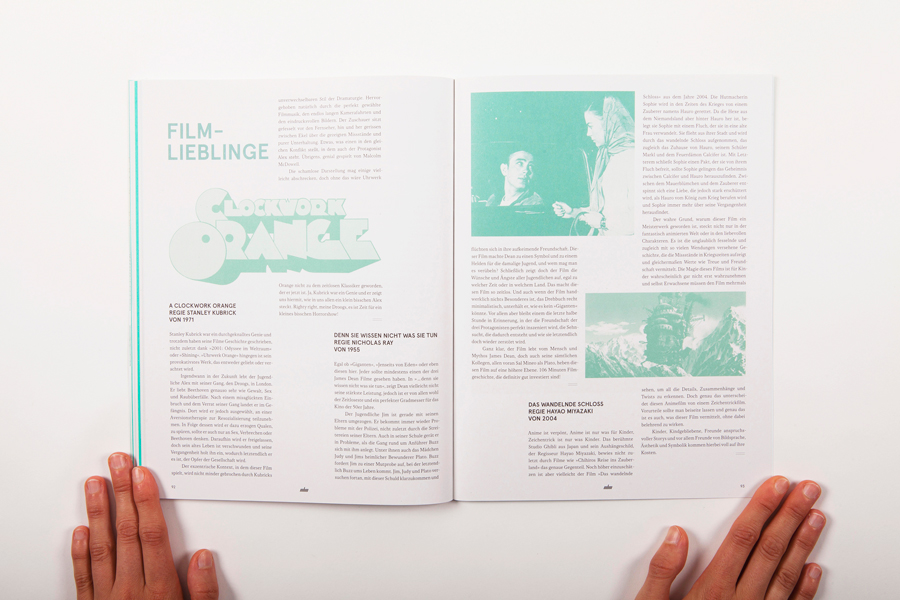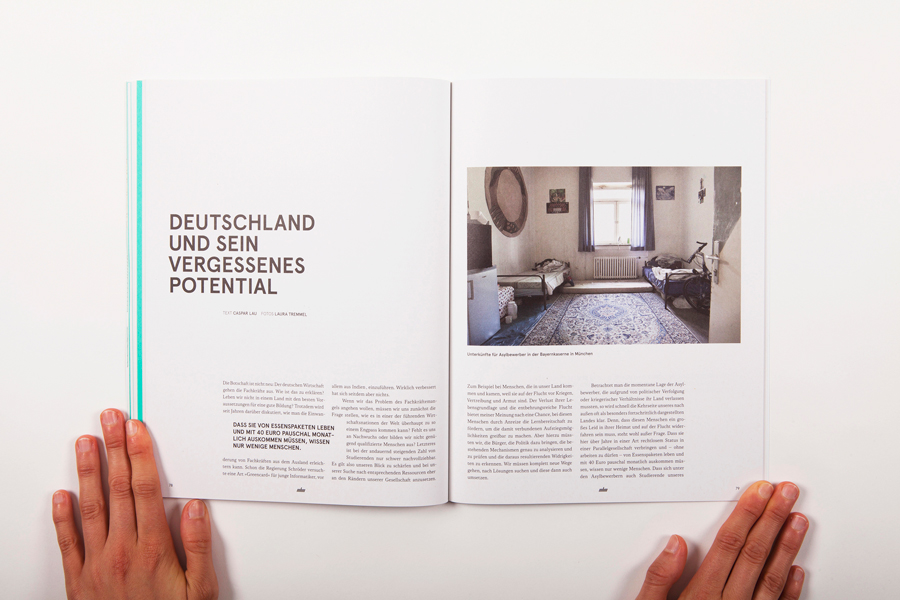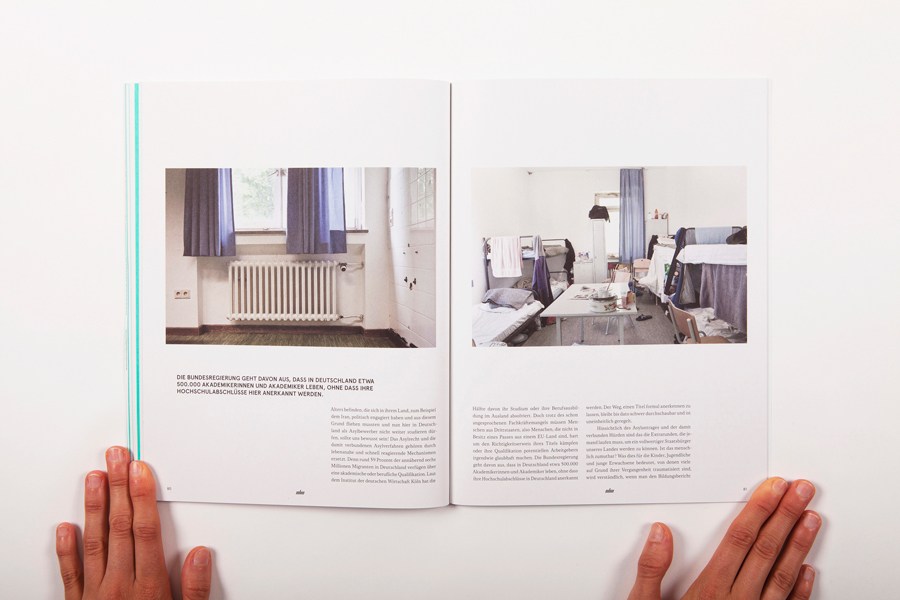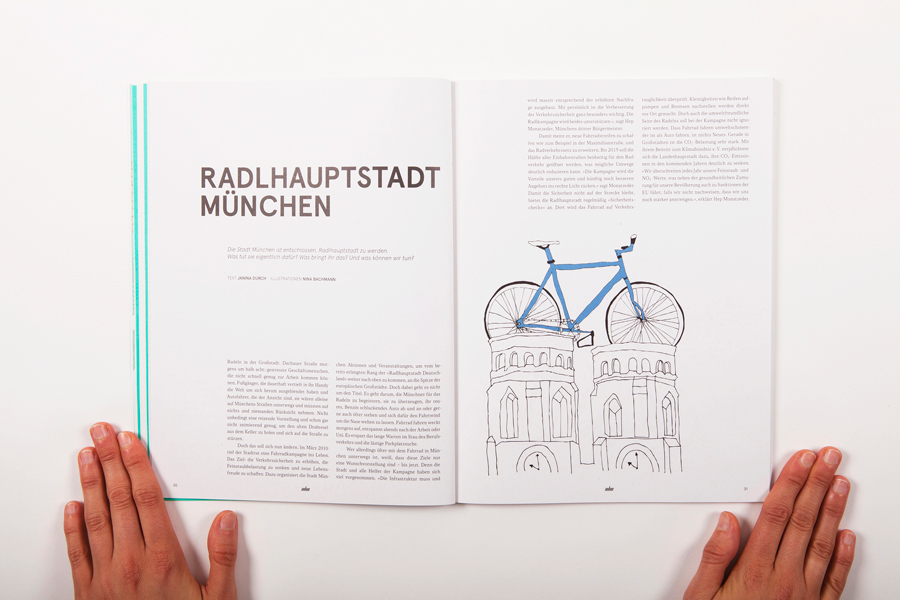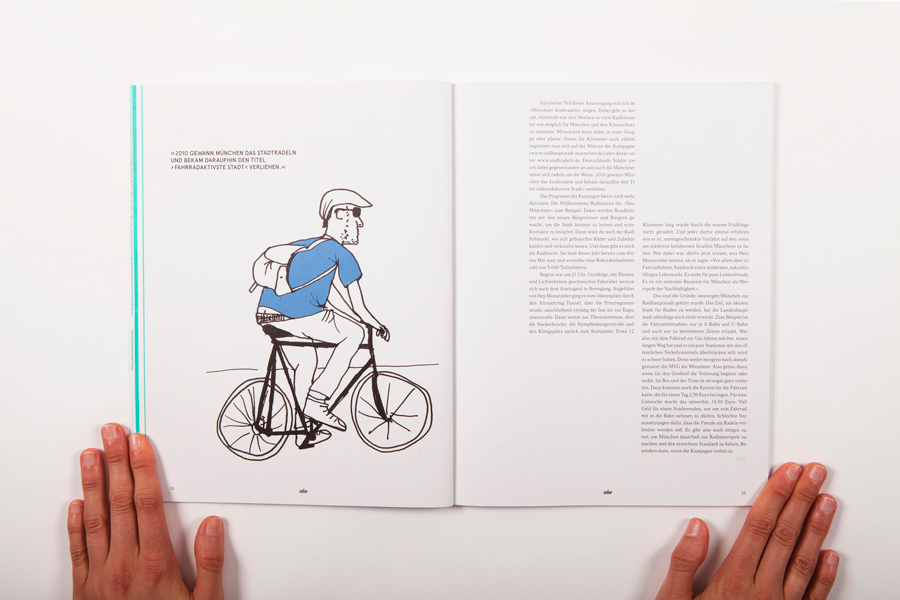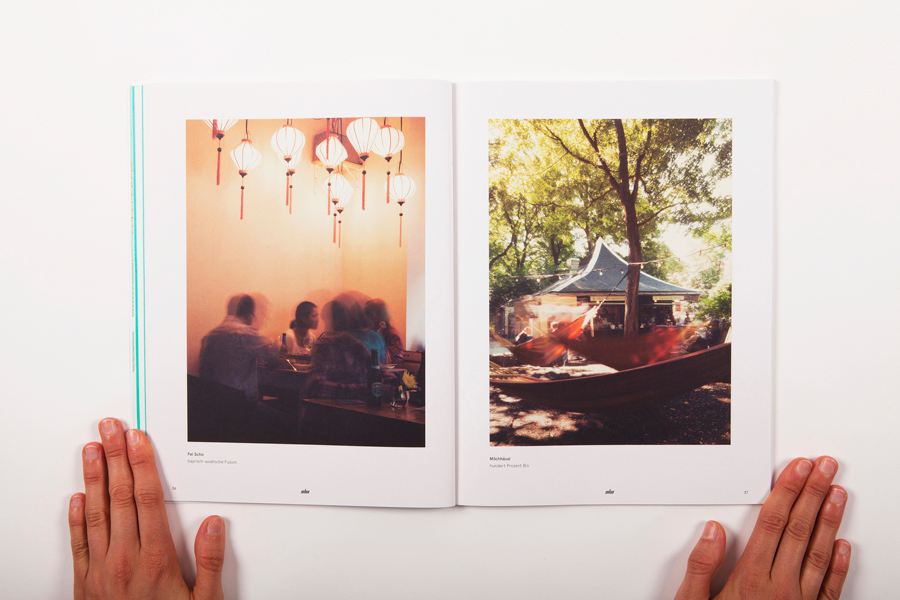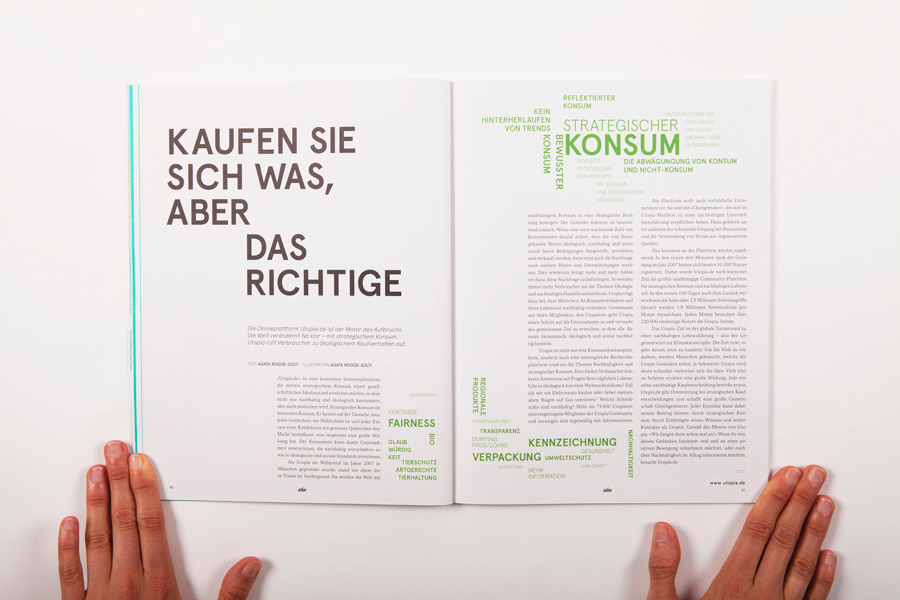 Verwandter Artikel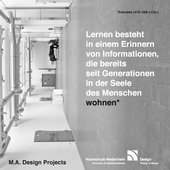 Thema 2012 – Wohnen
Das dreisemestrige Master Design Projects an der Hochschule Niederrhein, Fachbereich Design, geht in die zweite ...
Submitted by Julia on 09.12.2011
in Design, University
Nächstes Portfolio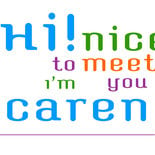 Novo Typo recently designed the corporate identity of the largest women-organisation in The Netherlands; Vrouwen van ...
Submitted by Novo Typo on 05.11.2012
in Typography
Vorheriges Portfolio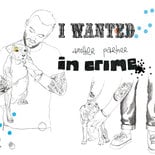 Submitted by janabonsignore on 01.11.2012
in Illustration