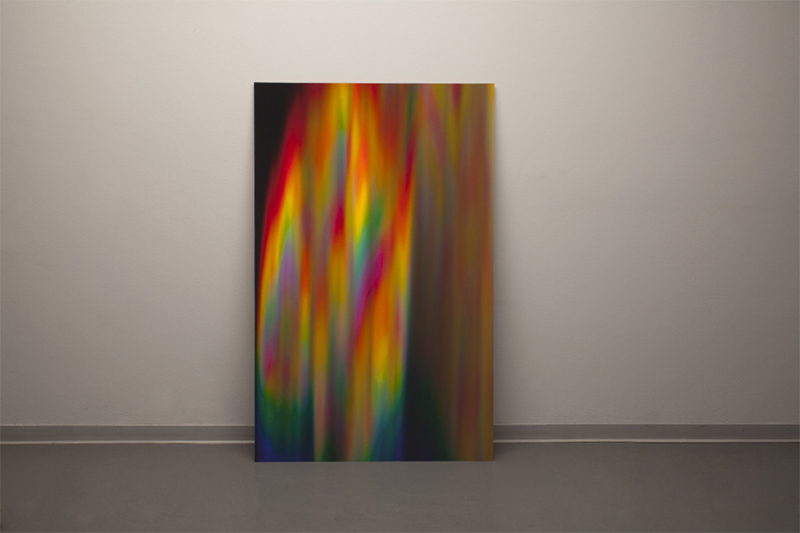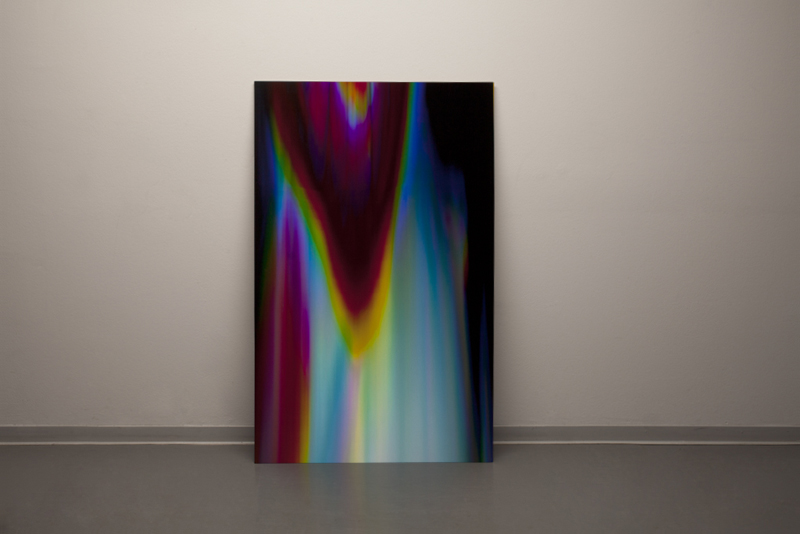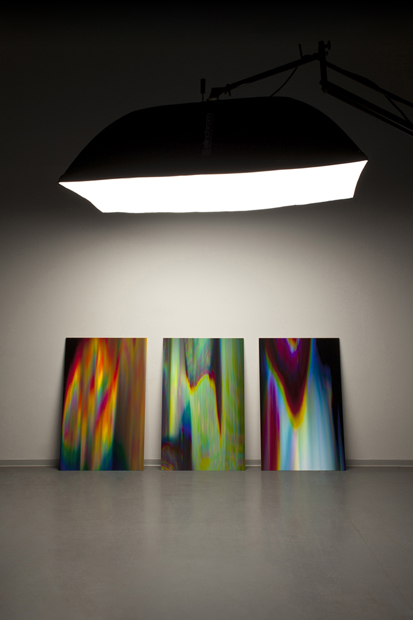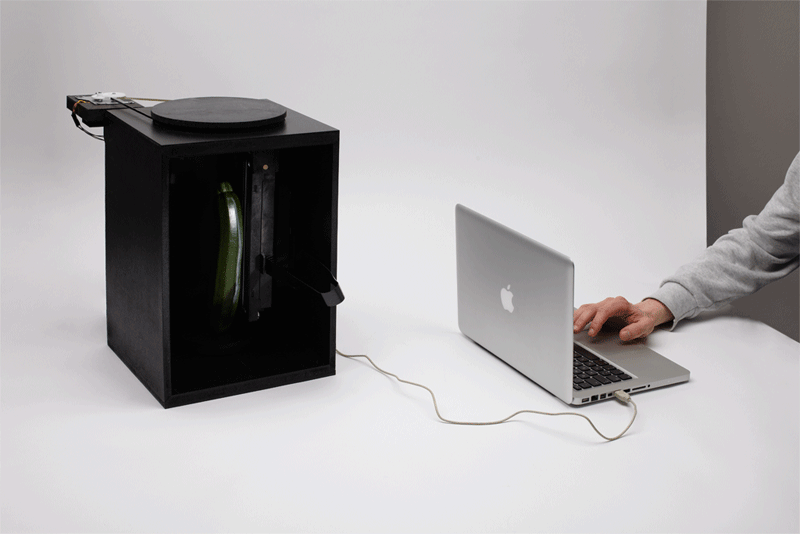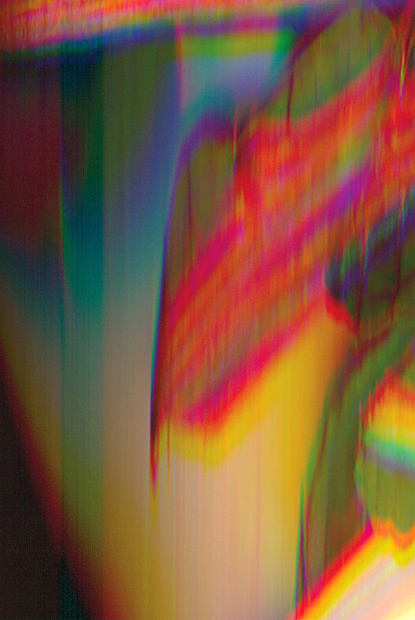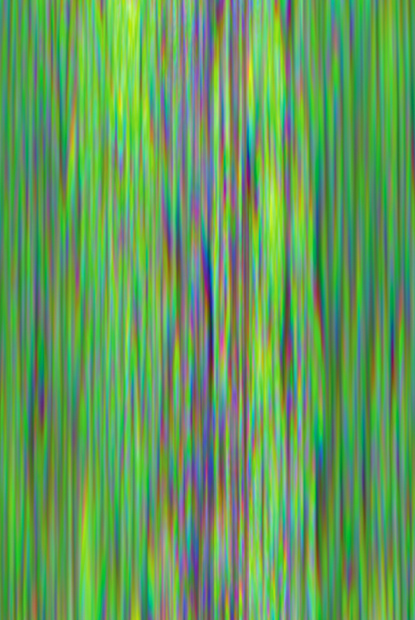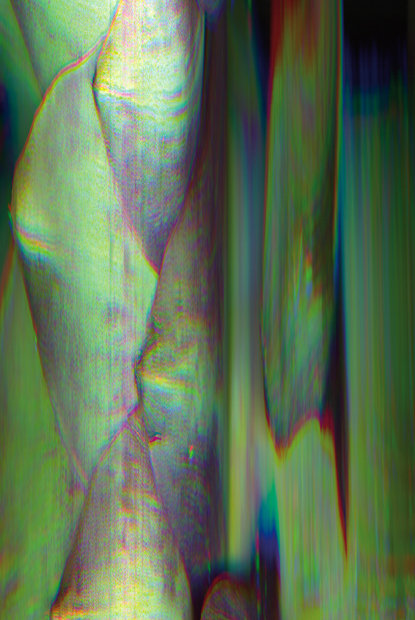 I built a scanner that scans the surface of vegetables by tracing a half-circle around the vegetable. The result is an abstract picture that presents them in a completely new way. This work is part of my final work »Gemüse.«.
Verwandter Artikel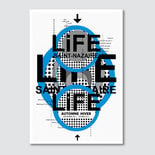 For the most part I work in the cultural sphere. My clients are entertainment venues for theatre or dance ; concert ...
Submitted by pierre.k on 05.10.2011
in Graphics
Nächstes Portfolio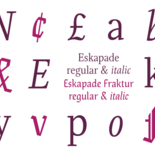 Eskapade & Eskapade Fraktur The Eskapade family is the result of research confronting Roman and German ...
Submitted by TypeTogether on 07.05.2012
in Typography
Vorheriges Portfolio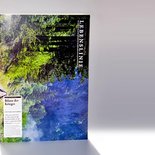 L E B E N S L I N I E 20 Jahre nach Ausbruch des Bosnienkonflikts Auf den Bürgerkrieg in Bosnien und Herzegowina ...
Submitted by Helena_Hartmann on 03.05.2012
in Design