Verwandter Artikel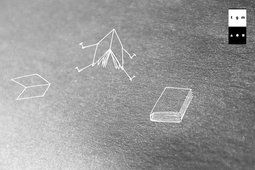 Wieso man wenigstens nicht im Weg rumstehen soll; über 100 Jahre Leica Fotografie; über Wahnsinn oder doch Methode?; ...
Submitted by Isabella on 31.03.2016
in Events
Nächstes Portfolio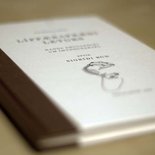 Anatomy of Letters is a book for imagination enthusiasts. The book describes five ancient letters that were used in ...
Submitted by SiggaRune on 22.05.2012
in Typography
Vorheriges Portfolio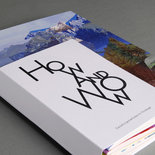 HOW AND WOW besteht aus 5 Heften zu den Gestaltungsmethoden Cut Up, Kombinatorik, Raster, Zufall und Layout sowie ...
Submitted by carinas on 17.05.2012
in Design