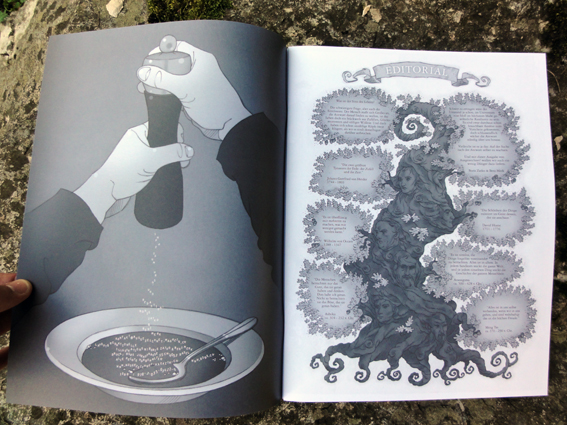 AUSGEZEICHNET! präsentiert Comics von herausragenden Zeichnern, Texte von gehaltvollen Menschen, führt Interviews mit bemerkenswerten Leuten und empfiehlt beachtenswerte Künstler.
Diese Porträts sind keine herkömmlichen Frage-und-Antwort-Interviews, sondern Gespräche zwischen Gleichgesinnten, ausufernd und leidenschaftlich.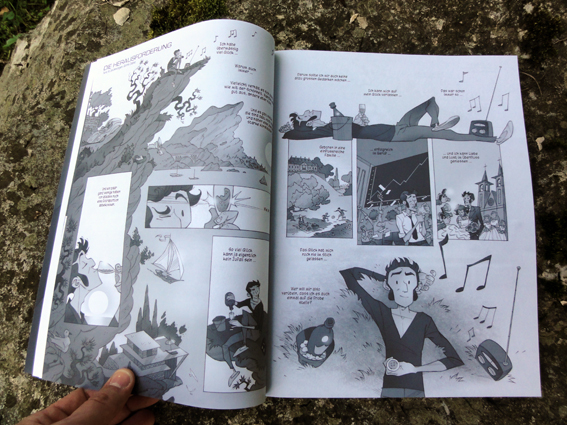 Seit April 2012 ist die erste Nummer des AUSGEZEICHNET!-Magazins erhältlich.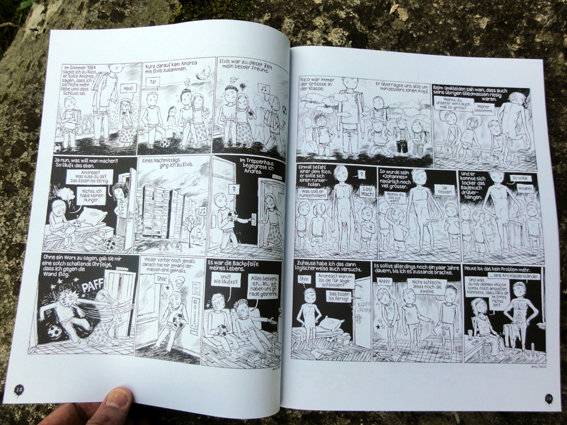 Mit an Bord sind in Ausgabe 1:
Urs Wehrli / Michael Meier / Andy Fischli / Sascha Wüstefeld / Ulf S. Graupner / Jerzovskaja / Franz Gerg / Claudio DelPrincipe / Patrick Widmer / Boris Zatko / Beni Merk / Ashi
80 Seiten / schwarz-weiß / Format 23 x 30 / CHF 15 / € 12
Bestellen kann man es direkt hier (Schweiz), hier (Deutschland) oder direkt unter kontakt@ausgezeichnet-magazin.ch.
www.ausgezeichnet-magazin.ch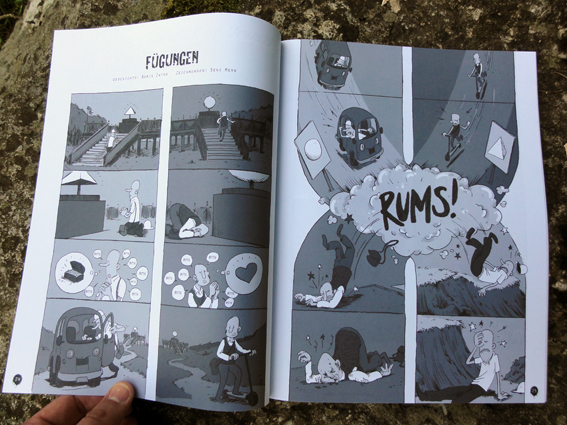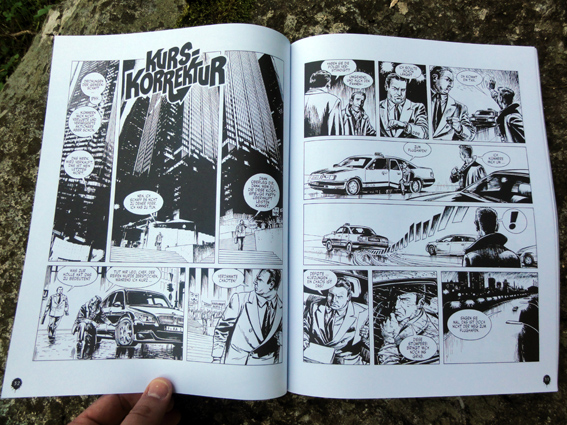 Verwandter Artikel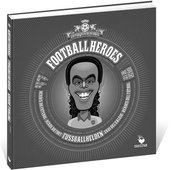 Das komplette Album mit über 700 Sammelbildern
Fußballhelden – Das komplette Album mit über 700 Sammelbildern zur Weltmeisterschaft. Das Buch "Fußballhelden" ist ...
Submitted by Boris on 07.03.2006
Nächstes Portfolio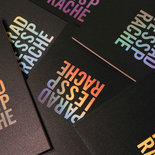 Wenn Geisteswissenschaftler der LMU mit Künstlern der AdBK München gemeinsame Sache machen, wird es ...
Submitted by kleckernundklotzen on 01.06.2012
in Design
Vorheriges Portfolio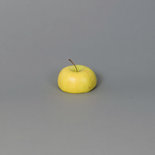 According to recent statistics, a small percentage of the world population owns ...
Submitted by jesuismonreve on 31.05.2012